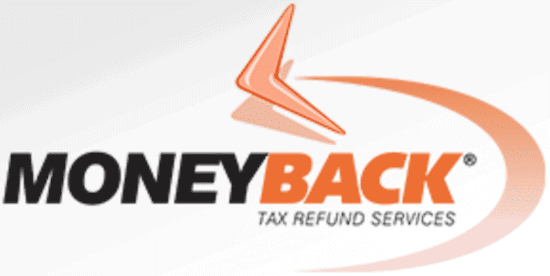 Mexico's leading tax return company, MoneyBack, offers an 8.9% refund on personal shopping expenses to 98% of cruise passengers.  The company has over ten offices in all major Mexican cruise ports, including Cozumel, Ensenada, Cabo San Lucas, Puerto Vallarta, and more.
The end of 2014 marked a record year for Mexican ports with a 24% increase in cruise visits over the previous year.  In 2015, the expected number was over 4 million, and there was a 27.5% increase in shopping transactions by cruise passengers.  46 percent of those transactions were made in Cozumel, and the vast majority of money spent by cruise passengers was on jewelry.
MoneyBack offers passengers a refund of the total amount they spend while shopping at any of the affiliated store; over 6,000 of them.  There's no limit when paying with a credit card, but the minimum requirement is $1,200 pesos (approximately $83 USD).  Cash doesn't require a minimum but are limited to $3,000 (approximately $200 USD).
To file a refund, travelers request a VAT itemized invoice at any of the participating stores when buying something and submit it to the closest MoneyBack office before boarding their ship, along with the shopping incentive refund form, credit card vouchers, copy of their passport, cruise ID or immigration form, and boarding pass before leaving the country.  In approximately 60 days, the traveler should receive their reimbursement.
Items not subject to reimbursement are consumptions and services (hotels, restaurants, taxis, airfare, real estate, etc) and food, books, medicine, and opened liquor bottles.
MoneyBack works closely with travel agents by providing training on their services to help them assist their clients traveling to Mexico.  The company's tax refund service is an initiative created with Mexico's Ministry of Finance to increase tourism, incentive travel, and shopping in Mexico.
To learn more about MoneyBack and participating stores, visit moneyback.mx.
Travel agents please visit moneyback.mx/travelagent-taxback.