MSC Cruises has announced its first wintertime Northern Europe program aboard its ship MSC Magnifica.
Starting November 14, 2021, the vessel will offer seven-night cruises to five popular European cities, known as the Northern Pearls: Hamburg, Germany; Ijmuiden for Amsterdam in the Netherlands; Zeebrugge for Bruges and Brussels, Belgium; Southampton, UK; and Le Havre for Paris, France. Embarkation will be possible in each port, and the ship will do extended stays of up to 12 hours in each city.
Hamburg, Germany
Hamburg is known for its elegant boulevards, stately buildings, and beautiful green parks. In November and December, passengers can enjoy one of the city's 30 Christmas markets while sipping on mulled wine or munching on roasted chestnuts.
From Hamburg, travelers can visit the Hanseatic city of Lubeck — a UNESCO World Heritage Site, or Lüneburg's — the "City of White Gold."
Southampton, England
The UK port of Southampton provides convenient access to a number of top tourist destinations including the historic cities of Winchester and Salisbury, with their world-famous cathedrals. Another popular destination is Stonehenge, one of the most intriguing and ancient sites in the UK.
London is also a popular destination for those docked in Southampton, where visitors can explore Oxford Street, Hyde Park, and the Covent Garden market, or visit one of the city's many museums or art galleries.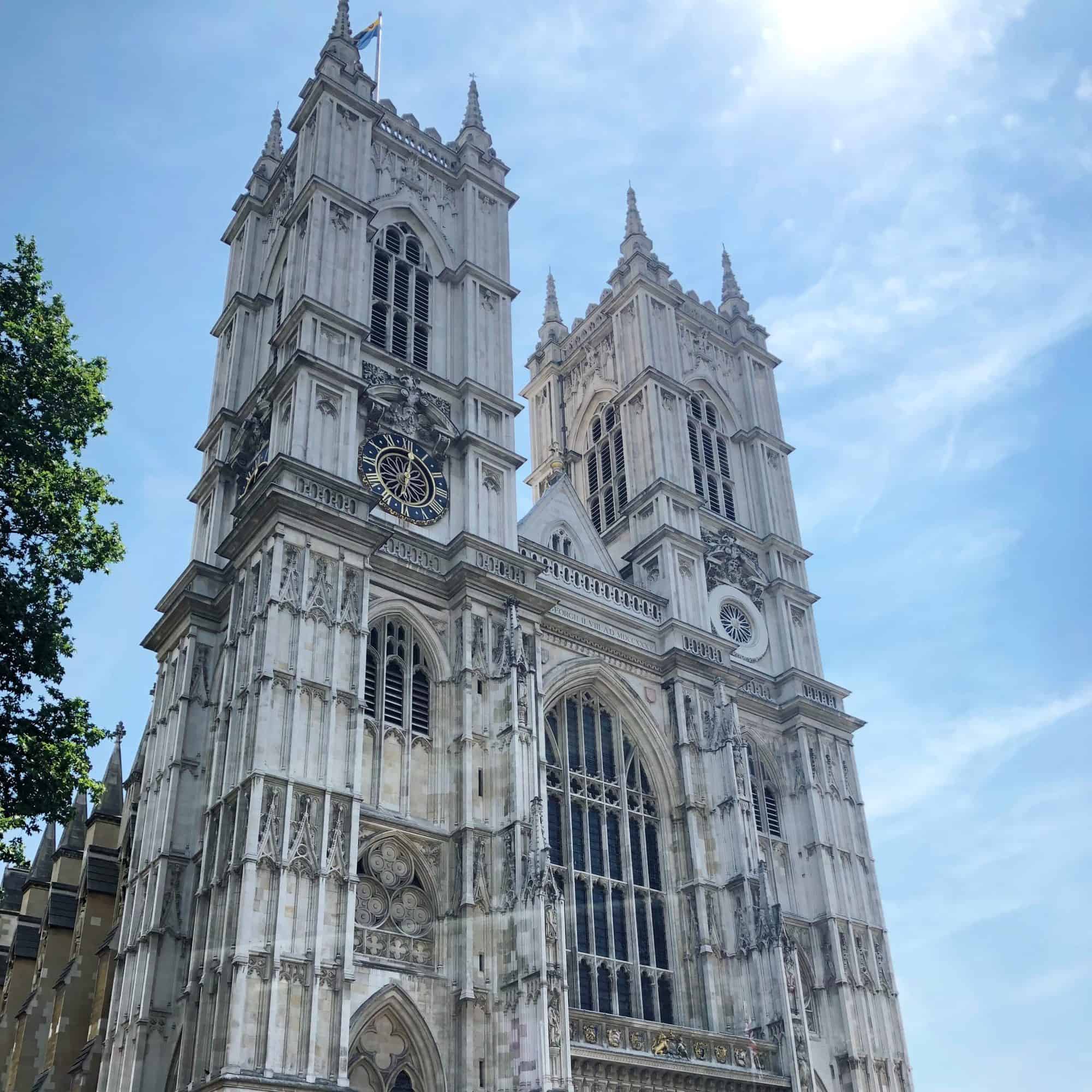 READ MORE: Royal Caribbean Offering Limited Pre-Cruise Testing at U.S. Homeports
Le Havre, France
From Le Havre, guests can visit Rouen — historical capital of Normandy, or Honfleur — a tiny town known for its picturesque harbor and beautifully-preserved old buildings.
Passengers can also head inland to Paris to see the Champs-Élysées, the Eiffel Tower, Place de la Concorde, and many other world-famous landmarks.
Zeebrugge, Belgium
Zeebrugge is close to the picturesque UNESCO World Heritage city of Bruges, one of Europe's best-preserved Medieval cities. There, visitors can enjoy traditional Belgian treats such as waffles and chocolate, world-famous beers and French fries (which are actually a Belgian creation), or shop for local lace and tapestries.
Passengers may also choose to explore Belgium's capital of Brussels, where they can wander around the "Grand Place," one of Europe's most beautiful squares. The ensemble of baroque façades was built on the very spot where Brussels' first inhabitants held their market in the 12th center, the heart of the community in the Middle Ages.
Amsterdam, Netherlands
Amsterdam is a charming city made of canals and bridges with beautiful 16th century architecture.
Popular attractions include Anne Frank's house and the Van Gogh Museum. Food lovers may want to visit the town of Gouda, renowned for its delicious creamy cheese as well as stroopwafels (syrup waffles).
Those looking to get out of the city can visit the windmill village of Zaanse Schans, where most of the houses are made of wood and sport the pretty green painted façades typical of the Zaan area.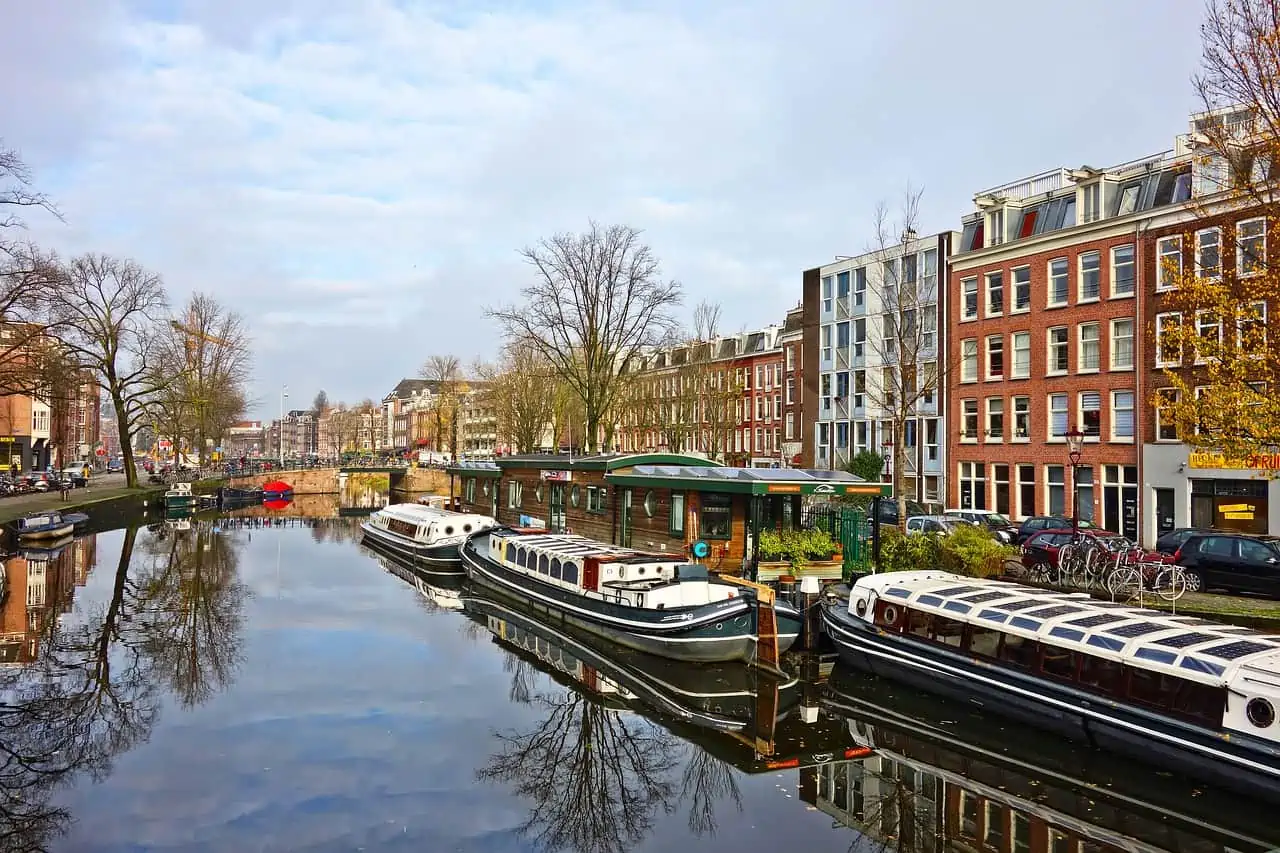 MSC Magnifica
MSC Magnifica features four restaurants and 11 bars, a swimming pool with retractable roof, a sports center, bowling alley, a high-tech gym, 4D theater, kids' clubs, and the MSC Aurea Spa.
Health and Safety
All passengers 12 and older must be full vaccinated, and kids ages 2 to 11 must provide proof of a negative PCR or antigen test taken within 48 hours of their cruise departure.
Non-Schengen guests will also be able to book these cruises, and will need to be fully vaccinated and provide a negative PCR test taken within 72 hours of their cruise departure.
These voyages will open for booking on Wednesday, October 6, 2021.
READ NEXT: Carnival Cruisers Are Spending More Money — Here's Why and On What