Carnival Corporation is once again seeing revenue come in from their fleet, and it's not only because ships are finally able to welcome paying guests back.
It turns out that once onboard, passengers are making up for lost time (and cruises) by opening their wallets and spending on discretionary items not included in the price of their cruise fare.
What Cruisers Are Spending Money On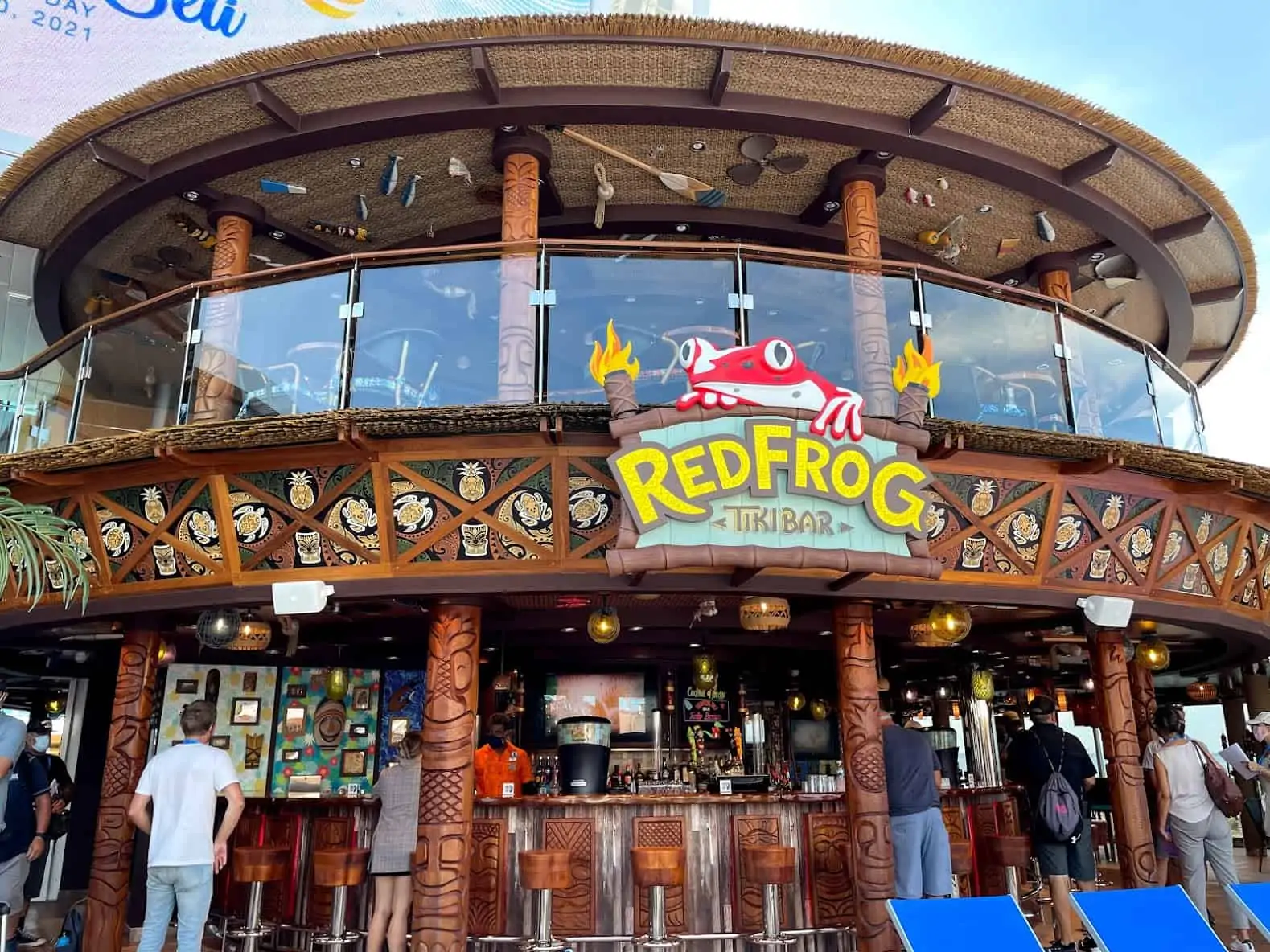 During a recent earnings call, Carnival Corporation's president and CEO, Arnold Donald, happily reported that the company's "onboard revenues per guest are off the charts." And it is in part due to that increase in spending that the exec predicted that "we expect cash from operations for the whole company to turn positive at some point early next year."
READ MORE: Mardi Gras Trip Report, Day 1
Chief Financial Officer David Bernstein got more specific about onboard revenue, saying the increases came mainly from "bar, casino, shops, spa, and internet." And indeed, both our own experiences and those of Cruise Radio readers would indicate that's true.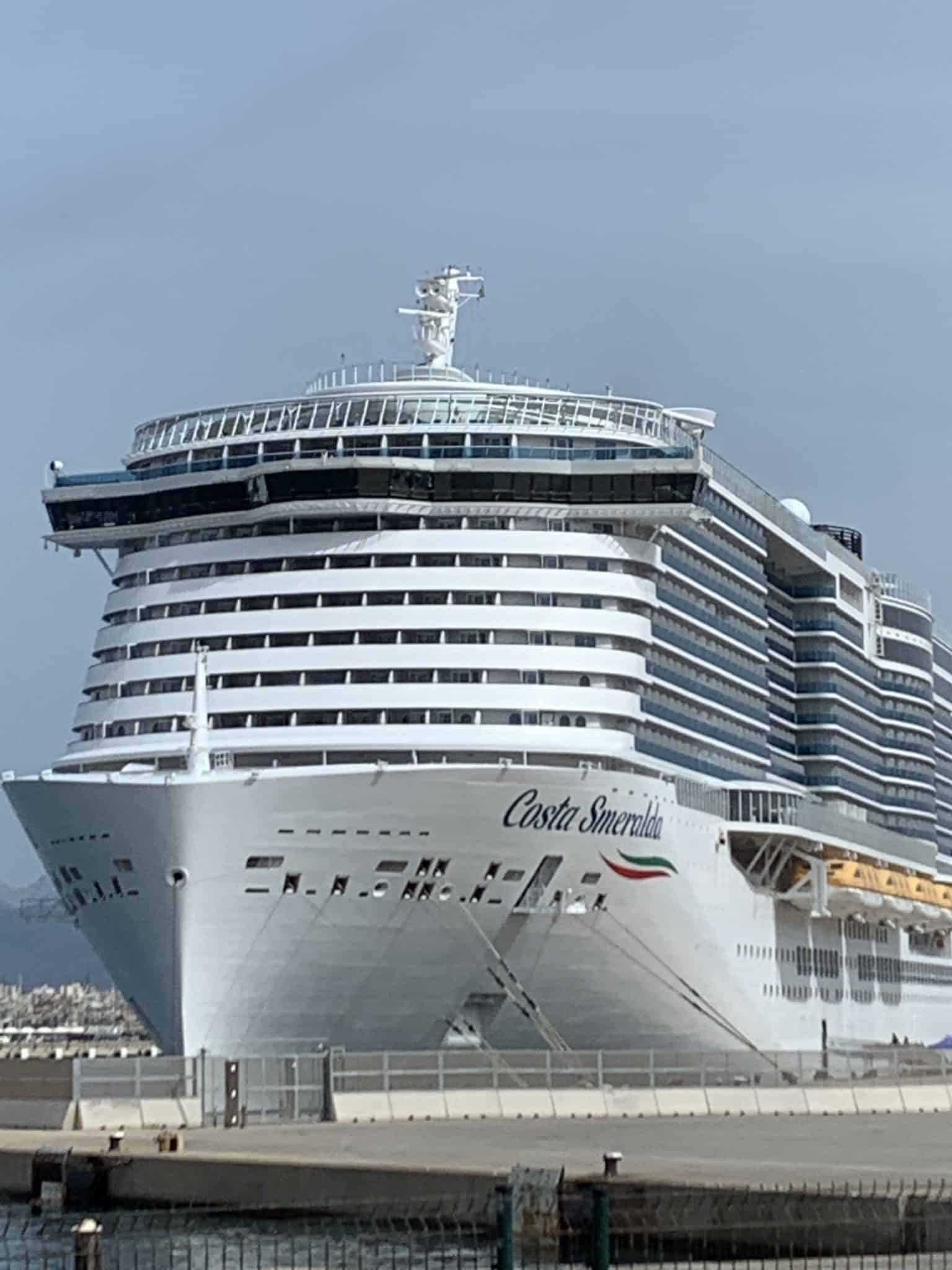 Cruise Radio reader Brian Lawson told us, "When I was aboard Carnival Horizon, it was impossible to find a spa or a steakhouse reservation. We have both booked in advance for our Thanksgiving sailing on Sunrise."
Earlier this summer, we experienced the same booking issue during our sailing aboard Carnival Cruise Line's newest ship, Mardi Gras. And it's important to note that both Horizon and Mardi Gras are currently sailing at reduced capacity, meaning fewer people are fighting for those reservations.
Note: It's also true that in many cases, restaurants have fewer reservations available to accommodate social distancing requirements.
Guests Have a 'Fresh Wallet'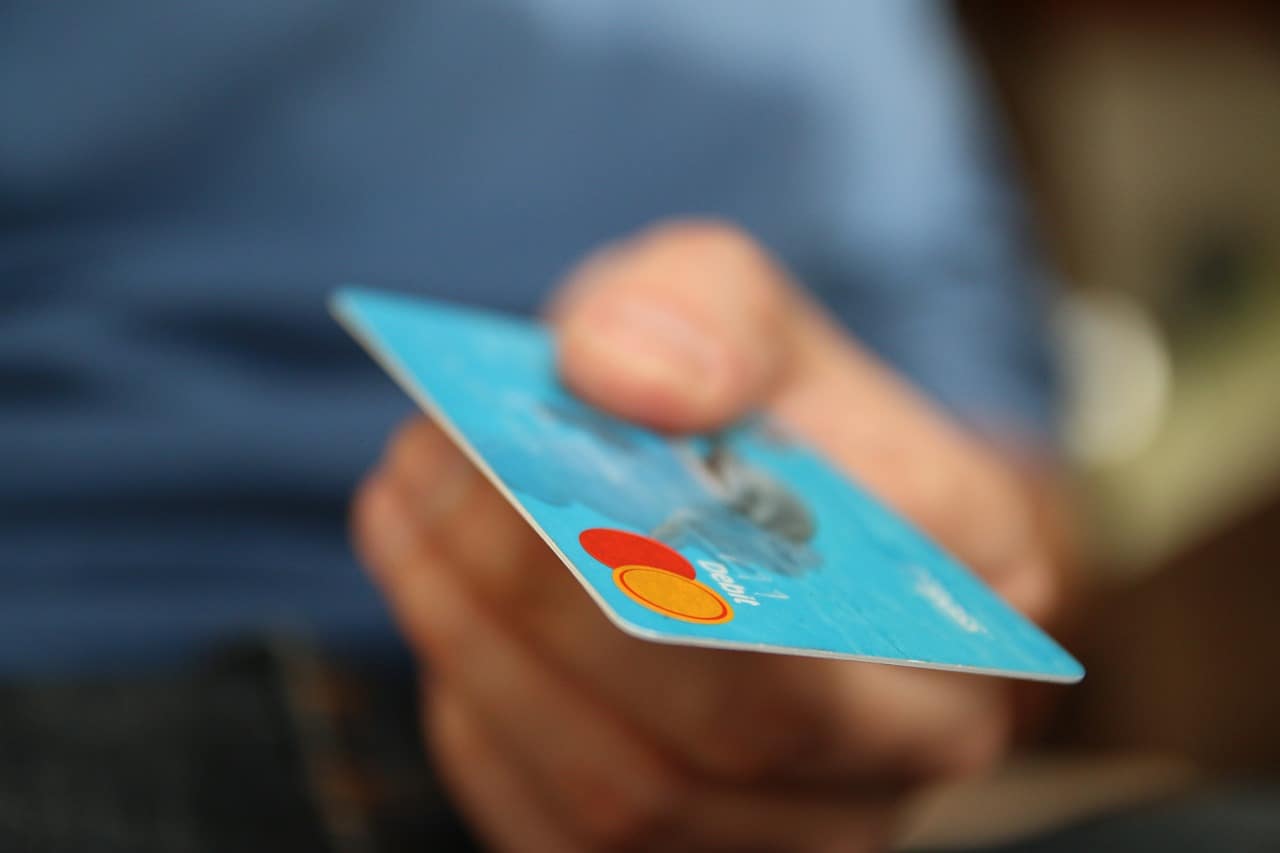 During the earnings call, Bernstein said that the ships in service during the most recent quarter were, in fact, cash-flow positive, generating nearly $90 million of ship-level cash contributions. "When people get on board," he explained, "they really have a fresh wallet. It does incentivize more onboard spending in total."
What, exactly, is a "fresh wallet?"
Essentially, it refers to the fact that by the time passengers board the ship, they have already paid off the cruise itself. In essence, they feel freer to spend on discretionary items such as specialty restaurants than they might if they were presented with a bill for the entire cost of the sailing at the end of the trip.
Looking forward, Bernstein pointed out that other facts will increase the line's influx of cash, particularly when comparing new ships such as Mardi Gras or the upcoming Carnival Celebration to older ships, including some which have been decommissioned.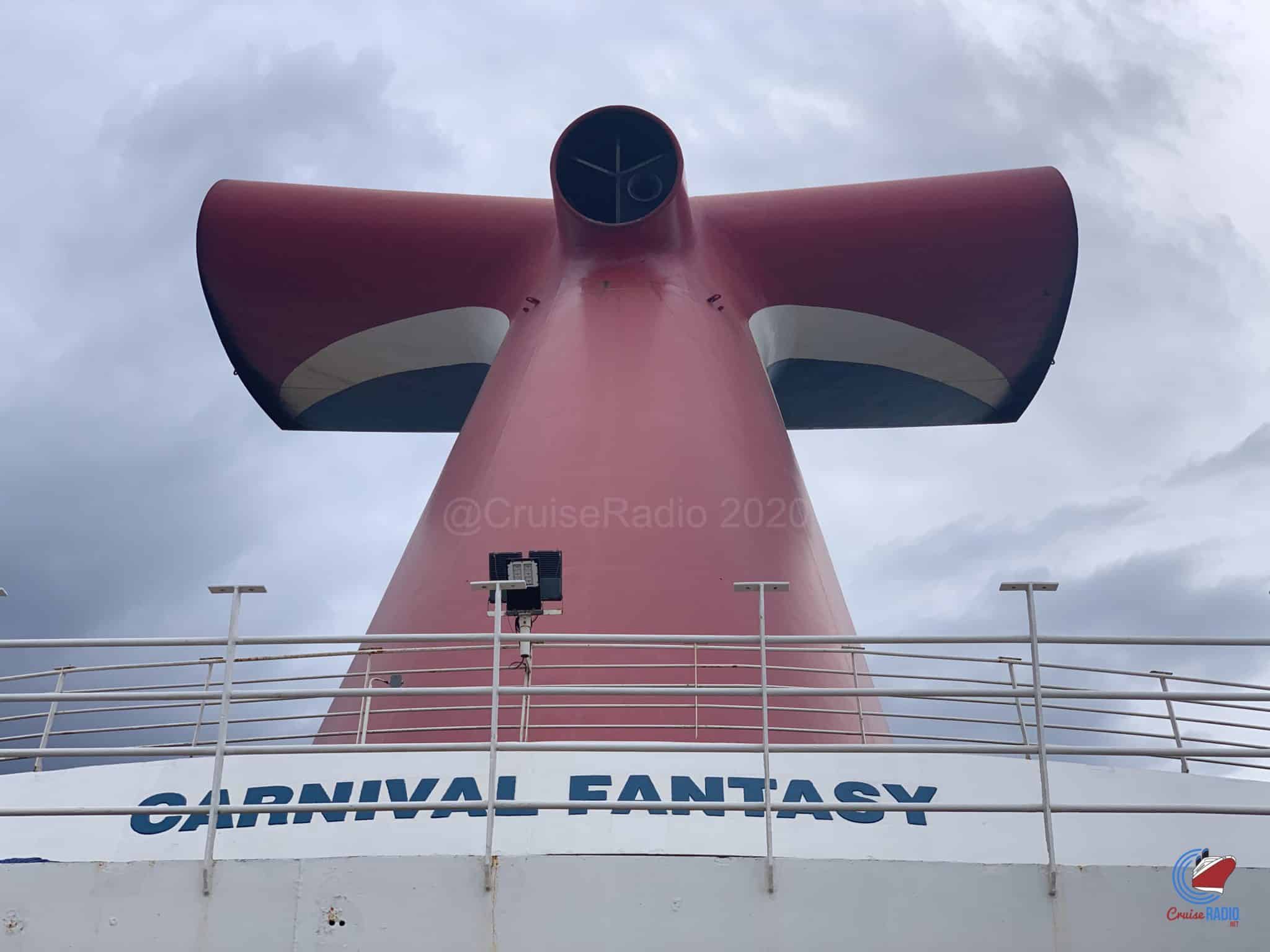 For one thing, new ships have a more significant number of balconies, which sell at a higher price than do inside or oceanview staterooms.
Additionally, he pointed out that newer ships have "more opportunity for onboard revenue because there's more public space in larger ships." In other words, they can easily add for-fee venues such as Mardi Gras' Rudi's Seagrill.
To date, the company has carried over a half-million passengers since the restart, with 50,000 guests being onboard their brands collectively on any given day.
And that number — as well as the corresponding cash flow from onboard spending — will only increase as more and more ships return to service, with Carnival hoping to see their entire fleet sailing by the spring of 2022.