27 months after the cruise industry shutdown in March 2020, MSC Cruises' full fleet is now back in passenger service.
MSC Musica was the final ship to get back to sailing, welcoming guests in her homeport of Monfalcone, Italy (near Venice) on Sunday, June 5. The vessel set sail on the first of 23 planned seven-night voyages for this summer that visit mostly ports in Greece. The ship will also visit Bari, Italy — an additional homeport where passengers can embark for their cruise.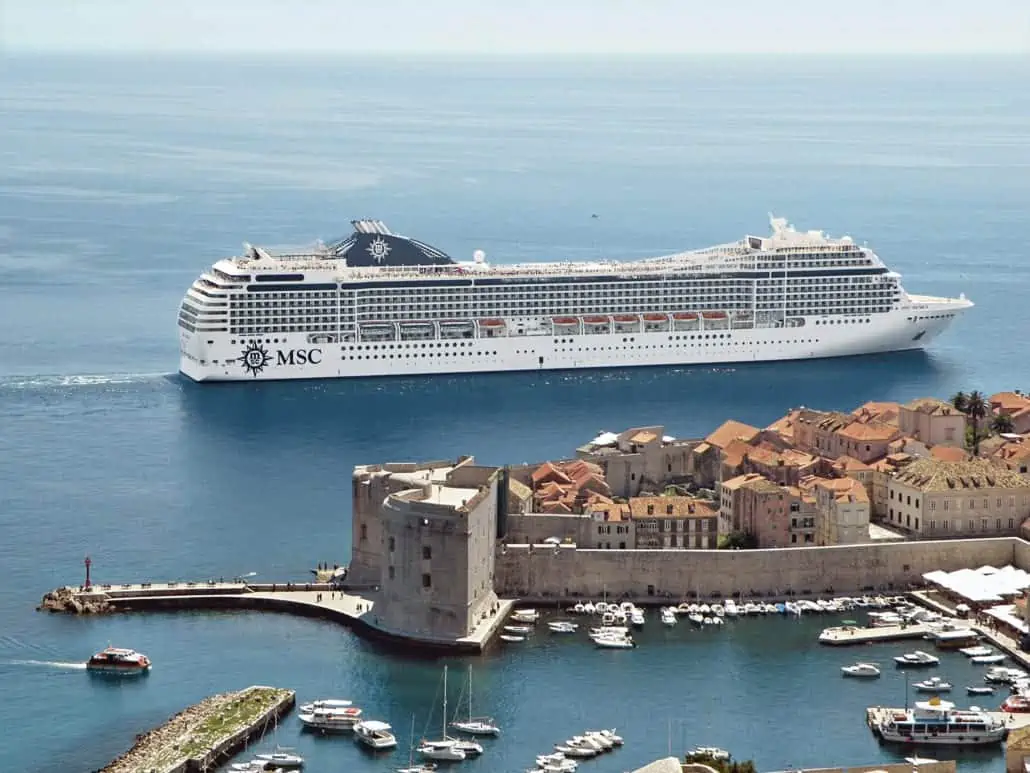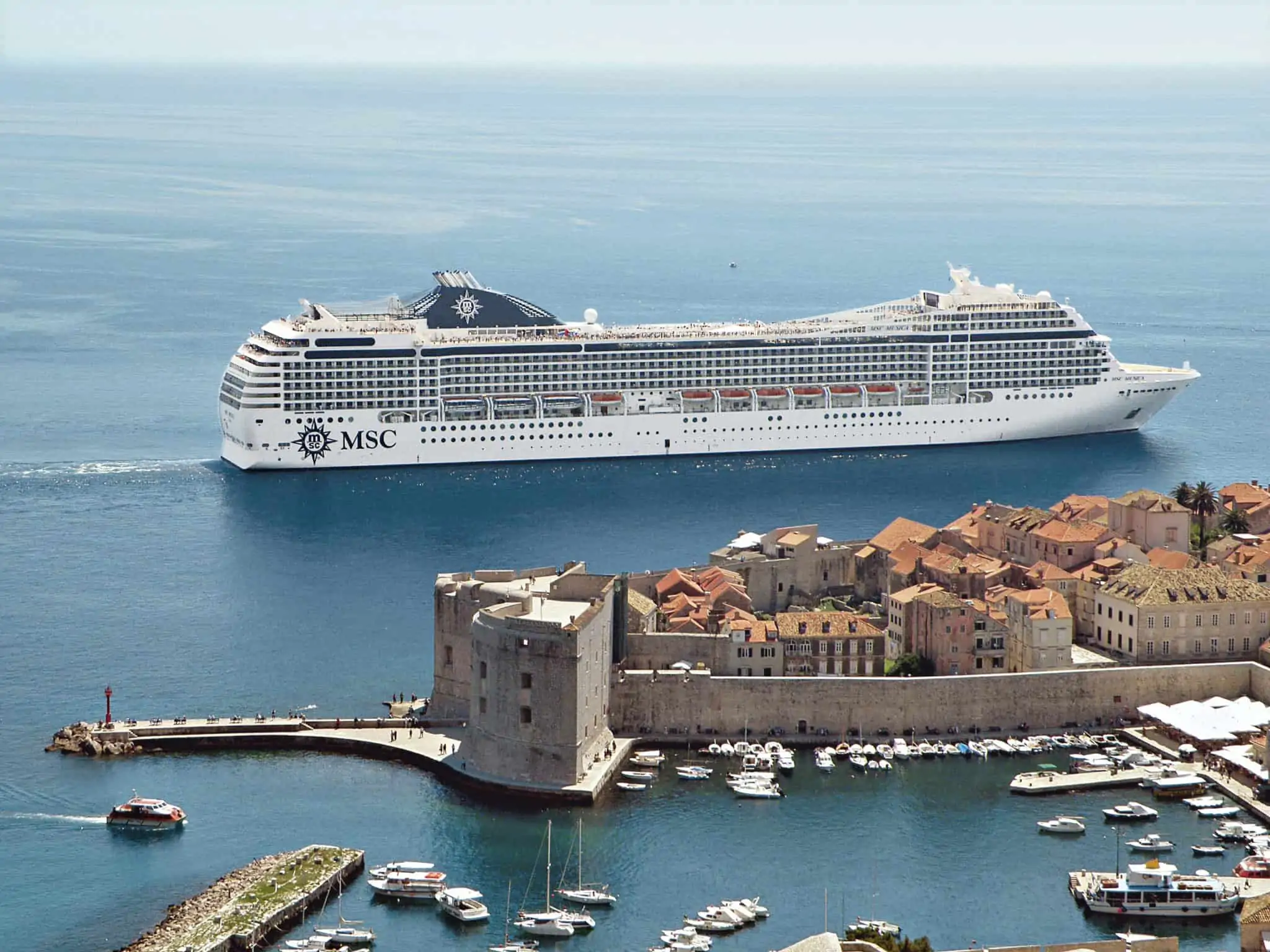 The first cruise ship from all major lines to restart passenger operations in 2020 was MSC Grandiosa, when she set sail from Genoa, Italy in August 2020.
During the pandemic, MSC Cruises not only slowly restarted its vessels, but it also welcomed two brand-new ships to the fleet: MSC Virtuosa in May 2021 and MSC Seashore in August 2021. Virtuosa is currently operating northern Europe cruises, and in November will begin her fall and winter season of Mediterranean cruises. Seashore is operating Caribbean voyages from Miami, and will sail in South America this winter.
MORE: MSC Cruises Details The Yacht Club on Its First World-Class Ship
Two additional ships — MSC Seascape and MSC World Europa — are set to launch before the end of the year.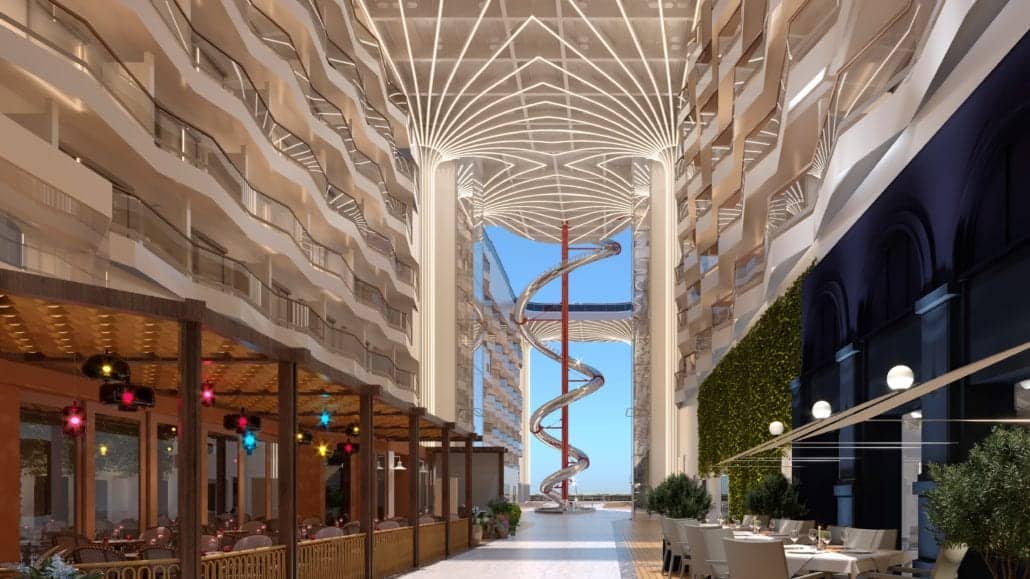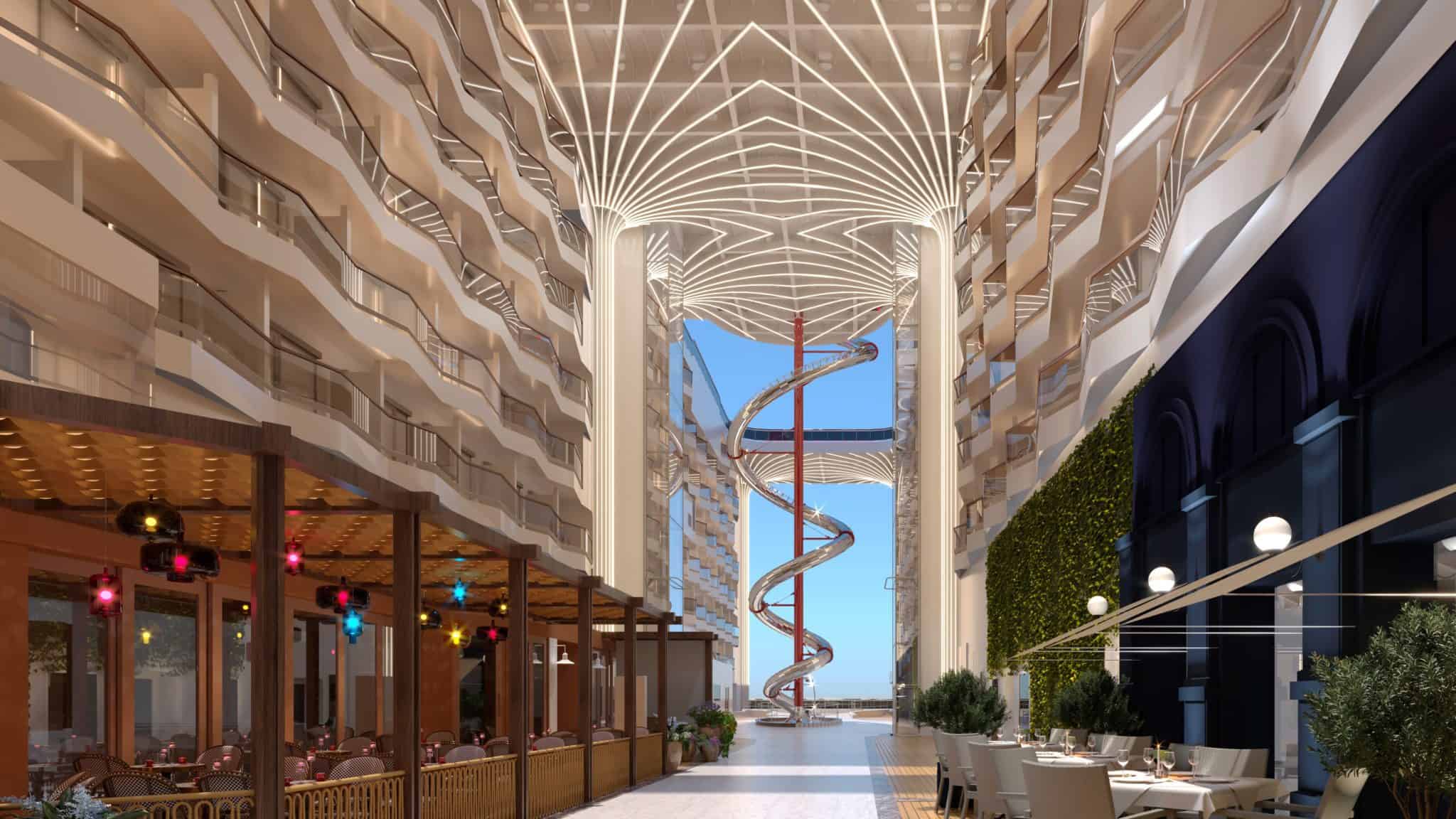 "We are so proud to see our entire fleet back at sea," said Achille Staiano, vice president of global sales for MSC Cruises. "It has been a challenge given the pandemic ashore but our industry-leading health and safety protocol has put us in a position of strength and confidence whereby all of our vessels are now at sea to give our travel agent partners and their customers what they want; relaxing, enjoyable and, above all else, safe cruise holidays."
"We were the first major line to return to international cruising back in summer 2020 as health and safety is absolutely paramount for all of us at MSC Cruises."
READ NEXT: Overview: MSC Cruises' Voyagers Club Loyalty Program