MSC Cruises reached a new milestone in October when it recorded more cruise bookings for the month than any previous month in company history.
The line had nearly 400,000 bookings across its global fleet last month for winter 2022-2023 and summer 2023 itineraries.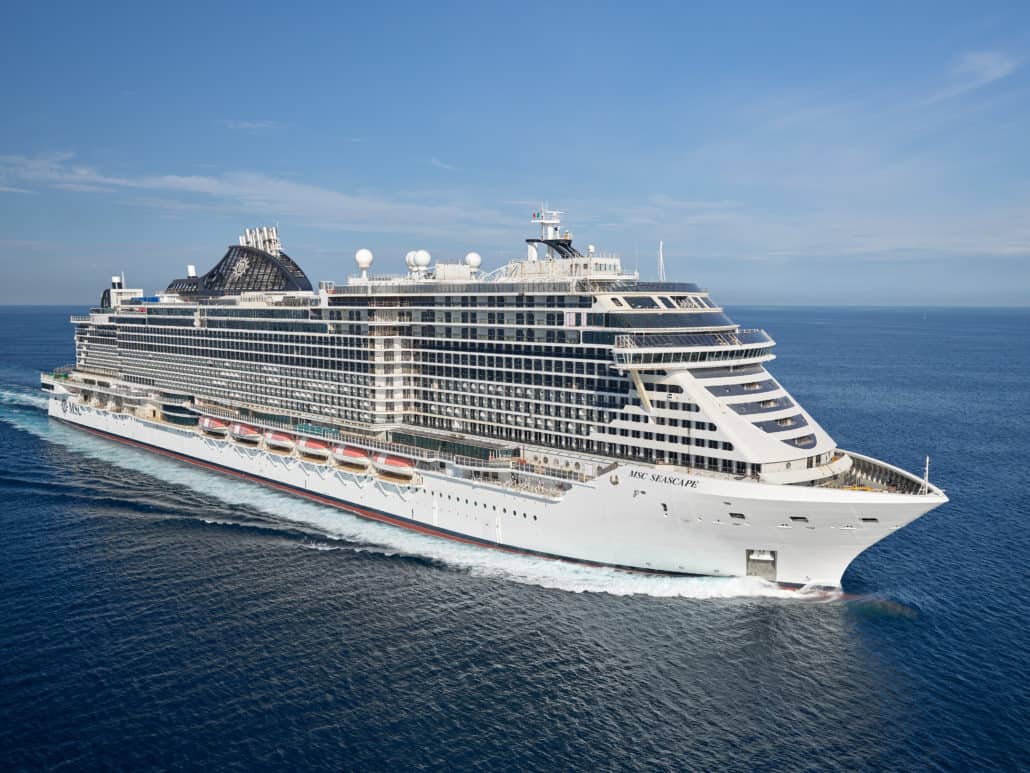 MSC vessels show higher than average historical occupancy levels for both winter 2022-2023 and summer 2023. The line registered strong bookings for all programs, including its newest flagship MSC World Europa, the soon-to-be-delivered MSC Seascape, and MSC Euribia, which is set to enter service mid-next year.
"October has been the strongest month for bookings in the entire history of our brand," said CEO of MSC Cruises Gianni Onorato. "This reflects the continued strong investments made in our fleet, which is one of the most modern in the industry with five new state-of-the-art vessels delivered only in the last three years alone and more than any other brand since 2017."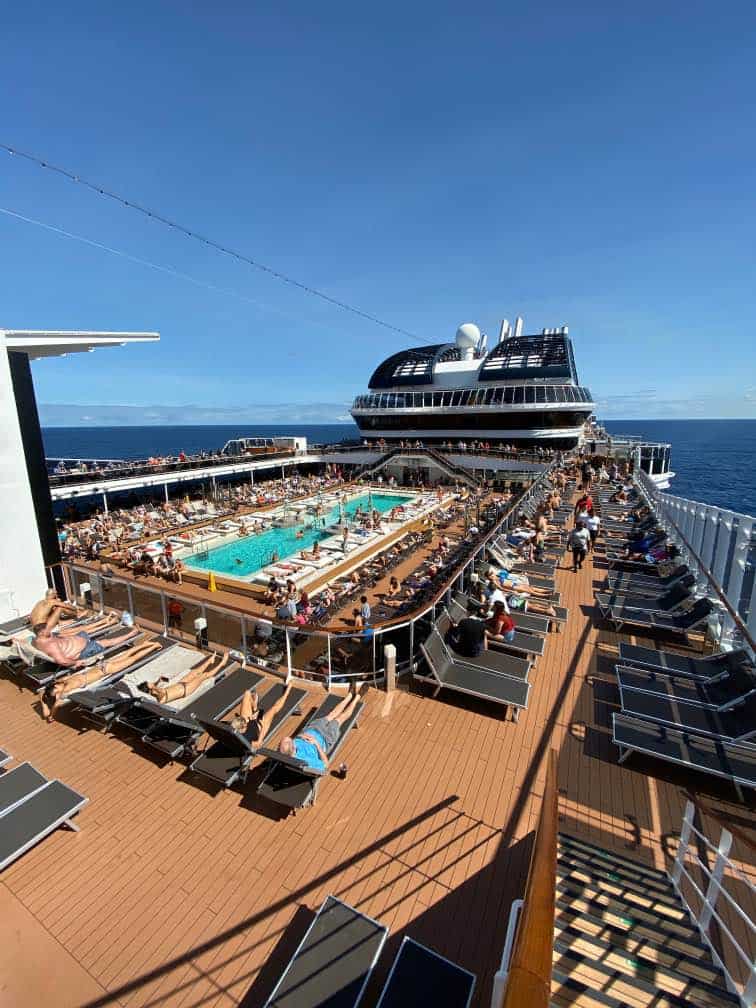 He continued, "Consumers are… flocking to our offering due to the excellent value for money all-inclusive holiday proposition cruises represent at all times but especially at this juncture."
MSC Cruises has five ships sailing in the Caribbean this winter: MSC Divina, Meraviglia, Seascape, and Seaside.