MSC Cruises has announced today that it will be temporarily pausing the operation of MSC Grandiosa later this month. The line has also moved the planned restart of MSC Magnifica to January.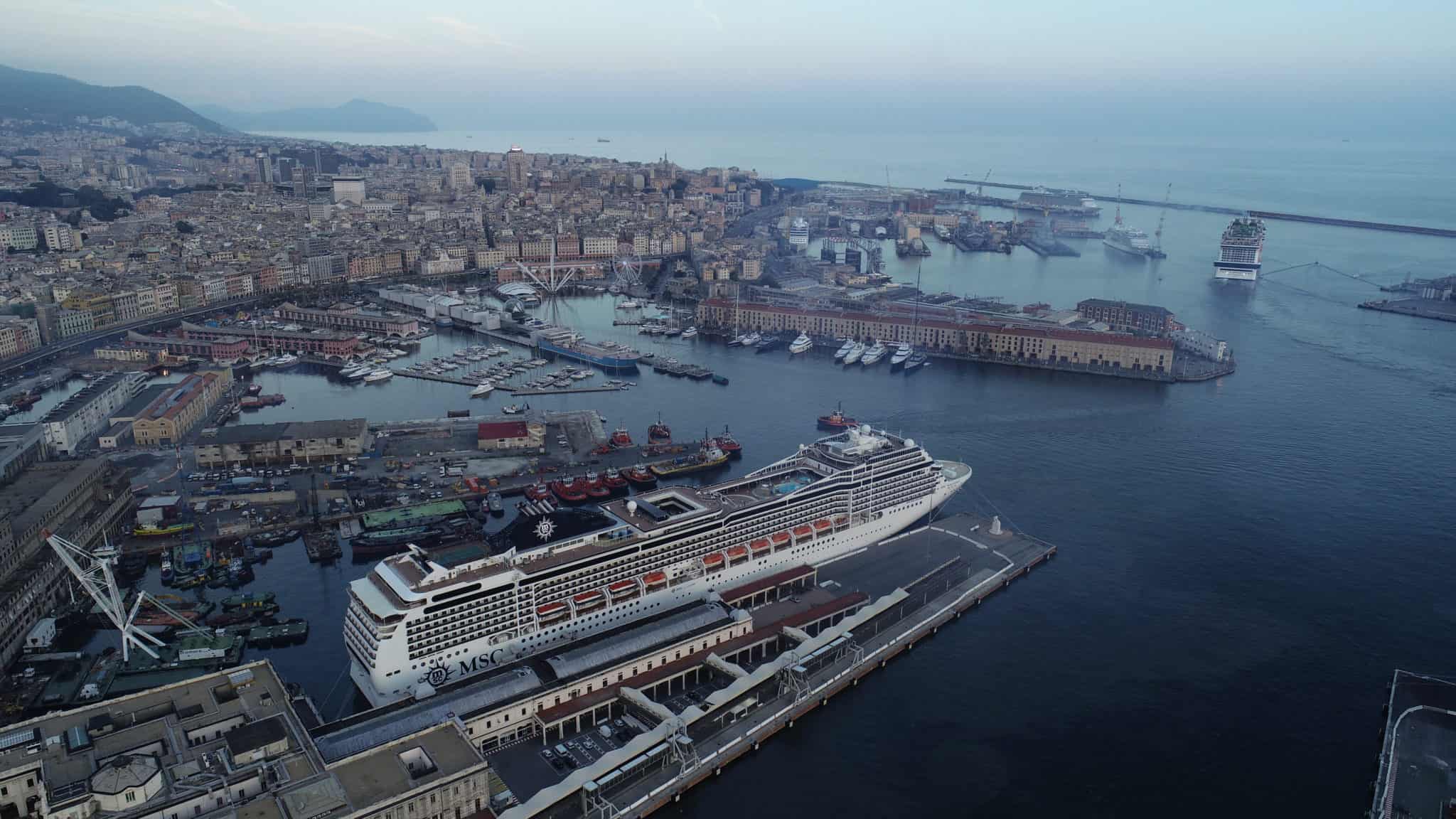 This decision was made due to new restrictions from the Italian government for the Christmas and New Year's period. The new measures include extensive restrictions on people's mobility across the entire country, which would hinder guests from reaching any of the ship's embarkation ports in Italy.
From December 21, 2020 to January 6, 2021, the government in Italy will almost completely restrict the movement of residents not only between regions, but even between towns and cities to combat the pandemic. They will also restrict residents of other countries to travel to and through Italy.
READ MORE: MSC Receives Japan's Approval to Cruise
MSC Grandiosa will temporarily pause her current schedule of seven-night cruises on December 20, and three cruises on that ship are canceled. She will resume operations on January 10 from Genoa.
MSC Magnifica, which was due to resume 10-night voyages on December 18 from Genoa, also has three more canceled cruises. She will resume sailing on January 15.
When both ships begin sailing again, they will continue to follow the health and safety protocol that MSC Cruises has put in place for the protection of crew and guests. Even with the resurgence of the pandemic in Italy, the protocol has proved to be working effectively onboard, as well as among the communities the ships visit.
Since August, MSC Cruises has hosted more than 30,000 passengers.
Over here in the United States, MSC just announced on December 3 that it has extended its pause of sailings from Florida through February 28, 2021. This means more canceled cruises on three ships: MSC Seaside in Port Canaveral, and MSC Armonia and Meraviglia in PortMiami.