Just as Carnival Cruise Line announced that Family Feud will be available on several ships, Norwegian Cruise Line is going head-to-head with them by introducing another gameshow classic: Wheel of Fortune.
By spring of 2024, Wheel of Fortune Interactive will be available onboard 16 of its vessels.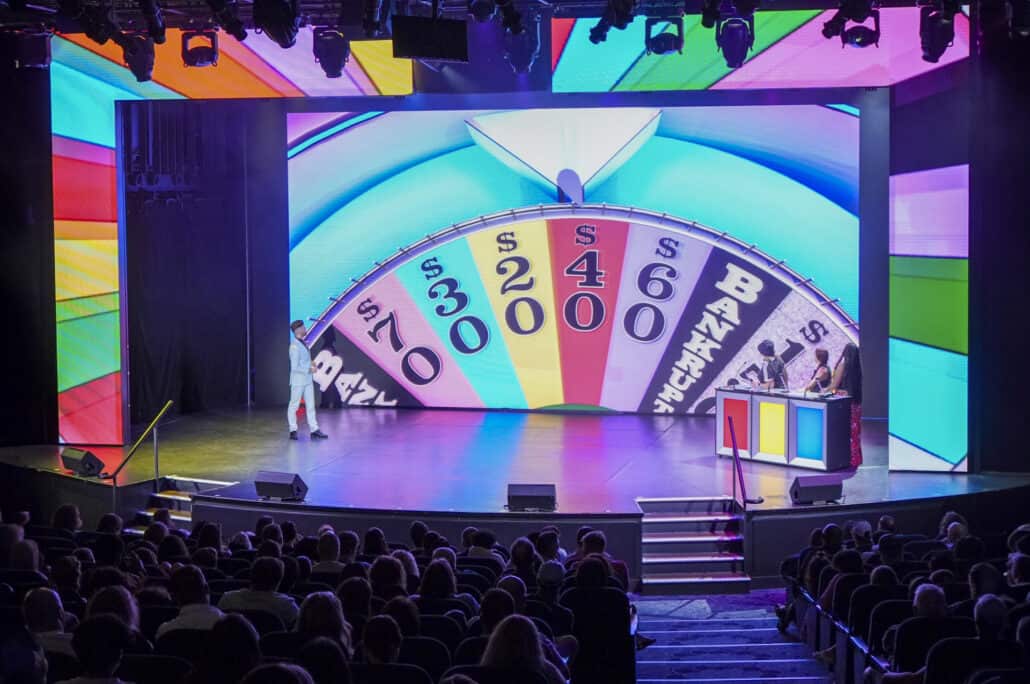 Last Friday, Norwegian Cruise Line announced a partnership with the show's producer Sony Pictures Television, and the interactive entertainment company Timeplay.
According to the Norwegian, the collaboration will allow them to introduce the 56-year-old roulette-style word game to many passengers. They can participate as onstage contestants, as spectators, or by playing against each other on their mobile devices.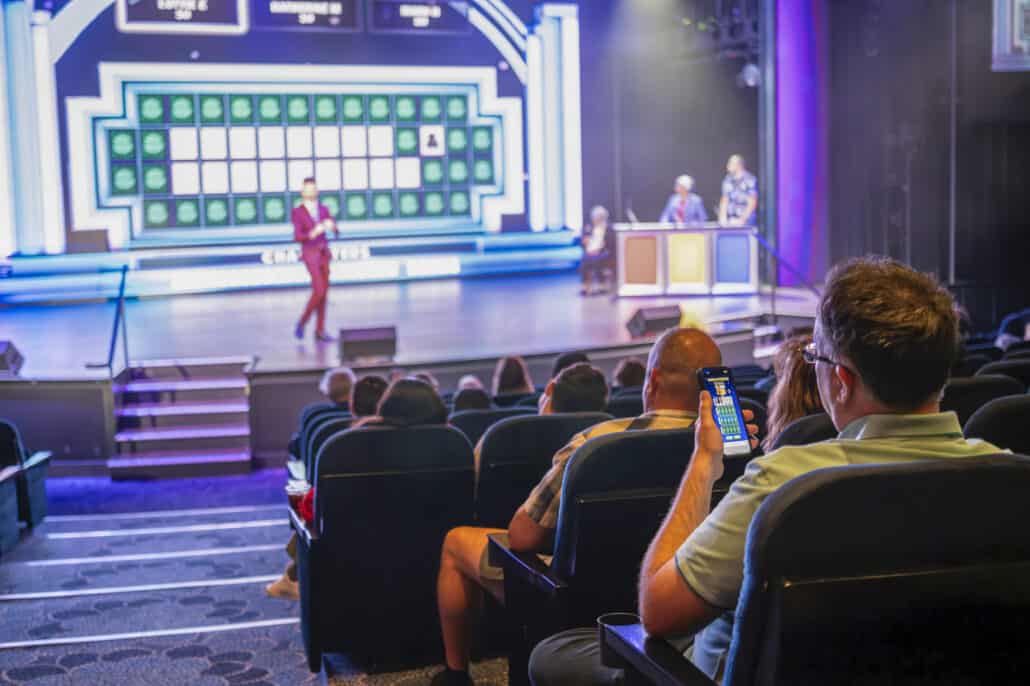 Vice President of Onboard Revenue Operations Craig Steyn declared, "Our guests will now have the chance to be part of the iconic, Emmy Award-winning Wheel of Fortune game show. Not only will it bring the same excitement as the TV classic, but guests will also have the opportunity to play along for a chance to win some great prizes along the way, including a free cruise!
Meanwhile, Executive Vice President of Gameshows for Sony Pictures Television, Suzanne Prete, also expressed her anticipation, "We're incredibly excited to jointly launch this experience with Norwegian Cruise Line because it's the first time that we've done a deal for an interactive game of 'Wheel of Fortune for a cruise ship."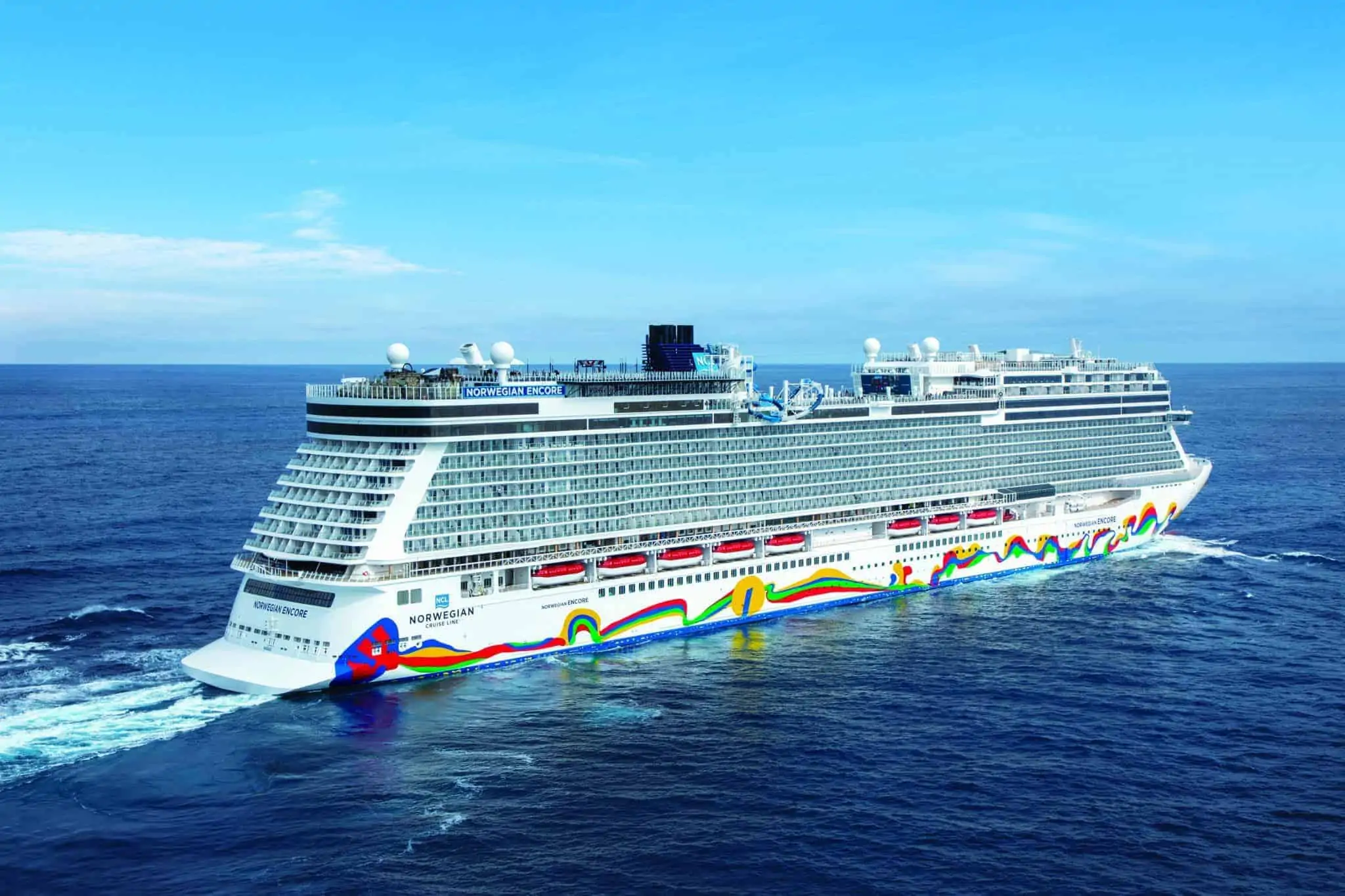 Wheel of Fortune Interactive will take place in the vessels' main theater and will employ technology by TimePlay.
The gameshow will debut on the Breakaway Plus-class cruise ship Norwegian Escape.
It will then be available on 15 more vessels: Norwegian Bliss, Encore, Dawn, Breakaway, Gem, Epic, Jade, Getaway, Joy, Jewel, Jade, Star, Sun, and Sky.
READ MORE: Carnival Rolls Out Family Feud Game Show Fleetwide