The new cruise port of Taino Bay in the Dominican Republic has welcomed its first-ever cruise ship.
MSC Cruises' new MSC Seashore had the honor of being the first cruise vessel to dock at the port on Wednesday, which is located in the Caribbean nation's northern Puerto Plata province.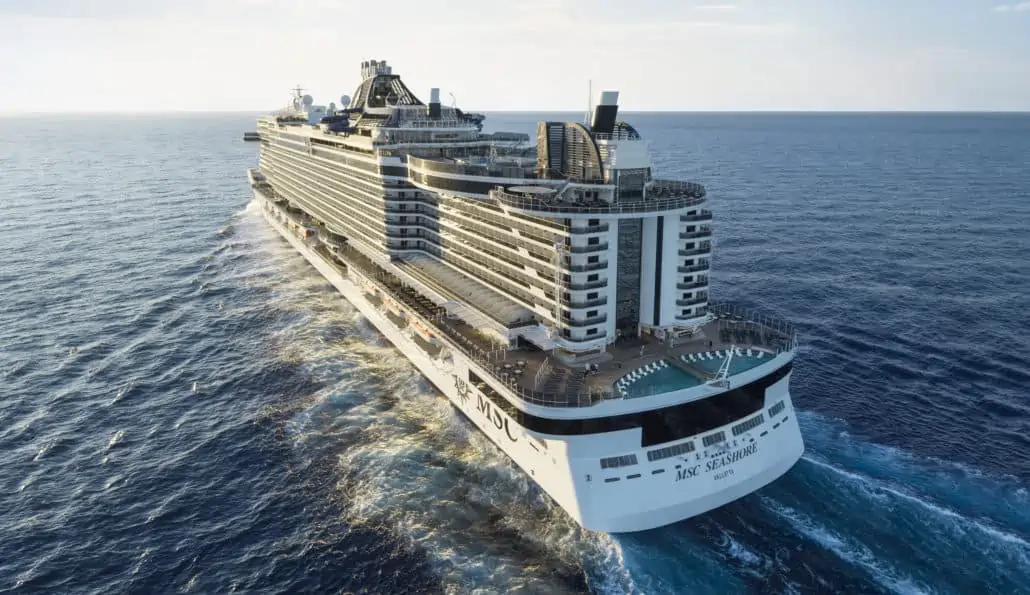 The new destination has 24 cruise calls planned for December, and around 160 total booked through April 2022.
Besides MSC Cruises, other cruise lines that have planned stops at the port include Royal Caribbean International, Norwegian Cruise Line, Celebrity Cruises, Oceania Cruises, Virgin Voyages, and Regent Seven Seas Cruises.
To develop Taino Bay, Puerto Plata's former cargo pier was extended to be able to handle two Oasis-size ships (Royal Caribbean's Oasis-class, which are the largest cruise ships in the world), along with one smaller vessel.
The first phase of development includes a welcome area, transportation hub, retail shops, food and beverage outlets, entertainment, a beach club, and free trolley service to Puerto Plata's colonial center, which is undergoing its own renovations.
MORE: Bimini Cruise Port: Everything You Need To Know
Over 30 shore excursions are available from Taino Bay, ranging from food to art and history, nature, and adventure.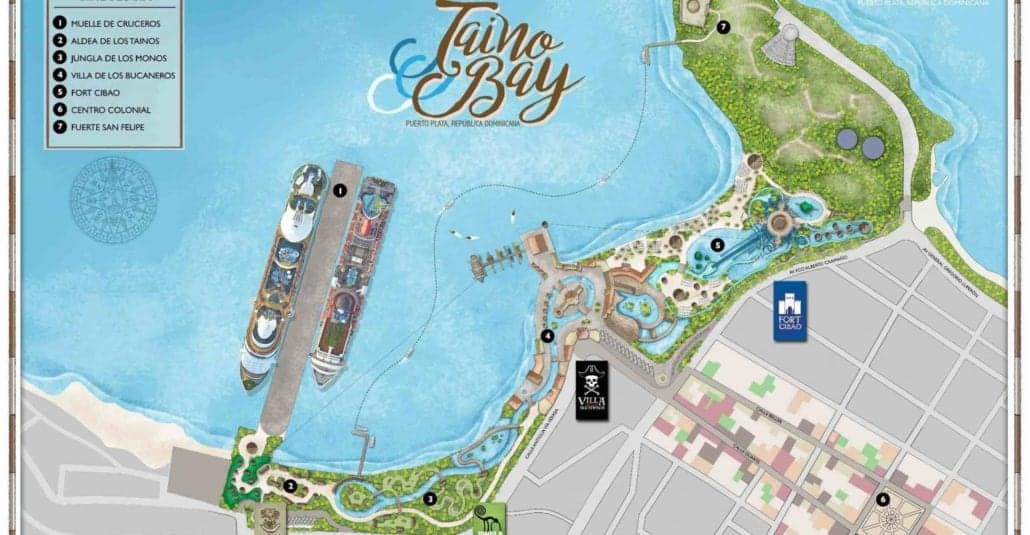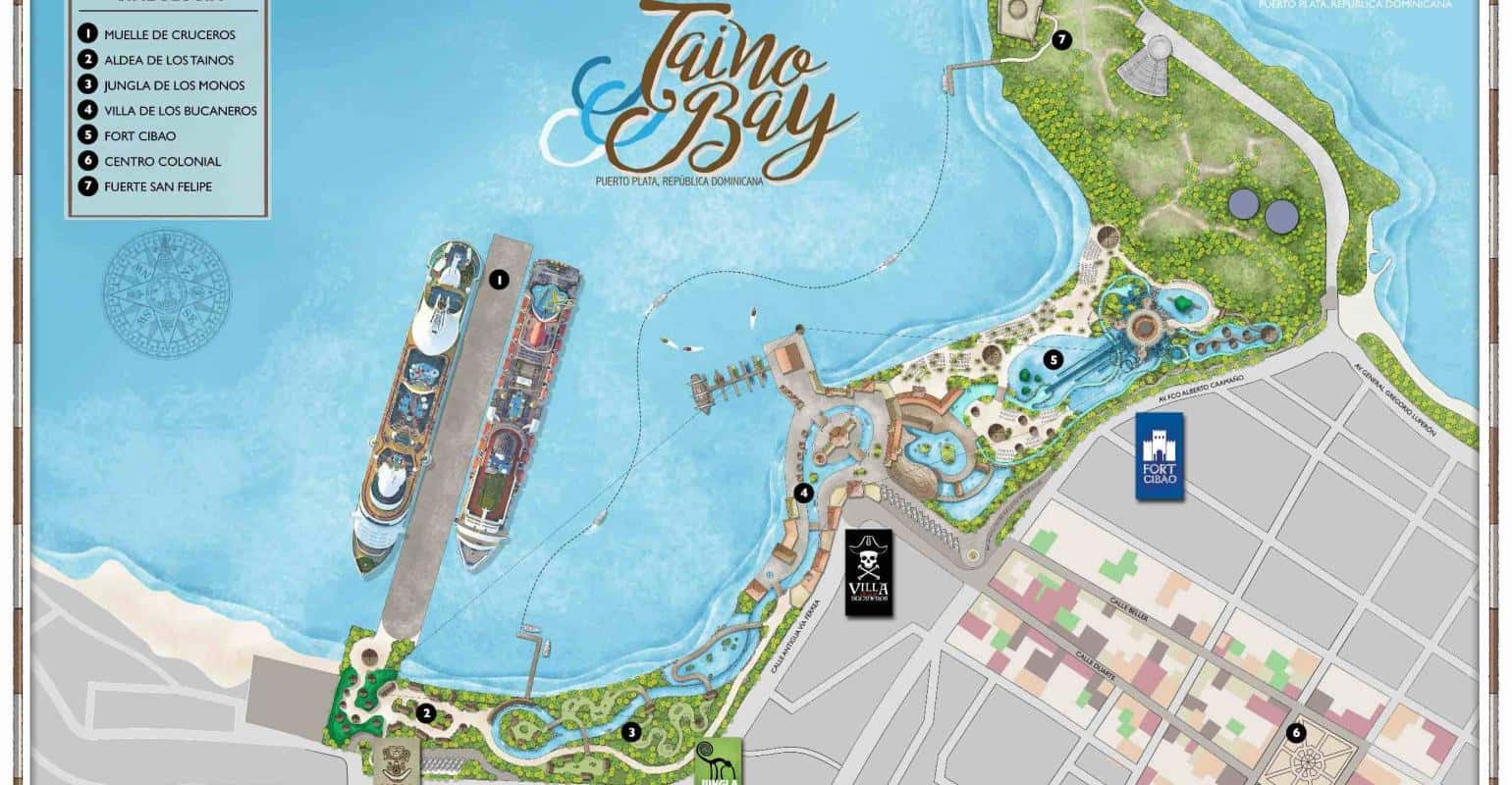 Earlier this year, Virgin Voyages' senior director of itineraries, destinations, and government relations Juan Trescastro said that Taino Bay would be a "great Caribbean destination for our demographic in that they're very active and into nature and culture. It's going to be very popular."
If Puerto Plata already sounds like a familiar cruise call, that's because Carnival Corporation opened Amber Cove there back in 2015. The two ports are about a seven mile drive from each other.
The Dominican Republic's Ministry of Tourism reported that the country is scheduled to see 84 cruise calls across five destinations this month, including Taino Bay and the country's capital of Santo Domingo.
READ NEXT: 21 Photos of Amber Cove, Dominican Republic [July 2021]