Woke up this morning to the sun piercing through the blinds, that was to make sure I wouldn't over sleep. Since I signed up for self-assist debarkation, I was able to be one of the first ones off the ship.
I have to say, the folks in Vancouver have disembarkation down to a science. From the gangway to the curb was under 10 minutes. They don't require a passport in Vancouver when disembarking (maybe cause we did it in the way in?), so we gave the customs agent the form and went on our way.
Debarkation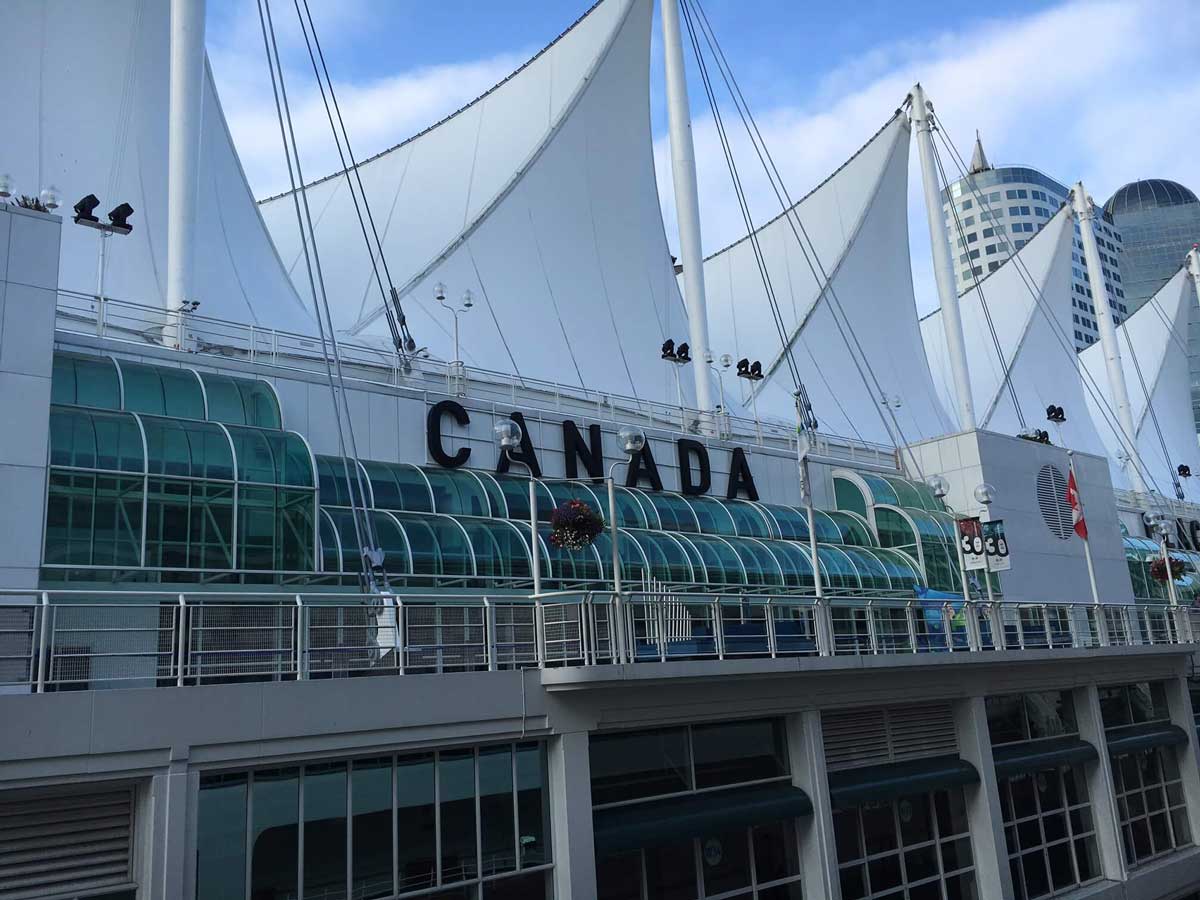 What happens to people between the last night of the cruise and embarkation morning? The friendliest people turned into NFL defensive linemen when it came time to disembark. I probably heard, "the line's back there!" at least a dozen times as I was walking through the Queens Lounge and off the gangway on deck 2.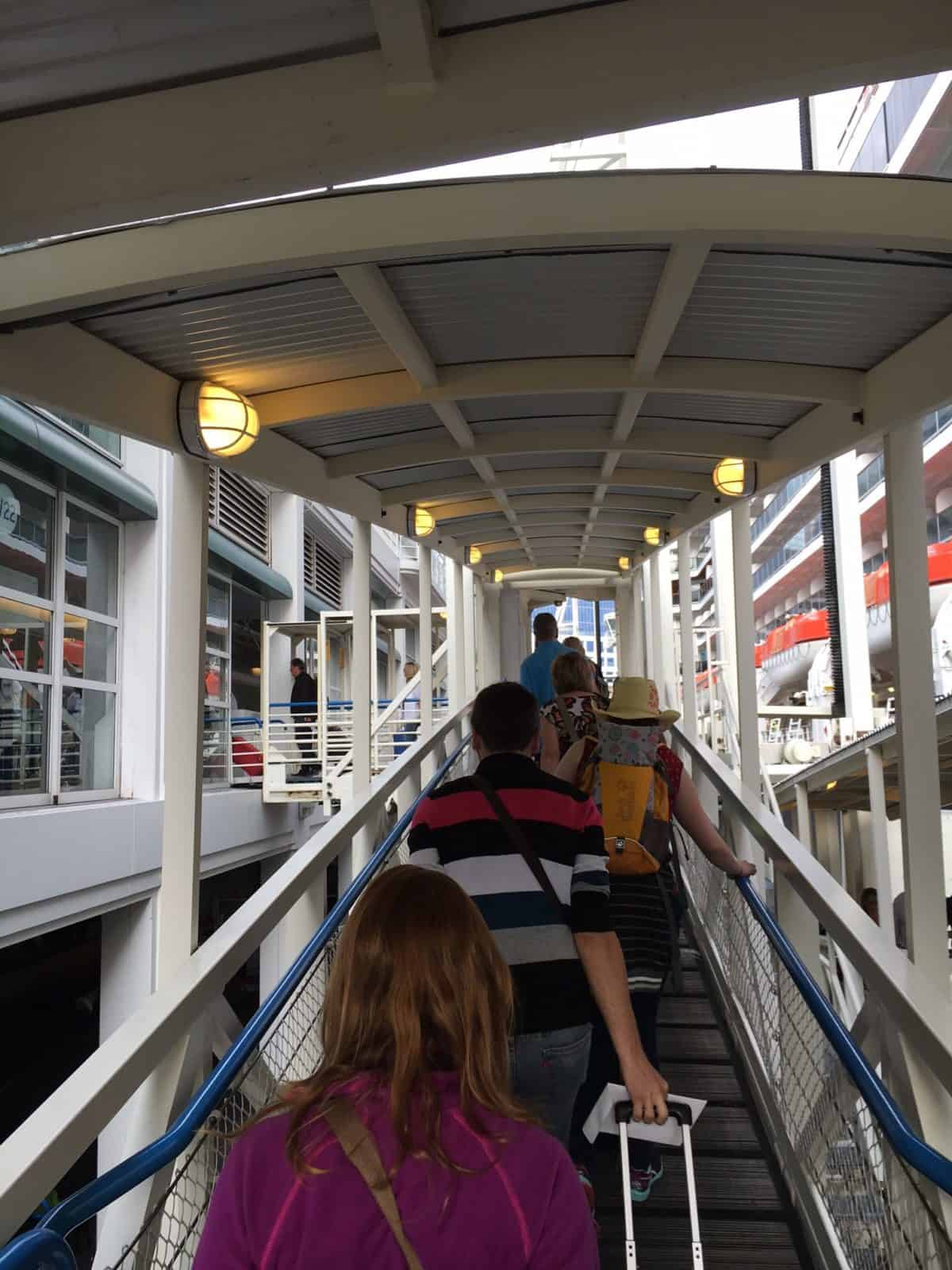 A nice touch was the Cruise Director and officers of the Nieuw Amsterdam telling everyone goodbye at the end of the gangway.
Flying home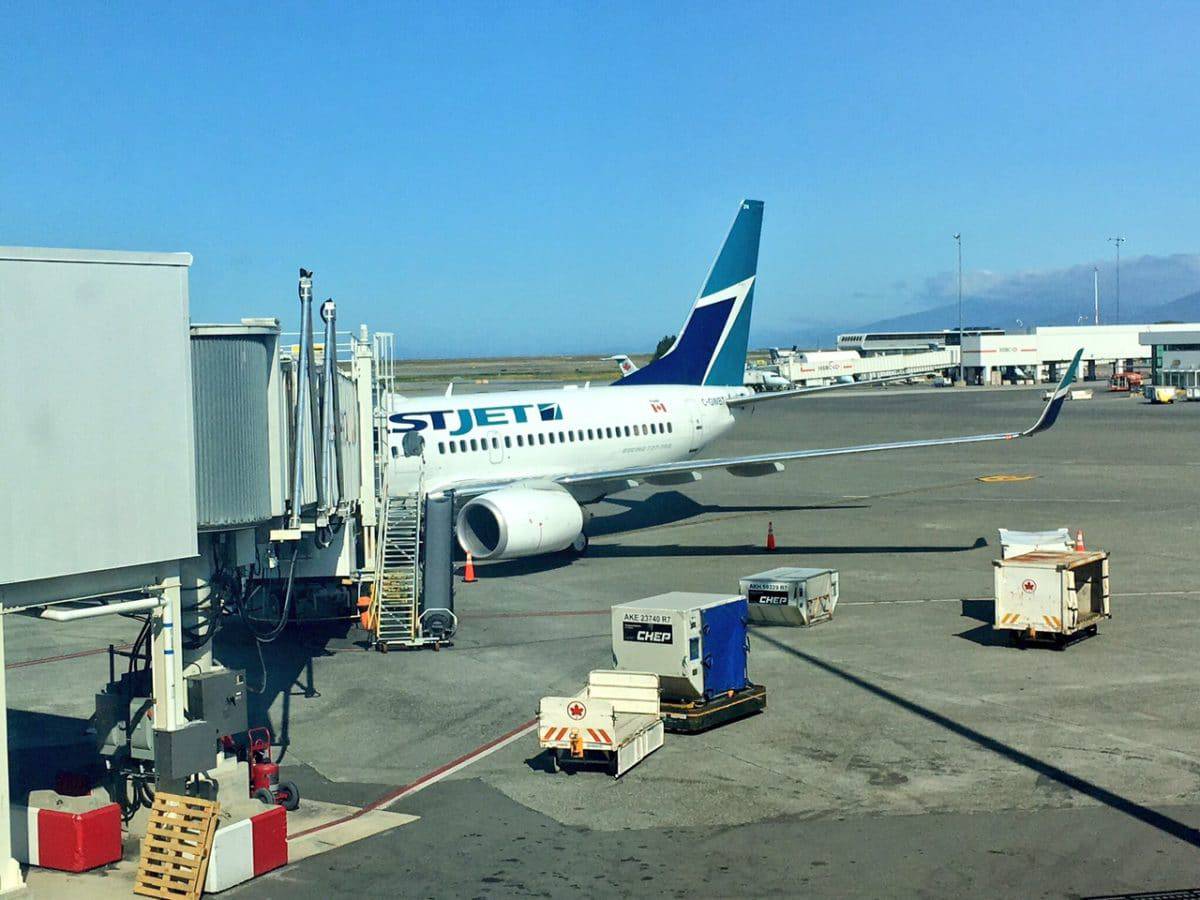 Vancouver airport wasn't too busy for a Saturday afternoon. I was excited because the line looked like it would be a breeze to get through. However, the Canadians sure do take their time with security. With only about 20 people ahead of me it took me around 30 minutes to get through. First flight took off on time and went smoothly. Actually, we landed in Toronto ahead of schedule.
Next Stop Orlando!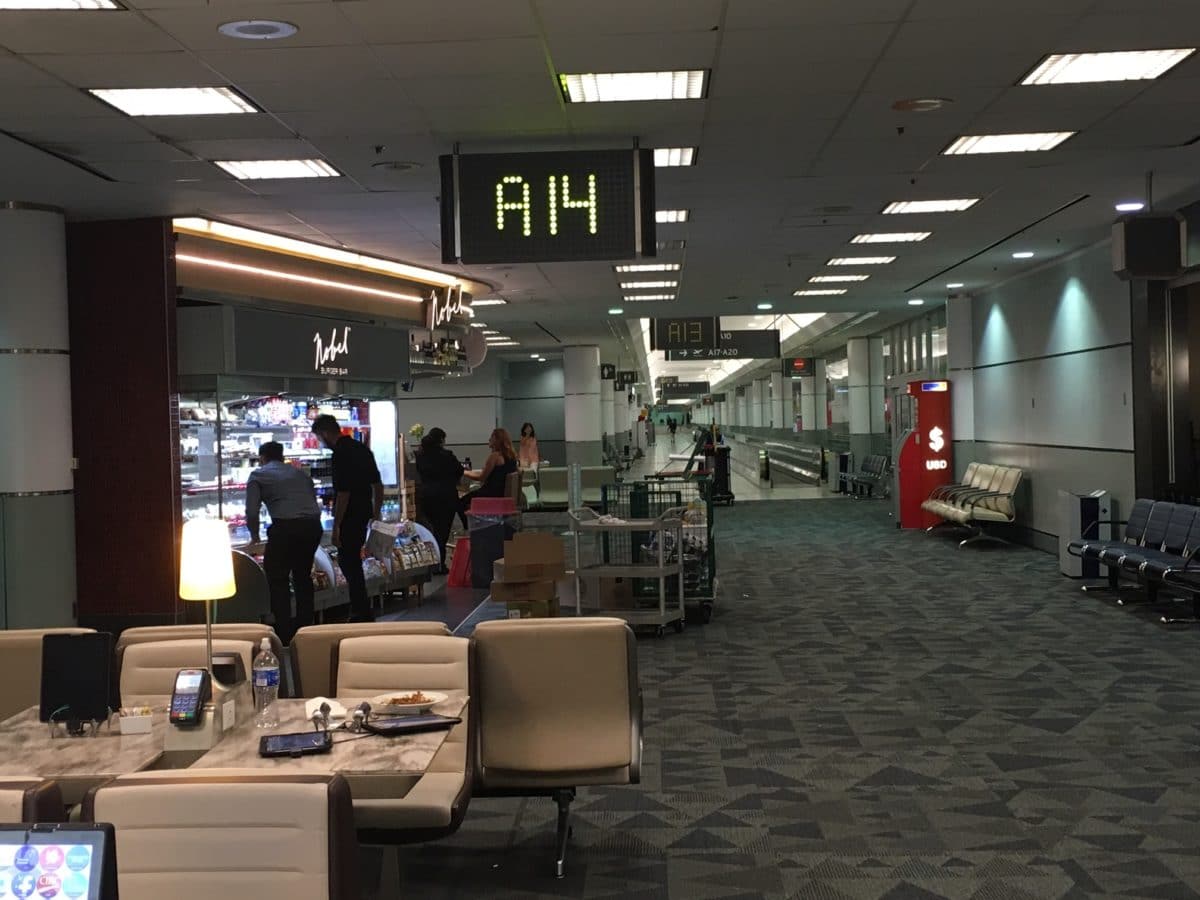 This was my first time in the Toronto airport. Not too impressed. The Airport was dirty with trash everywhere, the employees were rude, and directions through customs were unclear, and no one seemed to care.
Flight was delayed and we spent a good time on the runway before taking off. After landing around 1230a it was clear we were back in Florida. As soon as we stepped foot out of the airport we were greeted by high temperatures and humidity. But it feels good to be home. Tonight I am crashing in Orlando and driving back to Jax in the morning. I think that's enough traveling for one day!
Final Thoughts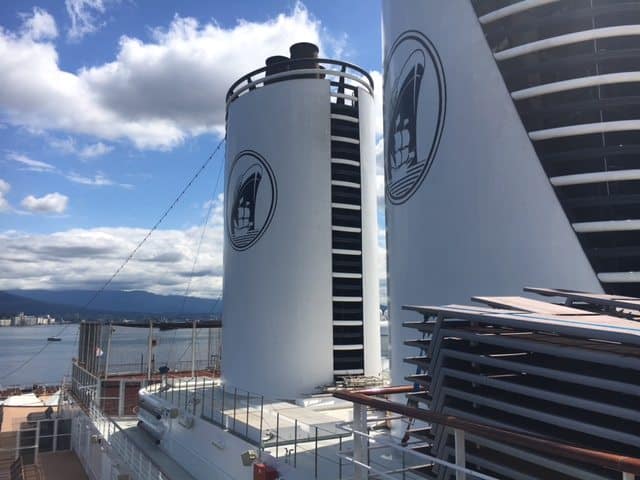 I'll have plenty of coverage coming out over the next couple weeks about my seven-night Alaska cruise aboard the Nieuw Amsterdam. I've been sailing Holland America since 2010, and have to say that the line is changing for the good. They are constantly reinventing themselves with their production shows, music around the ship, and things to do at sea. I used to think of Holland America as my grandpa's cruise line, but lately it seems to be for all ages. More on all this coming soon.
Thank You
If you've made it this far, thank you for reading these posts day after day. Most of all, for giving me the privilege to share my experience with you.
Also a big thank you to Holland America for hosting me on this trip. The public relations team worked tirelessly to accommodate my interview requests.
Even though Holland America Line covered my sailing and my excursion in Ketchikan, all the opinions are my own (and trust me, I have plenty!).
I taped an episode of Cruise Radio onboard and it will be broadcast in the next couple of weeks.
In the meantime, check out our other days on this voyage by clicking the links below!