With over 275 passengers suffering from a norovirus outbreak, Royal Caribbean has made the unexpected decision to cut their current Oasis of the Seas' sailing short, bring everyone back home, and offer all of the passengers on board a full refund.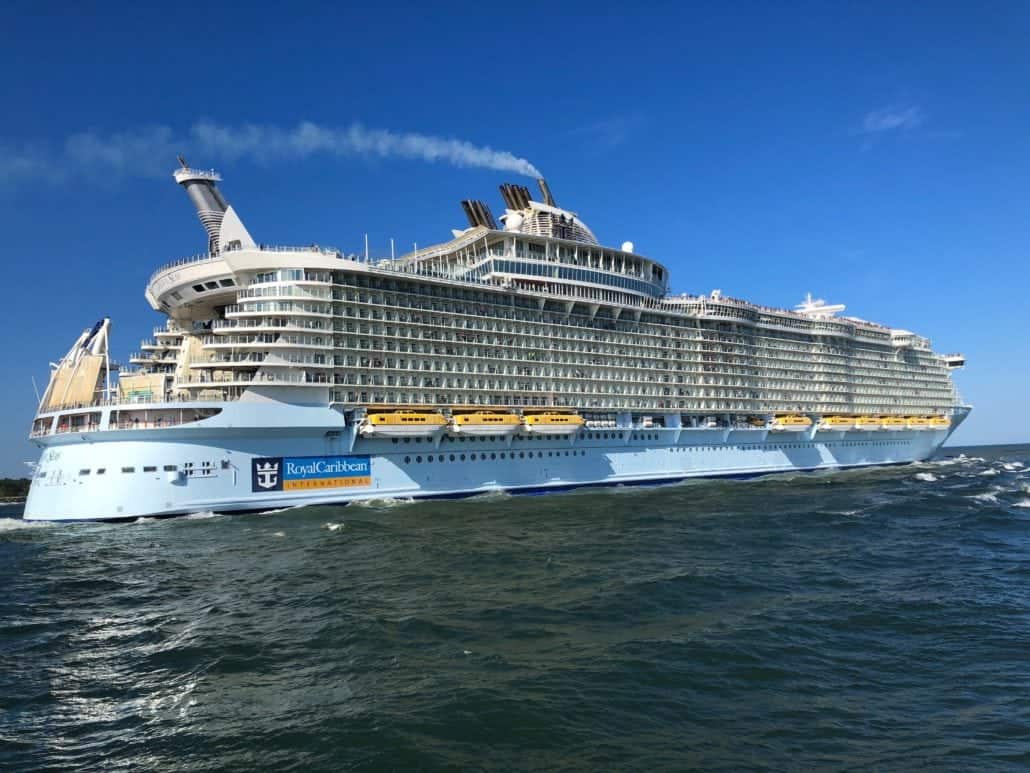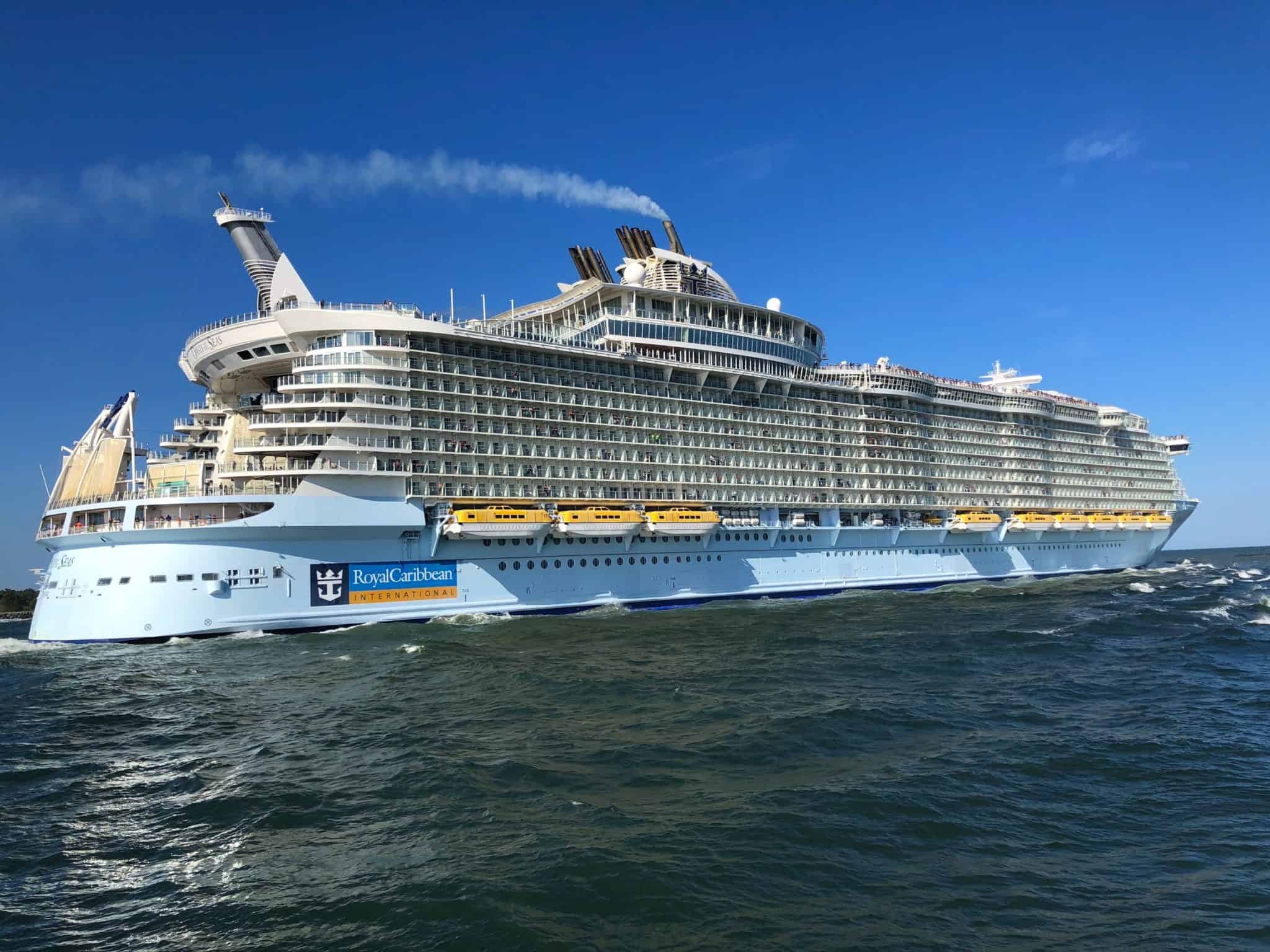 "We Think It's The Right Thing To Do"
The situation on the ship has gotten progressively worse since it left Port Canaveral on Sunday. By the time Oasis of the Seas arrived in Jamaica on Wednesday, over 150 passengers were sick, and all shore excursions had been canceled.
According to local media in Miami, the number of sick passengers has now reached at least 277, prompting the decision to bring the ship and her passengers home. "We think the right thing to do is get everyone home early rather than have guests worry about their health," Owen Torres, a spokesperson for the cruise line, told the Associated Press.
As a result, the ship will return to Port Canaveral on Saturday as opposed to its original Sunday arrival date.
Read More: Royal Caribbean Guests Kept On Ship Due to Norovirus
Torres added that returning a day early would give Royal Caribbean "more time to completely clean and sanitize the ship" before its next scheduled sailing, which would have Oasis departing Port Canaveral on Sunday, January 13.
"Only The Common Cold Is More Prevalent"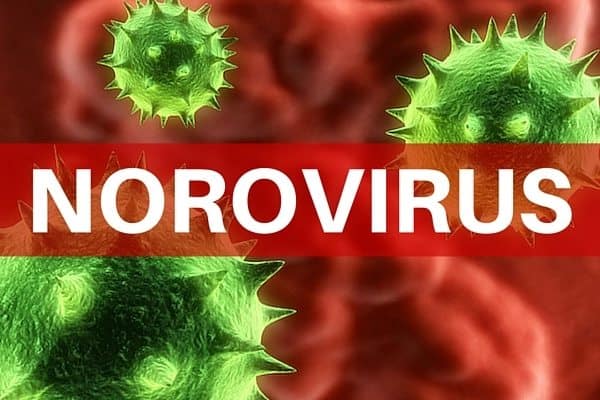 Royal Caribbean explained what was about to happen in a letter distributed to passengers. "As you may have heard from the Captain's announcement," it read, "we have unfortunately experienced an increase in guests who have reported gastrointestinal symptoms. In an abundance of caution, we have made the difficult decision to return to Port Canaveral, Florida, on Saturday morning instead of visiting Cozumel, Mexico. Based on our arrival time, we expect the debarkation process to start around 8 a.m. and should be finished around [noon]."
It went on, "We hoped to give you an amazing vacation this week, and we are sorry we fell short. As a result, in addition to the onboard credit we provided valued at one day of your cruise when we missed Falmouth, we will be refunding you for the additional six cruise days, equaling a full refund of your cruise fare. You can expect to receive your refund two weeks after your cruise ends. The refund will be processed to your original form of payment."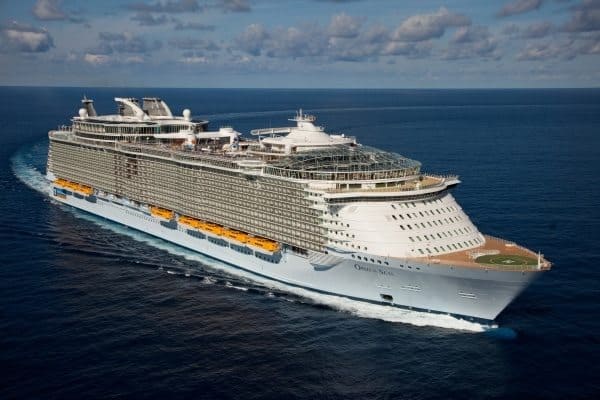 Realizing that an early return would inconvenience many, Royal Caribbean's letter also indicated they would be providing up to $200 per person for domestic flights, and up to $400 per person for international flights for change fees, or up to $200 per stateroom for a one-night hotel stay.
Some passengers set to depart on the next sailing are concerned that there won't be enough time to get the ship thoroughly, but Royal Caribbean is offering assurances via its Twitter feed.
"Unfortunately," they said to one such passenger, "we did experience an outbreak on the current Oasis sailing. I see you'll be boarding on Sunday, but there's no need to worry. We're taking all necessary precautions to ensure your safety as well."
Read More: 2018 Norovirus Report Released
It's worth noting that it's rare to see outbreaks on the same ship on two consecutive sailings. That's not to say it hasn't happened — in 2010, the Center For Disease Control issued a four-day "no-sail" recommendation after a Celebrity Cruises ship had outbreaks on three consecutive sailings — but it's incredibly rare.
As reported earlier this week, only 10 ships had outbreaks impacting a large enough percentage of passengers that were required to be reported to the CDC.
Video: Norovirus Outbreak Ends Royal Caribbean Cruise Early