Norwegian Cruise Line has confirmed that they will be canceling all January and February 2021 cruises. The newest round of cancellations means the line is now hoping to resume sailing in March. Even then, it will be a phased restart with only a few ships scheduled to sail.
In early November, the company announced all of its 2020 cruises would be canceled.
What's Behind the Latest Cancellations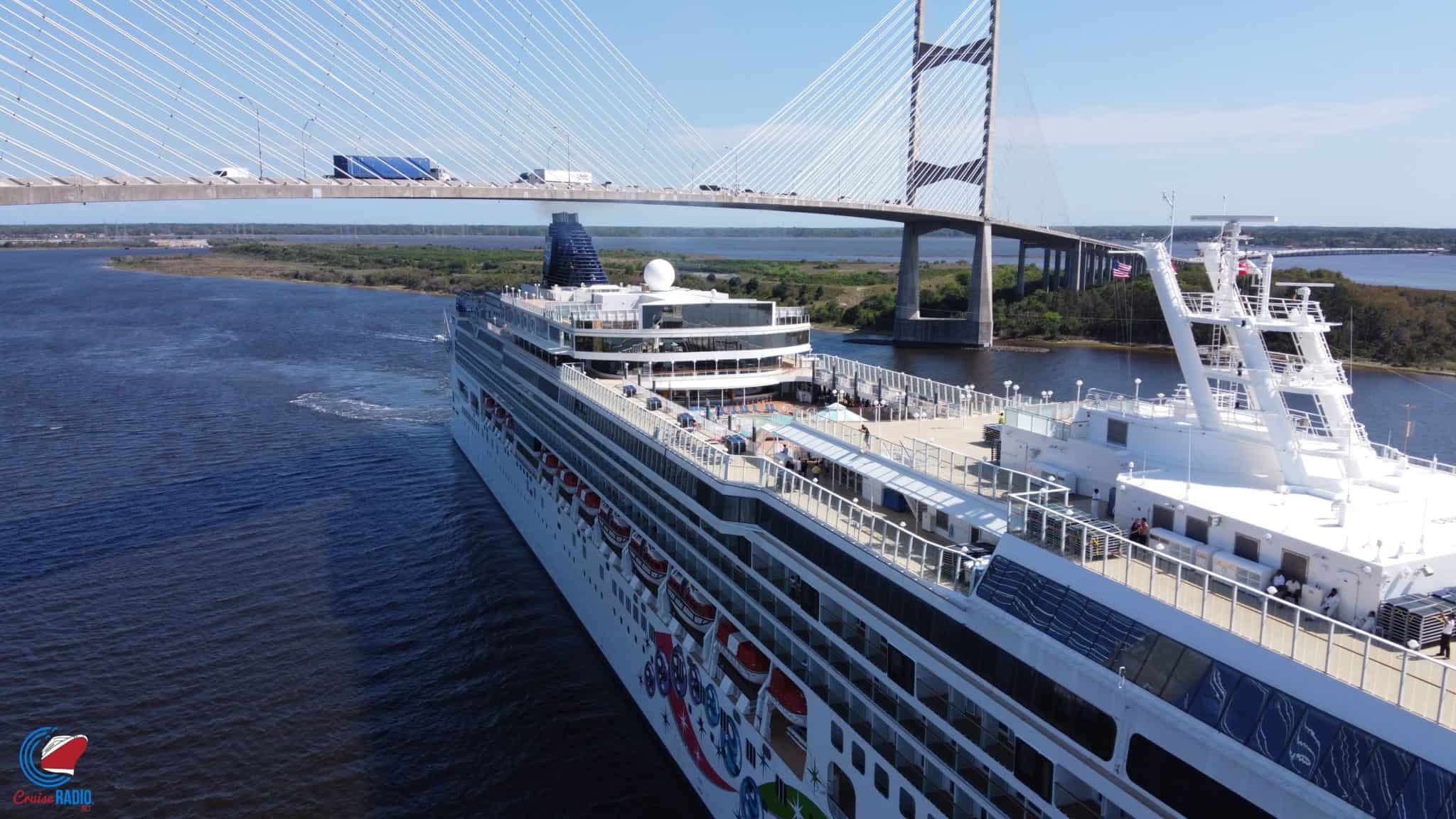 For many avid cruisers, the news will not come as a surprise. For several days, rumors have been circulating about the cancellations, with message boards and Facebook groups filled with reports from would-be passengers who claimed to have been told by call center operators that their sailings had been axed.
Others reported suspecting the worst after going to the Norwegian Cruise Line website and finding that they no longer had access to booked cruises.
Earlier this year, Norwegian promised that at the end of each month, they would offer an update regarding future sailings. So far, that has not proven to be the case.
Another reason that the cancelations for early 2021 are not entirely unexpected involves the steps which must now be taken in order for ships — whether for Norwegian or any other cruise line — to operate out of the United States in conjunction with the Centers for Disease Control conditional-sail order.
EXPLAINED: CDC Conditional Sail Order for Cruise Ships
Not only must the newly-developed health and safety protocols be put into place aboard each vessel, but crew members must be fully trained in their implementation. Once this has been done, each ship within a fleet will be required to do a simulated sailing with non-paying guests. This is intended to put the new practices and protocols to the test, all in an effort to make sure ships are as safe as possible before sailings resume.
Like other cruise lines, Norwegian has said that when they are able to resume, they will have a phased roll-out, with it possibly taking up to nine months for the entire fleet to be certified, up, and running. There are also a plethora of other questions to be hammered out, including which ships will sail from what ports, not to mention the itineraries. It's assumed that for at least initial sailings, itineraries will likely be somewhere between four and seven days in length.
How Cruisers Will Be Compensated
Those who have had their sailings canceled will receive a 100 percent refund of monies paid, made directly to their original form of payment. If a future cruise credit was used to pay for all or part of the cruise in question, that FCC will be reapplied to the guest's Latitudes account. In addition, guests will automatically receive a discount of 10 percent off their next booking, valid for sailings through and including December 31, 2022. This discount will also be listed on the passenger's Latitudes account (by Thursday, December 3) and must be used within one year of issue.
CDC Lifts Cruise Ship Ban, What Happens Next? [VIDEO]