On Thursday morning, Norwegian Cruise Line Holdings (NCLH) released its first-quarter earnings, followed by an earnings call led by company President and CEO Frank Del Rio.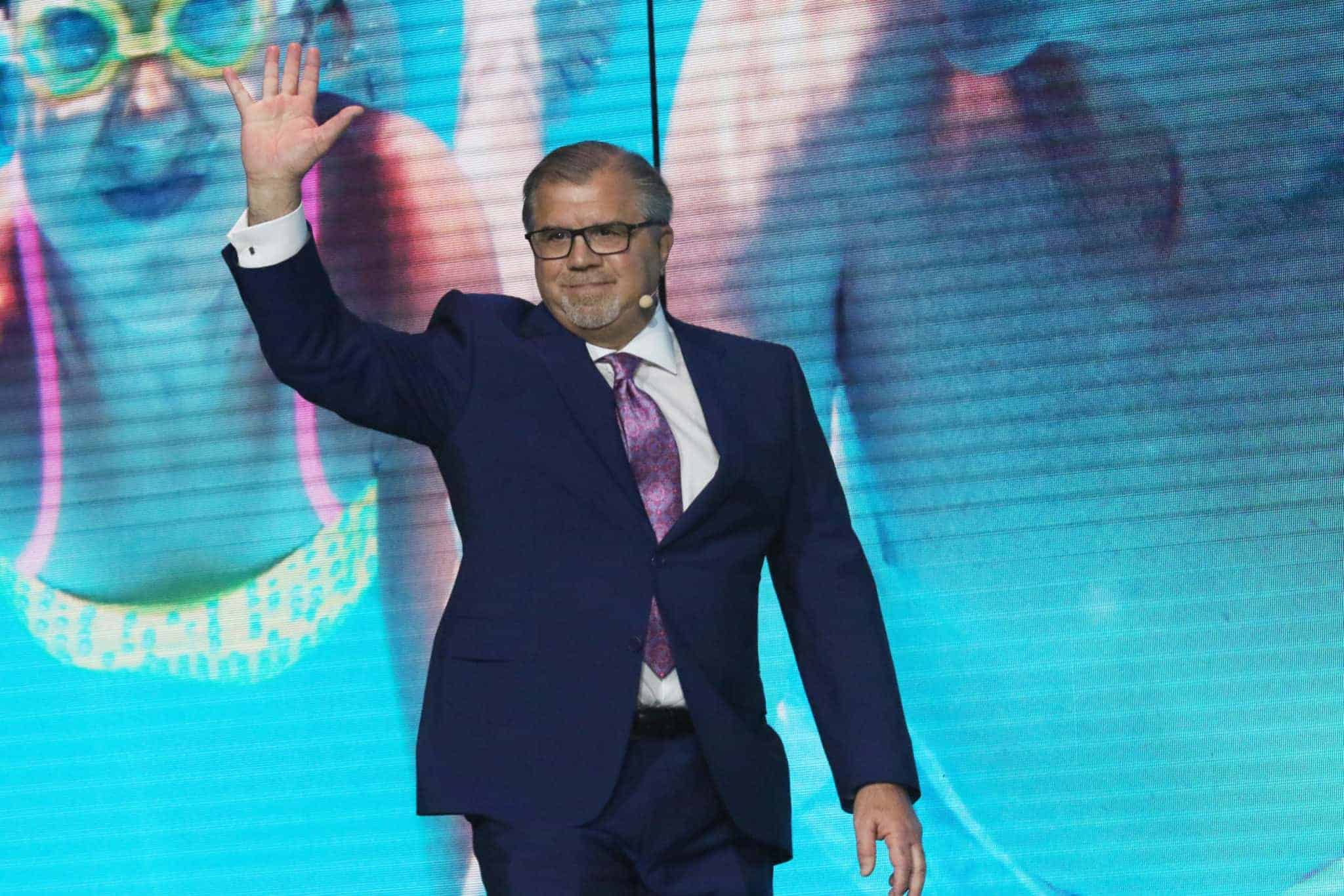 The call covered the company as a whole, representing Norwegian Cruise Line, Oceania Cruises, and Regent Seven Seas Cruises.
Before the shutdown, Norwegian was experiencing recording bookings at higher price points and at full capacity. The first quarter was significantly lower, showing losses across the board.
A series of transactions brought much-needed liquidity and cash infusion to the company that hinted of reorganization a day earlier.
Some of the takeaways noted: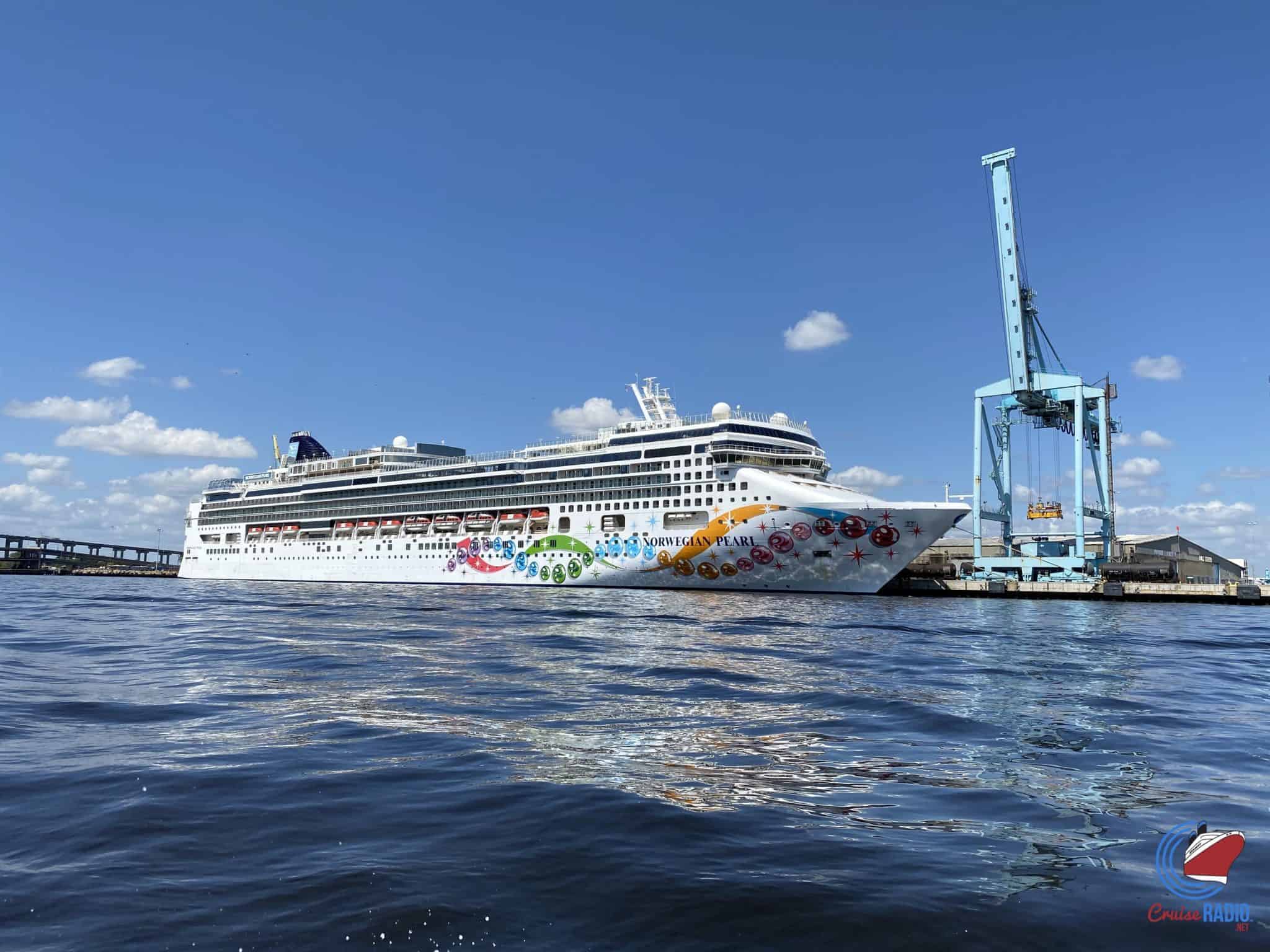 1. Job one is to get the no-sail order by gaining confidence from the CDC and public health officials that it's safe to cruise.
2. Return to service will be a slow startup. The phase-in approach will likely see five vessels returning per month. With all 28 ships resuming operation within five to six months, assuming embarkations port are open for service.
2. A majority of their ships are currently in a cold layup, meaning only essential operational crew are onboard. This type of layup is costing the company $70 million per month. Cold layups also reduce fuel expenses because the ships stay docked.
3. The next new build isn't due until mid-2022 for Oceania Cruises, but that could be delayed depending on how far behind schedule the shipyards are.
4. The company has taken a significant amount of bookings and cash flow, even throughout all the negative press coverage. It was noted that consumers have confidence in the cruise line and that this will eventually pass.
5.  They are expecting it will take time to ramp up guest capacity. They aren't expecting everyone to run back to cruising but noted there's still a pent up demand. Earlier this week, Norwegian Cruise Line opened up sailings through 2023.
6. You could see more promotions that include air to get guests to come to the cruise ports. The Regent brand is currently seeing a demand for Asia and Europe, alluding that people are willing to still fly to their cruise ship.
Closing Thoughts
At the end of the quarter, the cruise company had $3.7 billion in liquidity, which would give them over 18 months of financial runway in a shutdown scenario. The company said they expect to run the business at a loss for the next few months and are also planning for a year-end loss.
"It took decades to build this industry and in a matter of weeks, we dismantled it. It's going to take not decades to build it up again, but it's going to take a little time," Del Rio commented.
He closed with, "There's going to be survivors and there's going to be some that don't survive. And that's going to be success stories and failures. We feel like we will be one of the success stories."
Norwegian Cruise Line Holdings opened at $9.94 on Thursday morning.
Tour Norwegian Encore