In a Securities and Exchange Commission filing on Tuesday morning, Norwegian Cruise Line Holdings (NCLH) issued a financial outlook signaling the company's future looks grim if they are not able to lock down additional funding.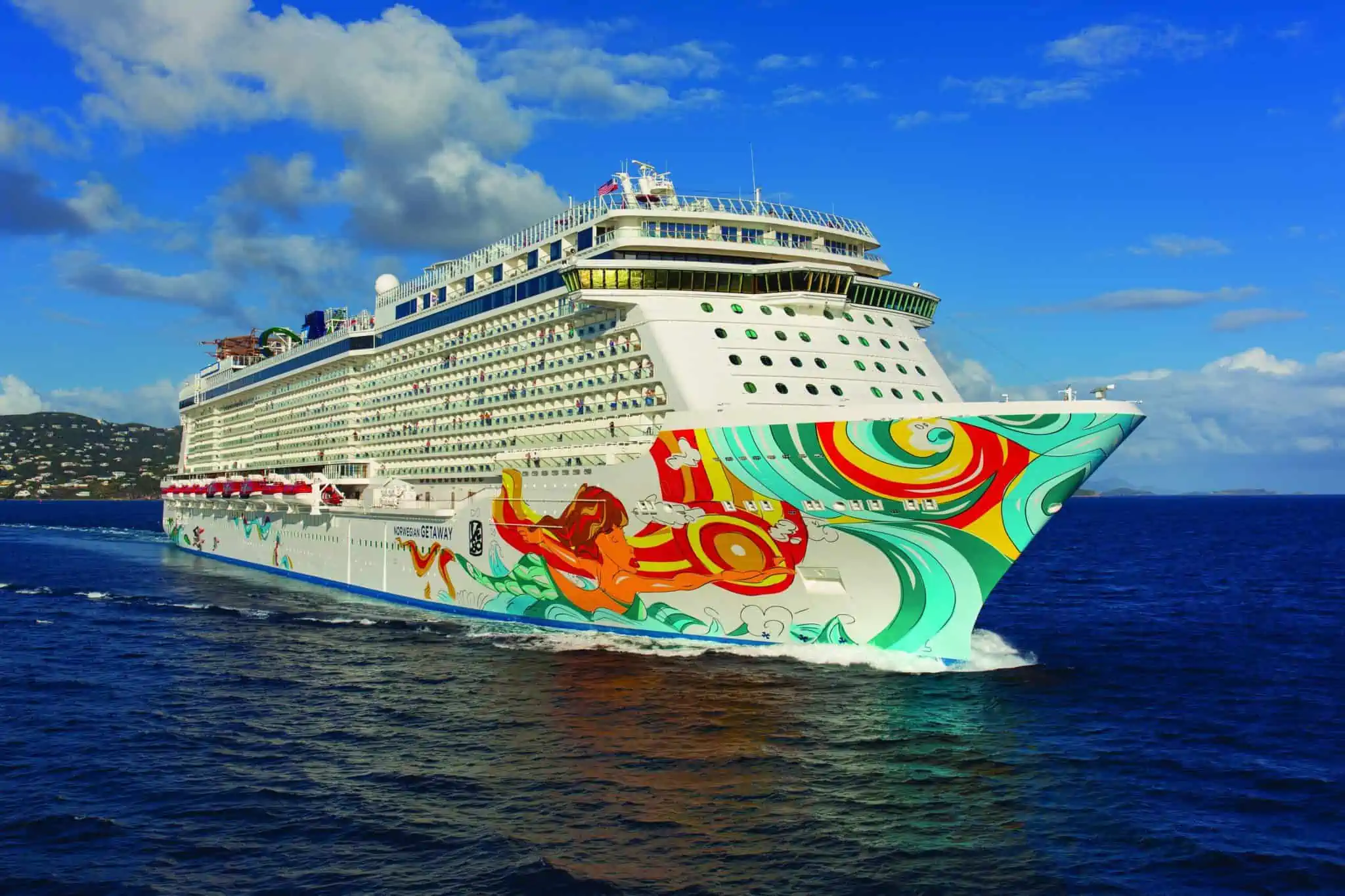 The Good 
Private equity firm L Catterton invested $400 million into the company in exchange for a seat on the board and a seven percent interest rate. With additional liquidity added from loan deferrals in Germany, the company now has upwards of $1-billion of added liquidity.
READ MORE: Good Financial News For Norwegian Cruise Line
With L Catterton, which is the largest consumer-focused private equity firm in the world, believing in them, there is still confidence.
The cruise line still has assets to draw against, including two cruise ships appraised at $740 million. Norwegian also has Great Stirrup Cay and Harvest Caye, which were recently appraised at a value of approximately $260 million.
The company also announced it will raise a $350 million stock offering and over $1 billion in exchangeable notes. Norwegian Cruise Line Holdings said if all the transactions go through as planned, it will give the company nearly three billion in additional funding.
The Bad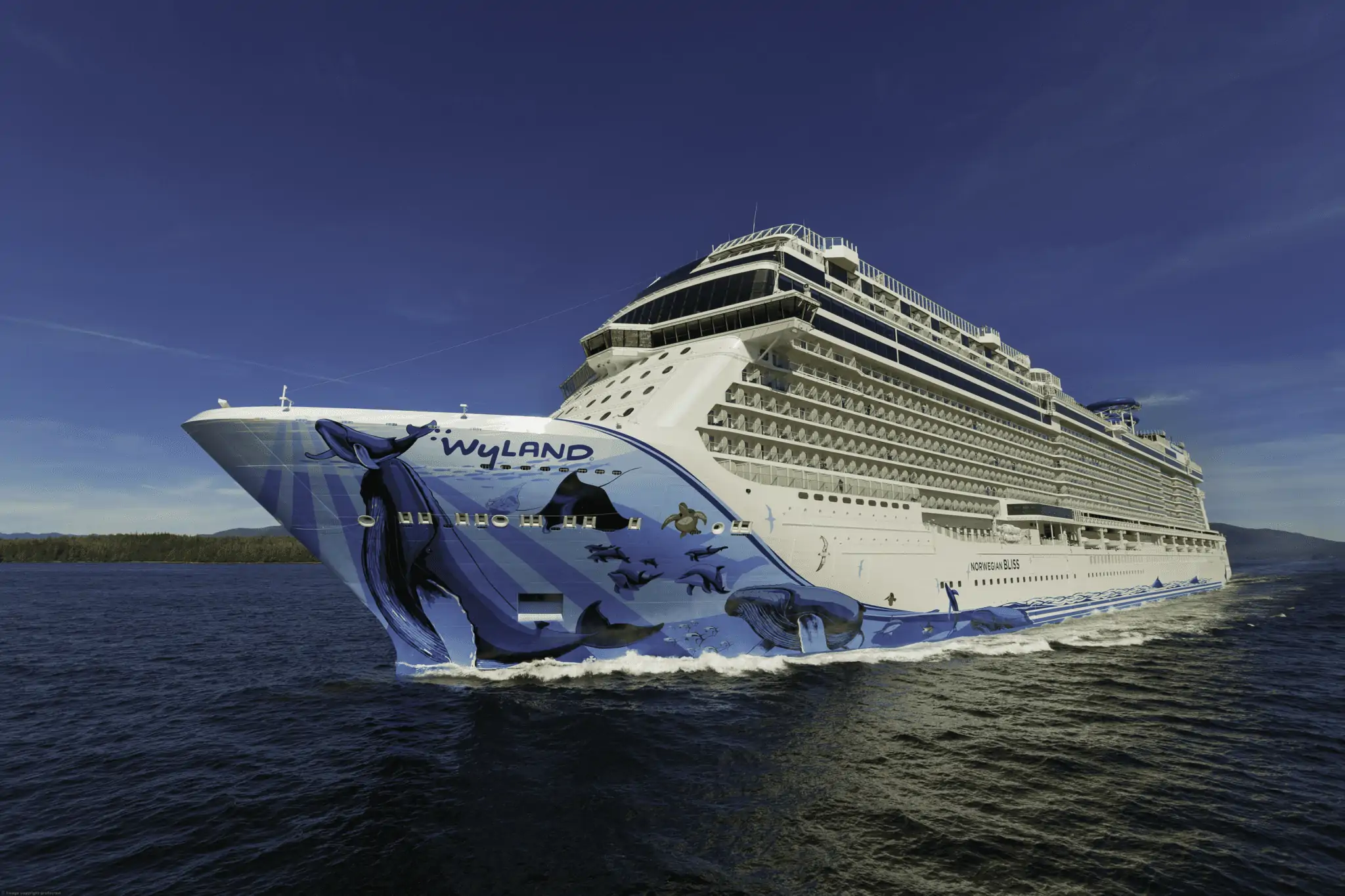 The cautionary statement read, "If we are not able to fulfill our liquidity needs through operating cash flows and/or borrowings under credit facilities or otherwise in the capital markets, our business and financial condition could be adversely affected and it may be necessary for us to reorganize our company in its entirety, including through bankruptcy proceedings, and our shareholders may lose their investment in our ordinary shares."
While the company has no plans to shut its doors, it leaves the option of restructuring on the table.
The line outlined the various ways in which the current world crisis is creating a difficult environment for the cruise industry. In painting this picture, they addressed concerns ranging from the current lack of cash flow to the challenges of attracting customers back onto ships once they are able to sail again.
The Ugly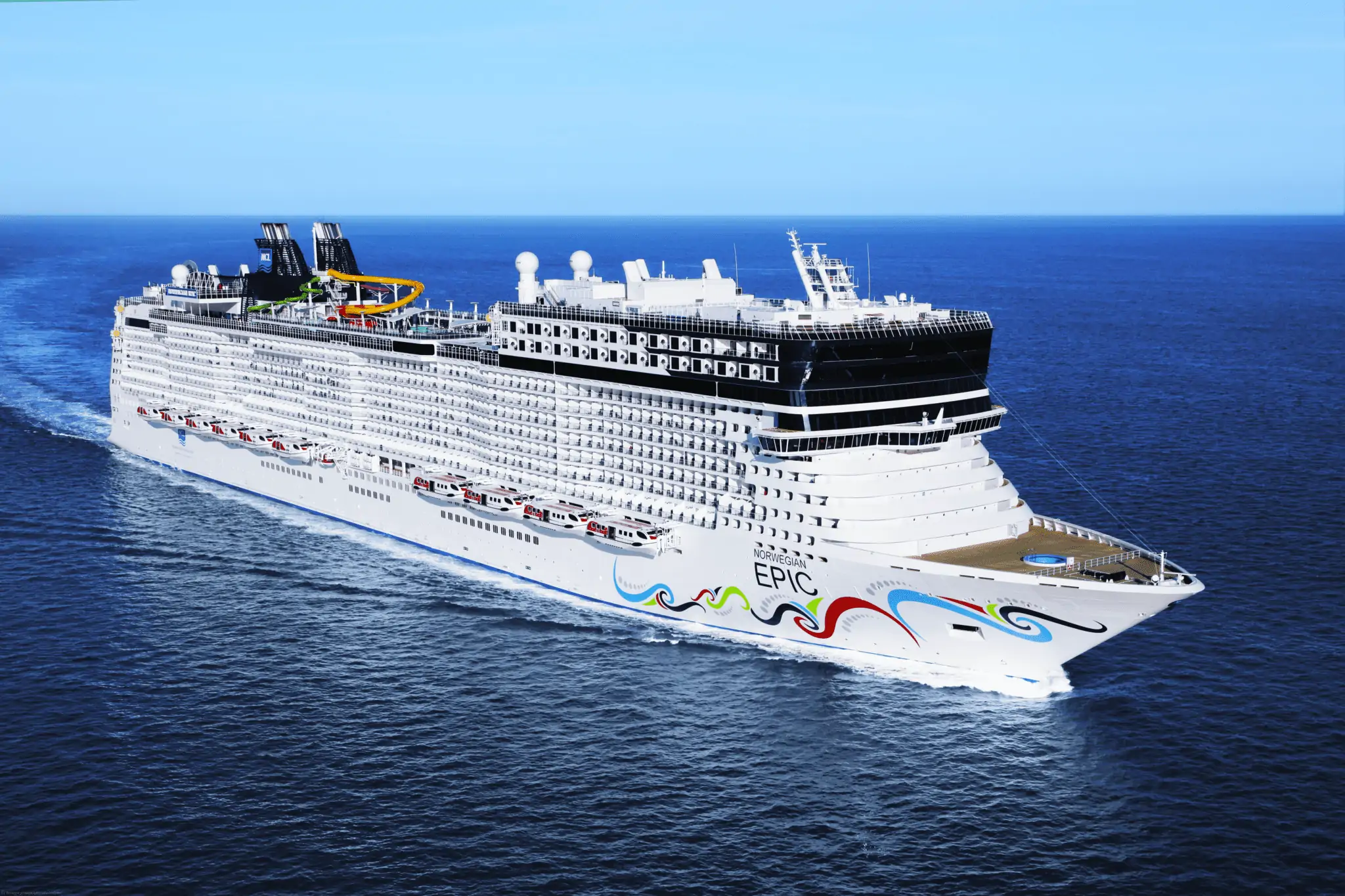 If the company files bankruptcy, it is not good news for common shareholders. The shareholder is the last in line to get paid after all other debts are settled. Meanwhile, the news had an almost instantaneous negative impact on the price of Norwegian Cruise Lines Holdings stock.
By mid-morning, the already-battered shares had tumbled over 20 percent.
What Happens Next?

If there is a potential upside to the statements contained in the SEC filing, it is that such reports often predict worst-case scenarios that do not come to pass.
Companies need to be as forthright as possible in such documents, so as not to be accused at a later date of misleading potential investors.
That said, the industry as a whole is going to face major challenges in the months and possibly even years ahead. They — and the cruisers who love them — will have to adjust to whatever becomes the "new normal" aboard ships.
Currently, Norwegian Cruise Line is expecting to begin sailing again on July 1, although their ability to do so will be determined in large part by the Centers For Disease Control, which currently has the industry under a no-sail order.
Norwegian's biggest competitor, Carnival Cruise Line, has announced that they intend to begin doing a limited number of sailings out of three ports beginning on August 1.