Norwegian Cruise Line has announced a slate of new sailings departing between 2021 and 2023. Included among the sailings are trips to over 20 new destinations around the world.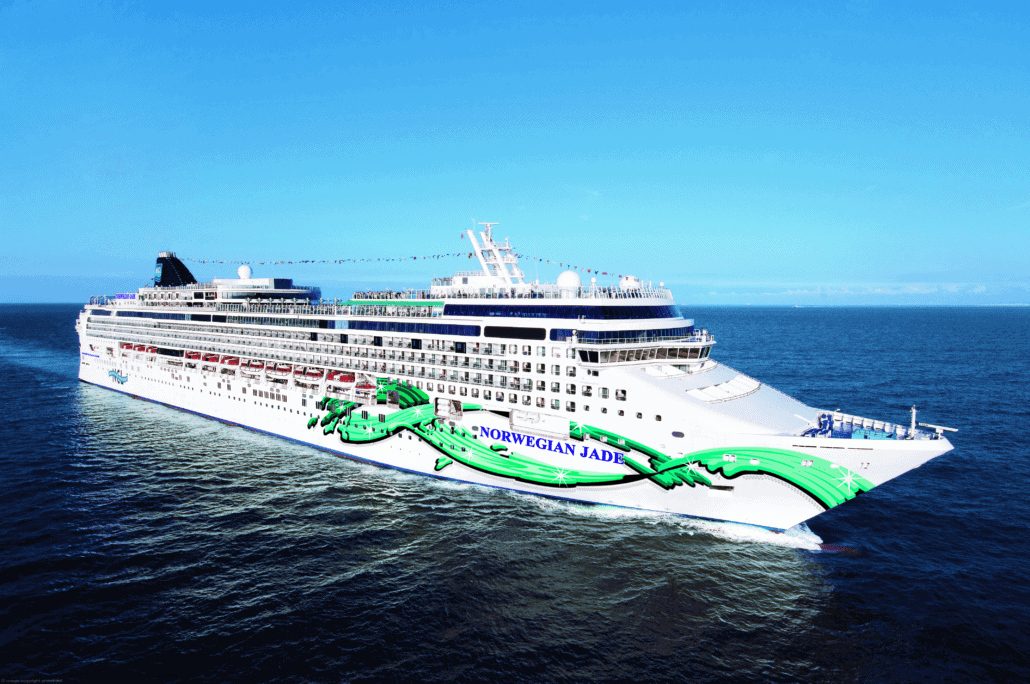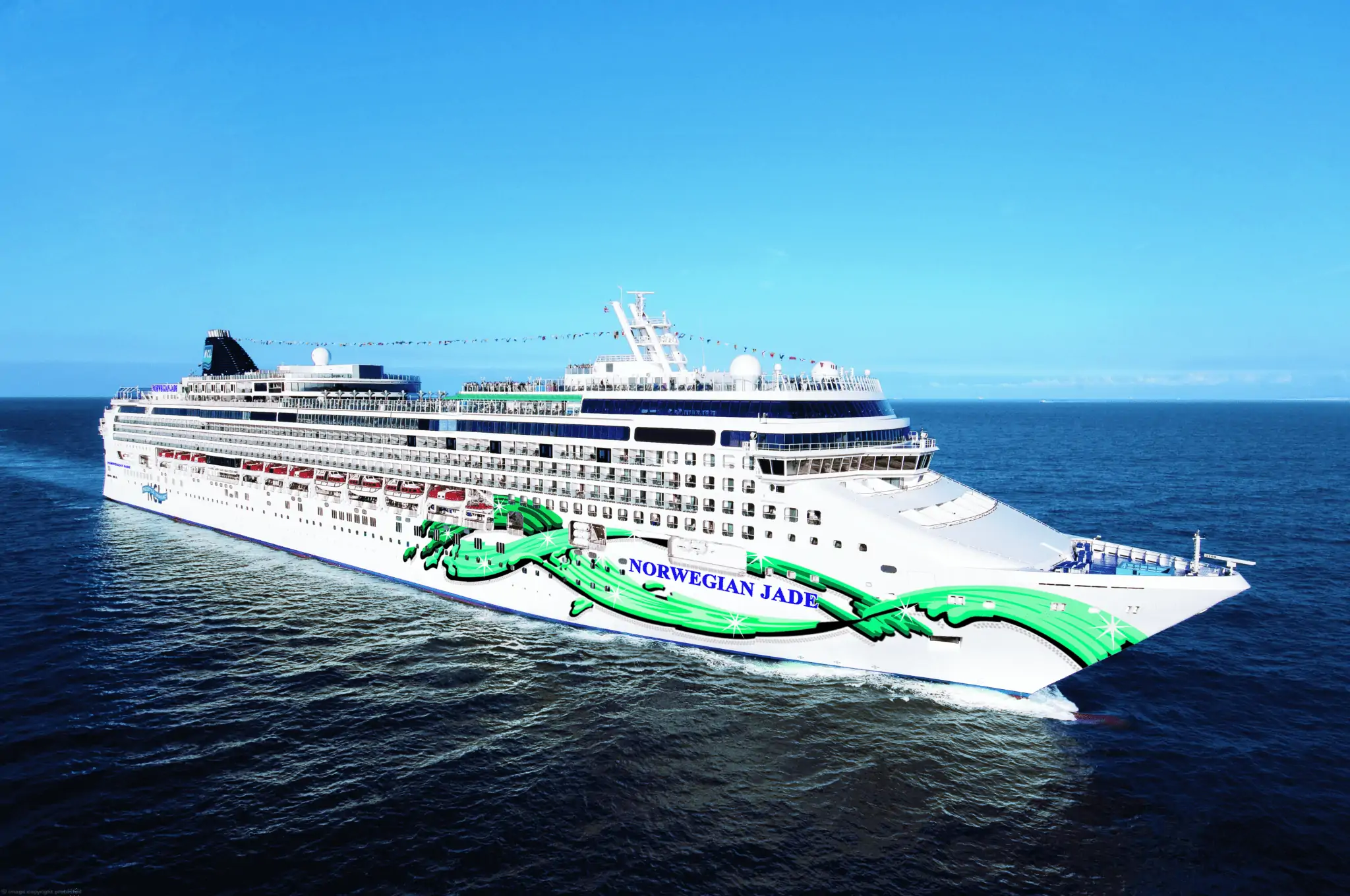 Where Their Ships Will Be Going
For the thousands of passengers who recently had cruises cancelled and now have Future Cruise Credits burning a hole in their pockets, the timing could not be more perfect.
While the company says that they will resume normal operations on July 1, these new sailings will give those who'd rather wait a while before cruising again something to both book and look forward to.
Among the standout itineraries:
Norwegian Star will sail 13, 14 and 15-night voyages out of Buenos Aires to Antartica beginning in 2021. The ship will then sail out of Rio de Janeiro in March of 20202, becoming the first in the Norwegian fleet to visit Fortaleza and Salvador de Bahia, Brazil on a 15-day itinerary. And in July of 2022, the Star will make the brand's debut in Greenland via two sailings out of Reykjavik, Iceland.
Not to be outdone, Norwegian Jade will also do a first-for-the-line sailing when she does round-trip voyages out of Cape Town, South Africa. The trips will be 12-day Extraordinary Journey sailings in December of 2021 and January of 2022.
The Norwegian Sun will make her Asia debut in November of 2021, becoming the first ship in the fleet to visit such ports as Nagoya, Beppu and Himeji Japan; Manila and Coron in the Philippines; Kota Kinabalu and Melaka, Malaysia and more.
"More Time To Plan"
"The just-announced itineraries for 2021 through 2023 are designed to provide guests with vacations of a lifetime," said Harry Sommer, Norwegian Cruise Line president and CEO. "At this moment, we are in our respective corners of the world destination daydreaming. We wanted to use this time to provide our loyal guests with the best-of-the-best itineraries."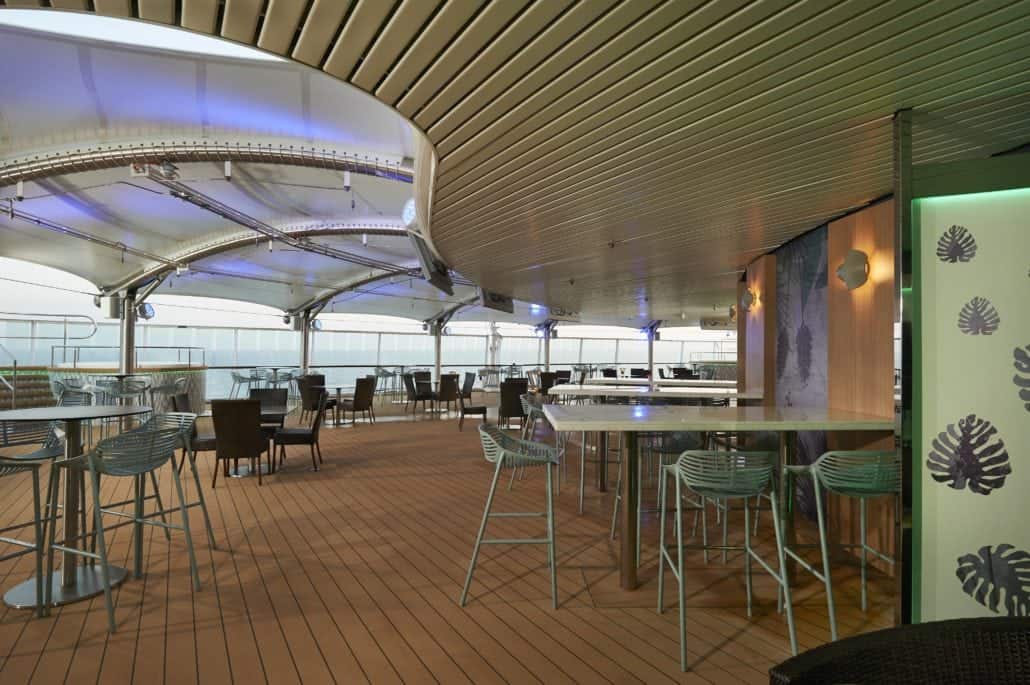 He went on to point out that Norwegian will be sailing "to more than 20 new, incredible destinations," adding that the far-out dates would "give our guests more time to plan their long-awaited vacations."
READ MORE: Good Financial News For Norwegian Cruise Line 
Meanwhile, those looking to book their 2023 vacations out of ports across the United States will have to wait a bit longer.
While NCL does have 2023 sailings for sail out of locations such as Thailand, New Zealand, Dubai and Chile. The one exception is Pride of America, which has 7-day sailings out of Honolulu — visiting four Hawaiian islands — throughout 2023.

thanks