Things have definitely changed since the cruise lines returned to service following the shutdown.
For the most part, guests — especially those who've been the biggest supporters of the oft-maligned industry — have adjusted to the changes. But as several lines increase the daily gratuity charge while cutting back on services, more and more cruisers are getting fed up.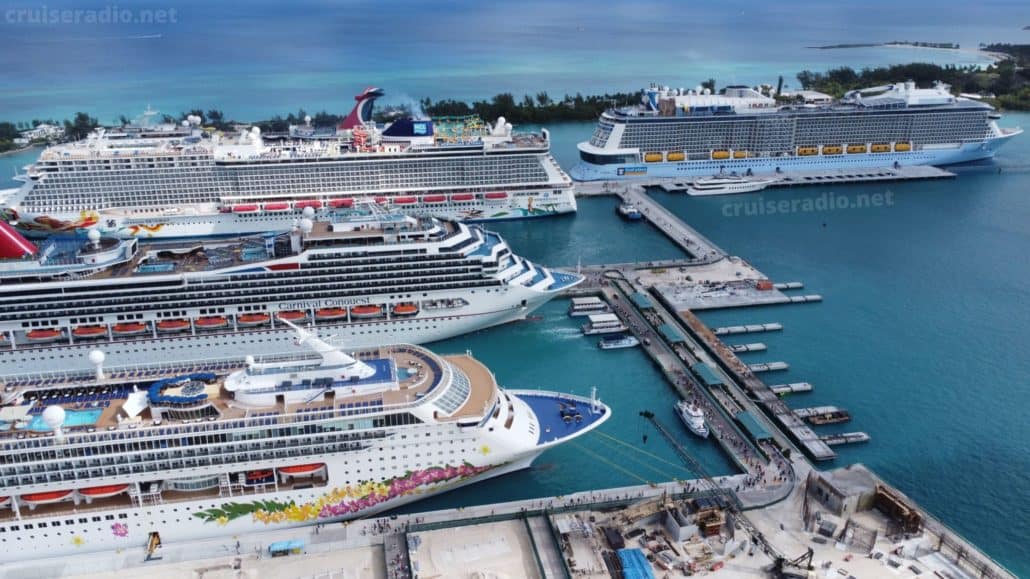 Pay Less, Get More
It's almost hard to imagine any other industry routinely announcing plans to charge more for a service they intend to provide less of, and yet that has become practically the norm for cruise lines. Sometimes, they attempt to find ways to make it sound better, but their words fall on cynical ears.
Take, for example, Norwegian Cruise Line's latest move. The company announced that it would be raising the daily gratuity… only to soon after reveal that it would not only be reducing the salary of some stateroom attendants, but also cutting cabin cleaning from twice to just once a day.
In a letter to crew members, NCL spoke about "environmental sustainability," saying that its new policy would bring the brand in line with "standard practices in the cruise and hotel industries by conservation of water, energy and reducing the use of chemicals." And while all of that is probably true with regard to the number of times a stateroom is cleaned, it doesn't address the fact that guests are being charged more.
Given that this reduction of cleaning services would also mean spending less on everything from the detergent used during the laundry process to the number of crew members required, shouldn't cruisers be paying less — rather than more? Yet the latest hike has passengers paying at least $20 per person per day in gratuities.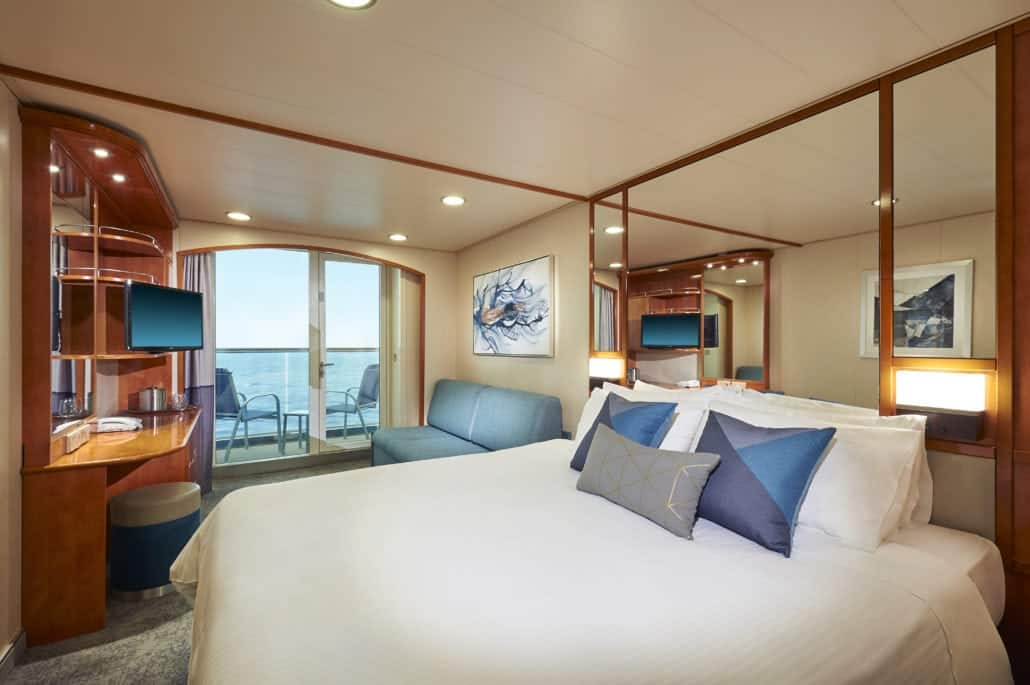 'This Is What They Do to Their Customers?'
Reaction amongst cruisers was swift and harsh. "We stayed with NCL through the restart after Covid," wrote Donna Thompson beneath the Cruise Radio report covering this topic. "And this is what they do to their customers?" Others admitted they weren't necessarily bothered by the once-a-day service being offered, but thought the crew members — especially those who would be seeing a pay cut — were, as one put it, "being done dirty."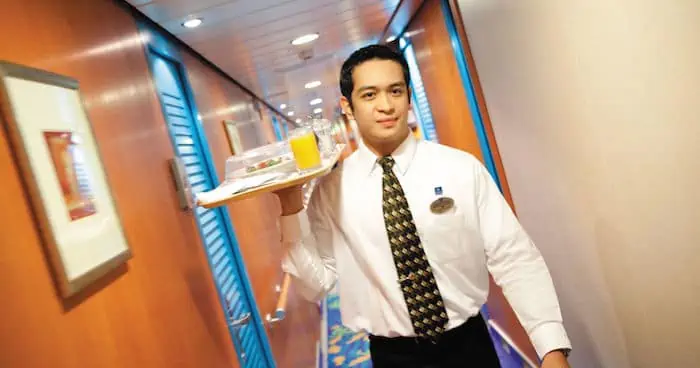 To be clear, this is not an issue that is only impacted Norwegian Cruise Line. Early last year, Carnival Cruise Line cut service from twice a day to once as well. While they did not raise the gratuity during that time period, they also didn't lower it.
Sadly the crew, including those already seeing pay cuts, are the ones who will suffer the most. Why? Because budget-conscious cruisers will inevitably find themselves having the daily gratuity charge removed from their bills. (This move will, of course, also add fuel to the fire of those who look for any excuse to remove the charges.)
"I'm one who happily paid my prepaid gratuities and tip on top of it," Star-Boarder wrote to us. "I'm not at all impressed by NCL's decision… I might become a tip-along-the-way [cruiser] but no longer prepay gratuities and have [them] removed at the end."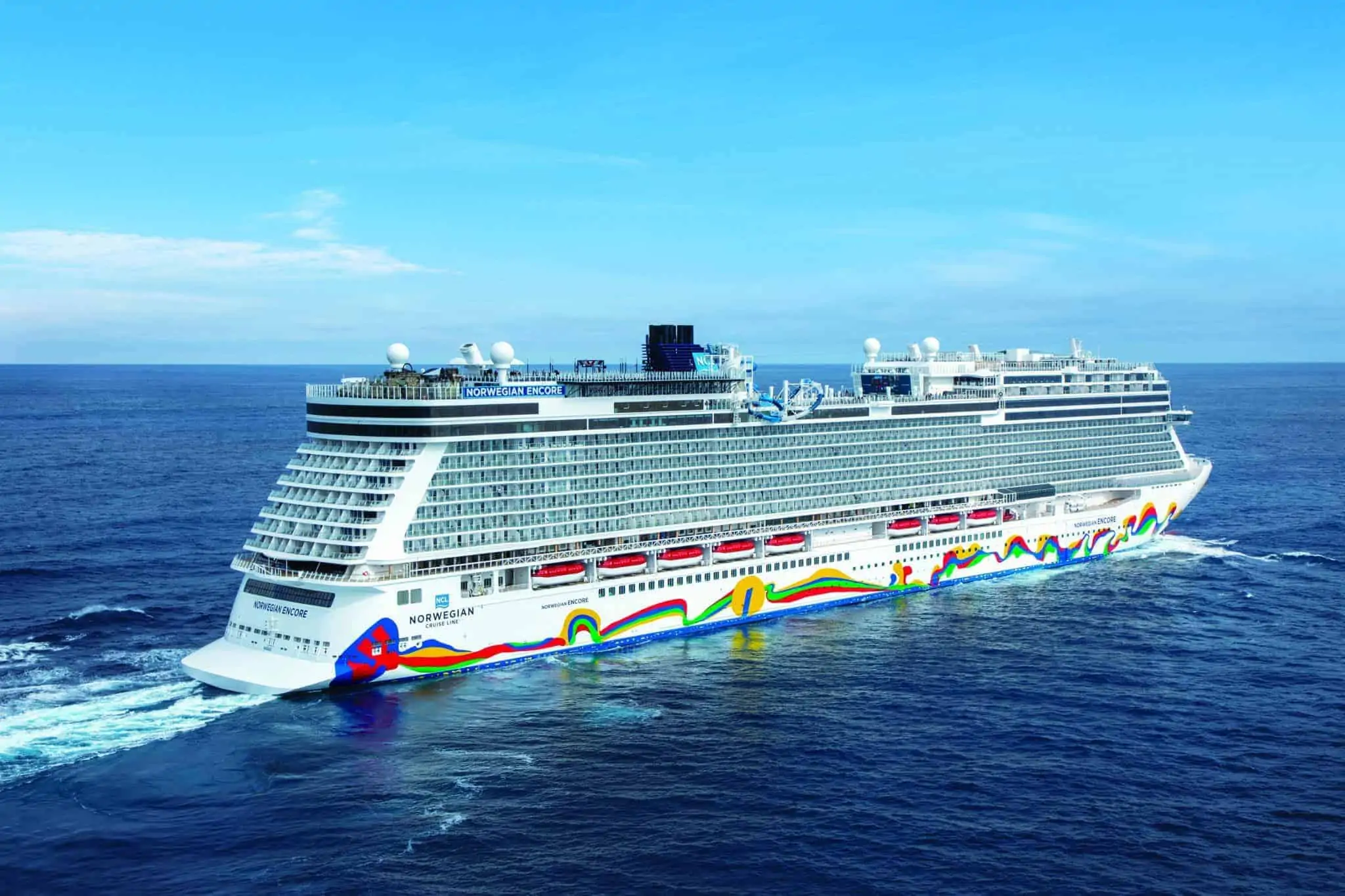 MORE: 4 Ways to Maximize Space in Your Luggage When Traveling
What About Those Executive Paychecks?
"The cabin stewards are the ones we generally see daily," wrote JT Gould. "They can make or break our cruise experience. I wonder if they are also cutting back the salaries and bonuses of the NCL executives?"
And there, of course, is the rub. Because you can bet that if that were the case, the company would be making sure it was known. They would be putting out press releases explaining that they aren't simply asking more of their paying customers, but standing in solidarity with them by taking generous pay cuts.
Daily Gratuity Charge Included
Perhaps the oddest part of this entire mess is that time and again, the cruise lines wind up suffering self-inflicted wounds. Because there is absolutely no reason for the "daily gratuity charge" to exist.
Cruise companies functioned for decades without them, and even now, lines such as Virgin Voyages wisely fold them into the price of the cruise.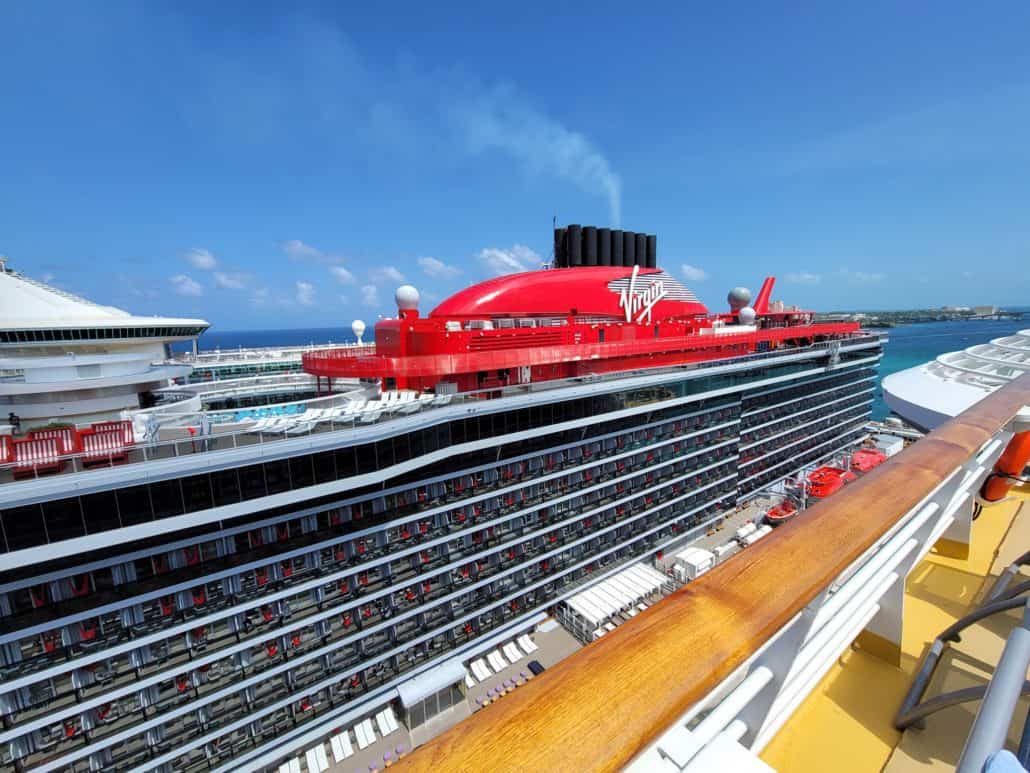 People look at a cruise price and say, "Okay, this ship is going where I want to go for a price I can afford." But if every time they turn around they're reading that Norwegian or Carnival or Royal Caribbean is hiking the gratuities, they might start thinking, "You know, maybe this isn't quite the bargain I thought it was at first."
H.L. Mencken famously said that no one ever went broke underestimating the intelligence of the public. But it's starting to look as if cash-strapped cruise lines might be trying to prove him wrong. Because with moves like these, they're betting that would-be passengers are not only dumb, but so desperate to get on ships that they'll put up with just about anything.
READ NEXT: Does Carnival — Or Any Other Cruise Line — Really Have to Tell People Not to Do This?