Norwegian Cruise Line has made changes to its refund/Future Cruise Credit policy, which could make it easier for some frustrated would-be sailors to get their money back.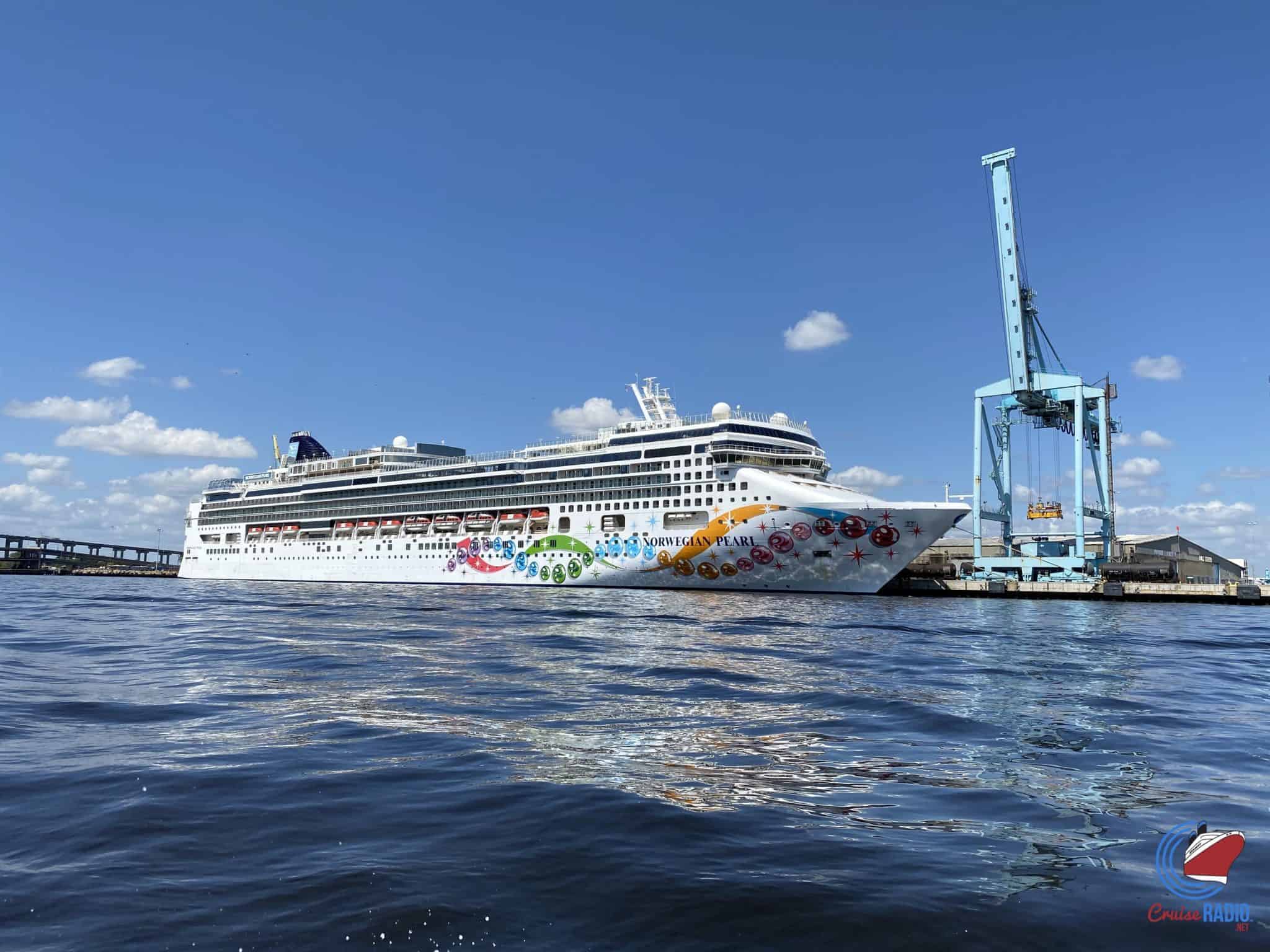 Why The Change Became Necessary
When the shutdown first began, many folks who had their cruises canceled opted for Future Cruise Credits as opposed to refunds, then used those credits to book a new sailing. But as the shutdown dragged on much longer than anyone could have anticipated, some found themselves having multiple cruises canceled and running into a roadblock obtaining a refund because they'd had their original payments converted into non-refundable Future Cruise Credits.
In attempt to address this unusual circumstance, Norwegian has tweaked their policies. "You asked. We heard you," states the cruise line on a new 'Refund Request for Future Cruise Credits' form.
"​​​To offer our guests even more flexibility for future vacation planning, many who hold outstanding Future Cruise Credits (FCC) may now submit a request to convert their FCC to a monetary refund," it goes on to say.
"Guests who elect to request their FCC to a monetary refund will receive the original cruise fare paid, back to their original form of payment and forfeit any bonus FCCs attached to their Latitudes profile."
Here are the qualifying reasons that will allow NCL customers to convert an existing FCC to a monetary refund:
Guest has been affected by two or more suspensions. 

Guest elected to cancel via

NCL's Peace of Mind (POM) policy

AND then was affected by at least one additional suspension. 

As of April 5, 2021, a guest has an active and existing reservation for a voyage embarking on or before October 31, 2021 and will not be vaccinated.

An active and existing FCC is attached to a profile of a guest who has passed away.
Any guest qualifying through one of the above reasons must request a refund of the original cruise fare paid using the online submission form linked above.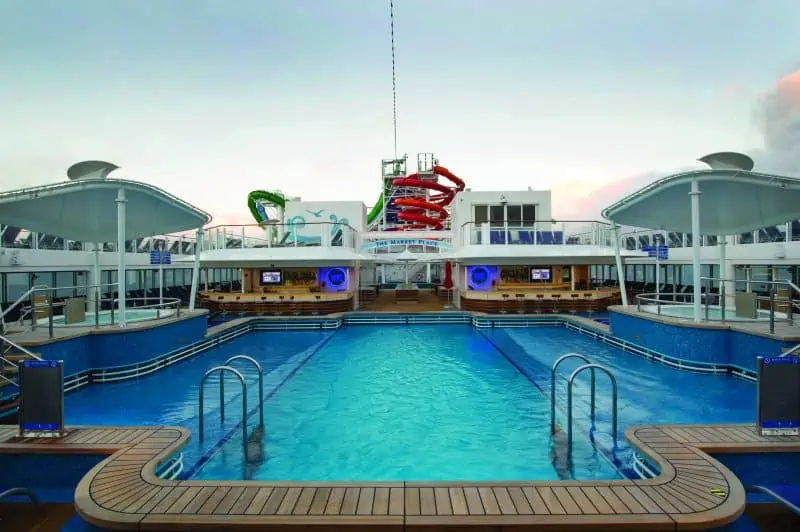 There are exclusions to the refund offer, including the following situations:
A FCC has been transferred.

The current FCC holder is not the original FCC recipient.

A credit card dispute was filed for the charges.

The FCC is applied to an active and existing reservation.

The FCC has been partially applied.
As Norwegian Cruise Line says it is unable to issue partial refunds, all guests who complete an online submission request must agree that they are authorized to do so on behalf of all persons on the reservation. They must also attest they are authorized to remove the value of any bonus future cruise credits offered by Norwegian Cruise Line for all guests.
Norwegian says that upon submission of the online request, an email will be sent to the address entered on the form with a response and case number.
If a refund is approved — a process the line says could take up to 30 days — all FCCs (including Bonus FCCs) will be deactivated, and a refund will be issued back to the original form of payment, within 90 days from the request submission date.
NCL adds that any existing 10 percent Future Cruise Discounts will remain active and available for use on future bookings.
Norwegian Cruise Line recently announced extended suspensions for several ships:
Norwegian Breakaway, Norwegian Dawn, Norwegian Escape, Norwegian Getaway, Norwegian Sky, Norwegian Spirit, Norwegian Star,

and

Norwegian Sun

have suspended sailings through August 31, 2021. 

In addition,

Norwegian Epic

is suspended through September 1, 2021 and

Norwegian Pearl

through November 7, 2021.
To date, no changes have been made to the scheduled July and August sailings on Norwegian Bliss and Pride of America.
But Norwegian Cruise Line will be sailing this summer. Norwegian Joy, Norwegian Jade, and Norwegian Gem are heading for new homeports in Greece and the Caribbean, with itineraries beginning in July.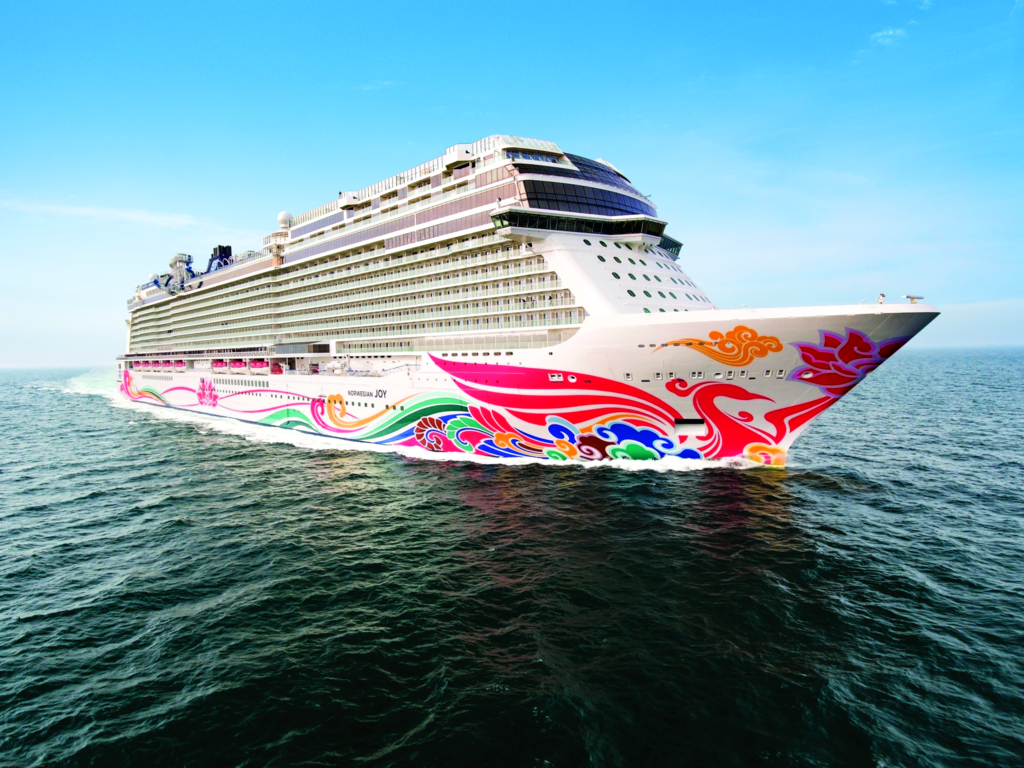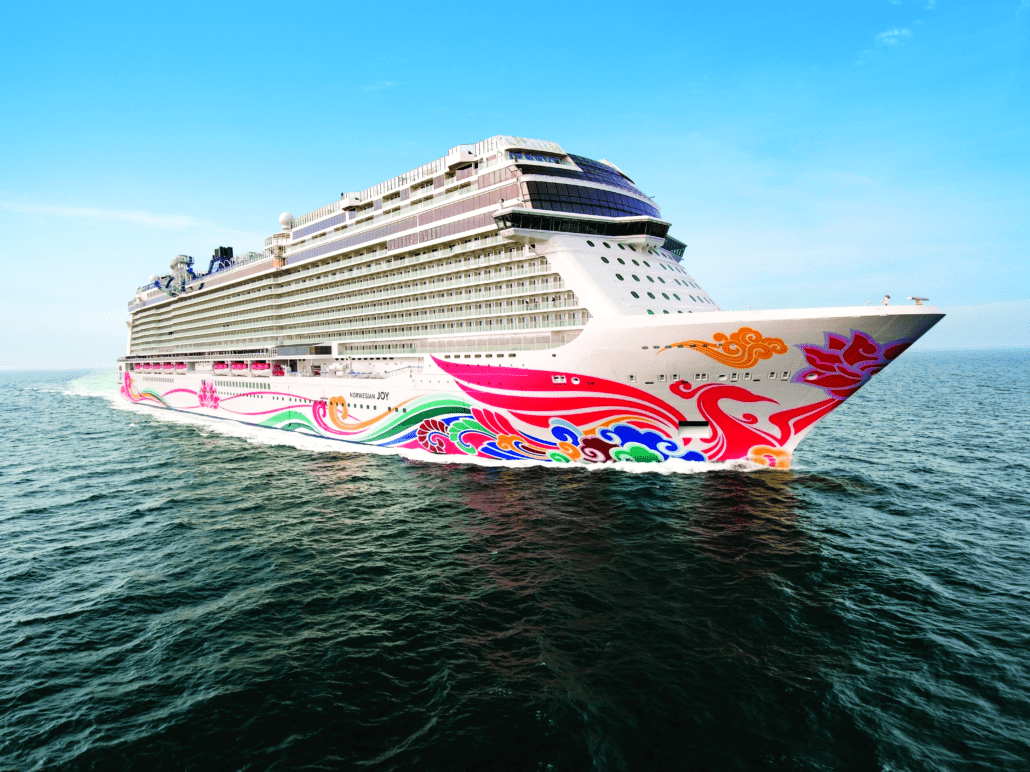 The company very much desires to start cruising again from U.S. ports, and recently submitted a restart plan to the CDC with a July start date. Key elements of the plan include a vaccination mandate for all passengers and crew, reduced capacity, and many other health and safety protocols.
"We believe that through a combination of 100 percent mandatory vaccinations for guests and crew and science-backed public health measures as developed by the Healthy Sail Panel, we can create a safe, 'bubble-like' environment for guests and crew," said Frank Del Rio, CEO of Norwegian parent company Norwegian Cruise Line Holdings.
"We look forward to joining the rest of the travel, tourism and hospitality sectors in participating in this next phase of our recovery."