Norwegian Cruise Line Holdings (NCLH) announced this morning that they are canceling all sailings through December 31, 2020. This includes Norwegian Cruise Line, Regent Seven Seas Cruises, and Oceania Cruises.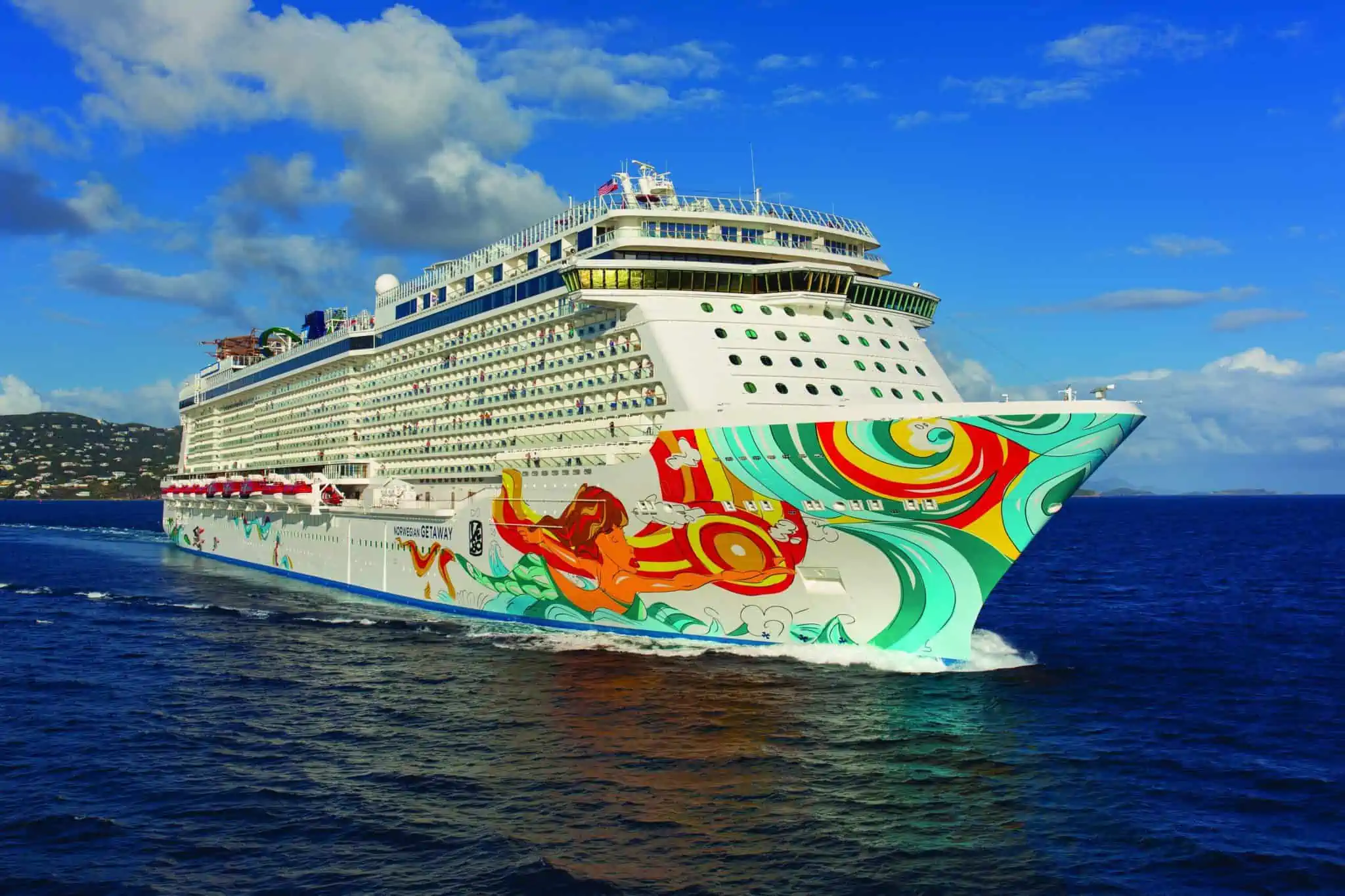 The news comes after the U.S. Centers for Disease Control lifted the no sail order on Friday afternoon, but implemented a new conditional sailing order.
All guests with current and active bookings affected by this suspension will receive a 100% refund of the fare paid, back to the original form of payment.
READ: CDC Issues a Conditional Sailing Order for Cruise Lines
The new order is a framework issued by the CDC, comprised of a series of benchmarks that the cruise lines have to implement before they can start sailing again.
A statement from the cruise line said, "The company will continue to work in tandem with global government and public health authorities and its Healthy Sail Panel expert advisors to take all necessary measures to protect its guests, crew and the communities visited."
Norwegian Cruise Line Holdings, along with Royal Caribbean Group formed the Healthy Sail Panel over the summer. The panel, comprised of government officials and medical experts, created a 74-step return-to-service outline that was submitted to the CDC on September 21.
After Friday's news, Carnival Cruise Line removed the remainder of its December sailings it had for sale but has not officially made a comment if the voyages have been canceled.
And on Monday afternoon, both Royal Caribbean and MSC Cruises pushed back their return to cruising to January 2021, too.
READ: Carnival Removes December 2020 Cruises 
Before the cruise operators can sail again from North America, they must operate a series of simulated voyages. The non-revenue voyages will be audited by the CDC to ensure that the proper protocols have been put into place and are working.
These simulated voyages will cover everything from check-in, entertainment and dining venues, mock drills and quarantines, and monitor the overall cruise experience.
Before any of the cruise lines enter U.S. waters, they will have to test all crew members, and then notify the CDC 28 days before entering.
CDC Lifts No Sail Ban: What Happens Next? [VIDEO]