On Monday afternoon, Royal Caribbean announced the cancellation of their North American sailings for December, thus bringing to an end any hope that they might return to sailing before the end of the year.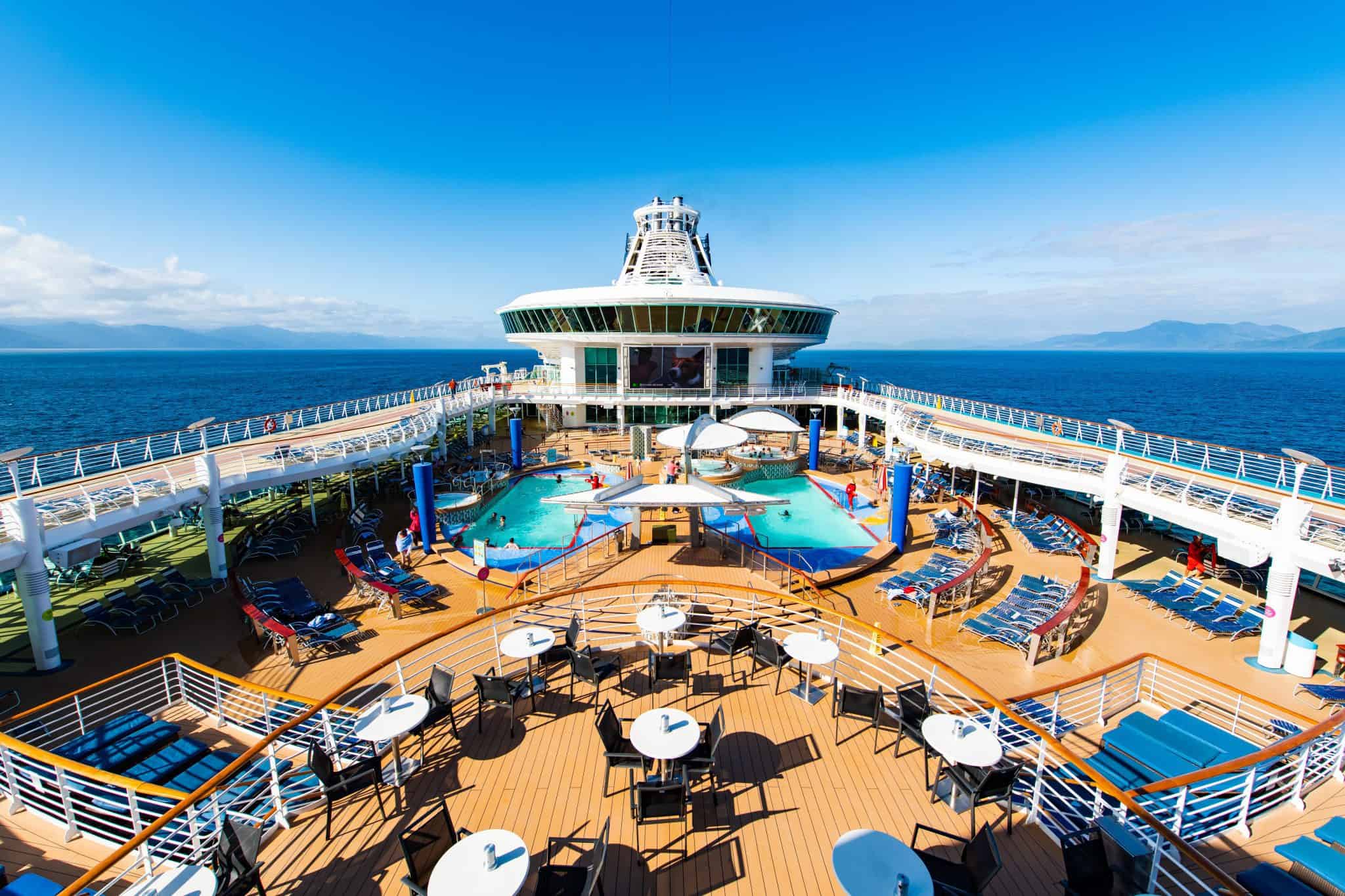 In announcing the news to travel partners, Royal Caribbean Group made sure to emphasize that while this seemed like bad news on the surface, the industry was closer to a resumption of services than it has been at any time since the shutdown in March. "The U.S. Centers for Disease Control & Prevention (CDC) has lifted the No-Sail Order, replacing it with a Conditional Sail Order," Royal Caribbean said, "signifying the first step towards a cautious resumption of cruising. We are eager to welcome our guests back onboard while keeping their safety, as well as that of our crew members, our No. 1  priority. "
EXPLAINED: CDC's Conditional Sail Order for Cruise Lines
The statement went on to say, "We're committed to taking the time needed to do things right and, for that reason, the decision has been made to further suspend all sailings through December 31, 2020 (excluding Quantum of the Seas in Singapore). We plan to utilize this time to thoroughly train our staff and crew on our new health and safety protocols, while also conducting a number of trial sailings to stress-test these measures in real-world conditions. We will continue to work closely with the CDC and the Healthy Sail Panel as we take this next step and solidify our action plan."
Guests with impacted sailings have three options:
Lift and Shift: Move your cruise to another date, within a year.
Future Cruise Credit: 125 percent FCC to be used by April 2022.
Full Refund: 100 percent full refund of the total amount paid to the original form of payment.
2020 has not been a total loss for the Royal Caribbean Group. Quantum of the Seas has already begun crewing in Singapore for a return to service scheduled in early December. Quantum will sail cruises to nowhere from Asia.
So far, Norwegian Cruise Line Holdings and MSC Cruises have also canceled the remainder of their 2020 sailings. While Carnival Cruise Line has not officially canceled December sailings, they have removed all 2020 voyages from their website.
READ MORE: MSC Cruises Postpones US Return til 2021