Why was Carnival Corporation not included when their biggest rivals, Norwegian Cruise Line Holdings and Royal Caribbean Group, teamed up on a health initiative?
That's the question many have asked since the unexpected collaboration was announced earlier this week.
In a Zoom interview with Travel Weekly, Norwegian's president and CEO in essence indicated it would have been a case of too many cooks in a very crowded kitchen. He added that all of the recommendations put forth by the panel would be made available to the entire industry.
"This Is A Marriage Made In Heaven"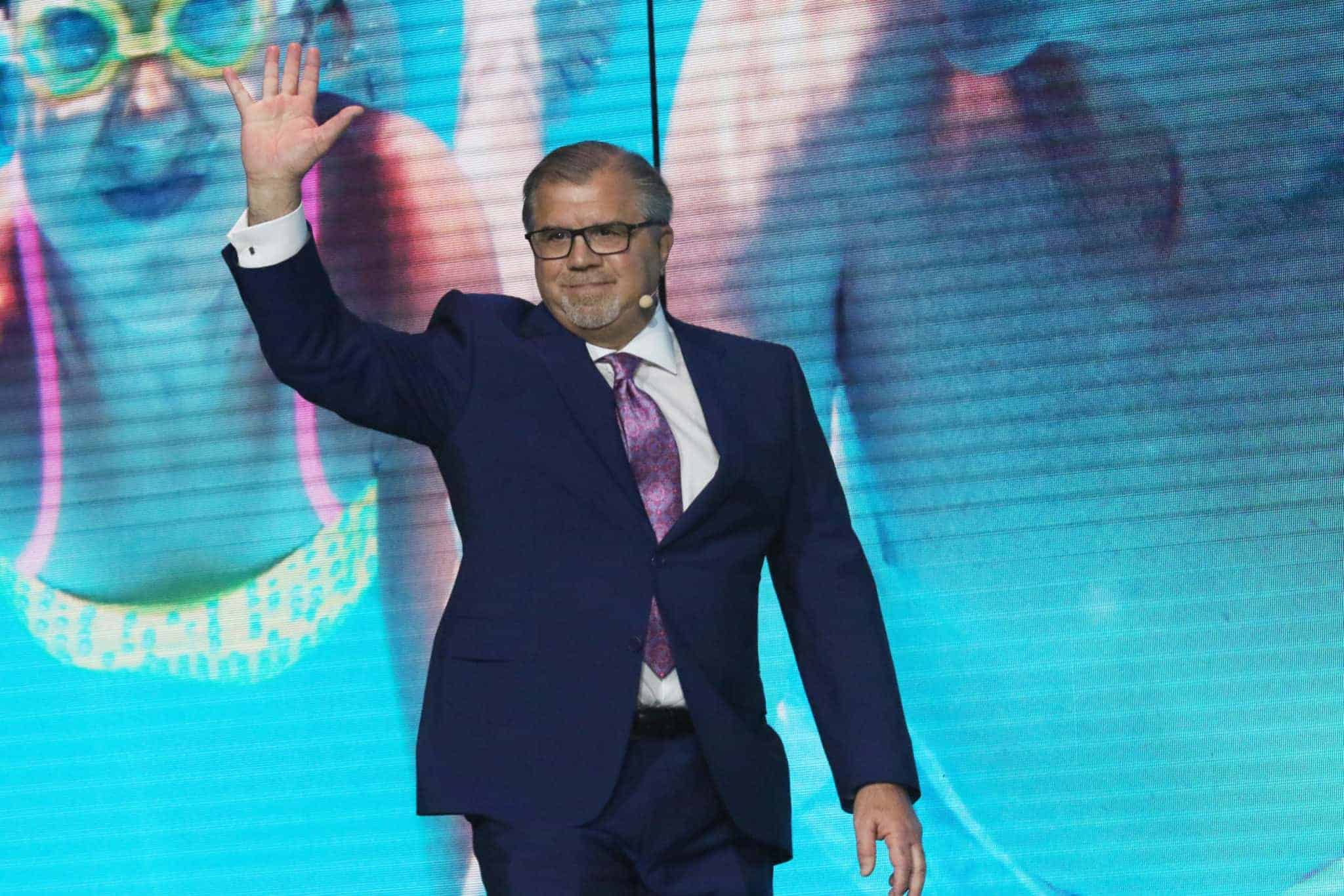 "We want to share it with the industry," Del Rio said. "Our goal is that we have recommendations and the protocols that will be widely available to the entire industry, and hopefully widely adopted by the entire industry. As we've seen before, we all suffer when things occur onboard ships, and we don't want that to occur again. We are confident the work being done will safeguard that."
READ MORE: New Cruise Guidelines Suggest Masks, Hot Tub Limits and More
Del Rio's counterpart at Royal Caribbean, Richard Fain, said their two companies coming together was essentially a no-brainer. "We said, 'This is a marriage made in heaven!'" he admits. "Our objectives were the same. We both wanted a panel of the best of the best. We both wanted to do everything to make our ships as safe as humanly possible. We said, 'Let's do this together," and so far, it's been a terrific experience."
In announcing the joint venture earlier this week, Del Rio said, "We compete for the vacationing consumer's business every day. But we never compete on health and safety standards."
What Happens Next?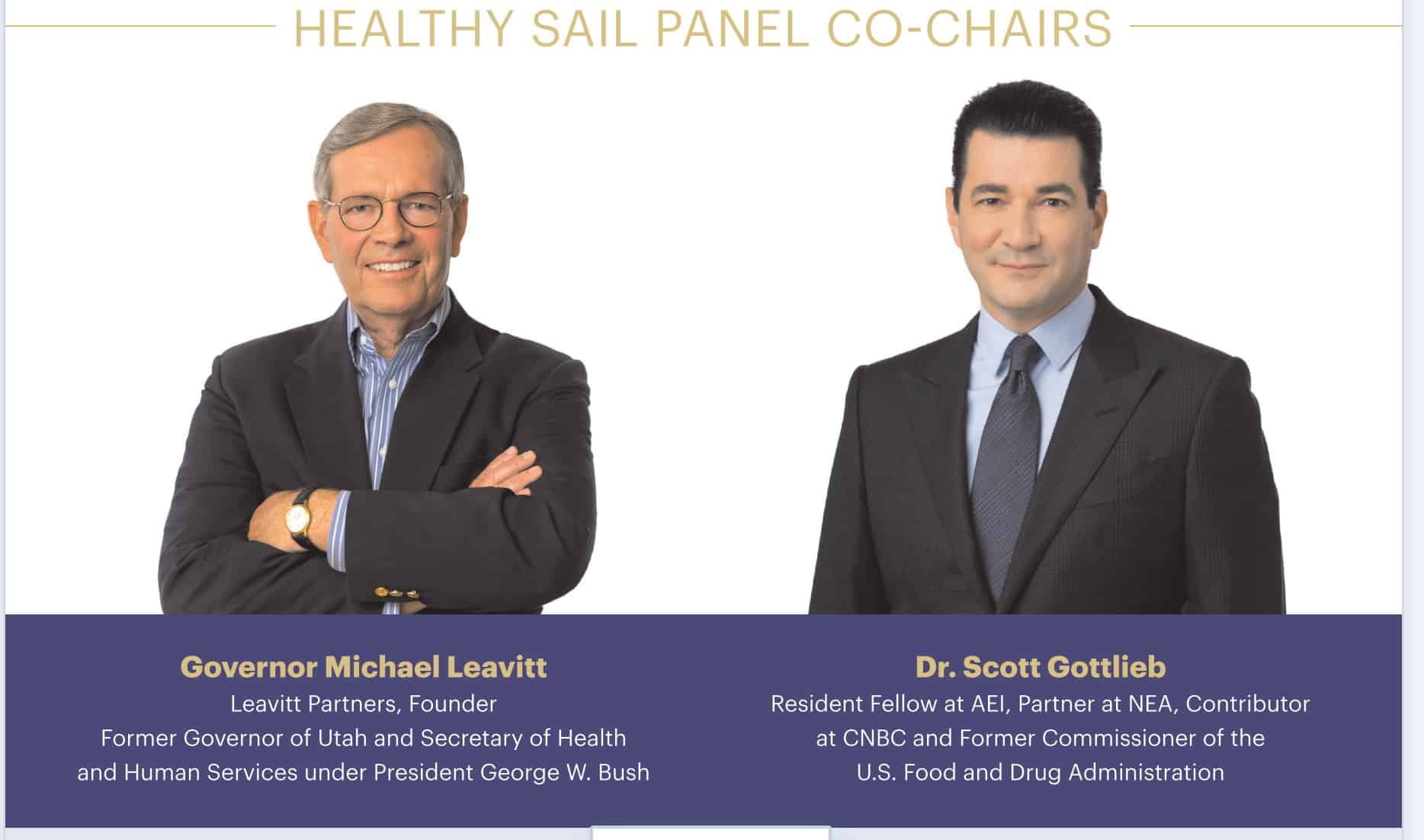 The expert panel — headed by co-chairs Dr. Scott Gottlieb and Michael Leavitt — has already been working to establish protocols. Their goal is to present their initial recommendations by the end of August. Currently, the panel has broken into teams who are looking at every aspect of the cruise experience and how to make it as safe as possible.
READ MORE: Meet The Experts Competing Cruise Lines Brought Together For Health Panel
Already, a similar panel in Europe has presented an extensive list of recommendations they say should be put in place for cruising to resume in that region. Leavitt told Travel Weekly that the newly-convened panel is looking not only at the European guidelines, but those from around the world.