Norwegian Cruise Line Holdings expects to have their entire fleet of ships up and running by sometime in the second half of 2021. And while that may seem awfully far away, CEO Frank Del Rio said during this week's earnings call that "the excitement level hasn't been this high in a long time." He added optimistically, "We're going to get over this."
Why The Future is Looking Brighter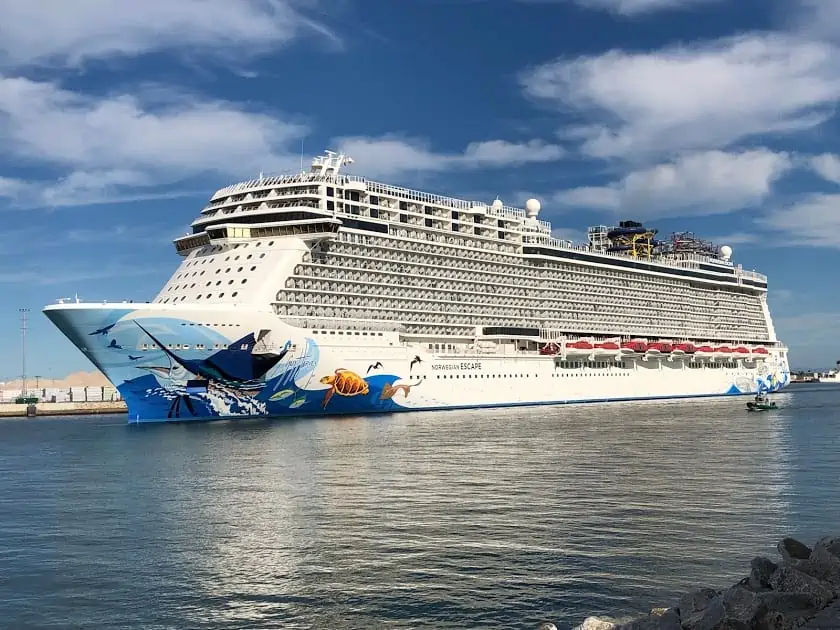 In just the past 10 days or so, light has been visible at the end of the long, dark tunnel that has been the 2020 cruise season.  First, the Centers for Disease Control and Prevention (CDC) lifted its no-sail order, replacing it with a conditional-sailing order that provides a path — though not one without hurdles — to an industry restart. 
RELATED: Explained: The CDC 'Conditional Sailing' Order for Cruise Ships
Then came Monday's news that vaccine trials by Pfizer were producing very positive results. Additionally, the Food and Drug Administration gave its blessing to the emergency use of a therapeutic monoclonal antibody treatment manufactured by Eli Lilly.
The result was a rollercoaster ride for NCLH yesterday, as its stock price jumped by 26% even as it announced a steep quarterly loss and uncertain short-term financial prospects. The stock value soared along with that of other cruise lines, airlines, and travel companies, mostly thanks to the vaccine news.
NCLH lost $677.4 million during the third quarter, compared with a profit of $450.6 million in the prior year. Revenue plummeted to just $6.5 million, compared with $1.9 billion in 2019. None of that was a big surprise, and company officials were able to take solace in the positive developments, and that demand for future cruises — especially for the second half of 2021 and beyond — remains strong.
READ: As Expected, Norwegian Cruise Line Q3 Earnings Were Non-Existent
"While we have a long road of recovery ahead of us, we are encouraged by the continued demand for future cruise vacations, especially from our loyal past guests, across all three of our brands," Del Rio said in a statement. The company also noted that full year 2021 pricing is in line with pre-pandemic levels.
NCLH called the CDC's conditional order "a step in the right direction on the path to the safer and healthier resumption of cruising in the US," but acknowledged that "significant uncertainties remain regarding certain requirements" of the order.
"We Want to Get This 100% Right"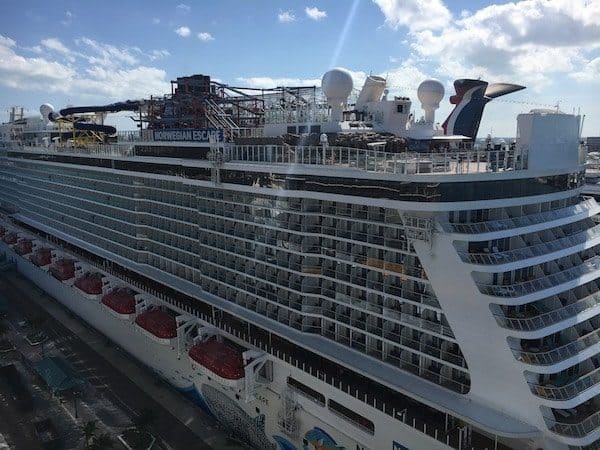 Before sailings with paying guests can start again, NCLH has plenty of work to do, including implementing the many recommendations made by the Healthy Sail Panel, ramping up testing capability on its ships, and staging trial cruises with crew members and volunteers in order to test the efficacy of health mitigation measures.  
READ MORE: Norwegian Launches New Future Cruise Program
Del Rio says those trial cruises will likely begin in January, but he wouldn't be pinned down on when the first revenue cruises will depart. "We simply don't know. There are so many variables. We want to get this 100% right."
But the exec says that thanks to the work of the Healthy Sail Panel, a productive collaboration with the CDC, and the knowledge gained over the past eight months about dealing with the pandemic, he's confident a successful return is underway.
"Cruising can be made safe," he said. "There is no silver bullet but we know we can significantly mitigate risk and provide the safest vacation experience available."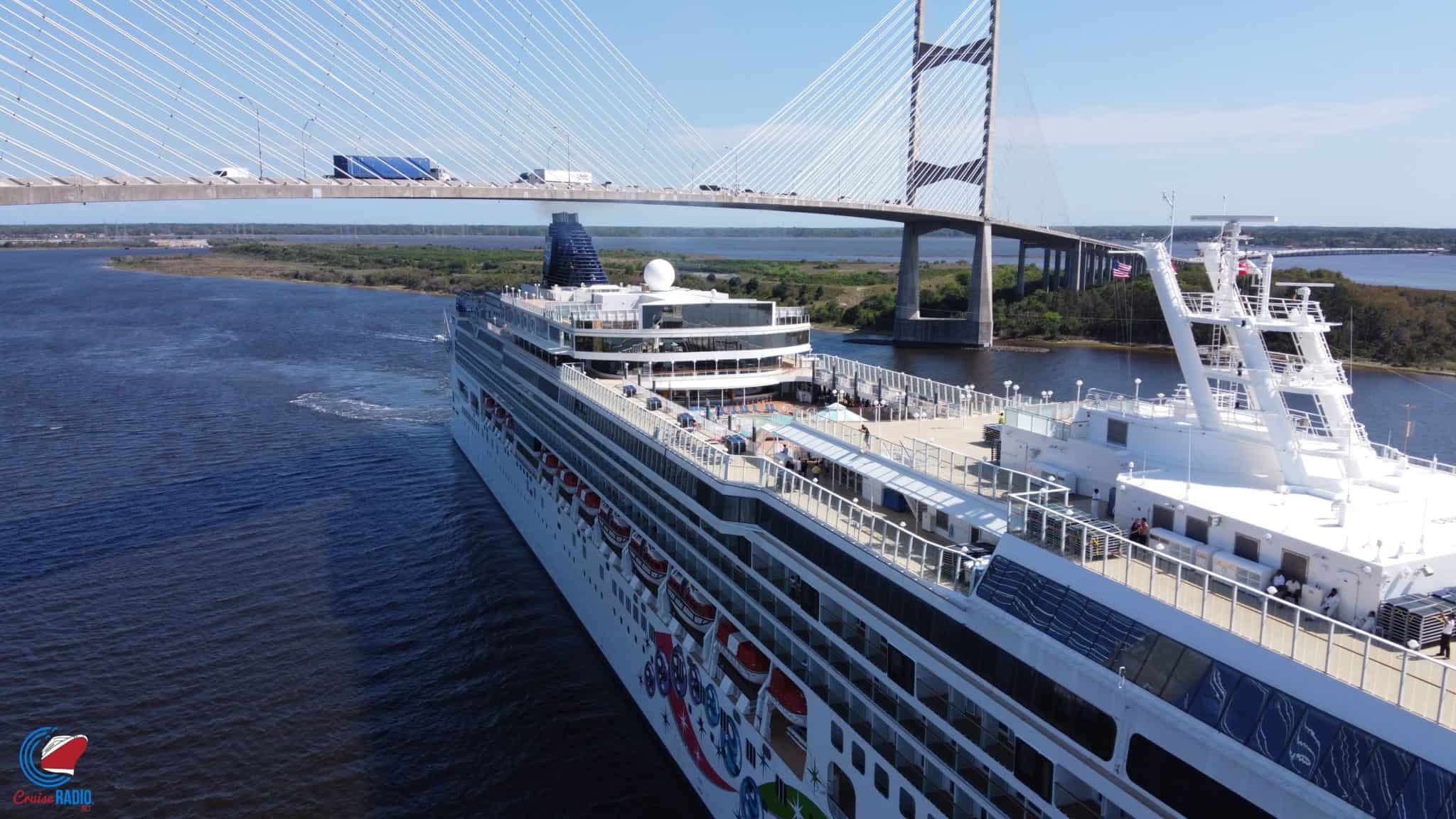 Early cruises during the NCLH restart will likely be seven days or shorter and ships will cruise with as yet unspecified reduced occupancy. As many cruise ports are still not welcoming ships, it's likely that the line will make robust use of its two private islands, Great Stirrup Cay in the Bahamas and Harvest Caye in Belize.
While Del Rio acknowledged that the road ahead "is still very fuzzy, very fluid," he's confident that NCLH is well-positioned for recovery. 
"We had industry-leading margins going into this. We have nine new high-yielding vessels on order through 2027. And we've learned new ways of cutting costs," he concluded. "What we're going through now is not what we'll be going through forever."