From July 7, 2023, to February 24, 2024, Norwegian Cruise Line will discontinue seven shows across nine vessels. Find out if your favorite shows are facing their final curtain calls.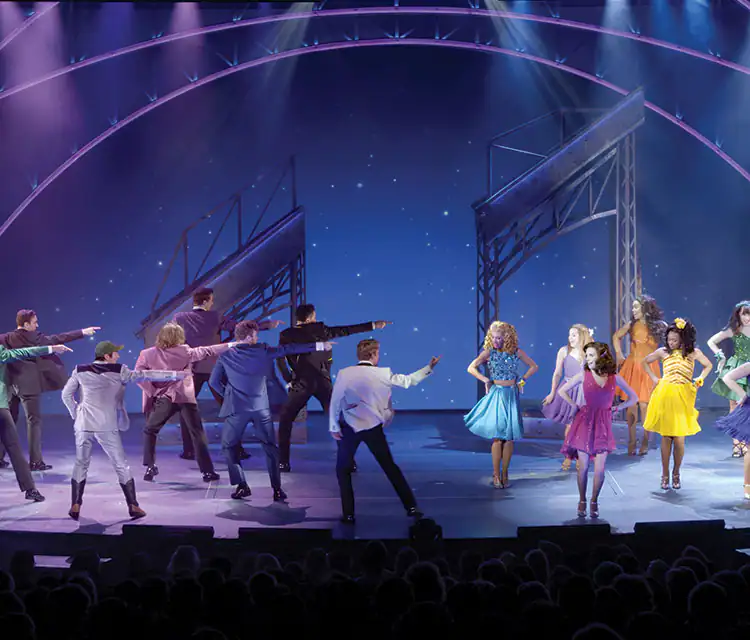 Miami-based Norwegian Cruise Line is making drastic changes to its line-up of onboard entertainment to elevate its current offerings and exceed guest expectations.
While the new shows have yet to be announced, the cruise line has already released a list of productions that will no longer be shown, along with the discontinuation dates.
Footloose, discontinued as of October 28, 2023
Showdown, discontinued as of November 4, 2023
Six, discontinued on the Norwegian Breakaway on January 26, 2024, and Norwegian Bliss as of February 24, 2024
Swing, discontinued as of July 7, 2023
What the World Needs Now, discontinued as of October 28, 2023
World Beat, discontinued on the Norwegian Spirit on August 16, 2023, and the Norwegian Sun on October 11, 2023
Velvet, discontinued as of September 25, 2023
Why are these shows ending?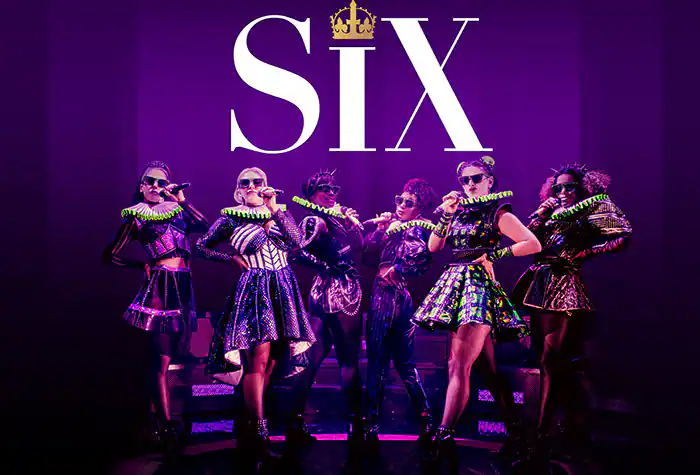 According to a company-wide email distributed to entertainment staff, the discontinuation of these shows is part of a broader initiative to ensure that Norwegian operates "effectively, cohesively, and profitably while delivering a full program of exceptional products."
Apart from that statement, here are some probable reasons:
Some productions involve costly licensing fees. Production companies may also opt not to renew their licenses with Norwegian.
New shows can make use of smaller casts which can help reduce costs.
Norwegian may also be looking at other entertainment options. This may include special effects and technology that reduces their reliance on an expensive and large cast.
Of course, some shows may have gotten old, and the cruise line wants to refresh its line-up with exciting new productions.
Despite the discontinuation of these entertainment attractions, the third-largest cruise operator in the world is set to release a new Beetlejuice The Musical in August 2023 aboard the Norwegian Viva's maiden voyage.
Norwegian also has other popular shows that remain in its roster of productions, including Rock of Ages, For the Record: The Brat Pack, The Choir of Man, and the newly released Summer: The Donna Summer Musical.
Go Deeper: Norwegian Joy Ship Review