Despite the popularity of the e-muster drills, which every major cruise line put into place as part of their enhanced COVID protocols, Norwegian Cruise Line Holdings has decided that it will be going back to the old way of doing things.
The company announced that beginning immediately, it will be reinstating synchronized muster drills on embarkation day across all of the vessels in the fleet. Yes, that means waiting for everyone to gather at their assigned stations and sit through the safety instructions. 
A memo from Norwegian Crusie Line said, "The safety of our guests and crew members is our number one priority. We continuously evaluate our procedures for providing detailed instructions on safety and security measures to our guests, and as such, have made the decision to reinstate synchronized muster drills on embarkation day across all vessels within the fleet. This policy will go into effect immediately upon each vessel's next embarkation day."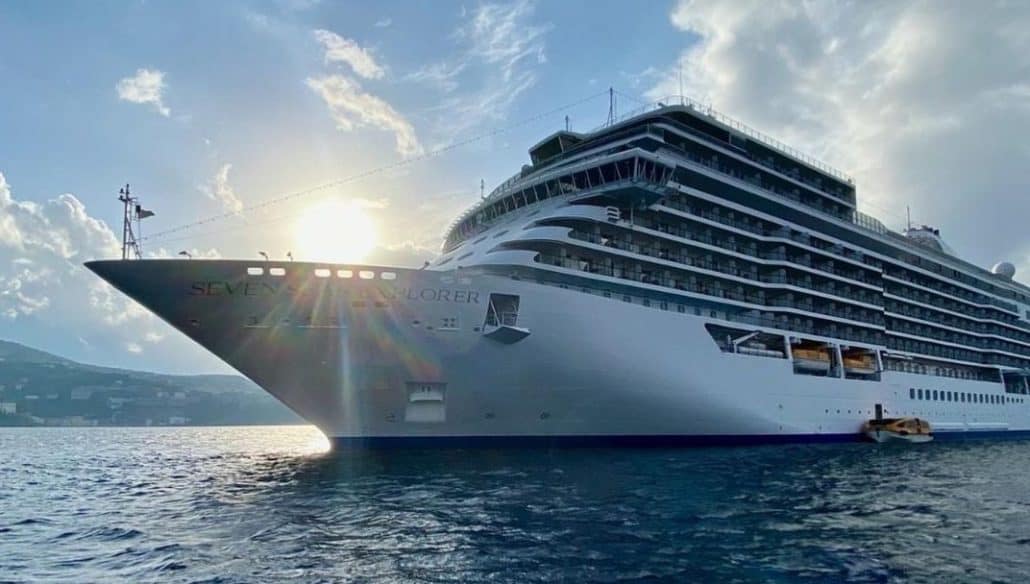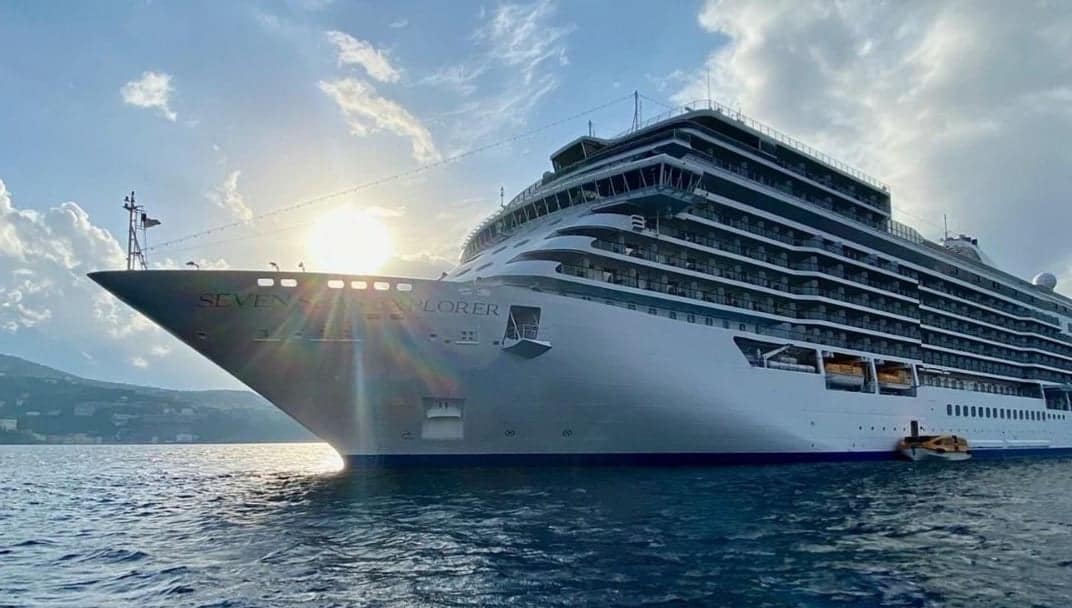 This will apply to every ship under the Norwegian Cruise Line Holdings brand, including Norwegian Cruise Line, Regent Seven Seas Cruises, and Oceania Cruises.
Back in November, Disney Cruise Line became the first major cruise line to return to traditional muster drills. At the time, the line cited both safety issues and the non-compliance of guests. Norwegian Cruise Line has not yet given a reason for its return to the old-school muster drills.
Meanwhile, it was only days ago that Carnival Cruise Line's brand ambassador, John Heald, reported that the line he represents plans to continue with the e-muster drills.
According to the International Maritime Organization, the passenger safety drill must be done before the cruise ship leaves its homeport.
READ NEXT: Newest Celebrity Edge-Class Ship Floated Out at the Shipyard