After moving from muster drills that were mostly electronic to the more traditional in-person muster drills in late January, Norwegian Cruise Line is quietly making the switch back.
In an email today to travel advisors, the cruise line said "In an effort to enhance the onboard guest experience while keeping the safety of our guests and crew our top priority, we will reinstate e-muster drills through our online check-in for sailings beginning April 1, 2023."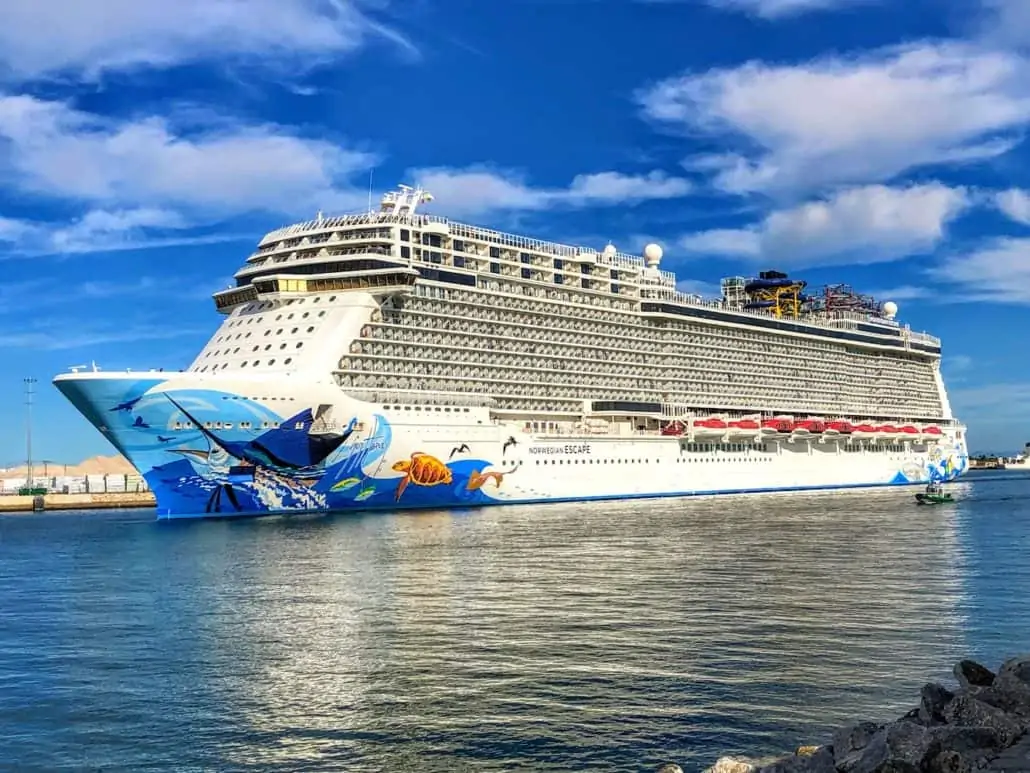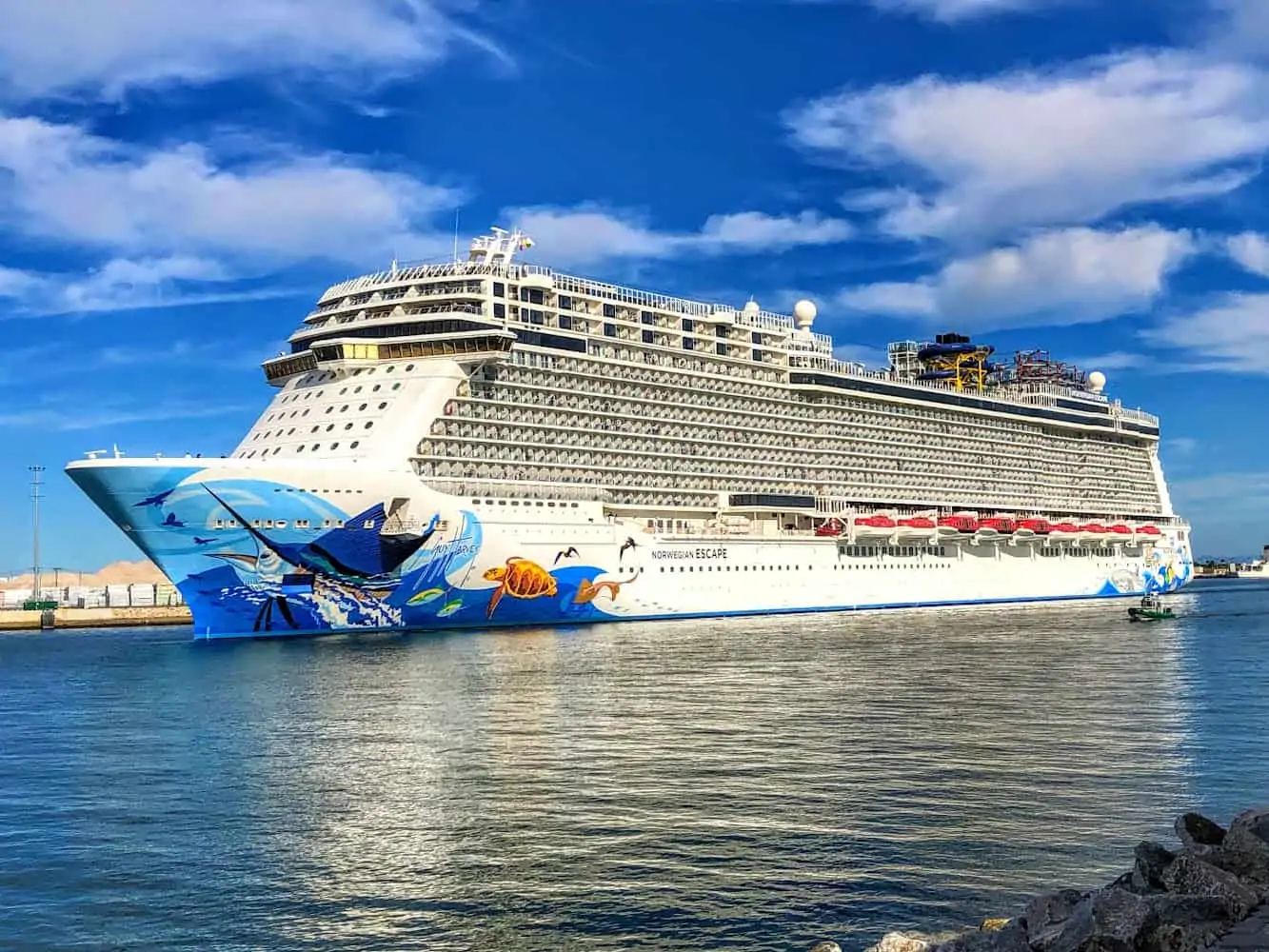 The change will not be immediate for all ships, but will rather be rolled out across the cruise line's fleet throughout next month. "Please stay tuned for more information regarding effective dates for specific ships," the message continued.
When Norwegian Cruise Line — and its sister lines Oceania Cruises and Regent Seven Seas Cruises — returned to in-person muster drills in late January, the company indicated in a memo that safety was the primary reason, saying "the safety of our guests and crew members is our number one priority" and that "as such, [we] have made the decision to reinstate synchronized muster drills on embarkation day across all vessels within the fleet."
MORE: Royal Caribbean Breaks Transatlantic Cruise Record
While today's note from NCL didn't say why the line is reversing its decision, guest feedback likely plays a major role. Most cruise passengers greatly prefer the quick and easy e-muster process over having to go to the muster station and wait for everyone else assigned to that station to arrive, then have to sit through the whole drill as a group.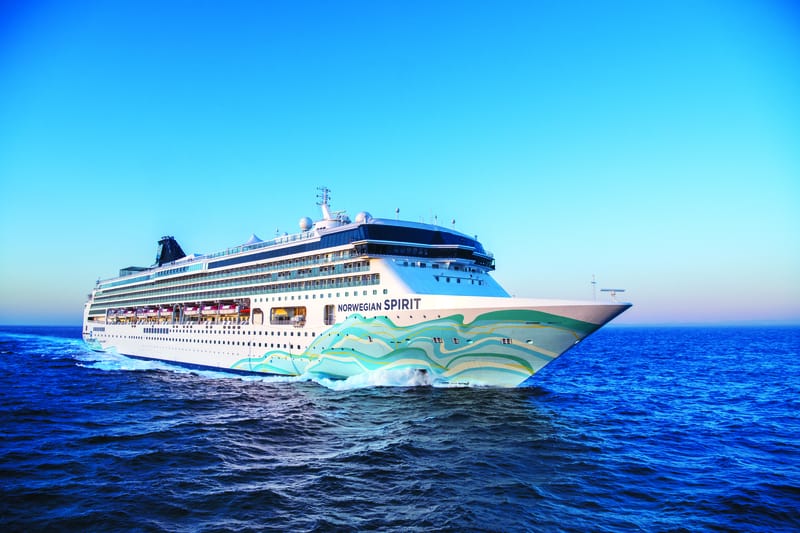 The e-muster process allows guests to watch safety videos that spell out what to do in an emergency including where to go, how to use a life jacket, and what the safety signals sound like. Then the only in-person action that needs to be taken is to head to their muster station location and check in so that crew knows they completed the process — and the guest knows where their muster station is.
E-muster drills became widespread across the cruise industry as cruising restarted following the pandemic.
Back in November, Disney Cruise Line was the first cruise brand to return to traditional muster drills.
Currently, there's no indication that the other two brands in the NCLH fleet — Oceania Cruises and Regent Seven Seas Cruises — will be switching back to e-muster drills.
READ NEXT: Carnival Isn't Alone: Trashy Behavior Hits Royal Caribbean