Norwegian Cruise Line has announced its "Greatest Deal Ever," offering a 70 percent discount off the second guest's fare in a cabin and seven free offers with a value up to $4,250. Additionally, the company has opened bookings for sailings through summer 2024, with new ports of call including La Romana, Dominican Republic; Sendai, Japan; and Dutch Harbor, Alaska.
Greatest Deal Ever
The cruise line's "Greatest Deal Ever" will start on November 16, 2021. Along with the 70 percent discount on the second passenger's fare, guests will also receive seven offers:
Free open bar
Free specialty dining
Free shore excursions credits
Free wifi
Discounted rates for friends and family
Free roundtrip airfare for the second guest
$250 CruiseFirst certificate to use towards a future cruise
This offer is available on all departures, itineraries, and dates from 2021 through the recently-released itineraries through summer 2024.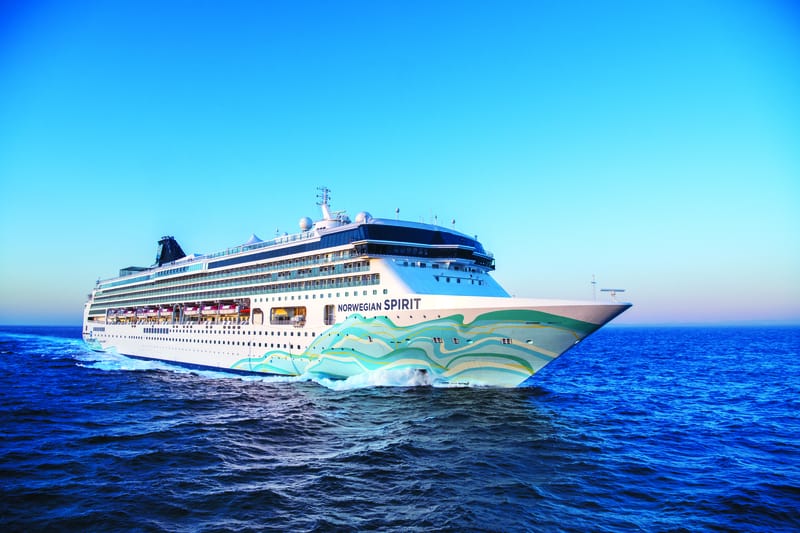 New Itineraries For Booking
The variety of newly opened itineraries feature 35 departure ports across the globe, including two new-to-brand homeports: Haifa, Israel and La Romana, Dominican Republic.
Highlights of the new cruises include:
Alaska
On April 22, 2024 and September 25, 2024, Norwegian Spirit will once again offer her "Fire and Ice" voyages — open-jaw sailings to and from Honolulu and Vancouver, visiting the islands of Hawaii and towns of Alaska.
The ship will overnight in Nawiliwili (Kauai) and island-hop to Kahului (Maui) and Hilo. Then Spirit will sail towards Alaska, cruising through Glacier Bay National Park before calling in Juneau, Icy Strait Point, Skagway, and Ketchikan.
For those who can't wait until 2024, this itinerary will be debuting on June 12, 2022, followed by a second sailing on October 3, 2022.
Greek Isles and Mediterranean
Norwegian Epic
Norwegian Epic will make her debut in Trieste (Venice), Italy and Koper, Slovenia during her 14-day Grand Mediterranean cruise sailing on December 22, 2024 — inviting passengers to experience Europe's iconic Christmas markets in each port.
The itinerary will offer no sea days, and include overnights in Dubrovnik, Croatia on Christmas Eve, as well as Barcelona and Palma de Mallorca, Spain to celebrate the new year.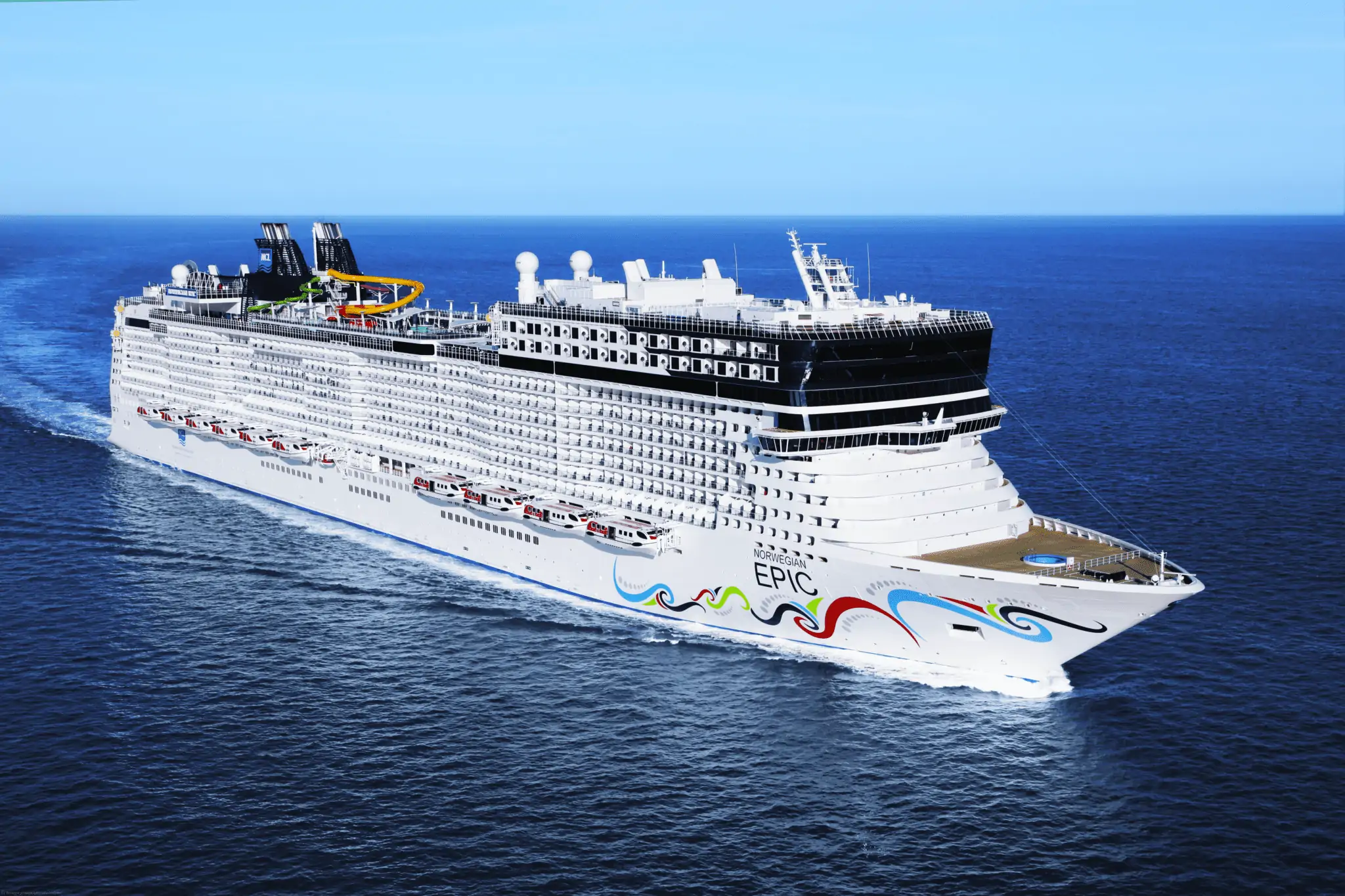 Norwegian Escape
Escape will offer five 10 and 11-day Grand Mediterranean sailings between April 2024 and October 2024, where guests will spend over 105 hours exploring ports in Croatia, France, Greece, Italy, Malta, and Spain.
During the April 24, 2024 sailing, the ship will call to Ibiza, Spain with a late midnight departure. The ship will also make her debut call in Palma de Mallorca.
Norwegian Escape will also offer a series of seven-day roundtrip cruises from Barcelona starting on May 26, 2024 featuring no sea days and visiting six ports: Cannes, France; Livorno, Rome, Naples, and Cagliari, Italy; and Palma de Mallorca, Spain.
Norwegian Pearl
Pearl will operate a series of seven-day roundtrip cruises from May 26, 2024 through October 27, 2024 from Trieste (Venice), Italy, making calls in two medieval walled towns: Kotor, Montenegro and Dubrovnik, Croatia. The sailings will also include late-night departures in Santorini, Greece.
Canada and New England
From September 2 to 25, 2024, Norwegian Joy will offer seven and eight-day open-jaw sailings from New York City and Quebec City.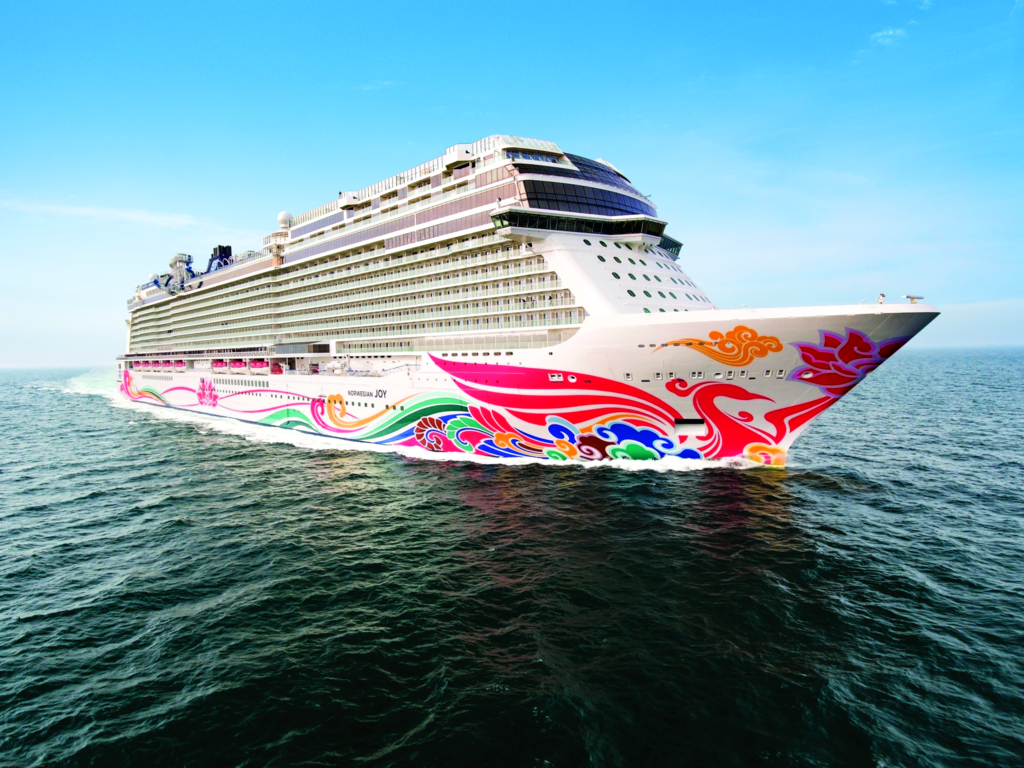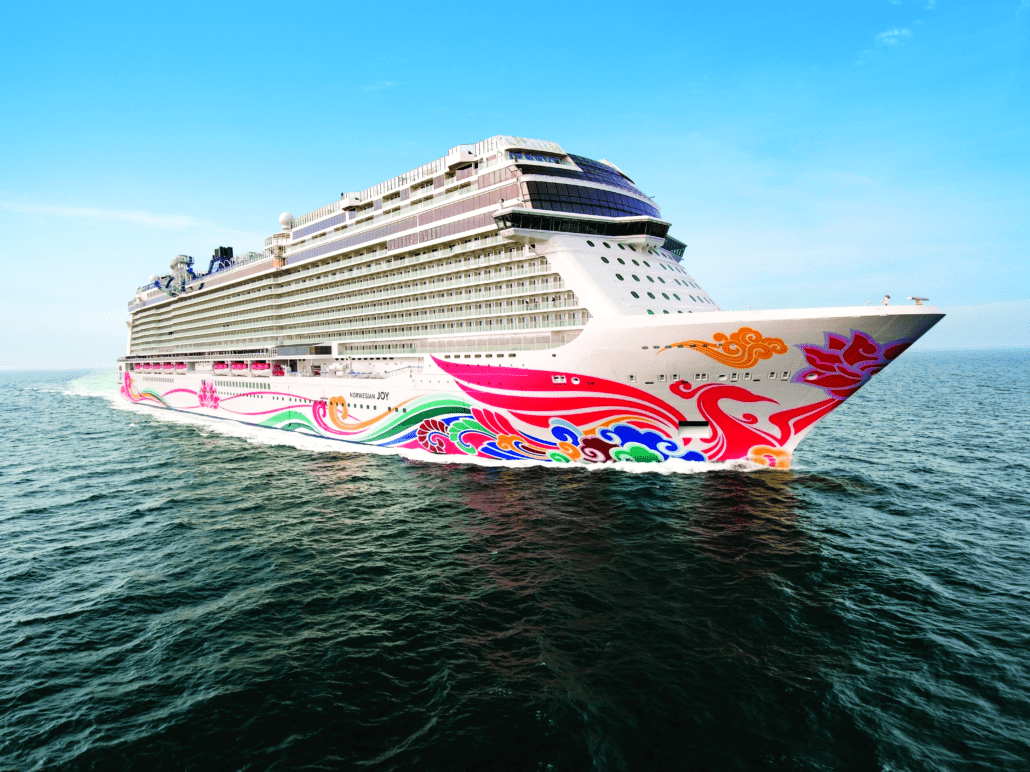 Panama Canal
Norwegian Joy will offer an 11-day open-jaw sailing from Miami to Panama City on November 25, 2023 where guests will have over eight hours in all ports, as well as a 13 hour call in Willemstad, Curaçao.
The ship will also operate two 15-day Panama Canal open-jaw cruises from Miami on January 6, 2024 and from Los Angeles on January 26, 2024 where she will overnight in Panama City.
MORE: U.S. News Announces The Best Cruise Lines For 2022
Caribbean
Several Norwegian Cruise Line ships will be sailing the Caribbean, with three making a first-time visit to Grand Turk.
Norwegian Getaway
Getaway will make her debut in Grand Turk during a 12-day holiday sailing on December 21, 2023 from New York City. Guests on that cruise will spend Christmas day in San Juan, Puerto Rico.
Norwegian Joy
Joy will make her Grand Turk debut during a summer voyage from New York City in August 2024.
The ship will make her debut call in Philipsburg, St. Maarten and Kralendijk, Bonaire during a 12-day southern Caribbean cruise from New York City to Miami on October 16, 2023.
Norwegian Jade
Jade will make her debut in Puerto Plata, Dominican Republic; Grand Turk, Turks and Caicos; and St. George's, Grenada during a 14-day southern Caribbean voyage on November 26, 2023 from Tampa, Florida.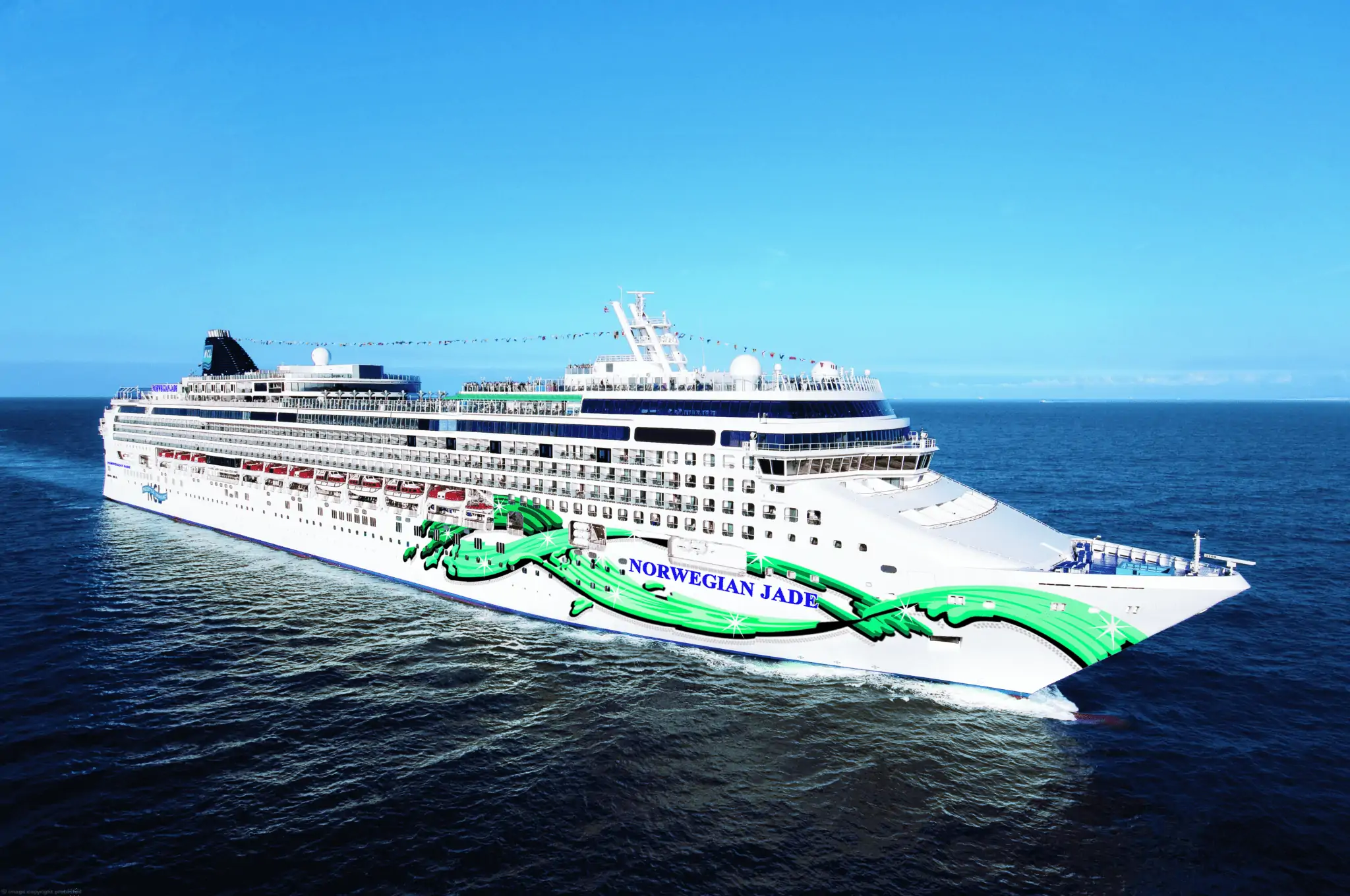 Bermuda
Norwegian Joy will offer four, five, and seven-day roundtrip sailings from New York City to Bermuda from April 9, 2024 through October 11, 2024. The seven-day cruises will provide up to 55 hours in port at the Royal Naval Dockyard.
Currently, Norwegian Cruise Line is the only line to offer three days in Bermuda.
Northern Europe
Norwegian Getaway will offer one nine-day voyage roundtrip from Copenhagen on May 13, 2024. On this itinerary, guests will visit seven countries in nine days: Belgium, Denmark, France, Germany, Netherlands, Norway, and the United Kingdom.
The itinerary will allow for at least nine hours in every port, with 14 hours in Paris and 15 hours in Berlin.