Norwegian Cruise Line is back to the high seas from the United States.
Norwegian Encore is slated to set sail from the Port of Seattle tomorrow, embarking on the first in a series of seven-night cruises to Alaska.
A shortened Alaska season is possible this year due to temporary legislation passed by the U.S. government which allows Alaska cruises to bypass their usually-required foreign port stop in Canada. Without the temporary change, Alaska cruises would not be possible for the second year in a row since  Canada has banned all cruise ships through November.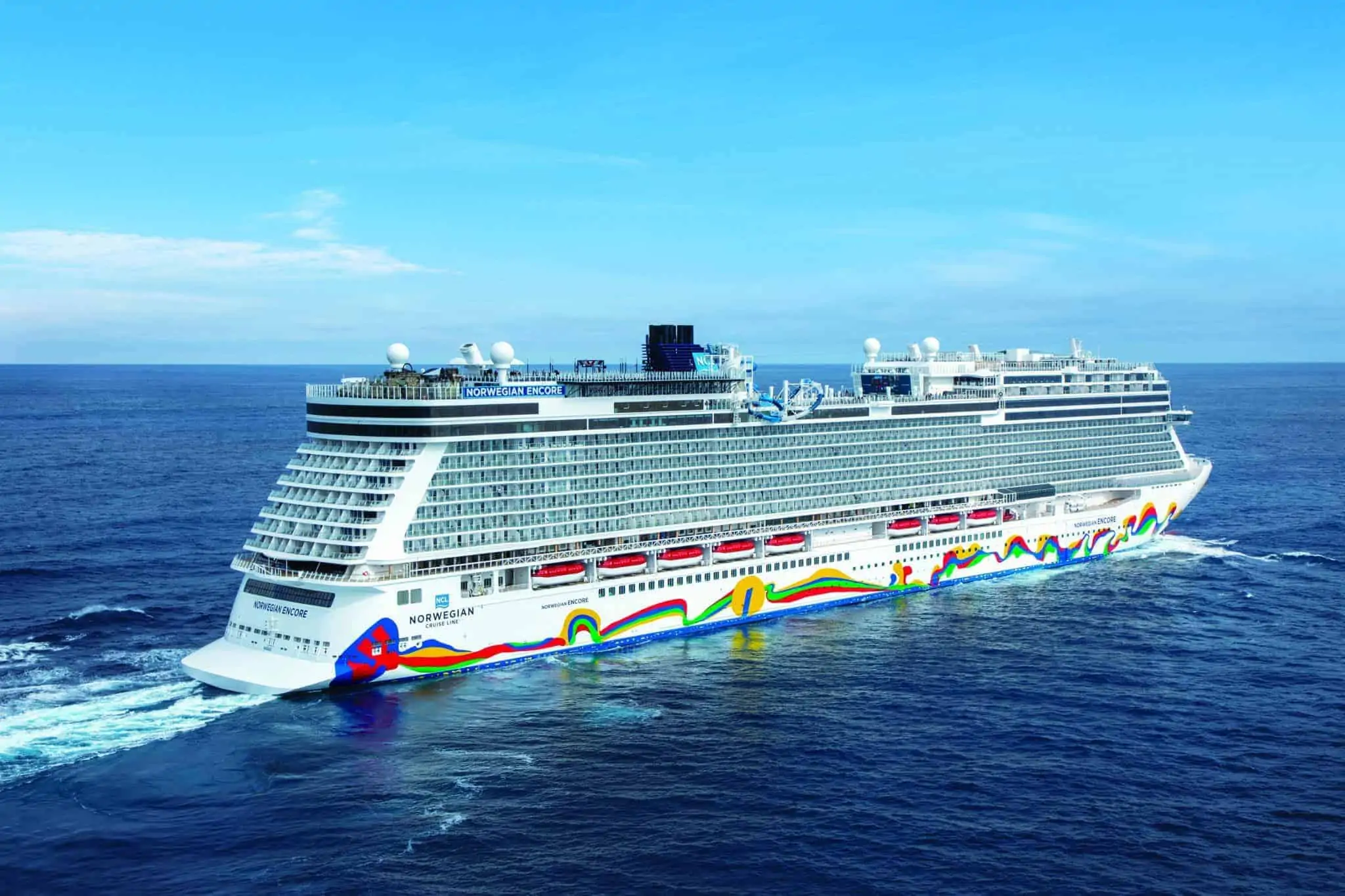 Norwegian Cruise Line Holdings and the Port of Seattle held an event and press panel Q&A in Seattle today to celebrate Norwegian Cruise Line's U.S. return to service.
Here were the speakers on the panel:
Frank Del Rio, president and CEO of Norwegian Cruise Line Holdings Ltd.
Harry Sommer, president and CEO of Norwegian Cruise Line
Howard Sherman, executive vice president of Onboard Revenue and Destination Services, Norwegian Cruise Line Holdings Ltd.
Dr. Scott Gottlieb, former Commissioner of the U.S. Food and Drug Administration and Chairman of the SailSAFE™ Global Health and Wellness Council
Stephen Metruck, executive director of the Port of Seattle
Andrea DeMarco, senior vice president of ESG, Investor Relations and Corporate Communications, Norwegian Cruise Line Holdings Ltd.
Tom Norwalk, president and CEO of Visit Seattle served as moderator.
READ MORE: Royal Caribbean Expands Testing Requirement To All U.S. Departures
During the Q&A portion of the event, many questions were asked about the vaccination mandate, testing, and the resumption of service in other parts of the world. When asked about whether Norwegian Cruise Line Holdings brands would be requiring the booster shot once it becomes widely available in the future, Del Rio indicated that the company had not yet made a decision, saying "We'll have to wait and see."
In reply to another question, Del Rio said that onboard crew members are fully vaccinated, and are tested at least weekly.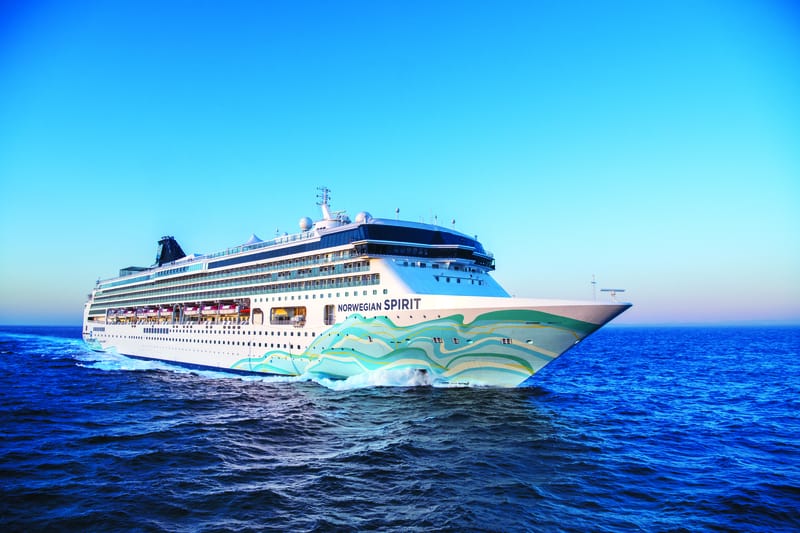 Some attention was given to when Norwegian Cruise Line plans to resume service in Australia/New Zealand and Asia. In response to these questions, Sommer said that the line is hoping to resume cruises around Australia and New Zealand aboard Norwegian Spirit in February 2022, but it's dependent, of course, on when those countries will reopen to cruising. Australia, for example, doesn't plan to reopen to international travel until at least 80 percent of their eligible adult population is vaccinated. The country is hoping to get to at least 80 percent by the end of the year. At the moment, though, it is battling another surge in cases.
Sommer also made note of Singapore and Japan's increasing vaccination rates, saying that Norwegian Cruise Line hopes to resume sailings there by the end of January or beginning of February.
Norwegian Cruise Line resumed operations worldwide when Norwegian Jade set sail from Piraeus, Greece on July 25.
READ NEXT: Norwegian Cruise Line Expands Starbucks Partnership