Norwegian Cruise Line announced on Monday that they would be extending its Peace of Mind policy, as well as an extension of the final payment schedule.
Peace of Mind Update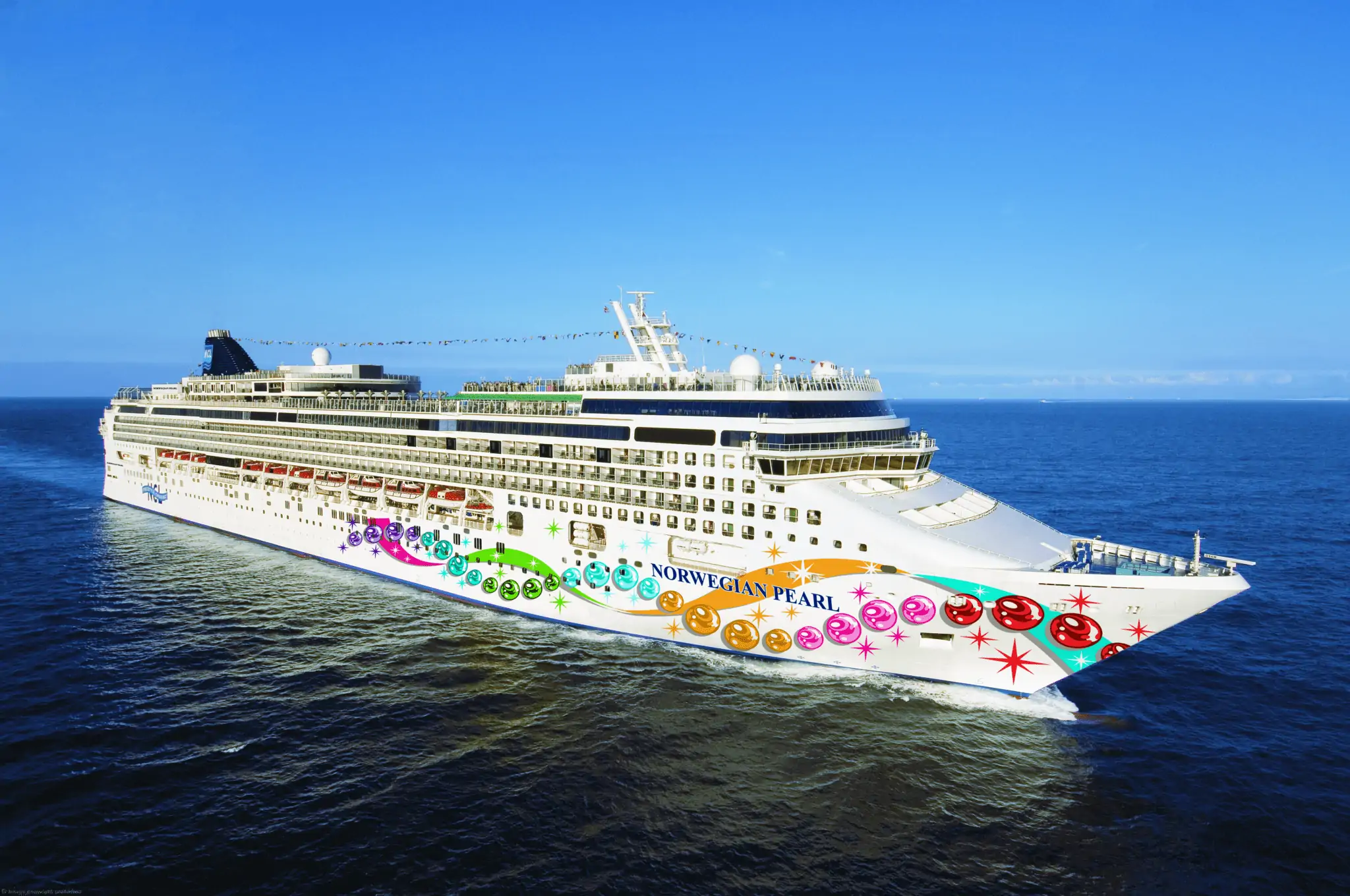 The Peace of Mind policy will be extended to include existing and new reservations made by December 31, 2020, for any voyage from January 1, 2021 through October 31, 2021. The policy allows booked guests to cancel their cruise up to 15-days in advance of embarkation.
When someone chooses to cancel using the Peace of Mind policy, they will receive a full refund in the form of a Future Cruise Credit that can be used for sailings that embark through December 31, 2022.
READ MORE: Norwegian Cruise Line CEO: "We're Going to Get Over This"
Those that wish to cancel under the policy can do so by contacting Norwegian Cruise Line via a phone call.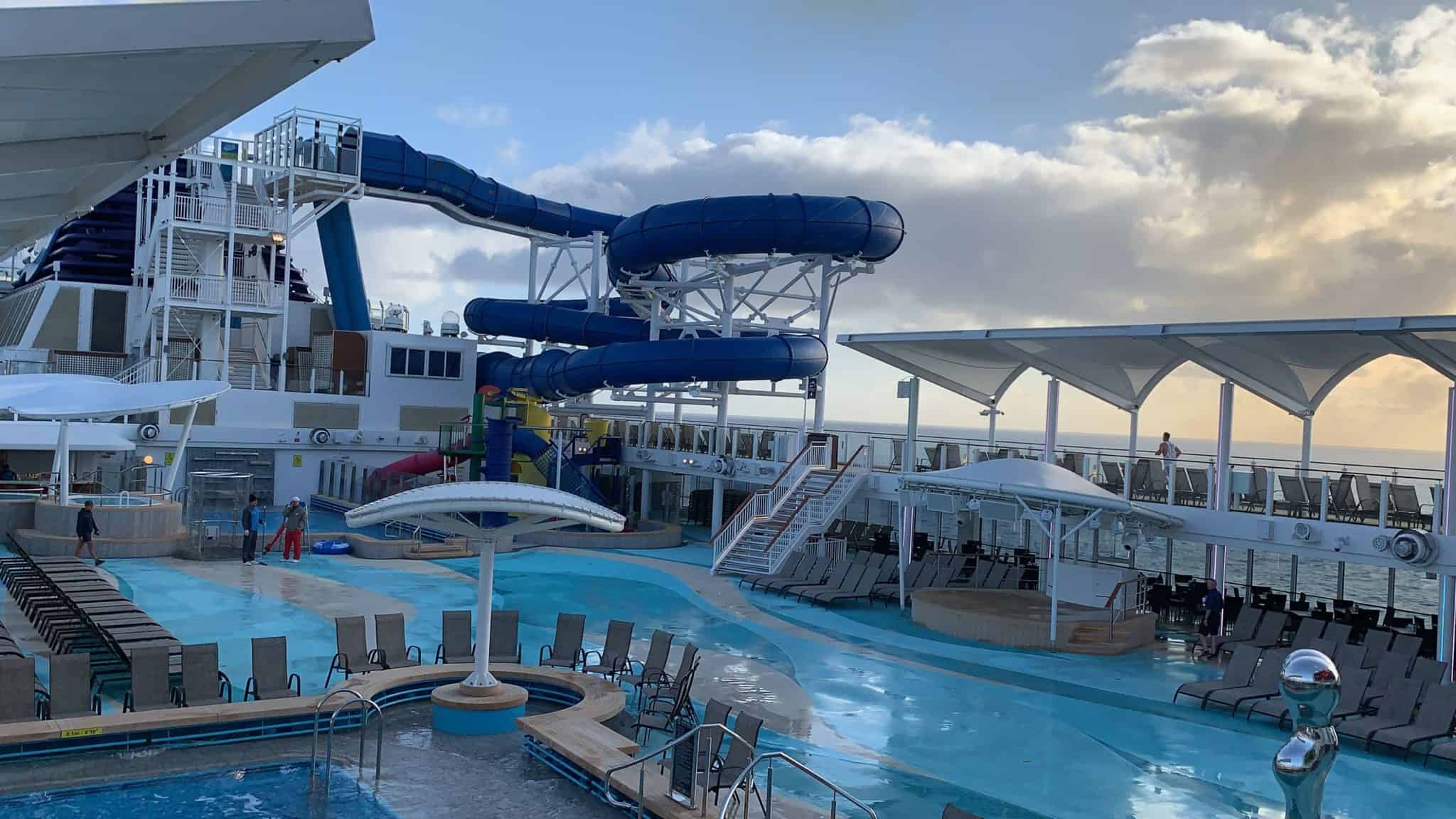 Most recently, the Peace of Mind policy applied to sailings booked before August 31, 2020. Today's extension announcement adds another four months of cruise bookings under its protection.
Final Payment Update
The line is also extending its 60-day Final Payment Policy to include all cruises through June 30, 2021, for new and existing reservations. This postpones final payment and cancelation penalties from the standard 120 days to 60 days prior to sailing.
Other Norwegian Cruise News
As previously reported, Norwegian Cruise Line greatly suffered in its third quarter, showing a loss of $677 million.
But the line is still optimistic. Along with other major cruise companies, Norwegian's stocks were boosted after news that multiple potential vaccines have had successful trials.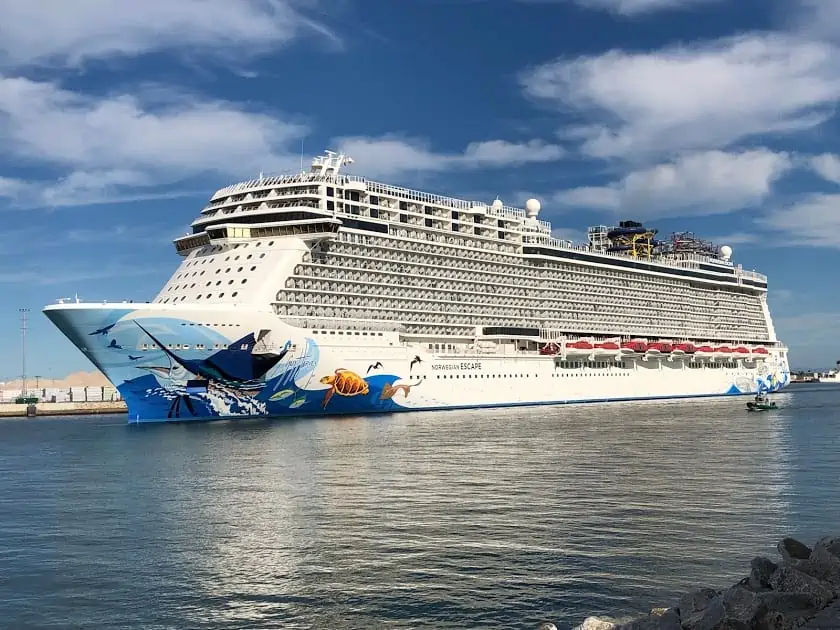 In a statement, Norwegian Cruise Line Holdings president and CEO Frank Del Rio said "While we have a long road of recovery ahead of us, we are encouraged by the continued demand for future cruise vacations, especially from our loyal past guests, across all three of our brands."
He went on to say, "We had industry-leading margins going into this. We have nine new high-yielding vessels on order through 2027. And we've learned new ways of cutting costs," he concluded. "What we're going through now is not what we'll be going through forever."