In 2023, Norwegian cruise ports are set to break records with almost 4,000 scheduled stops, described by the CEO of Cruise Norway, Inge Tangerås, as "an all-time high."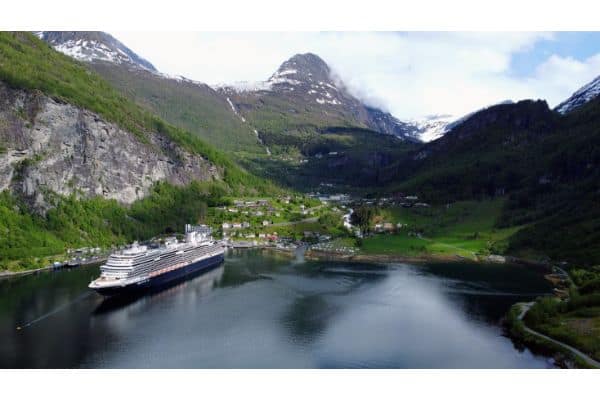 For reference, The Bahamas will receive approximately 1200 cruise ship calls in 2023, per an estimate from the Bahamas Ministry of Tourism and Aviation.
Before the cruise peak season ends, industry association Cruise Norway estimates 3,847 port calls in 2023. This translates into 5.5 million passengers, a 29% increase from 2022. The Bahamas passenger counts are already over two million cruisers for the year's first six months.
Such high numbers will naturally affect the country's busiest cruise port, Bergen. The second largest port in Norway is expecting 722,000 passengers this year, 98% higher than in 2022, when it only hosted 364,334 cruisers.
Many Lines Feature Norwegian Cruise Ports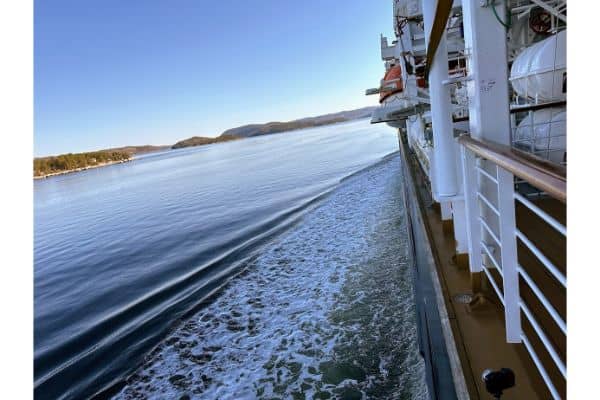 According to Tangerås, the weaker Norwegian Krone and the Russia-Ukraine war are major factors. The local currency's lower value is driving local tourism, while the unavailability of St. Petersburg has forced cruise lines to look for alternative ports of call in Southern and Eastern Norway,
Cruise lines like Holland America have quickly offered new 28-day Legendary Voyages that begin in 2025. Besides exploring Greenland, Iceland, and the Arctic Circle, it also includes stops at Honningsvåg and Tromsø in Norway.
Further fueling the local cruise industry are new Norwegian regulations. In 2018, the government mandated that only zero-emission vessels could explore its world-famous Norwegian fjords.
Though the exact implementation date has yet to be announced, no major cruise lines meet these standards. This is believed to have created a demand among cruisers who want to see the UNESCO World Heritage site before the regulations are enforced.
Surges in cruise ships and their passengers aren't being experienced by Norway alone. Other parts of the world, like Alaska, the Bahamas, Canada, and Portugal, also report record-breaking numbers from the cruise industry.