The Nassau Cruise Port in The Bahamas continues to see tremendous success, surpassing its 2019 passenger count, with over 2.2 million cruise visitors as of June 2023.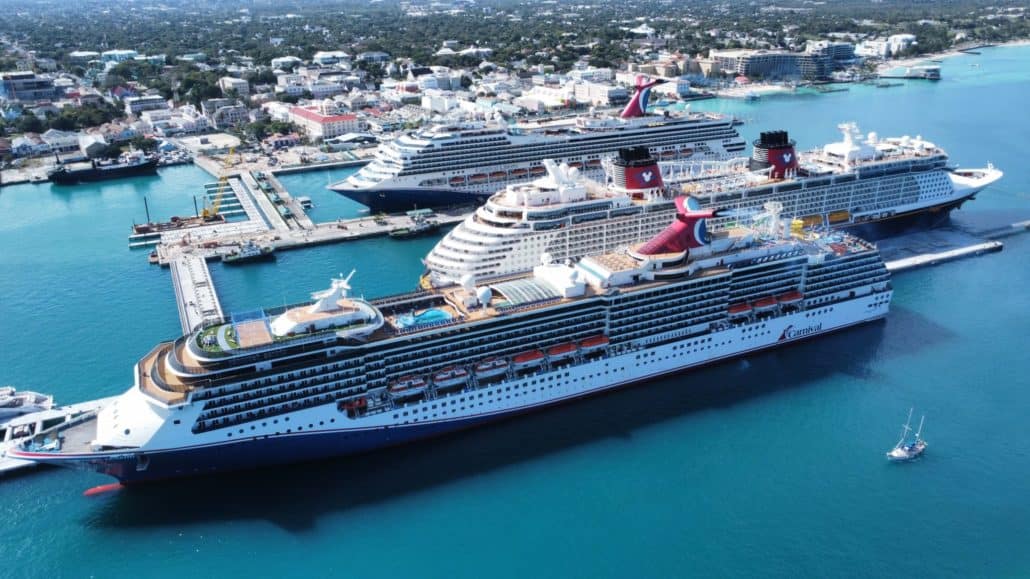 The port's chief executive, Mike Maura Jr, revealed the impressive numbers, highlighting a strong occupancy rate of 109 percent and positive bookings for the rest of 2023.
The past few weeks have been bustling with activity as the port unveiled its new 11-acre entertainment and Bahamian complex.
After a $300 million cruise port redevelopment project that was fully operational last month, the port can now accommodate up to six cruise ships per day, including iconic and Oasis-class vessels.
The new port area now includes faster passenger processing, an amphitheater, a museum, restaurants, and local vendors.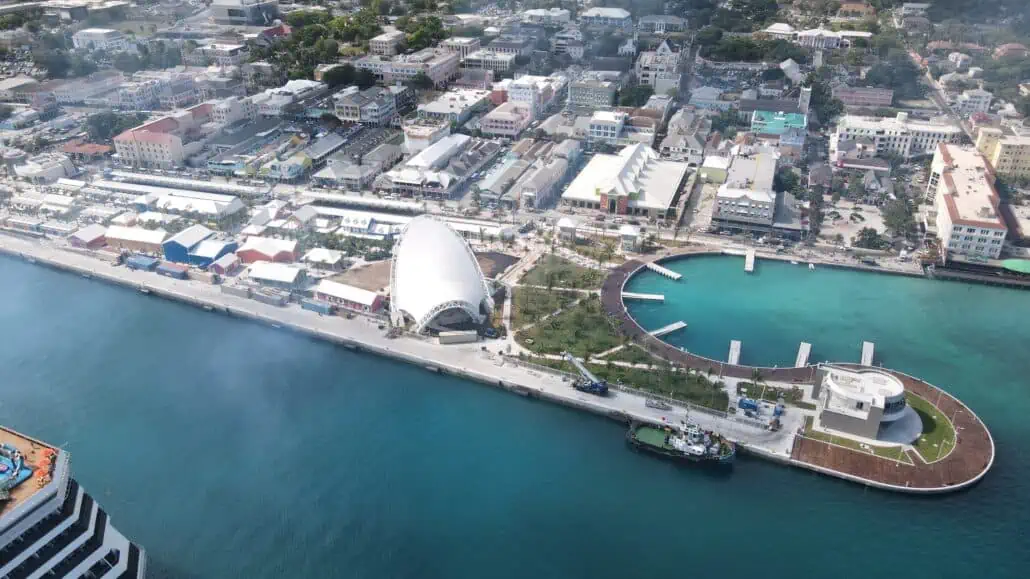 Under a 25-year management agreement, Partner Global Ports Holding played a key role in this transformation.
According to Prime Minister Philip Davis, the redeveloped Nassau Cruise Port will not only boost the economy but also spur the overall development of downtown Nassau.
Last week, The Bahamas announced that they would defer cruise passenger tax increases until January 2024. The increases were supposed to start this month. Coincidently, The Bahamas announced deferring taxes until 2024 after Carnival Cruise Line President Christine Duffy spoke out against the increase to Travel Weekly on the inaugural sailing of Carnival Venezia.
Go Deeper: How the New Bahamas Cruise Tax Will Impact Cruisers