UPDATE – 6/27 at 9 pm:
In a statement to Cruise Radio around 9 pm on Monday, a spokesperson for Norwegian Cruise Line said "On June 25, 2022 while transiting to Hubbard Glacier in Alaska, Norwegian Sun made contact with a growler. The ship sailed to Juneau, Alaska for further assessment, where it was decided that the current voyage would be shortened."
"The ship was given clearance by the United States Coast Guard and other local maritime authorities to return to Seattle at reduced speed. All guests currently onboard will disembark in Seattle as originally planned."
"Guests will receive a full refund of the voyage fare paid, with an additional future cruise credit valued at 100% of the original voyage fare paid. We are communicating with all impacted guests directly. Additional information will be provided as appropriate."
Original Article:
A Norwegian Cruise Line ship had to alter its normal Alaskan itinerary after the ship wound up hitting an iceberg while navigating through a fog bank.
How Did Norwegian Sun Hit an Iceberg?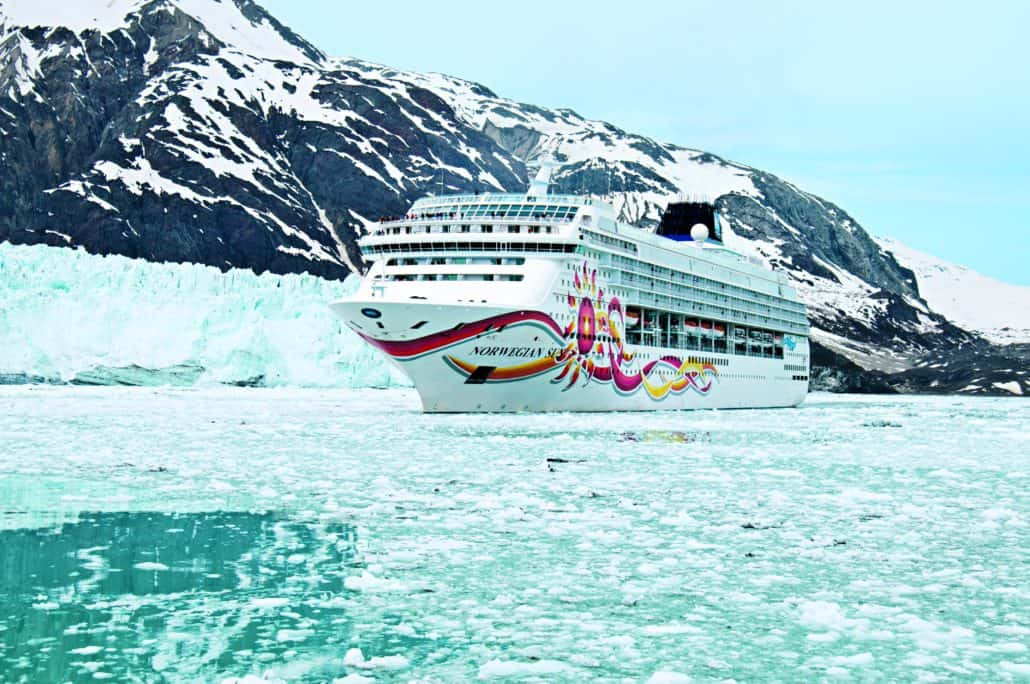 It's almost impossible to hear the words "cruise ship" and "iceberg" without thinking of the Titanic. And while that is, of course, the most famous (and tragic) example of what can happen when the two collide, it's also the most extreme. According to a 2012 report by the BBC, there were approximately 57 incidents in the northern hemisphere in which ships of various sizes hit icebergs between 1980 and 2005. This is a rate of 2.3 per year, according to Brian Hill, of the Institute for Ocean Technology, who maintains a database of more than 680 iceberg-ship incidents.
MORE: Disney Honors Make-A-Wish Kids as Godchildren of New Cruise Ship
So how did the Norwegian Sun wind up having a close encounter of the iceberg variety? According to a statement from Norwegian Cruise Line, the incident took place on June 25. "While transitioning to Hubbard Glacier in Alaska," NCL told Cruise Hive, "Norwegian Sun was engulfed by dense fog, limiting visibility and resulting in the ship making contact with a [small iceberg]."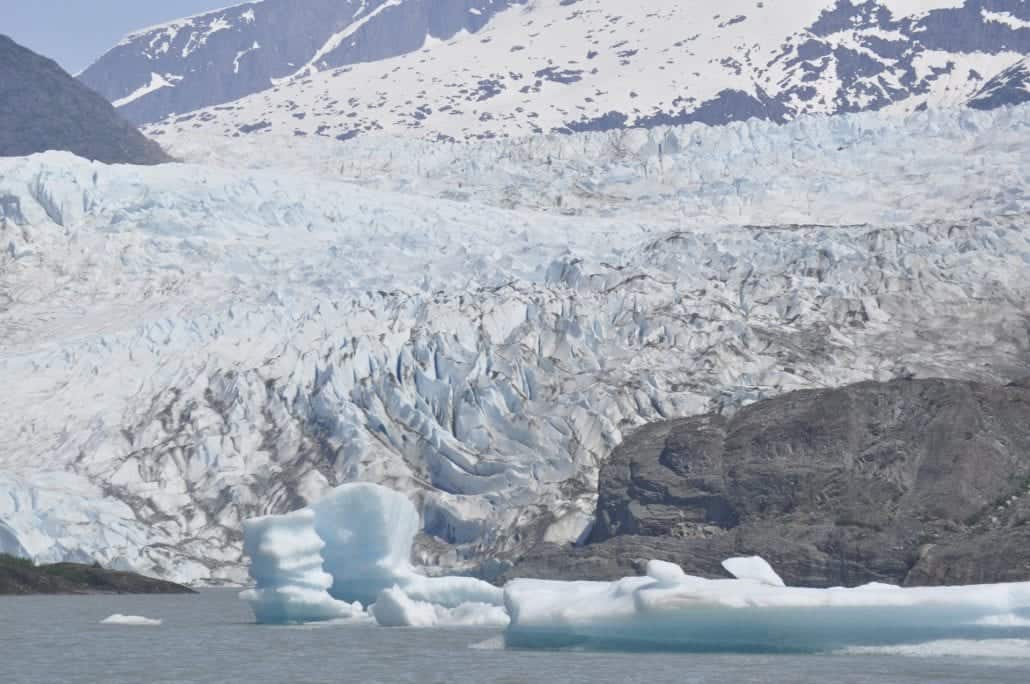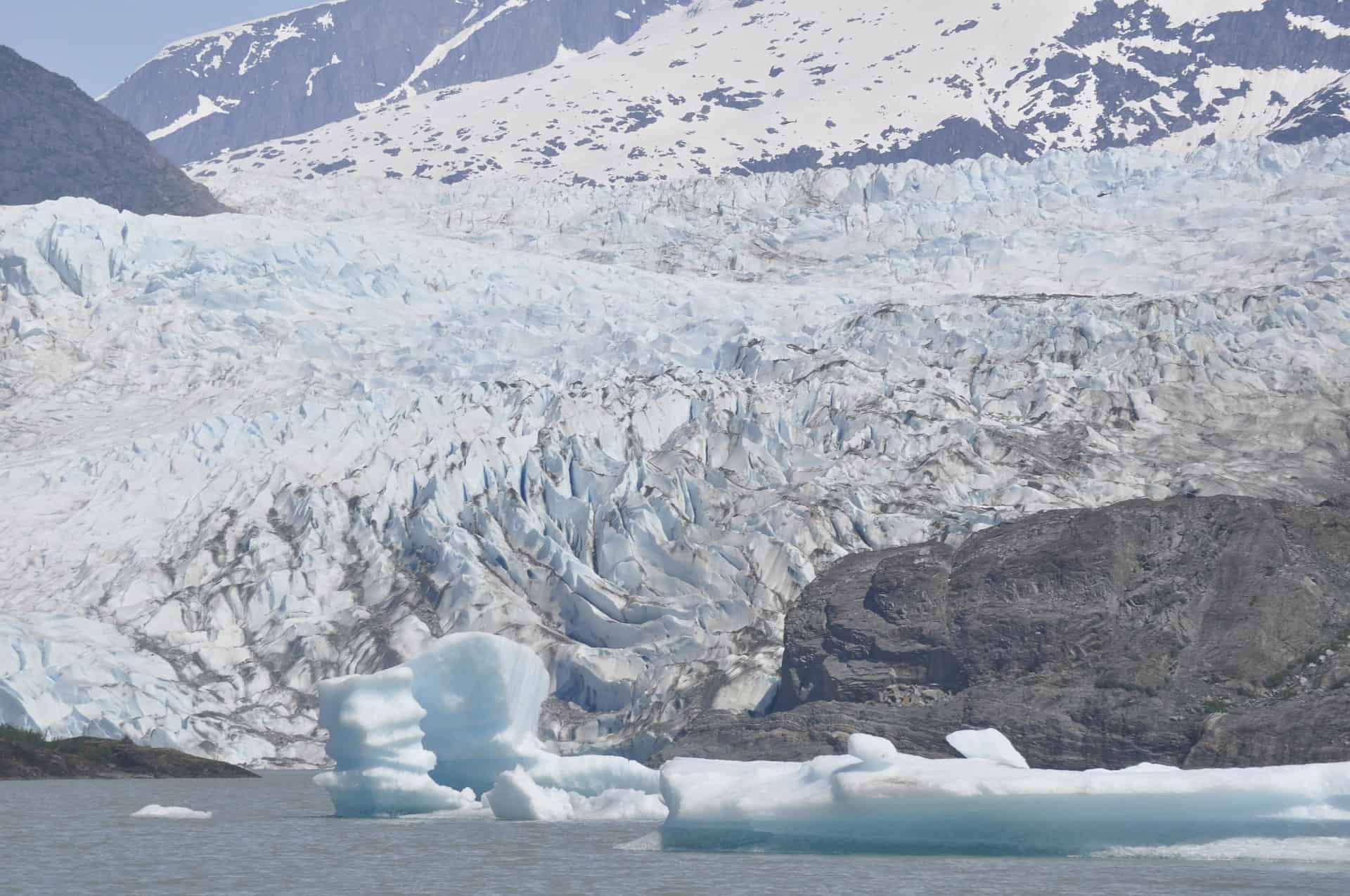 Although the ship remains "fully operational," it was redirected to Juneau, Alaska, so that the company could ascertain whether any significant damage had been done to the hull. As a result, the ship was forced to skip its scheduled stop in Skagway.
As of this reporting, the ship was still docked in Juneau. While onboard operations were all operating as expected, there's no word at this time as to when the ship will set sail or the extent of the damage which may have been done.
READ NEXT: Carnival Launches New Guy's Burger Joint Menu Item