Passengers currently aboard Norwegian Dawn for her 14-day transatlantic crossing from New York City to Southampton will be on a slightly different itinerary than originally planned.
The vessel departed New York on Thursday, April 20th, and just a day later on Friday, guests received notice saying that two ports along the way had been canceled: St. Pierre & Miquelon Islands and St. John's, Newfoundland, Canada.
Norwegian Dawn was supposed to call on the St. Pierre & Miquelon Islands yesterday, and arrive in St. John's today. The reasons the calls were canceled? Weather… and icebergs.
The ship's captain Asen Gyurov said "Unfortunately, due to the presence of icebergs near St. Johns Newfoundland and forecasted adverse weather conditions enroute to Reykjavik, Iceland, our itinerary has been revised."
The previous port of call, Halifax, went ahead as scheduled and no other ports of call on the itinerary have been changed. They are Reykjavik, Iceland; Belfast, Northern Ireland; Dublin, Ireland; and Le Havre (Paris), France. The voyage is scheduled to end in Southampton, England on May 4th.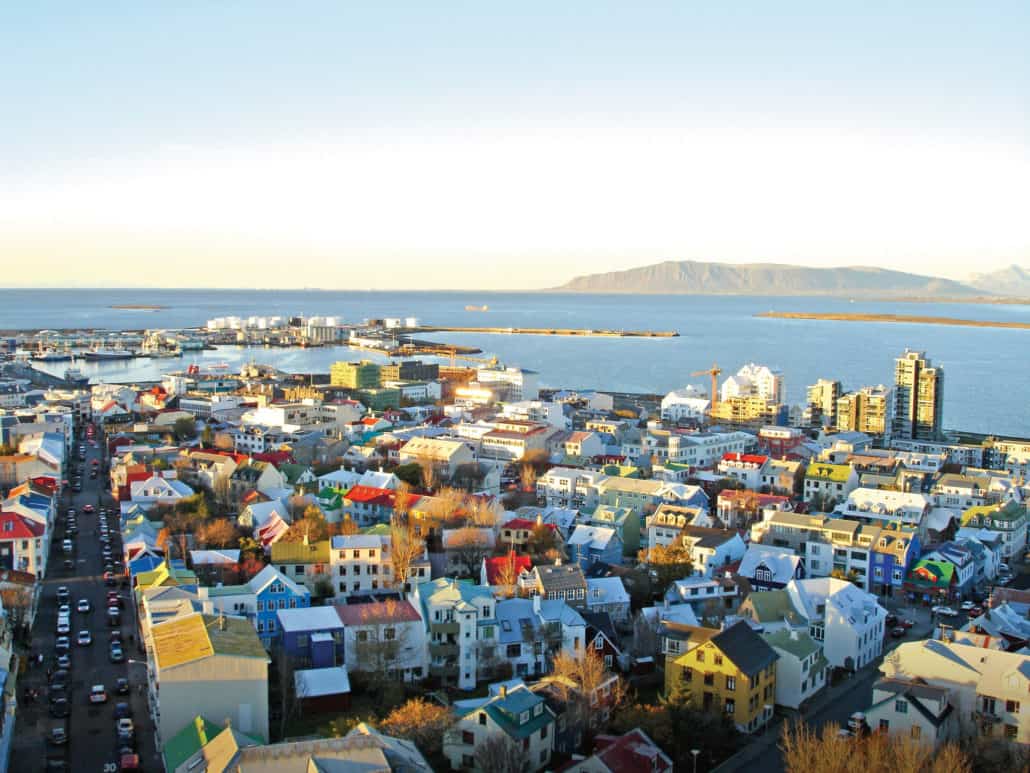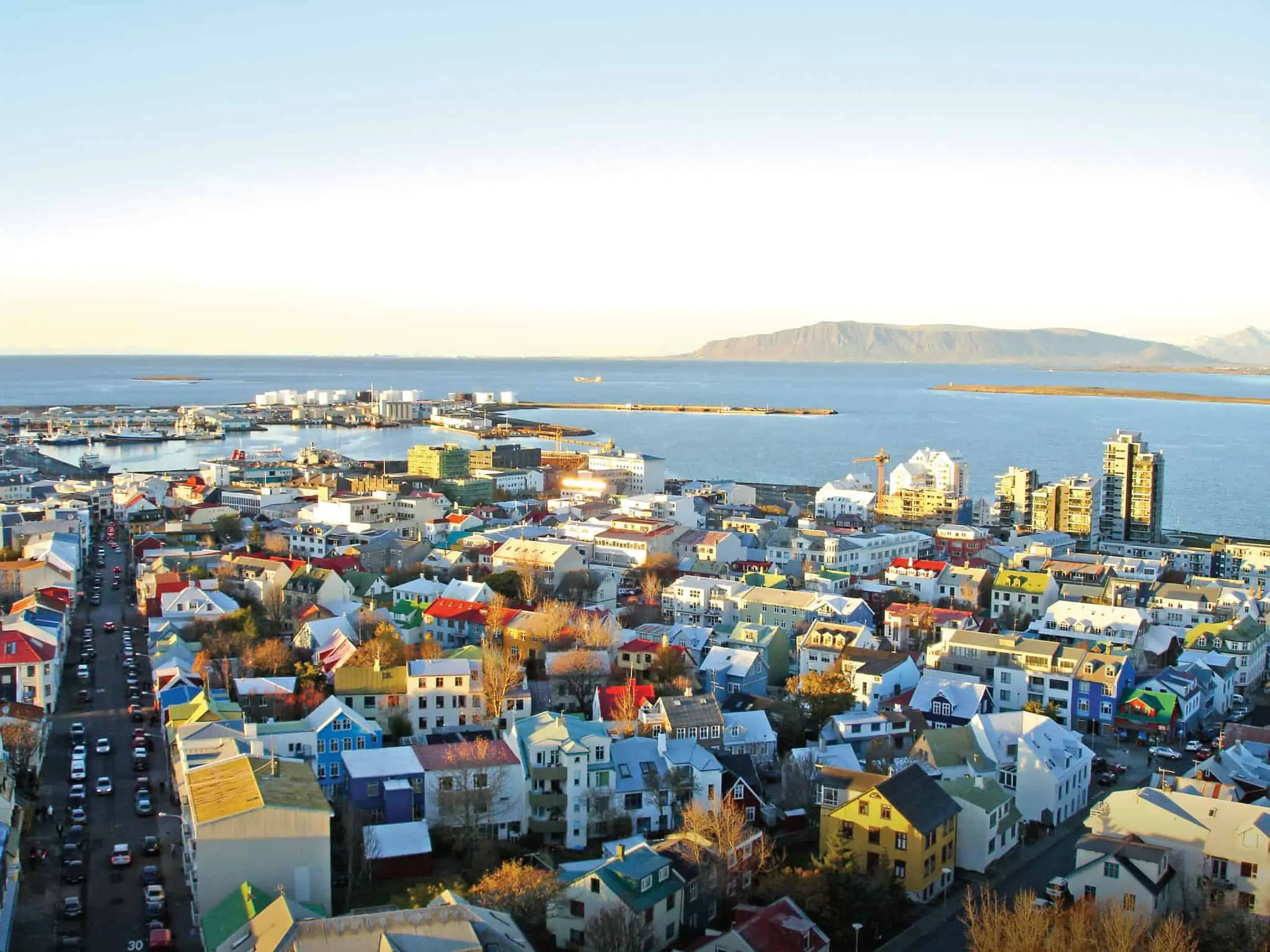 Because of the disappointment of missing two ports, and with no alternative ports added to the schedule, Norwegian Cruise Line is providing $25 in onboard credit per person for the first two guests in a cabin. All shore excursions purchased through the cruise line in the two canceled ports have been automatically canceled and refunded.
READ NEXT: Cunard Cancels Two Transatlantic Voyages — One on Embarkation Day