In a surprise announcement on Wednesday morning, Norwegian Cruise Line Holdings — parent company of Norwegian Cruise Line — announced it would be dropping pre-cruise COVID testing on select sailings effective August 1, 2022.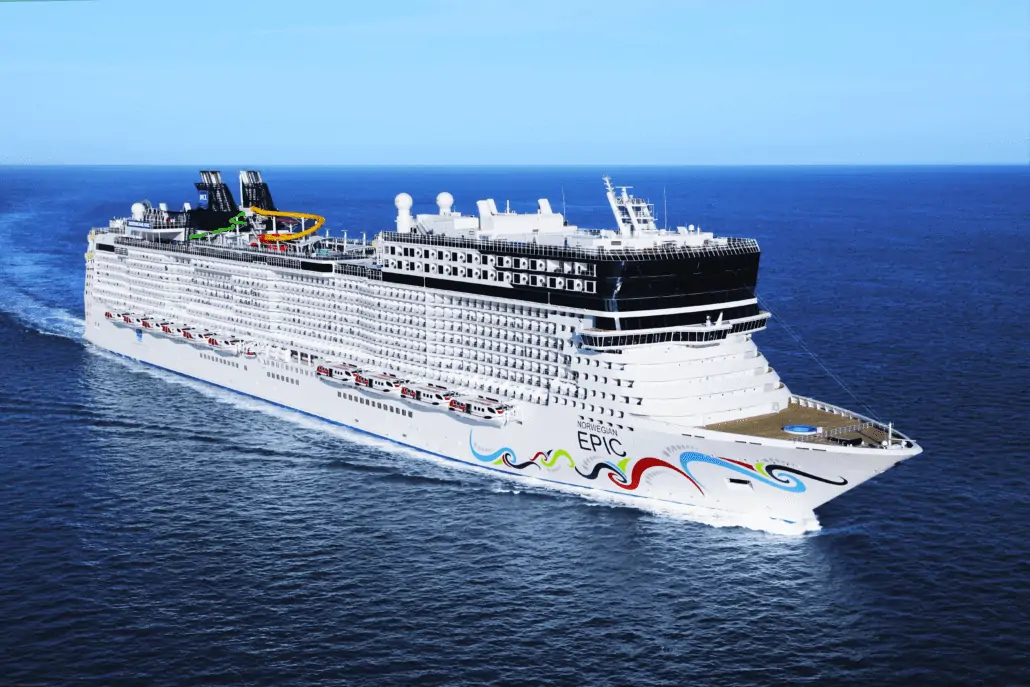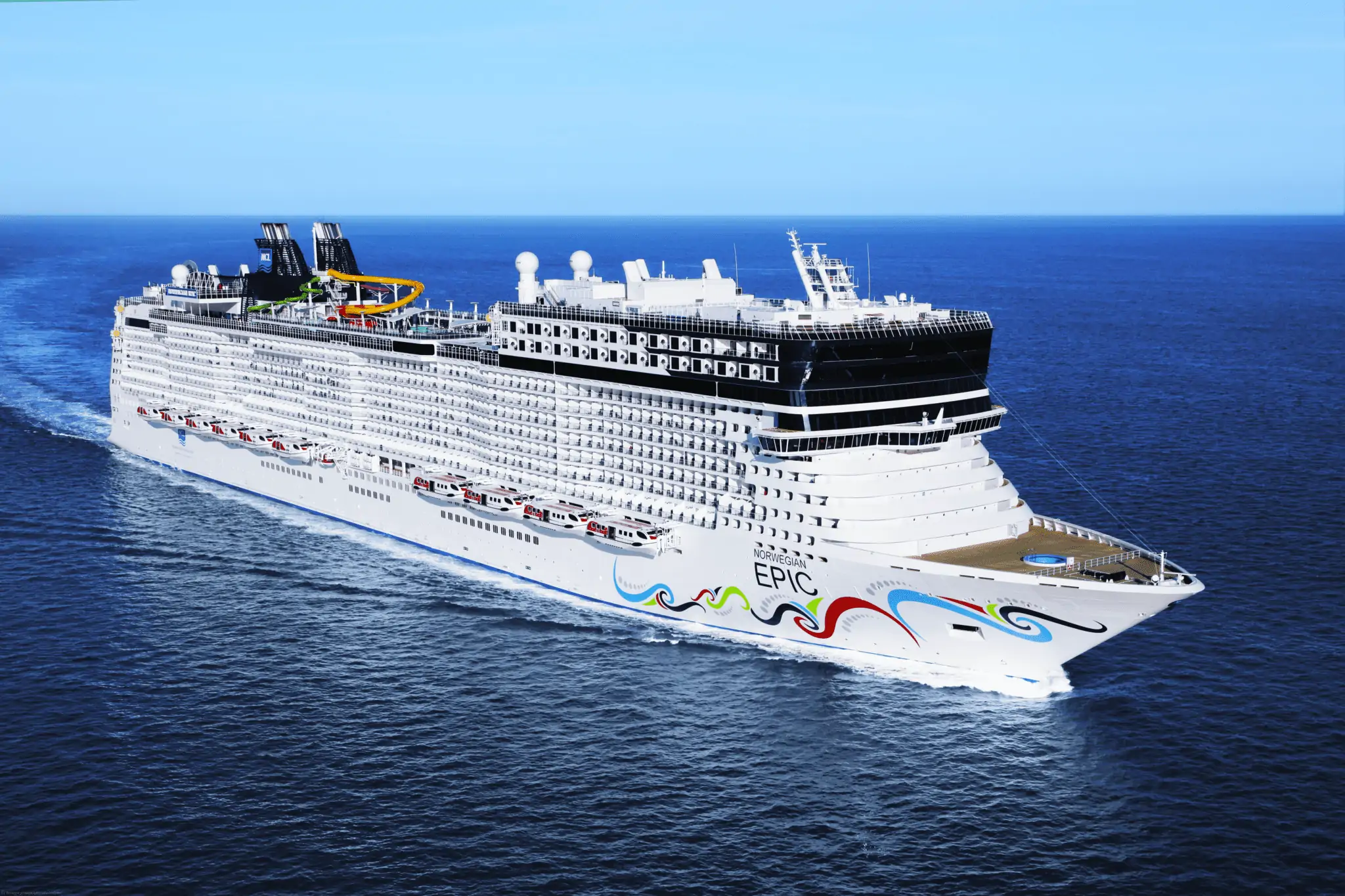 In a letter to travel agents and booked guests, the line said, "Effective August 1, 2022, Norwegian Cruise Line will no longer require guests to complete pre–cruise COVID-19 testing unless required by local regulations. The pre-embarkation testing requirement will remain in place for guests currently traveling on voyages departing from destinations with local testing regulations, including but not limited to the U.S., Canada, Greece and Bermuda."
It went on to say, "The relaxation of the testing policy is in line with the rest of the travel, leisure and hospitality industry worldwide as society continues to adapt and return to a state of normalcy. Norwegian Cruise Line continues to strongly recommend all guests be up to date on vaccination protocols and test at their convenience prior to travel."
This new policy is also in place for select sailings for Norwegian Cruise Line Holdings' other divisions, Oceania Cruises and Regent Seven Seas Cruises.
Currently, Holland America Line July voyages on the Rotterdam, sailing from Amsterdam, are not requiring testing on voyages to Norway. European brand P&O Cruises has also temporarily forgone testing on Iona, which is also sailing to Norway.
To see if your sailing qualifies for boarding without testing, visit NCL's website to see a list of country rules and regulations.
READ NEXT: Norwegian Cruise Line Makes Major Vibe Beach Club Change