If you're a fan of cruising and holiday movies with a guaranteed happy ending, we have got the ultimate vacation for you: The first-ever Hallmark cruise, sailing out of Miami this November on board the Norwegian Gem.
What To Expect On the Hallmark Cruise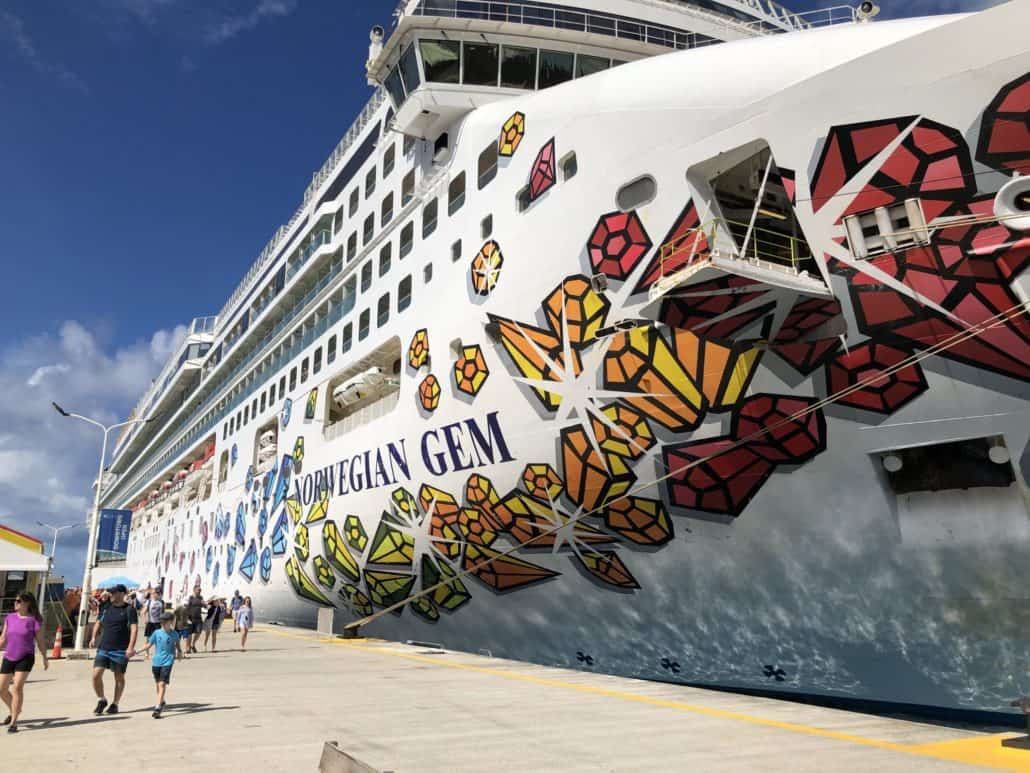 While there's not likely to be snow during the sailing, it'll still be a white Christmas, thanks to the white sandy beaches of Nassau. It'll also be an early Christmas, given that the dates of the Hallmark Cruise are November 5-9, 2024. (Yes, 2024, which also means that should you decide to take the whole family along, you've got plenty of time to rally the troops to the idea.)
With the voyage well over a year away, many details remain to be ironed out. But we do know at this point that the itinerary will see the Norwegian Gem going from Miami to Nassau, in addition to two event-filled days at sea.
This being a Hallmark Christmas cruise, there will be stars of their much-loved movies on board, with photo ops and panel discussions included in the pricing of the packages. The sail away event will feature a festive tree-lighting ceremony, And while any old sailing feature karaoke, the Hallmark cruise will give things a holiday twist with Christmas Carol-oke.
A World Premiere Holiday Movie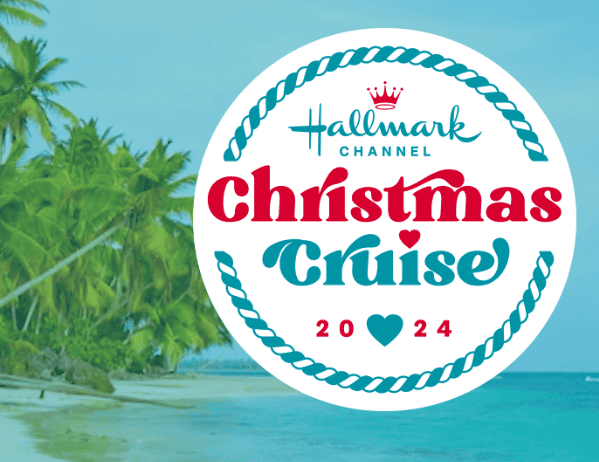 Entertainment-wise, Hallmark's famous holiday movies will take center stage. Classic favorites will be featured in a movie marathon in the ship's Spinnaker Lounge. But the true highlight will surely be the world premiere of a brand new Hallmark Christmas movie in the main theater. Want a reason to book sooner rather than later? To guarantee that every guest has a seat for the big event, you will — at the time of booking — select not only which of three showings you wish to attend but your exact seat in the theater.
Prices range from $950 for an interior stateroom to $4550 per person double occupancy. (For a complete list of stateroom pricing, including how much each would be for single guests, click here.)
Meanwhile, bookmark this page and continue checking back for more information regarding which Hallmark stars will be aboard and details regarding the movies that will be shown.
Go Deeper: Things to Do in Nassau, Bahamas