In a somewhat unexpected move, Norwegian Cruise Line has announced that when the Norwegian Joy goes into drydock at the beginning of next year, it will emerge a significantly changed ship. This is the second time that the ship will have undergone what can only be considered massive renovations.
Norwegian Joy Changes Include New Staterooms
Initially created for the Chinese market, Norwegian Joy underwent a major renovation — to the tune of around $60 million — when the decision was made to bring the ship to the U.S. market in early 2019. Less than five years later, she will undergo yet another renovation which will see several features removed and others added.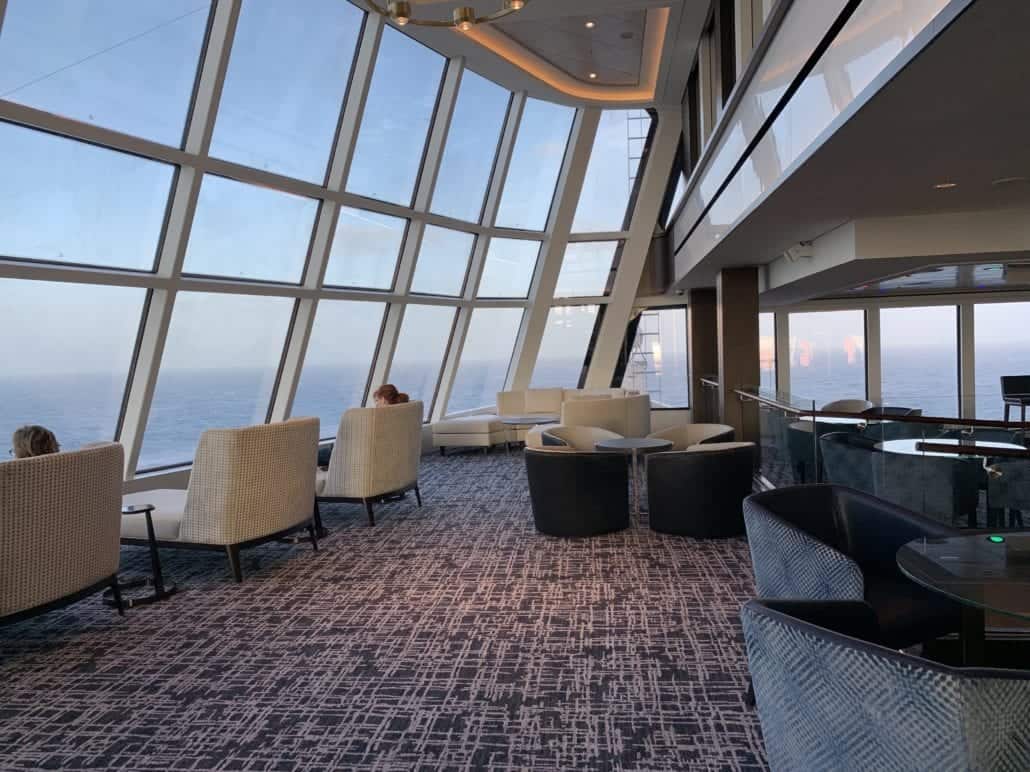 Ironically, one of the original upgrades the ship received back in 2019 was an expanded Observation Lounge… which, during this latest drydock, will reduce its size to make room for more staterooms. More than 60 staterooms will be added, including 24 balconies and 40 spa balconies, the latter of which will have direct access to the Mandara Spa.
Meanwhile, the spa will receive a new Thermal Suite, replacing the Galaxy Pavillion gaming area. The Thermal Suite will include a sauna, ice room, aromatic steam room, and various new therapies and treatments.
The Vibe Beach Club Will Be Expanded
Also being removed during this drydock is the laser tag pavilion on deck 20. In its place will be an expanded version of the Vibe Beach Club (a for-fee, adults-only area). The area will now be more in line with the Vibe area found on sister ships Norwegian Bliss and Norwegian Encore, offering private cabanas that will be available for rent.
But perhaps the most significant change comes by expanding the Premiere Owner's Suites in The Haven (aka Norwegian's ship-within-a-ship concept). They'll now offer three bedrooms, three-and-a-half baths, a fully renovated living room, a separate dining room overlooking the Haven's Horizon Lounge, and a master bedroom with outdoor balcony furniture.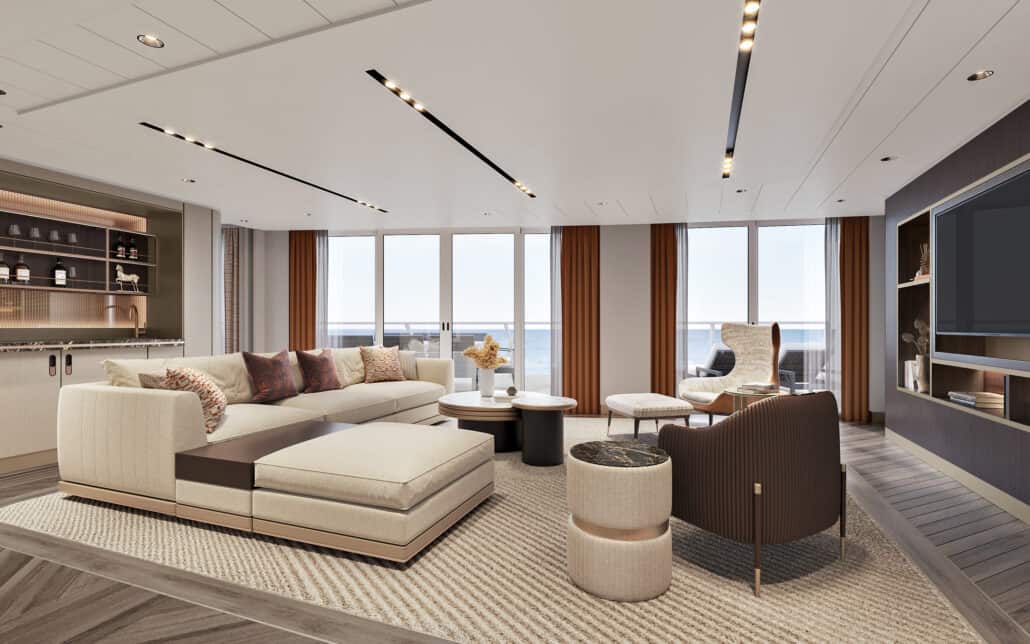 When Norwegian Joy Returns… and Where
Once her drydock is completed, Norwegian Joy will resume sailings with an 11-Day Transatlantic voyage from Southampton to Miami. Once she's returned to Florida, the ship will begin doing seven-day round-trip Caribbean cruises. Then, in the summer of 2024, Norwegian Joy will relocate to New York for a series of Bermuda sailings.
Norwegian Joy Changes Following 2019 Dry Dock