Norwegian Cruise Line passengers who had their sailings canceled have been receiving a perk they probably weren't expecting: Despite not having been able to sail, they are receiving points to their loyalty account.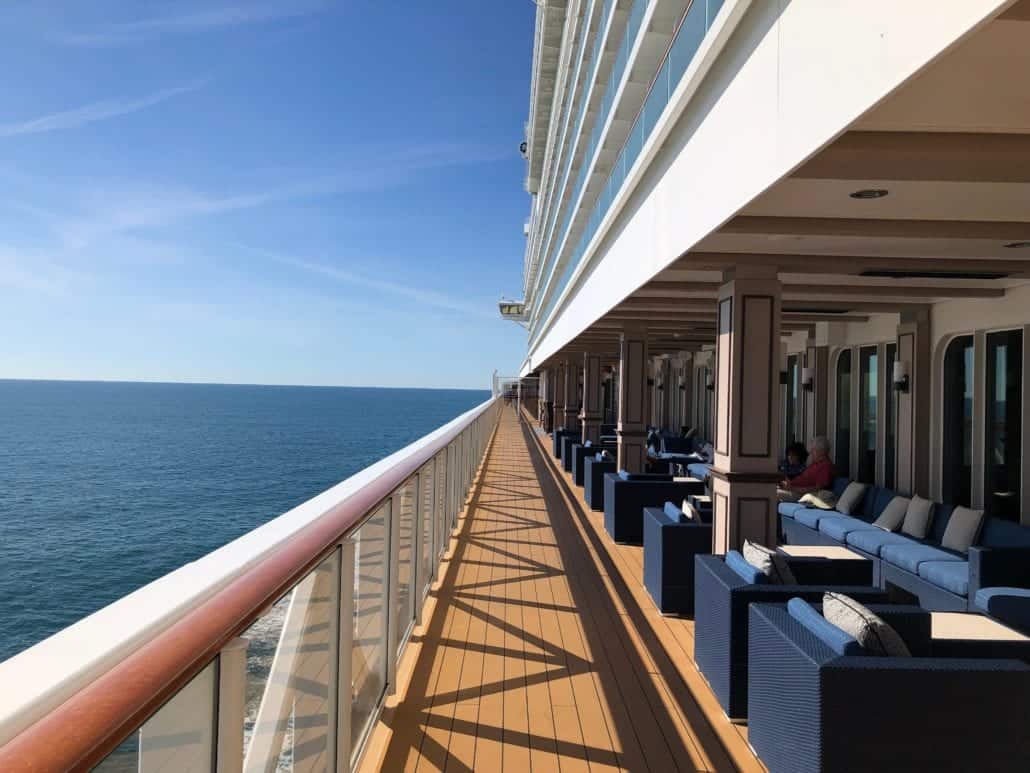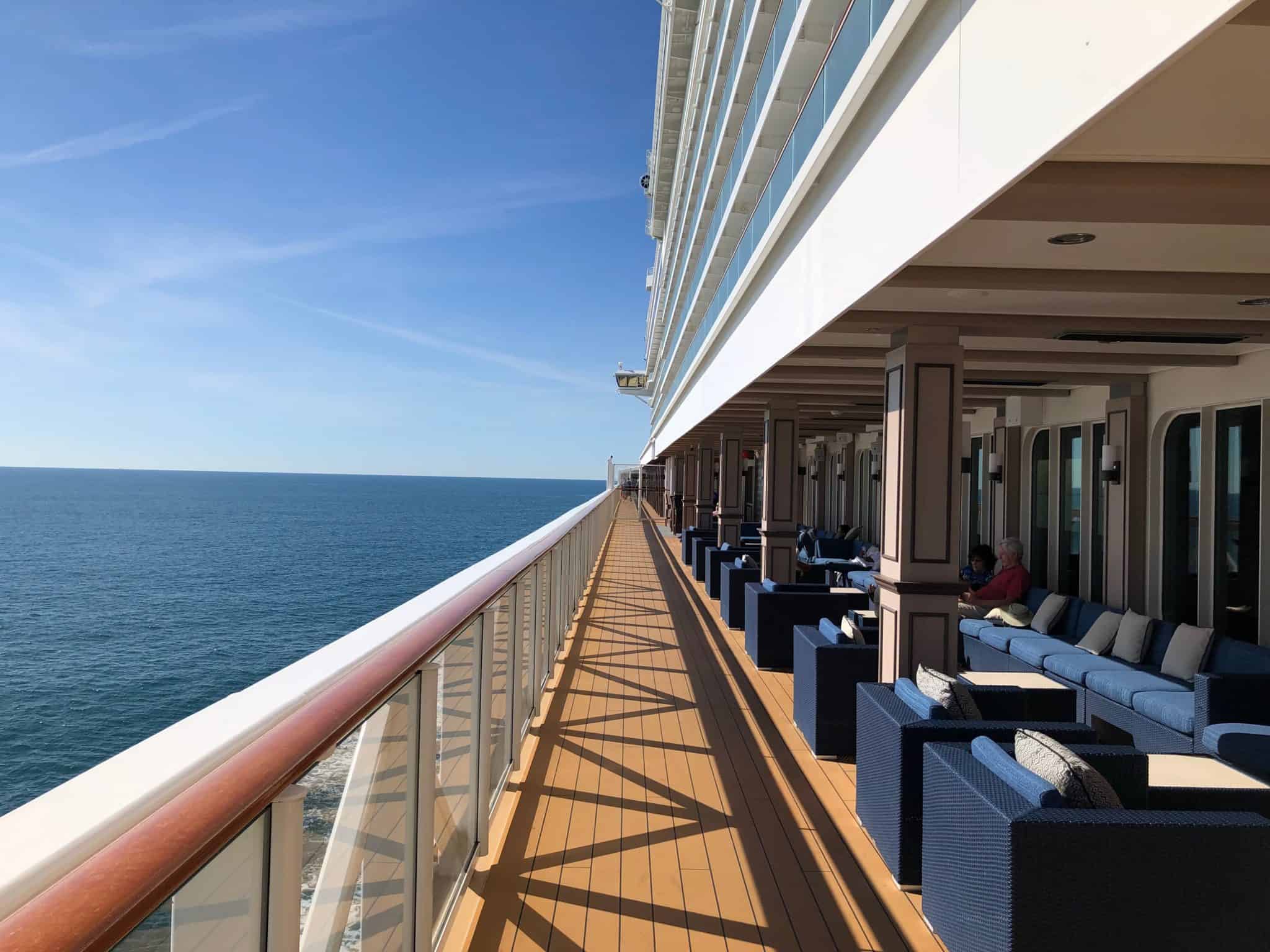 Why Most Guests Are Being Caught Off Guard
Thousands upon thousands of would-be cruisers wound up land-locked thanks to the shutdown which has all but crippled the industry. Adding insult to injury, those who've requested refunds from the various cruise lines often have found themselves waiting months for the money to be returned.
On the plus side, those instead opting to rebook down the line have, in most cases, been rewarded with either additional Future Cruise Credits above and beyond the original fare paid or extra onboard credits.
But most Norwegian Cruise Line guests find that they're receiving a perk they definitely did not anticipate: Despite not having to go on their cruises, passengers are receiving the corresponding points from NCL's rewards program, Latitudes.
Typically, Norwegian's Latitudes program offers one point for each day of sailing. Those booking a suite or in The Haven — aka the line's exclusive ship-within-a-ship area — normally receive two points per day.
Those booking special "Latitudes Insider" offers also often receive double points.
READ MORE: Don't Be Like These Entitled Loyalty Program Members
What you don't typically receive is points for a cruise you weren't able to take, for whatever reason.
"Hey Guys, Make Sure To Check Your Accounts!"
On message boards and Facebook pages across the internet, this news has been shared by people fully aware that most of their fellow members would likely not be aware of the points. "Hey guys," wrote one Facebook user in a group dedicated to a specific canceled sailing. "Make sure to check your [Latitudes] accounts, because we got points for this sailing! It actually pushed us from Gold [level] to Platinum!"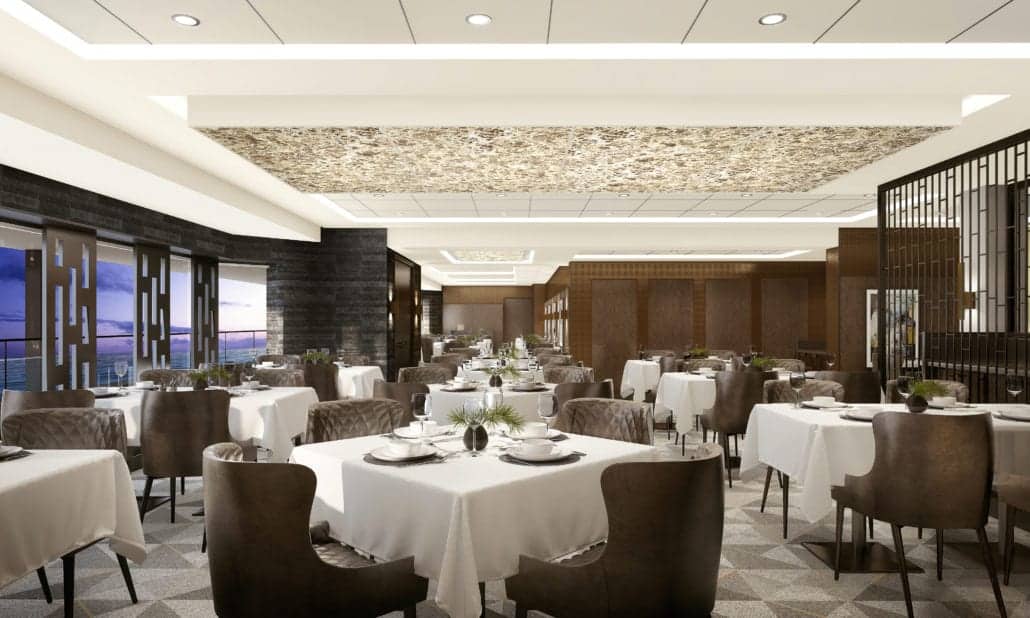 As would normally be the case, the points don't actually get added to a passenger's Latitudes account until after the sailing (or, in this case, after what would have been the completion of the sailing).
Among the perks offered by Norwegian's Latitudes program is everything from priority check-in and free internet minutes at the lowest level to, at the 700-point Ambassador level, a free cruise.