After Norwegian Viva's successful float-out, sea trials, and delivery, the second Prima-class cruise ship debuted in Trieste, Italy, today.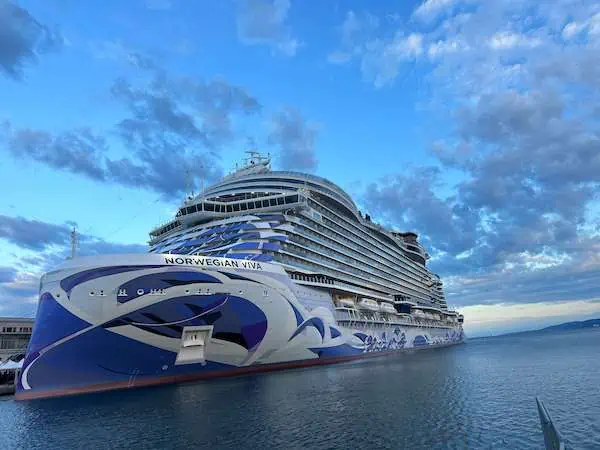 With its first passengers onboard, the vessel set off on its maiden voyage, embarking on a nine-day Mediterranean sailing that includes stops at Salerno off Italy's Amalfi Coast, Cannes along France's Cote d'Azur, and Ibiza, Spain.
It will continue touring cruise hotspots in the Greek Isles and the Mediterranean until November before it homeports in San Juan, Puerto Rico, for several Caribbean itineraries. By May 2024, the ship will return to Europe for another round of Mediterranean sailings.
The first voyage of Norwegian Cruise Line's newest ship happens just in time for summer and the cruise season in many parts of the world—a fact that wasn't lost on the cruise company's President, David J. Herrera.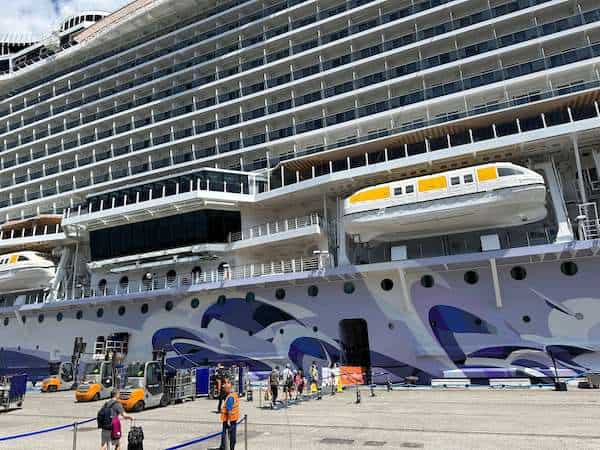 "This summer, our guests will have the opportunity to explore Europe aboard our newest magnificent vessel, Norwegian Viva, while enjoying its well-appointed spacious design, elevated experiences, expansive culinary offerings, and signature Norwegian Cruise Line hospitality provided by the best crew in the industry," he said.
The Norwegian Viva is scheduled to be christened in between sailings on November 28 this year. The celebration will be graced by the ship's godfather, Luis Fonsi, and Latin celebrities Paulina Rubio, Pedro Capó, and Marcello Hernandez.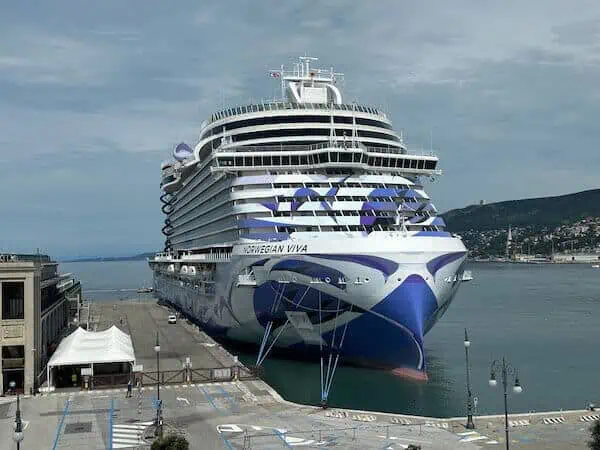 Known for its spacious and innovative amenities, it boasts a three-level racetrack, the fastest slides at sea, a multi-million-dollar sculpture garden, and interactive digital artwork. It also features game shows where audiences can participate as contestants and the highly anticipated production of Beetlejuice the Musical.
With so many entertainment and dining options, the Norwegian Viva is all set to do justice to its slogan. "Norwegian Viva's tagline is 'Live it Up,' and I have no doubt our guests will be doing just that while they cruise to some of the liveliest cities in Europe and the Caribbean during the ship's inaugural season," Herrera concluded.
Norwegian Viva was delivered to Norwegian Cruise Line from Fincantieri Shipyard in Italy lat Thursday