Norwegian Cruise Line announced the 20 winners of its annual Giving Joy contest yesterday, an initiative to honor North American teachers' dedication and hard work.
Now on its fourth run, certified and accredited teachers in the U.S. and Canada are nominated by the public based on their abilities to inspire students while bringing joy into their classrooms. This year's Giving Joy Campaign saw the nomination of more than 3,400 teachers, and thousands of votes decided the winners.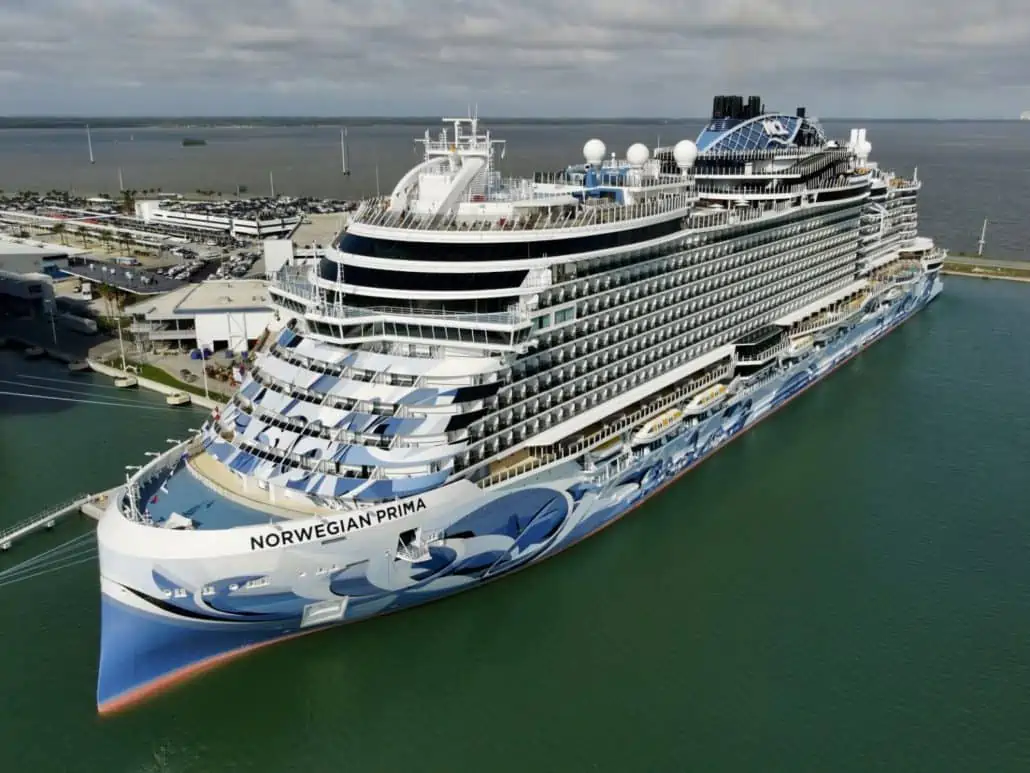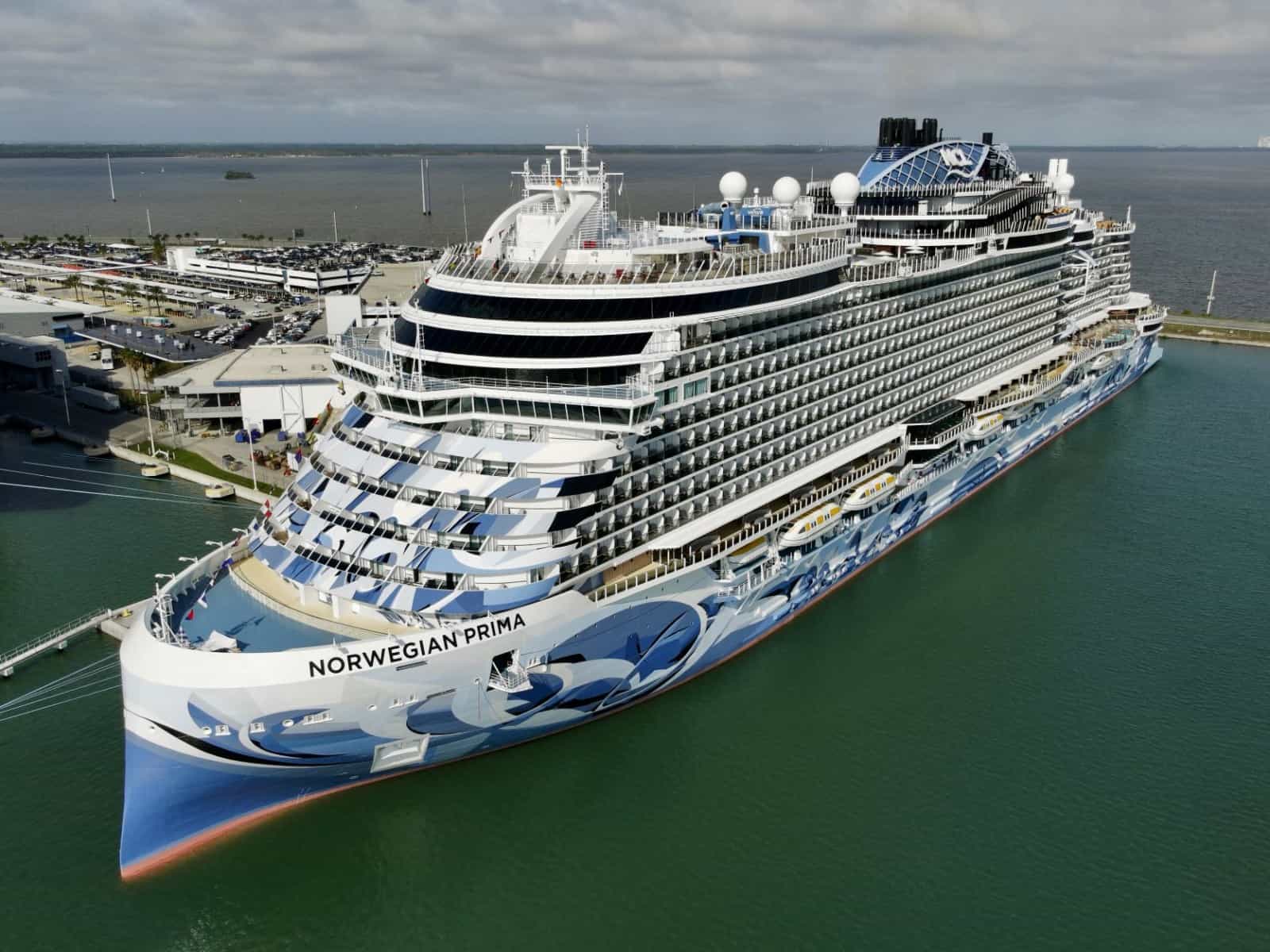 Norwegian named 20 educators who have been awarded free seven-day cruises they can use for any 2024 NCL sailings leaving from the U.S. and Canada. Three of them have been selected as grand prize winners: Ryan Price from California, Carolyn Reardon from Chicago, and Angelo Mirante from Washington.
Aside from $25,000, $15,000, and $10,000 donations to their schools, the three are invited to attend Norwegian Viva's four-day christening voyage in Miami later in November. During the event, they'll be treated to performances by Latin celebrities like the ship's godfather Luis Fonsi, Paulina Rubio, Marcello Hernandez, and Pedro Capó.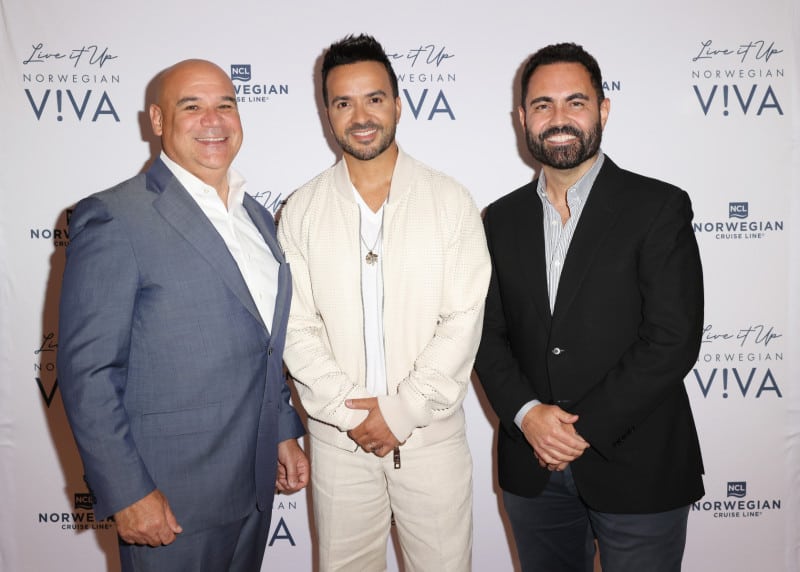 In addition, all 20 educators will receive a virtual training session from the Guy Harvey Foundation. The module combines science with art while participants rediscover the ocean, allowing them to cultivate the next generation of marine conservationists.
Norwegian Cruise Line President David J. Herrera congratulated them on behalf of the company, "…we congratulate this year's winners and nominees who have gone above and beyond to demonstrate an unwavering commitment to their calling as educators, and in doing so have left a lasting positive impact on their students, schools and broader communities.
Since the yearly tradition began in 2019, Giving Joy has rewarded 250 teachers with free cruises and donated over $350,000 to local schools and teachers.
Go Deeper: Norwegian Ship Undergoes Massive Dry Dock