Ever wish you could come back from a cruise having spent a lot of time in the sun without those pesky tan lines? Well, then the folks at Bare Necessities Tour & Travel may have the perfect nude cruise for you. Because on February 2, they'll be hosting The Big Nude Boat 2018, a clothing optional voyage aboard the Carnival Victory. To be clear, this is a full ship charter.
Where They'll Be Going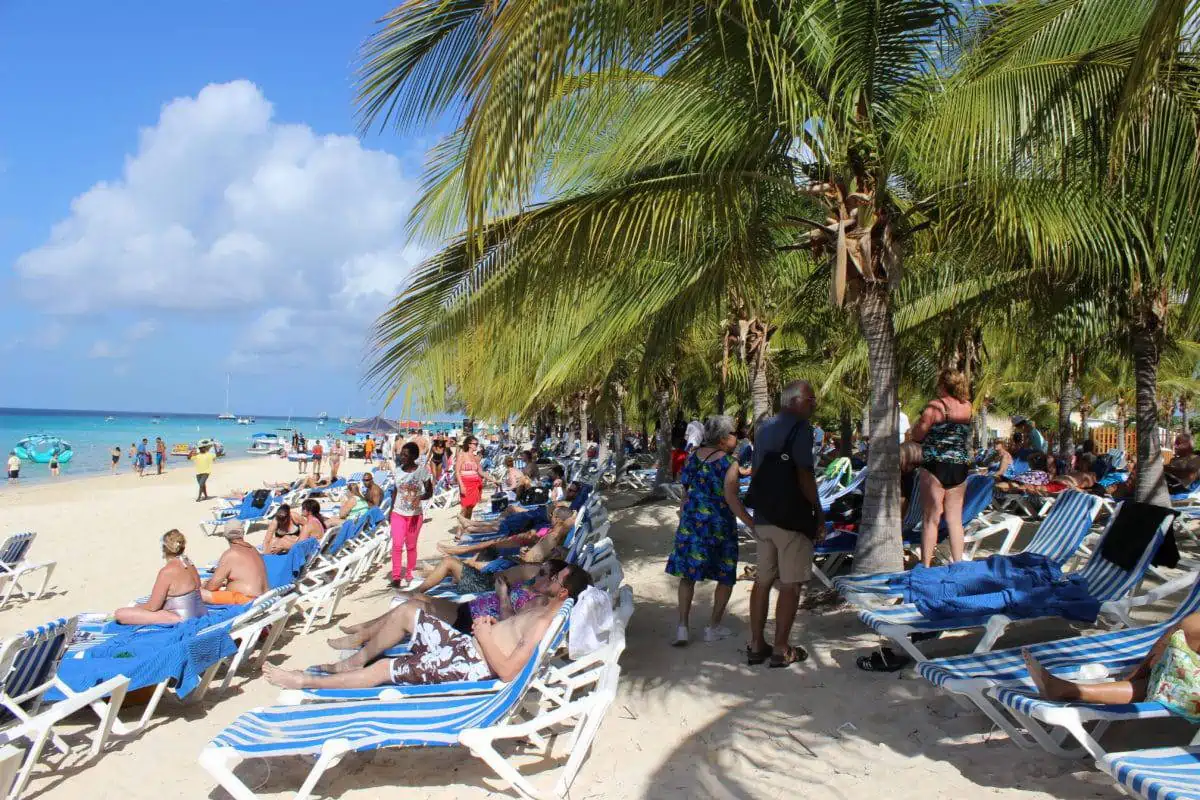 The ship departs Miami on Miami and sails to Half Moon Cay, Amber Cove, Curacao, Bonaire and Aruba before sailing back to Miami. "We'll see you in bare-adise," says the company's website cheekily.
But don't get the wrong idea, the travel company wants you to know that they take clothing-optional vacations very seriously. As founder Nancy Tiemann explains on the site, "It has been my experience that people who are able to leave their clothing behind in a social setting are also more able to check their egos at the door and be themselves, as they really are, rather than who they think others would like them to be."
While the voyages are nude, clothing is most definitely not optional in the main dining rooms. Or, for that matter, at the Captain's cocktail party. And there is a strict code of conduct that they expect their guests to abide by, including respecting the privacy of others when it comes to taking pictures and not sitting on the ship's furnishings while nude, but rather sitting upon provided towels.
For those looking to vacation in the buff with a smaller group of future friends, Bare Necessities also has on tap for 2018 a June sailing aboard the 227 passenger Royal Clipper, a five-masted ship out of Rome, and a two-week voyage aboard the 300-passenger Paul Gauguin set to visit the beaches of the South Pacific in 2019.