We may welcome chillier months ahead, but that doesn't mean we must say goodbye to cruising. With MSC Cruises' new itineraries aboard MSC Meraviglia, the vessel dubbed "the ship for all seasons," passengers hoping to sail before the year ends can sign up for voyages to New England, Canada, and Bermuda.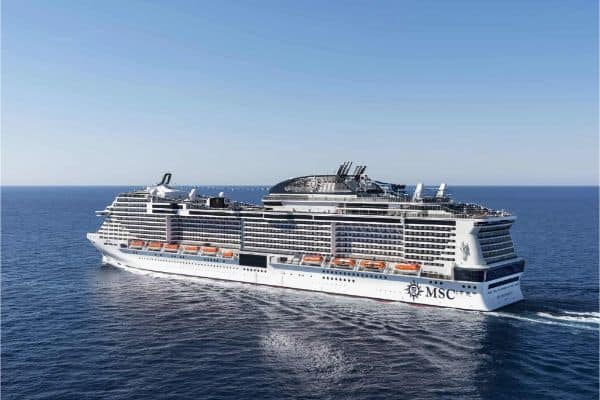 Starting August 21, the Meraviglia will head for Bermuda on five and six-night itineraries. The Bermuda cruises from New York will treat guests to pink sand beaches and various water activities like skiing and windsurfing. They also include an extended stay at Bermuda's Heritage Wharf, giving cruisers ample time to explore the island and indulge in fun activities.
From September 24, MSC will offer ten and 11-night sailings to New England and Canada, providing guests with gorgeous glimpses of leaves changing color, historic architecture, and unforgettable landscapes.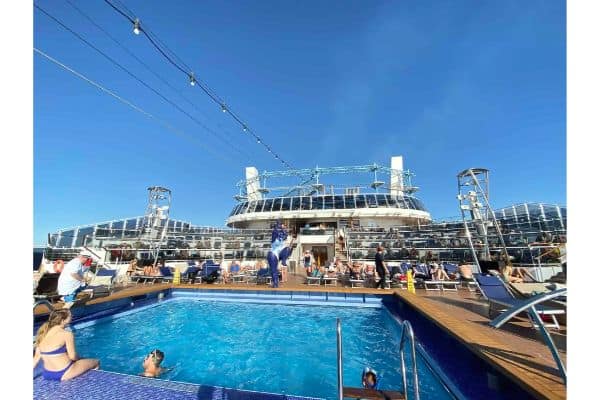 If you can't get yourself to pick between these two routes, the Meraviglia also has extended 16-night voyages where you can enjoy all three destinations beginning September 16.
The President of MSC Cruises USA, Rubén A. Rodríguez, noted that introducing the new itineraries represents their continued growth in the region, "These new sailings are an important growth milestone for us in the North American market."
MSC Meraviglia: A Vacation Destination in Its Own Right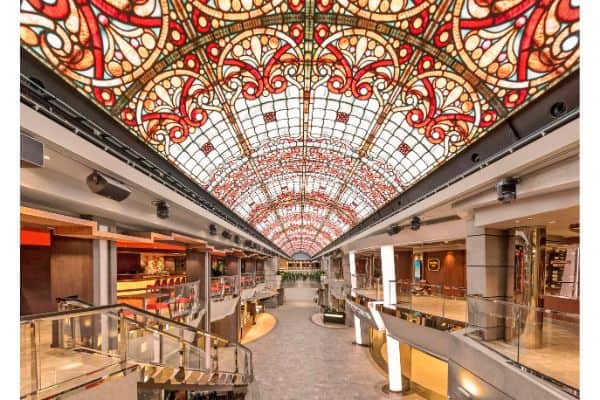 He elaborated that the 171,598-ton cruise ship is the perfect vehicle for enjoying the fall season, "Fall is the perfect time to visit the shores of the Northeast or getaway to the beaches of Bermuda, and MSC Meraviglia is the perfect ship to sail through the seasons with its abundance of indoor and outdoor entertainment options."
True to Rodriguez's claims, the ship that debuted in 2016 has several amenities to keep passengers happily occupied throughout their trip. From offering seven different Broadway shows, more than 315 feet of bars and restaurants, an LED sky screen, an elaborate water park with slides and rope courses, ten types of staterooms, and more, the Meraviglia is aptly described as a vacation destination in its own right.
Review: MSC Meraviglia Cruise Ship Review