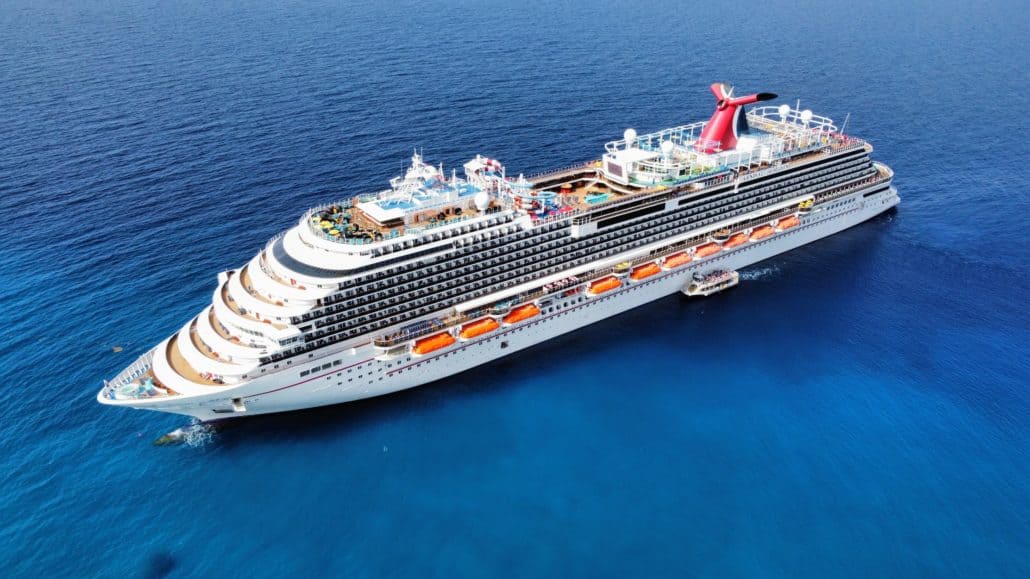 A passenger that sailed Carnival Horizon last year is suing Carnival Cruise Line for a balcony door in his stateroom that "slammed shut with substantial force" and severed his right index finger.
William Tuttle is taking the cruise operator to court for damages above $75,000 while a trial by jury has been requested.
According to court documents that were filed in Florida earlier this month in the US District Court for the Southern District of Florida, the suit claims that Carnival failed to ensure reasonable care by not installing safety mechanisms.
RELATED: Interior vs. Balcony Cabin — Which one is better?
It went on say that if they were installed on the balcony doors it would prevent them from slamming shut and injuring guests.
It further cited 11 separate incidents where passengers of the same cruise line were injured in similar ways. Carnival has yet to issue a statement in response, claiming that it cannot comment on pending cases.
Slamming doors on cruise ships are "extremely common"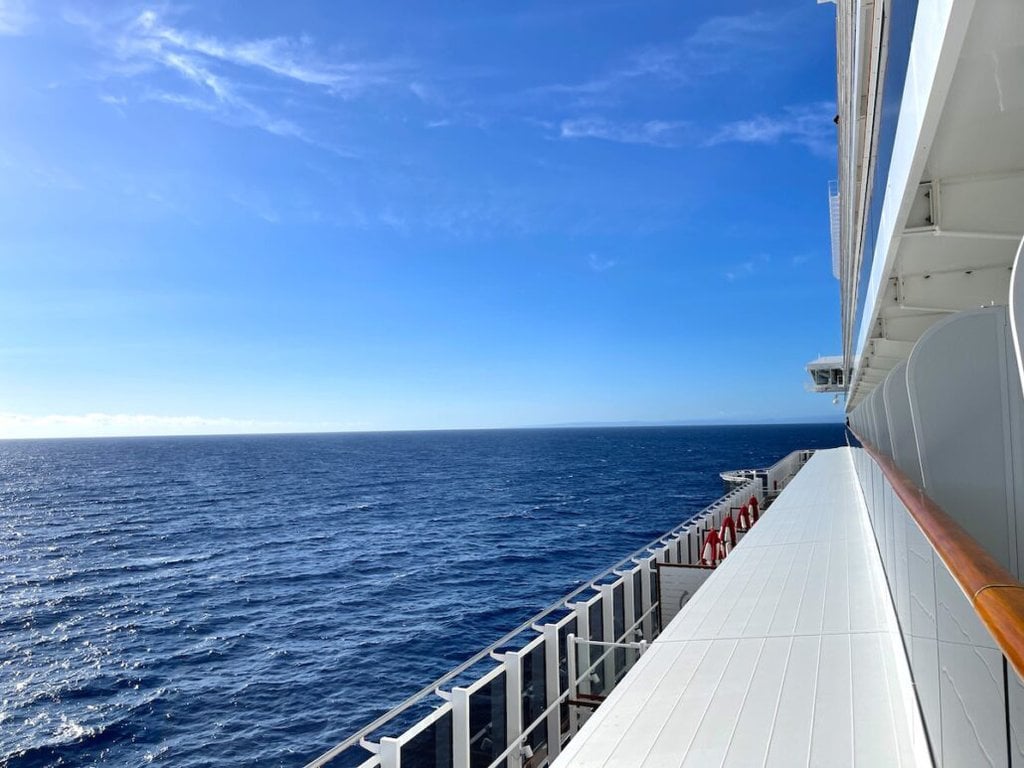 In an interview with Insider, maritime lawyer Michael Winkleman said that accidents involving cruise passengers and slamming doors are "extremely common." He added that he gets around one call a month from cruise passengers who have experienced similar accidents.
"Routinely, passengers get a fair amount or even all of their fingers amputated. We deal with those cases all the time," shared Winkleman.
A lesson in physics: Bernoulli's Principle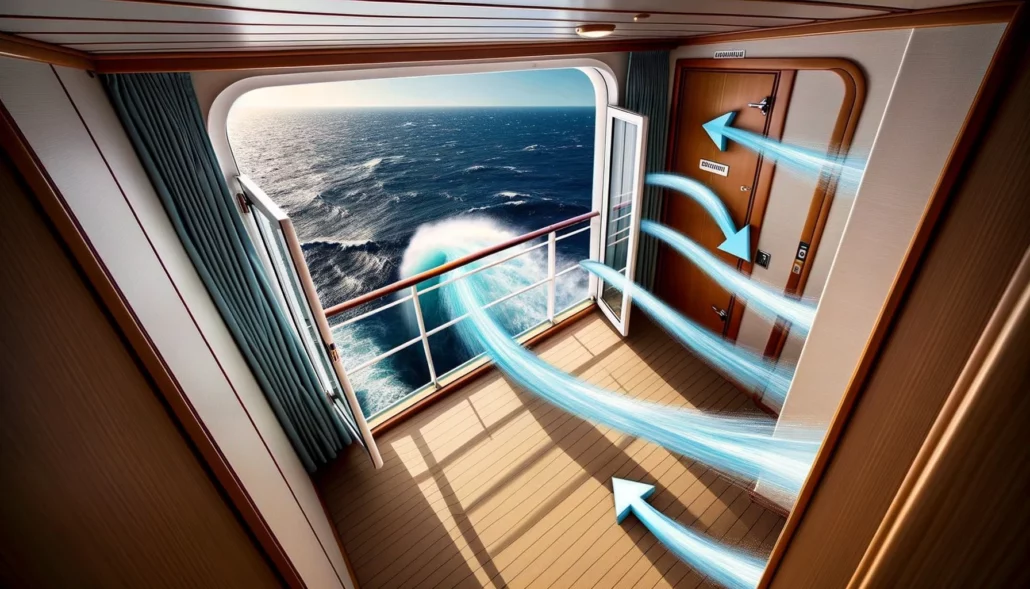 When there's a difference in air pressure, air naturally wants to move from areas of high pressure to areas of low pressure. If the stateroom is at a higher pressure than the outside environment and the hallway, opening both doors will cause the air to rush out of the room, creating a vacuum-like effect.
Such happens as the doors to the balcony and stateroom being opened simultaneously. This creates an unanticipated and forceful gust of wind that can be extremely dangerous.
Even if the entrance to the cabin is closed, balcony doors can still suddenly slam shut if the wind outside is strong enough.
Certain cruise lines recognize this danger and post warning signs that tell guests not to leave the two doors open.
However, it is unclear whether the stateroom where the Carnival Horizon passenger was staying had the appropriate signage installed.
READ: Cruise Line Loses Lawsuit to 1200 Cruisers