Move over Miami, there's a new cruise port king.
According to the Florida Ports Council, Port Canaveral is now the world's busiest cruise port, with 4,072,396 multi-day passengers having set sail from there in 2022.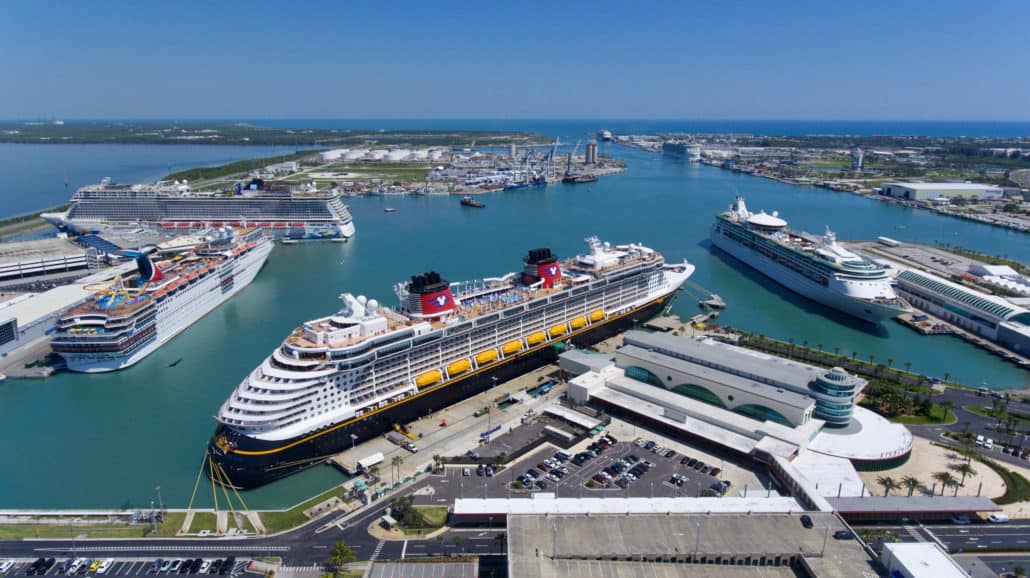 Any port overtaking Miami is a huge milestone, whose PortMiami saw 50,000 fewer cruise passengers than Port Canaveral last year.
"Once the CDC restrictions were lifted in June, everything went crazy, and the ships started filling up to their capacity and beyond their standard double occupancy capacities," Captain John Murray, Port Canaveral CEO, said according to Spectrum News 13.
Port Canaveral just recently announced plans to build a new $175 million terminal within the next few years, which will likely be towards the port's south end. Plans for which cruise lines or ships might use the terminal have not yet been revealed.
The eastern Florida port also just welcomed its newest homeporting cruise ship, MSC Cruises' MSC Seaside. From there, the vessel will operate three and four-night Bahamas voyages, as well as seven-night sailings to Cozumel, Costa Maya, Belize, and Ocean Cay.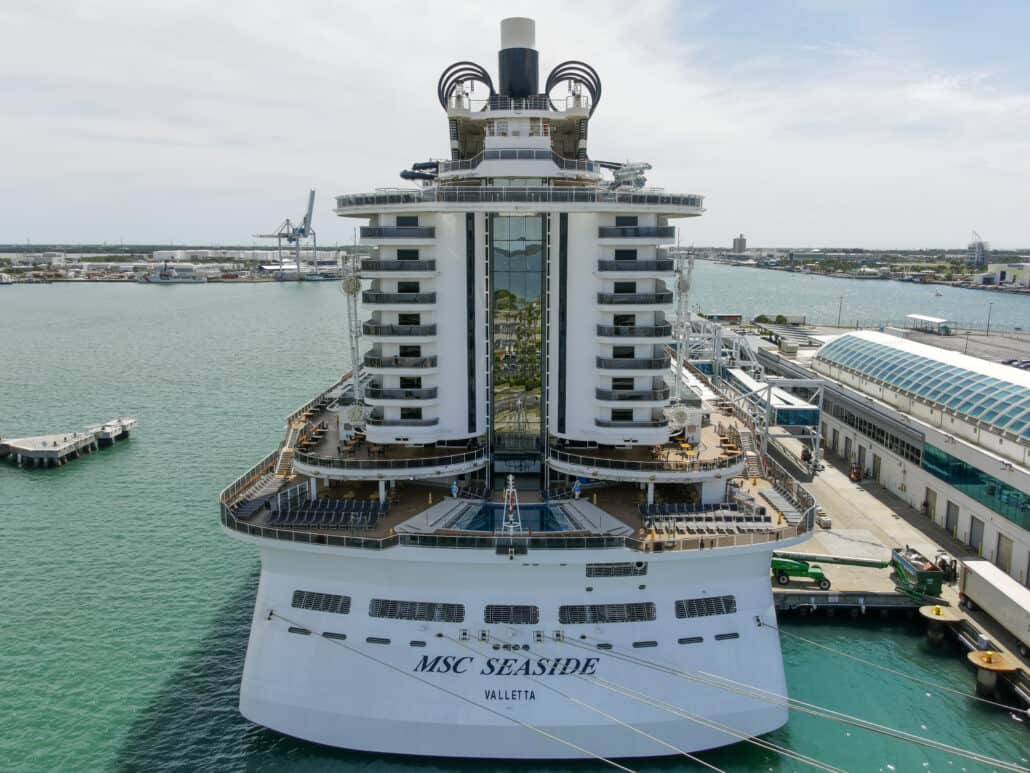 Of the ship's inaugural call to the port last week, Canaveral Port Authority Chairman Kevin Markey said "The arrival of the MSC Seaside is another great milestone for Port Canaveral and the Space Coast region, further solidifying our position as the top cruise port in the world. We are committed to continuing our efforts to responsibly grow our Port to promote the economic growth and prosperity of our local community and the state of Florida."
Projections show that Port Canaveral could welcome as many as 6.5 million cruise passengers in 2027.
READ NEXT: Carnival Luminosa Makes North American Debut Following 22-Night Cruise