For the first time, Port Canaveral has claimed the title of busiest cruise port in the world, as it welcomed more multi-day cruise passengers (4,072,396) than PortMiami in 2022 (4,022,544).
"We've always aimed to be the best cruise port in the world, but what an achievement to now be known as the busiest," said Port Canaveral CEO Captain John Murray. "This historic milestone is testament to the efforts of our team and cruise partners to provide a best in class experience for all cruise guests sailing from Port Canaveral."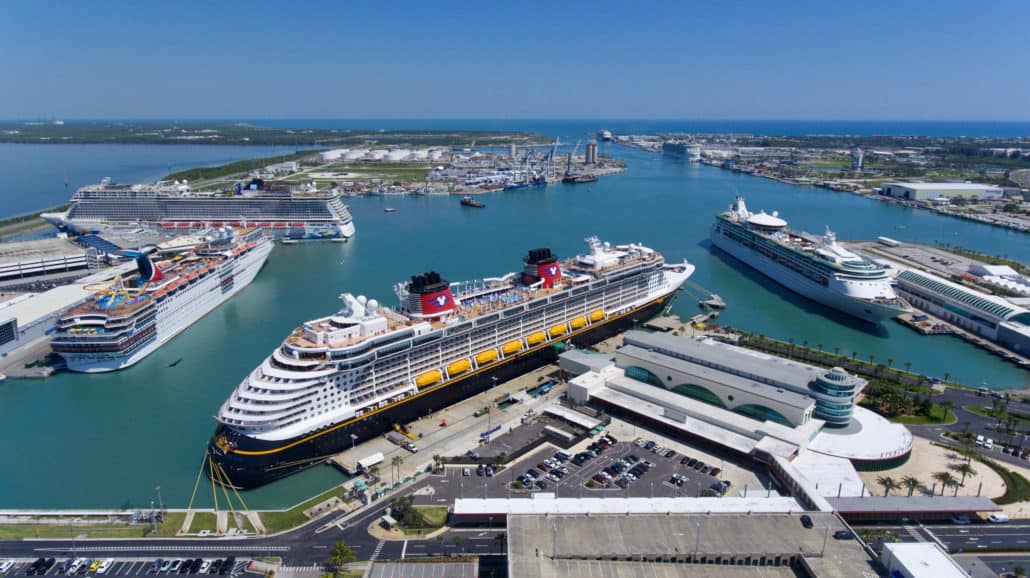 Following Port Canaveral and PortMiami, Port Everglades came in third last year, welcoming 1,621,216 multi-day cruise visitors. Port Tampa Bay welcomed 418,200 cruise visitors in 2022, Key West had 198,411, the Port of Palm Beach with 188,235, and JAXPORT with 90,241.
Multi-day cruises are those that last more than a day, meaning more of a traditional cruise — not sailings such as casino boats that don't include an overnight stay.
MORE: City of Galveston to Add New Tariff on Cruise Passengers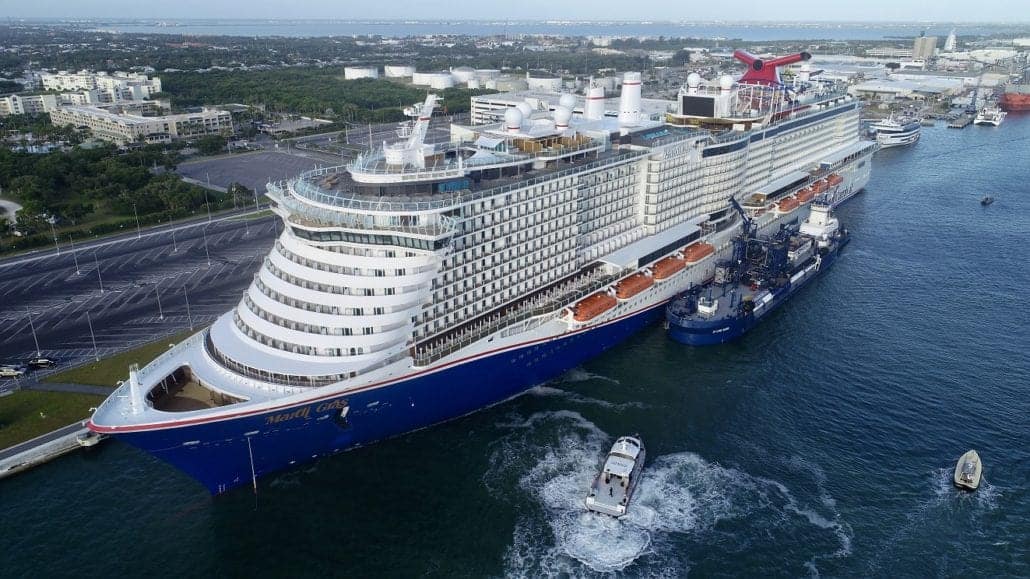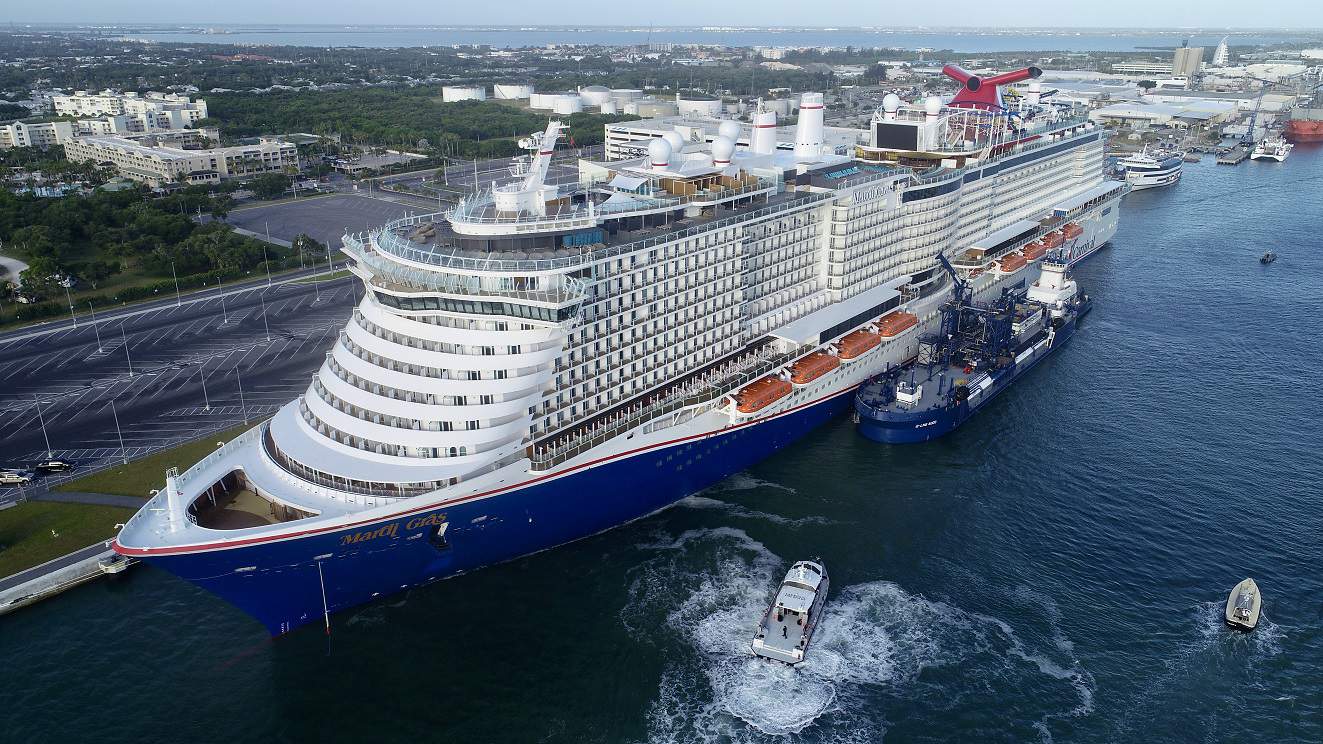 As the cruise industry continues to recover following the COVID-19 pandemic, 41 percent fewer guests were carried to and from Florida than in 2019. Ports in Florida are expected to reach their 2019 passenger levels this year.
In 2022, Florida had a total of 10.5 million multi-day cruise guests, while there were 17.8 million in 2019.
The Florida Ports Council has listed 2027 projections for the cruise ports, which cover single-day guests for ports that have day-cruise operations. PortMiami estimates suggest 8.4 million in 2027, while the Port Canaveral estimate is 6,434,000.
READ NEXT: Carnival's Behind the Fun Tour is Back, Return Dates and Pricing Detailed