If you were one of the 55,974 passengers who passed through Florida's Port Everglades on December 1st, congratulations, you helped set a new world record. Because it was on that day that the record was set for the most passengers to pass through a port in a single day.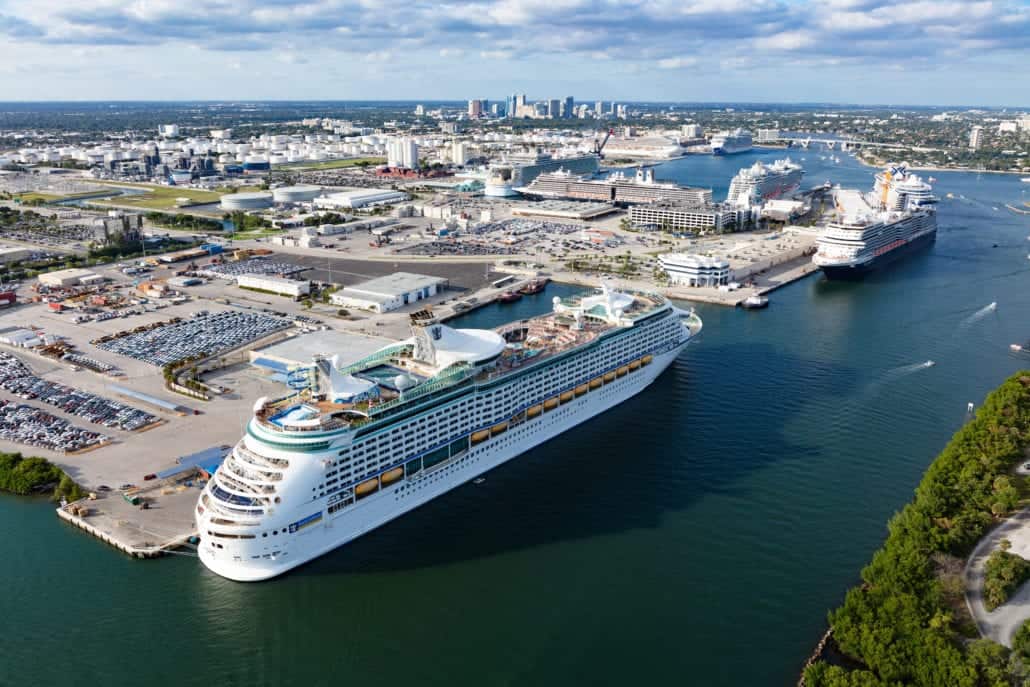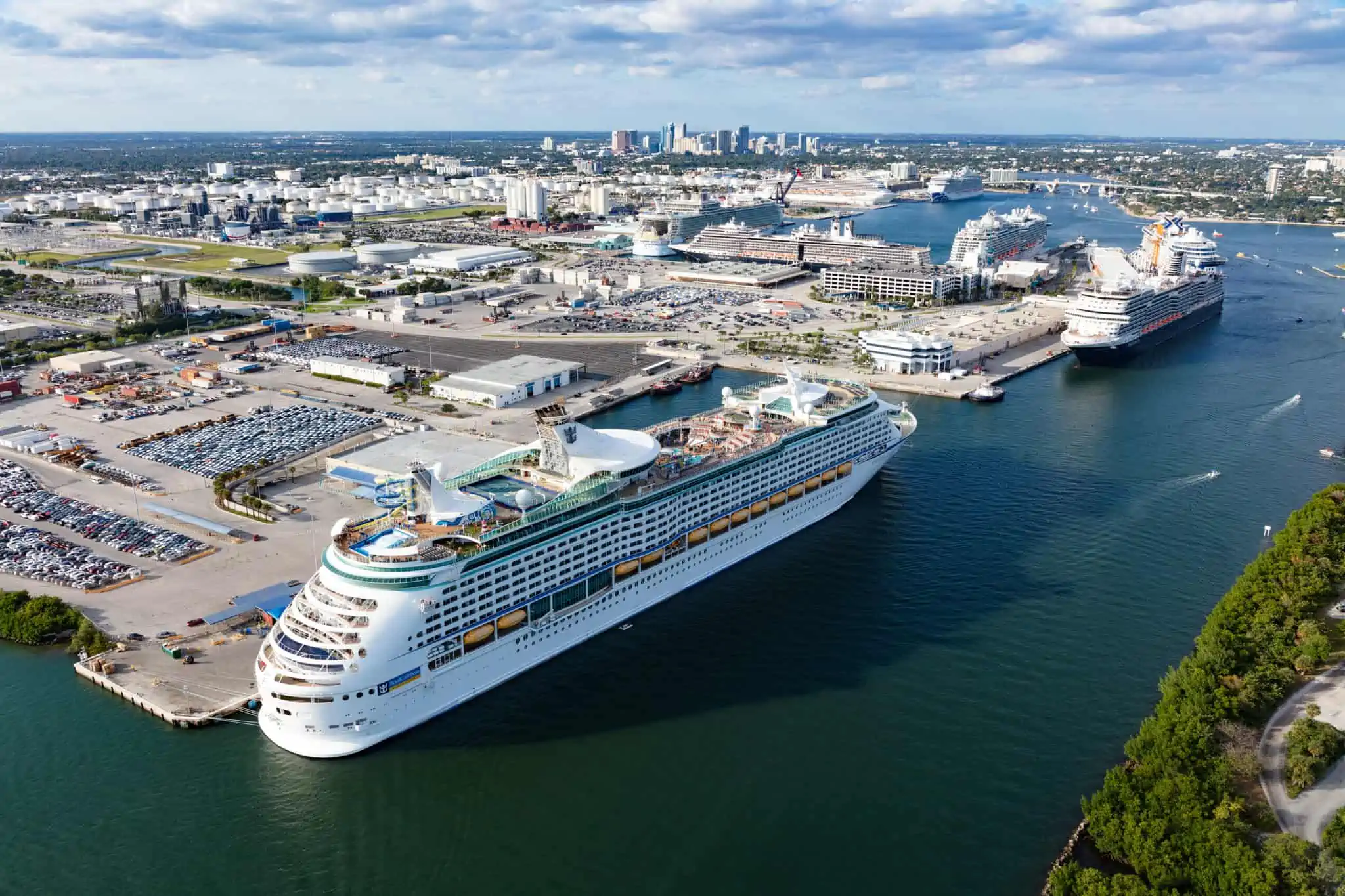 Thanks to the ships which passed through the port that day, the previous world record — also held by Port Everglades — was broken. By how many? Well, the previous record, set in March of 2016, was 55,885, which means 89 more people passed through the port on December 1st.
READ MORE: Tips For Navigating Port Everglades Cruise Terminal
"We knew it would be close because it was a busy weekend," said Glenn Wiltshire, Port Everglades' Acting Chief Executive and Port Director. "This is a nice gift for the holidays,"
What does it take to break your own record? In this case, eight different cruise ships and a Bahamian ferry service! The ships in question were Royal Caribbean's Adventure of the Seas and Allure of the Seas, Carnival Magic, Celebrity Edge, Holland America Line's Eurodam and Nieuw Statendam, Princess Cruises Regal Princess and Sky Princess, and Balearia Caribbean's Jaume II ferry to the Bahamas.
Over the course of a typical year, the port, located in Fort Lauderdale, Florida, processes over 4 million passengers.