Port Tampa Bay saw a record number of cruise ship passengers during two recent weekends. 19,876 guests arrived and departed ships the weekend of February 3 and 4, breaking the previous record. Then last weekend, February 17 and 18, there was a total of 22,960 passengers, breaking the record again.
The previous record for cruise passengers was 12,600 on a Saturday in 2011. That number was surpassed on February 3 with 12,949 people passing through. On Saturday February 17, there were 13,792 travelers.
That being said, there were fewer passengers and ships in the first quarter of fiscal year 2018 than last year's first quarter. Even so, the port expects to make those numbers up as the cruise season continues and larger ships arrive to transport more guests.
Royal Caribbean will soon be moving a larger vessel to Tampa that will accommodate more than 500 additional passengers this summer. Last summer the line sailed Empress of the Seas from Tampa to Cuba, which carries 1,602 guests. This coming summer, Majesty of the Seas, carrying 2,350 guests, will homeport in Tampa Bay.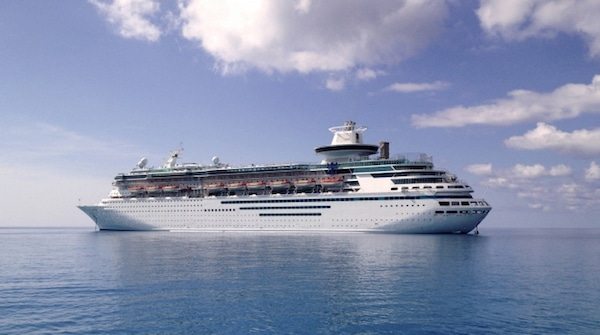 Last month, Carnival Miracle arrived in Tampa to be Carnival's second year-round ship there. The 2,124-guest vessel joined Carnival's other Tampa-based ship, the 2,052-guest Carnival Paradise. Together they will carry 280,000 passengers from Tampa each year; a tenfold increase from when the line launched service from Tampa in 1994.
Add in Holland America's Tampa-based Rotterdam and the number swells to 320,000 guests each year. The port has three terminals capable of handling larger ships with the $1.7 million renovation of Terminal 6, used by Royal Caribbean.
Information: Tampa Bay Business Journal
SaveSave