PortMiami is celebrating a major milestone this spring, as the southern Florida port announced that it had its busiest passenger day ever on April 9, 2023.
The port, also known as the "Cruise Capital of the World," welcomed a record-breaking 67,594 cruise passengers, the most that have ever moved through its terminals in one day.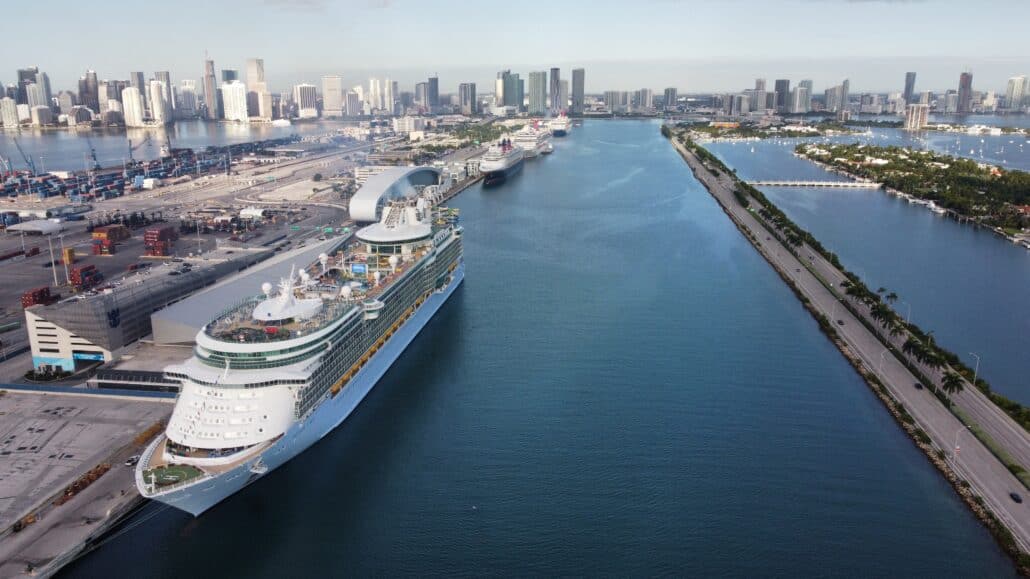 In two tweets on Tuesday, PortMiami said "PortMiami, better known as the 'Cruise Capital of the World,' is celebrating its busiest passenger day in history. On Sunday, April 9, PortMiami welcomed a record-breaking 67,594 passengers in one day."
"Thank you to our cruise partners, pilots, law enforcement personnel, security staff, porters, housekeeping team and all the dedicated port workers for helping us achieve this milestone."
Ships that were docked in Miami on April 9th included Oasis of the Seas, Explorer of the Seas, Norwegian Encore, Carnival Horizon, Carnival Celebration, MSC Seascape, Scarlet Lady, and Seabourn Ovation.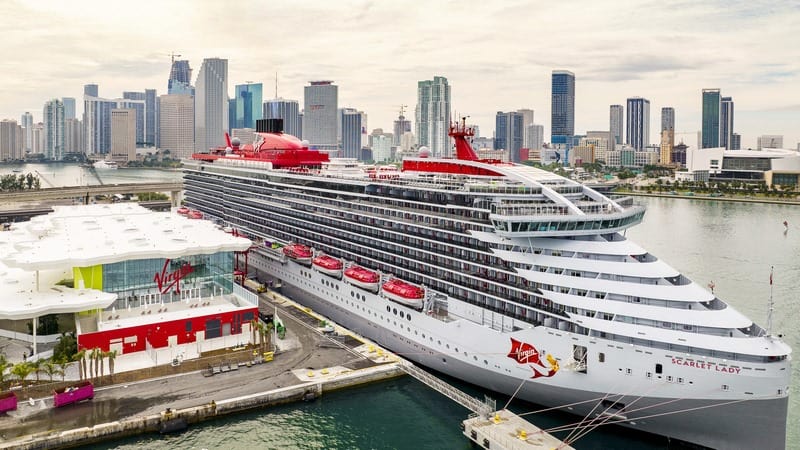 This is the second time this year that PortMiami broke its cruise passenger record. On February 12th, the port welcomed 58,984 travelers, which became the record at the time.
Up until recently, PortMiami held the longtime title of being the busiest cruise port in the world, until recently Port Canaveral — which is north of Miami in central Florida — overtook it according to stats released by the Florida Ports Council.
In total, 4,072,396 cruisers passed through Port Canaveral in 2022, just slightly more than Miami's 4,022,544.
READ NEXT: Carnival Venezia to Spend Winter 2024-25 in Port Canaveral