No one likes debarkation morning. You get up early, get off the ship, and it's back to reality.
One of the first things you see when you get out of bed that morning is the folio — the piece of paper that tells you how long you'll be paying off your vacation. That folio usually means that everything was settled to your debit or credit card and you can disembark the ship with your luggage and memories.
But, every once in a while, a charge may pop up once you get home.
How do you avoid post-cruise charges?
1. Don't be a night owl.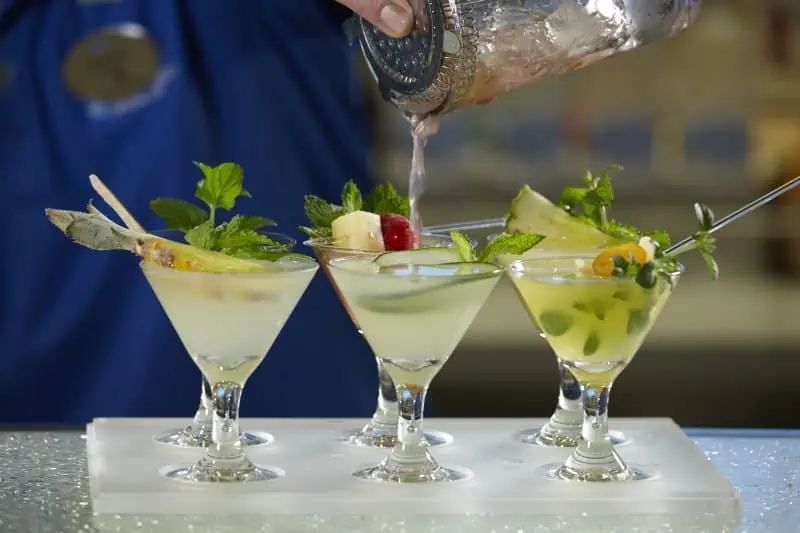 They usually close and settle accounts around 3 am. If you're a late-night partier, you might see those drink charges a couple days after you leave the ship. The same could be said if you make a stop at the coffee bar on disembarkation morning.
2. Return the towels and robes.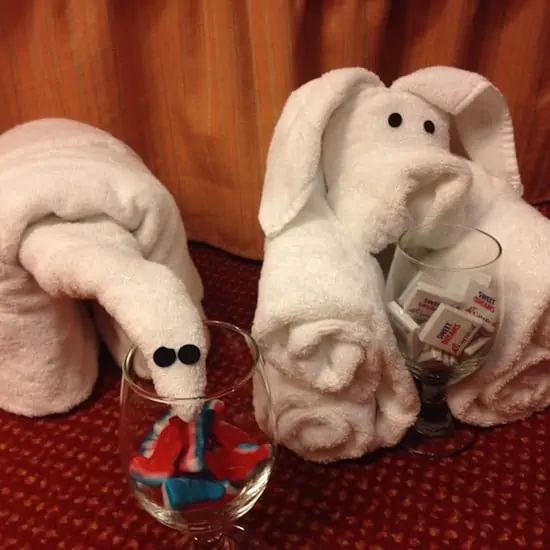 On most cruise lines, when you get a towel from the pool deck, you have to sign it out and return it before you get off the ship. If you don't return it, you can be charged $25. This also applies to the towels and robes in your stateroom. They aren't yours, so don't walk off the ship with them.
3. Leave the mini bar alone.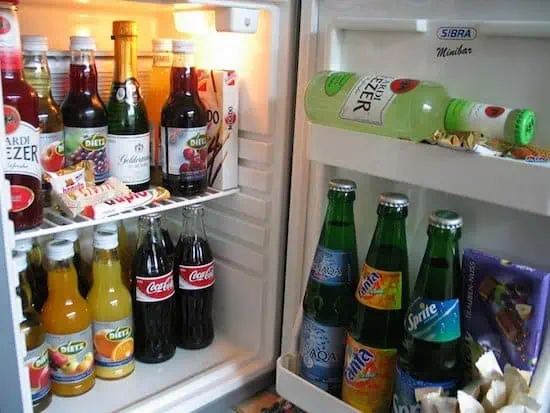 Some cabins come stocked with a mini bar and each item is charged on a per-unit basis. The mini bar inventory is done by your cabin steward on debarkation morning. Most cruise lines lock the mini bar the night before debark, but in the case that it's still open — and you indulge in a drink — you will be charged.
4. Don't damage your cabin.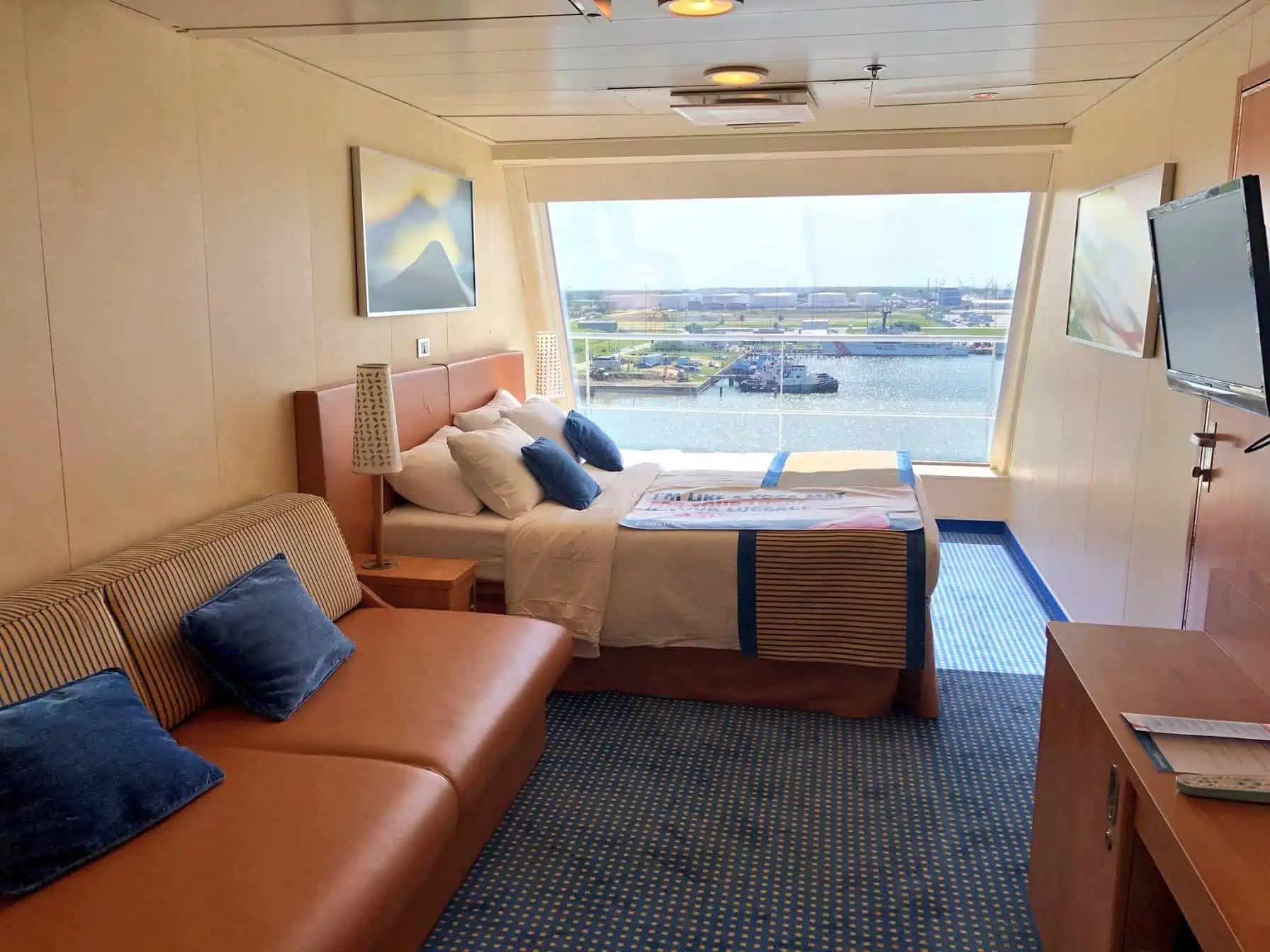 Obviously enough, if you damage your cabin, you very well may be charged for it. This could apply to anything from damaging furniture to something like smoking. If you get hit with a smoking fee, expect to pay around $250 — the cruise lines take it seriously and have to bring in machines to fumigate the room.
READ MORE: How To Save On Your Onboard Cruising Budget
5. Keep track of private island spending.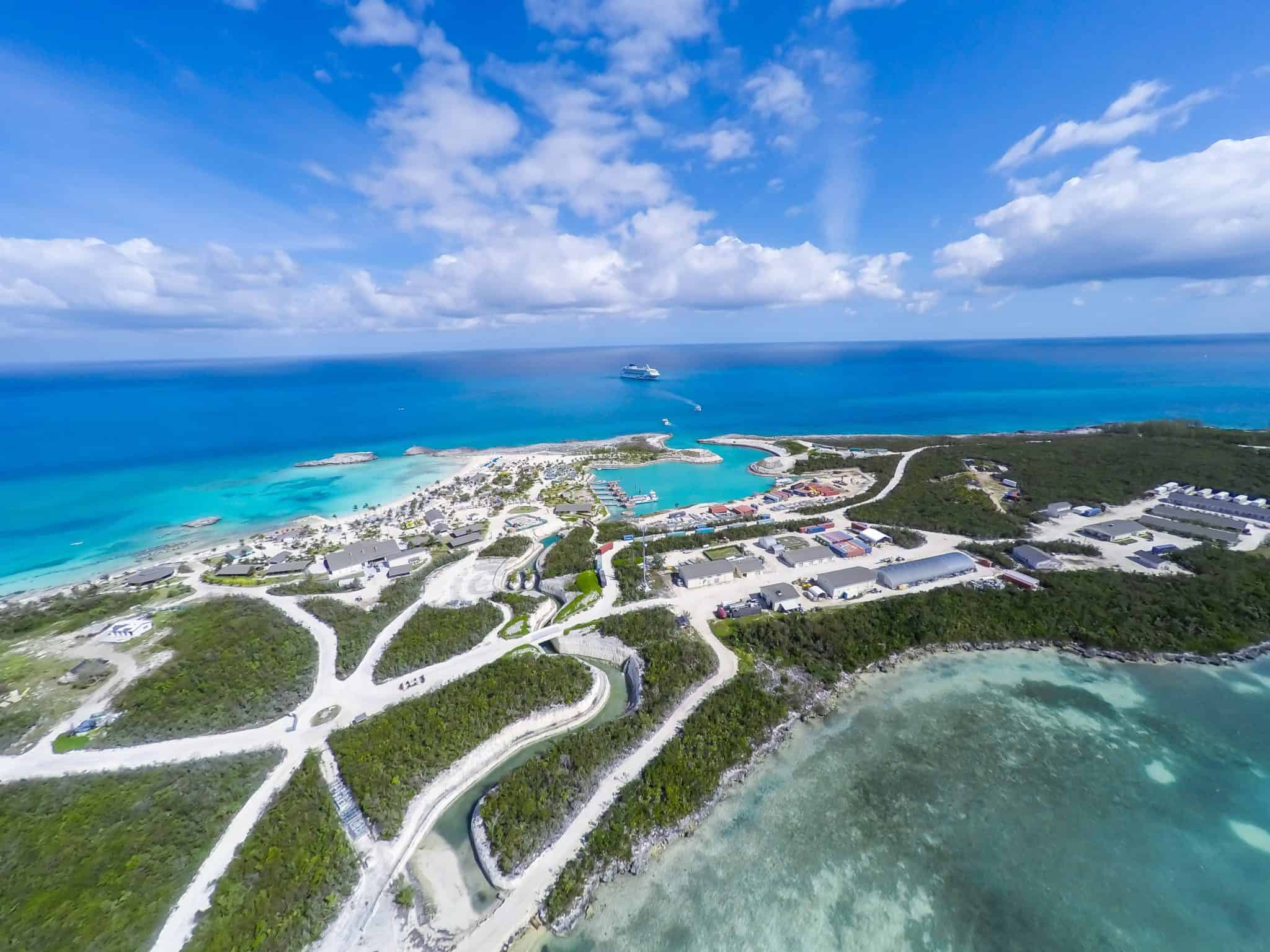 The cruise lines are getting better with this one, but it still exists. If your cruise has a private-island stop (Perfect Day at CocoCay, Castaway Cay, Great Stirrup Cay, Half Moon Cay) you'll have to use your sail and sign card to buy an excursion, drinks, or rent a floating mat. If the private island is the last day before disembarkation, the charges may not process and you could see them a couple days after your cruise.
6. Don't purchase internet late.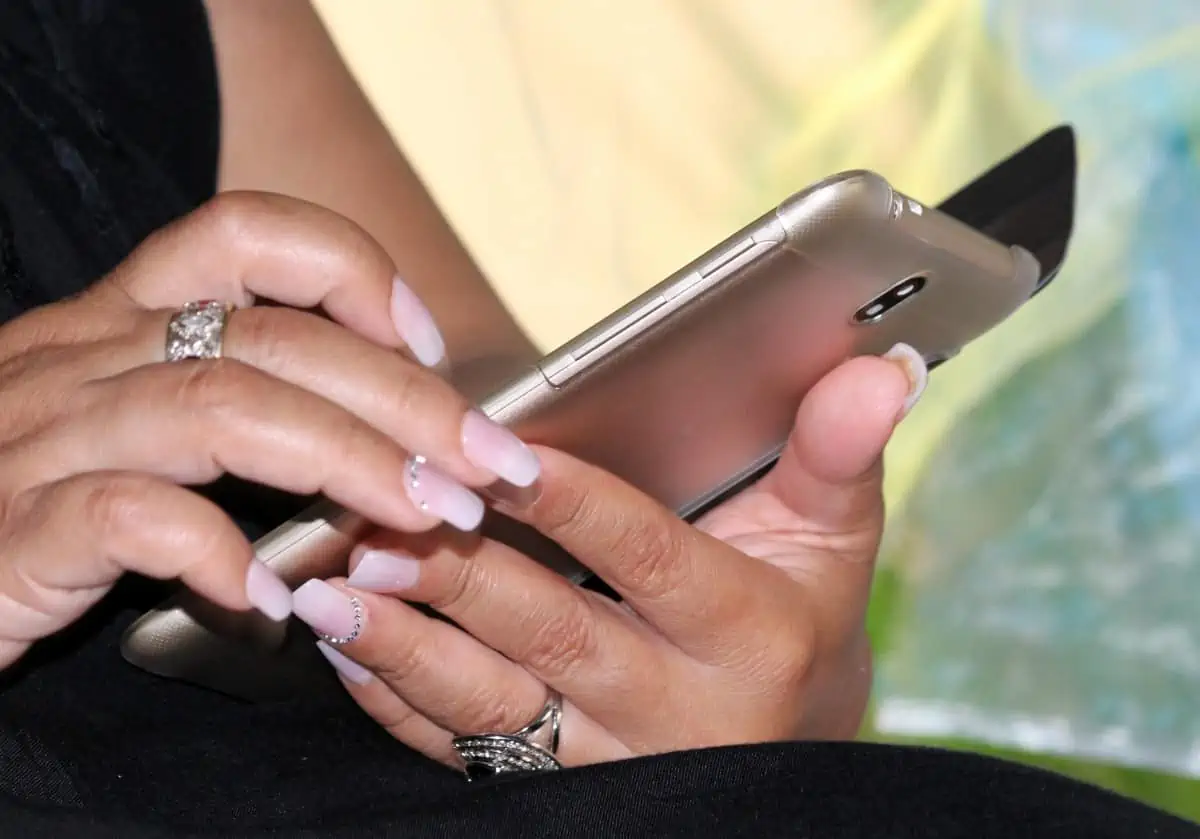 If you buy internet packages on the last night, they might miss the deadline for when your account is settled. You could see the charges come up on your credit card or bank statement — they did on mine when I was sailing on a Costa Caribbean cruise.
7. Don't buy photos on the last night.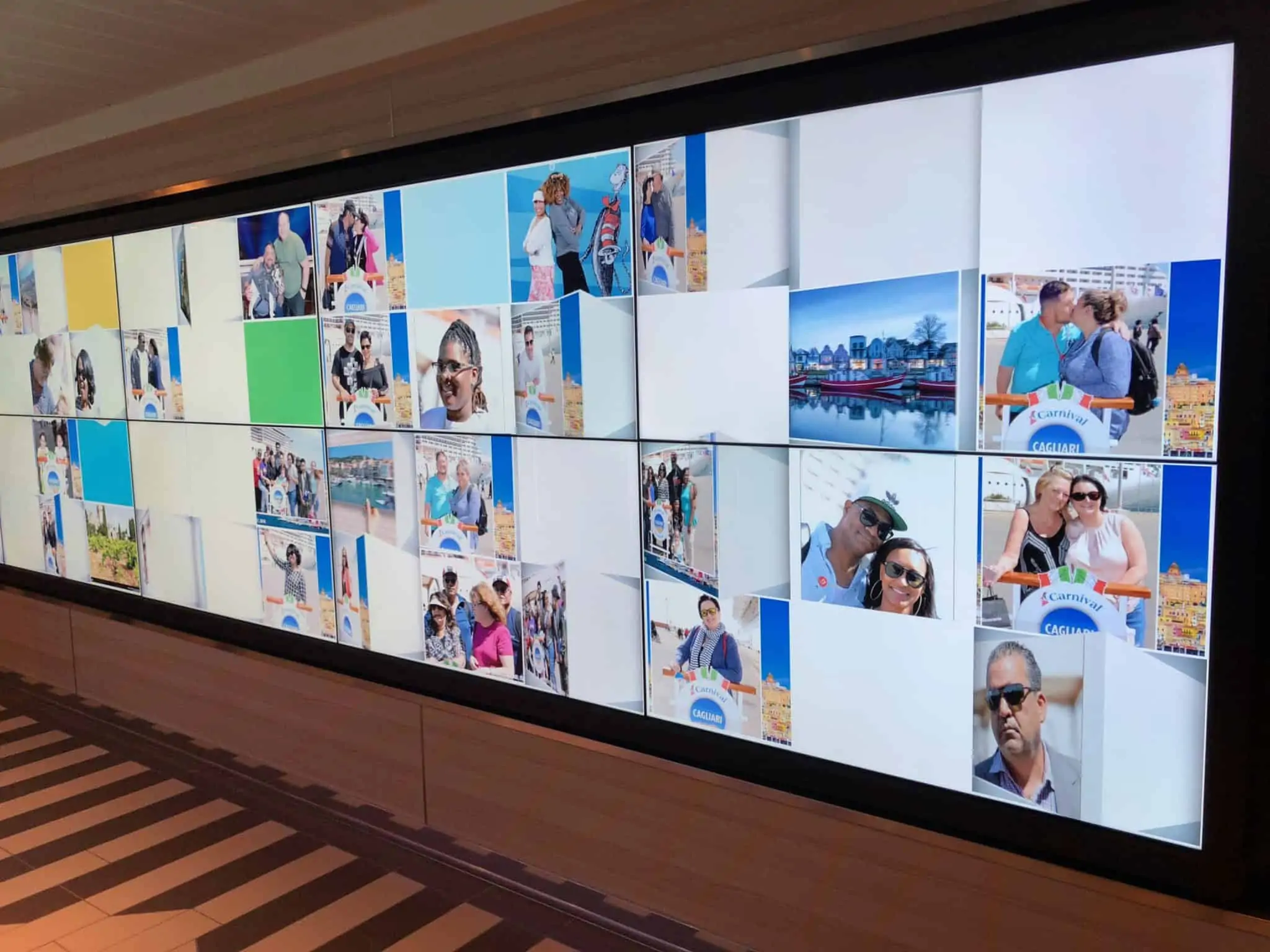 Do yourself a favor and buy your cruise photos before you go to sleep on the last night of your cruise. You'll also have the opportunity to purchase them when you're getting off the ship. But again, the charges could show up later.
Final Thoughts
Any charges made after your folio is placed under your door will be reflected at a later date.
Buy your drinks early, don't steal the towels, stay out of the mini bar, don't damage the cabin, and buy your internet package early on the last day.
With a little due diligence, you can prevent those pesky post-cruise charges from popping up.
READ MORE: 21 Cruise Tips from First-Timers
Pin this!