It's been just over two weeks since I stepped off the Carnival Sunrise, and I can't seem to get back into the groove of "real life." But you know how that is. Like me, you've suffered post-cruise depression.
The Problem With Life on Land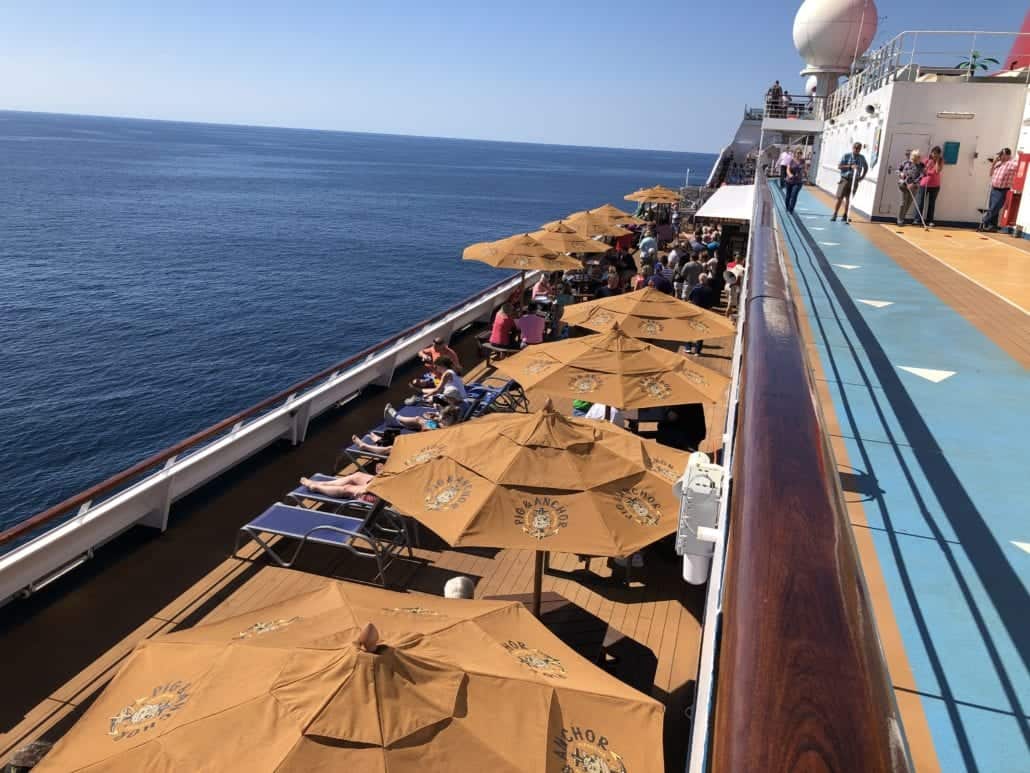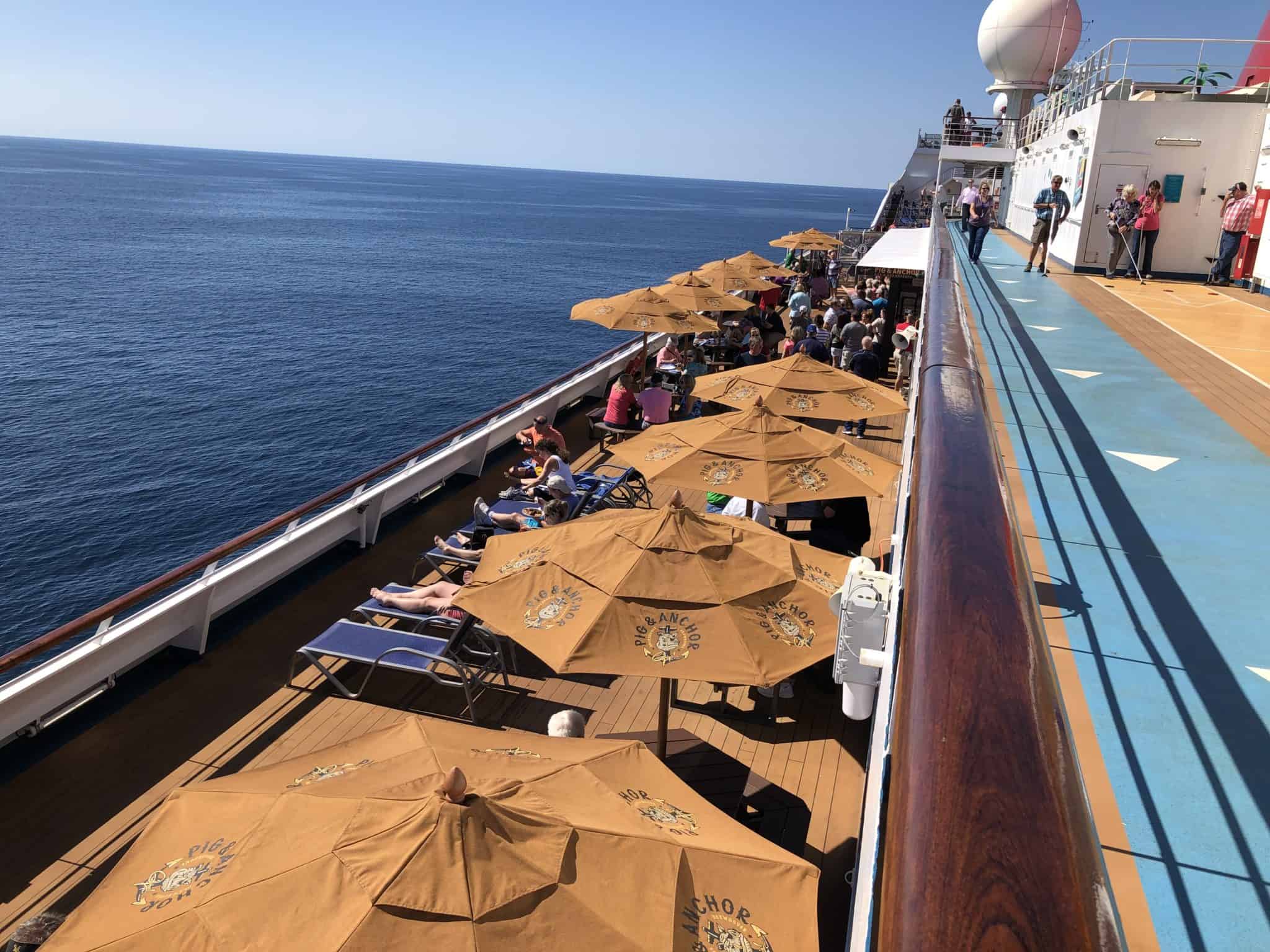 It's not just that nobody is delivering fresh ice to my room and turning down the bed at night. It's not that I don't have cold-and-colder Miami Vices on tap, or people to make, serve and clean up after dinner every night. And it's not that I'm bitter about yet again walking away from a cruise not having won a gold paint-plated ship on a stick.
Okay, it might be that last one, at least in part.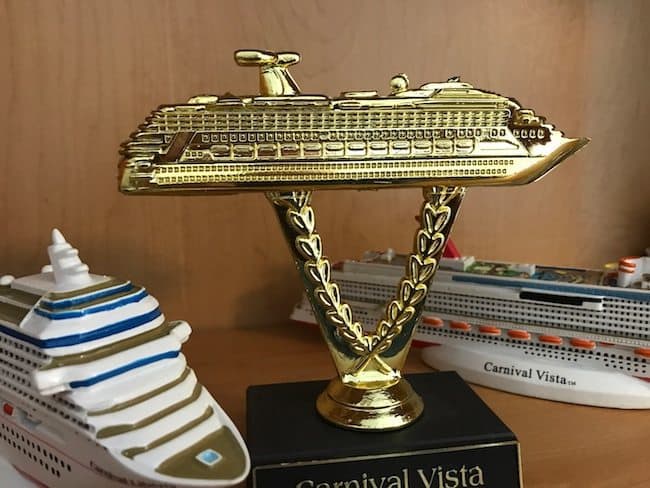 But mostly it's how depressingly quickly things go back to normal once you disembark from a cruise ship. Within a few hours, I went from having breakfast on the Sunrise to shopping for groceries and doing a load of laundry. A day later, I was back at the office trying (and failing miserably) not to bore everyone with details of my latest high-seas adventure.
The Next Countdown Begins
It took a while for me to figure out why the post-cruise depression was hitting me so hard this time. Sure, there's always the sadness that comes with another trip ending. Whether you're back from a cruise or a trip to Walt Disney World, unless something went terribly wrong during the vacation, it's inevitable that leaving the comforting cocoon that is a great getaway is going to be distressing.
READ MORE: The Cheapest Time To Book A Cruise
This time, however, it was different, and only upon opening up the app I use for countdowns did the reason for my depression hit me, hard. Because there it was, a number I found almost comprehensible: It was going to be nearly 250 days until my next cruise.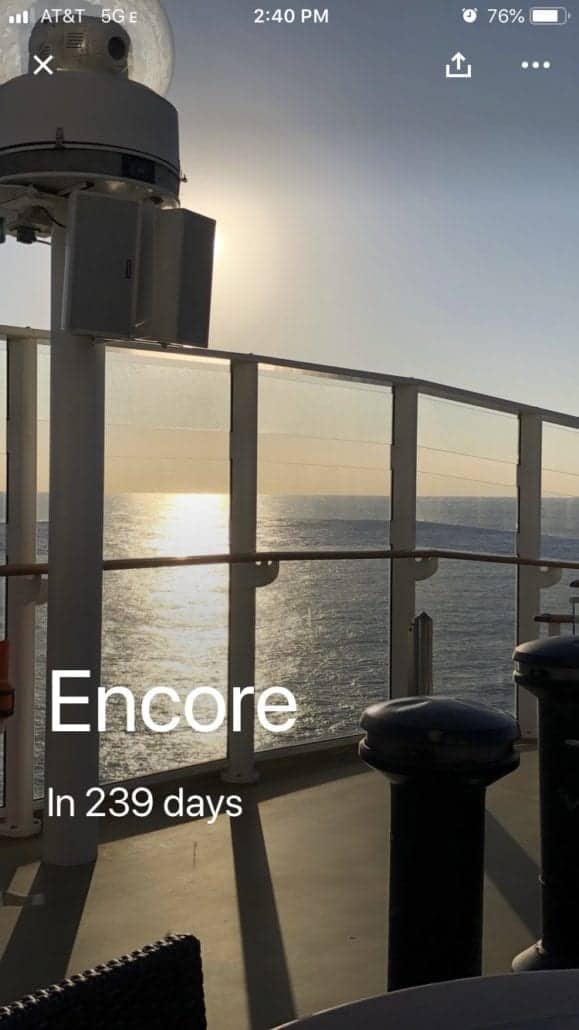 That number struck me hard, like the slap a doctor gives a newborn's butt to say, "Welcome to the world, kid. The free ride is over!" Which is somewhat ironic, given that until I went on my first cruise about six years ago, I generally took one "big" vacation a year, usually to Walt Disney World. Since becoming a cruiser, I sail at least twice a year, three times if I'm able to swing it.
Plus, the first time I stepped foot on a ship, it wasn't out of some great desire to cruise, but rather a need to get out of town to avoid the horrifying thought of overzealous friends throwing me a 50th birthday party. When I returned from that 7-night sailing — from New York to the Bahamas on the Norwegian Breakaway — I told those I'd left behind that it was the best vacation I'd ever had. "Richard," said my best friend, "it was a week of gambling, drinking and eating. What, exactly, did you think you wouldn't like about that?"
There's Only One Cure For The Post-Cruise Blues
So like most of you, I've admitted that I am, in fact, addicted to cruising. And like any junkie, I'm always looking for my next fix.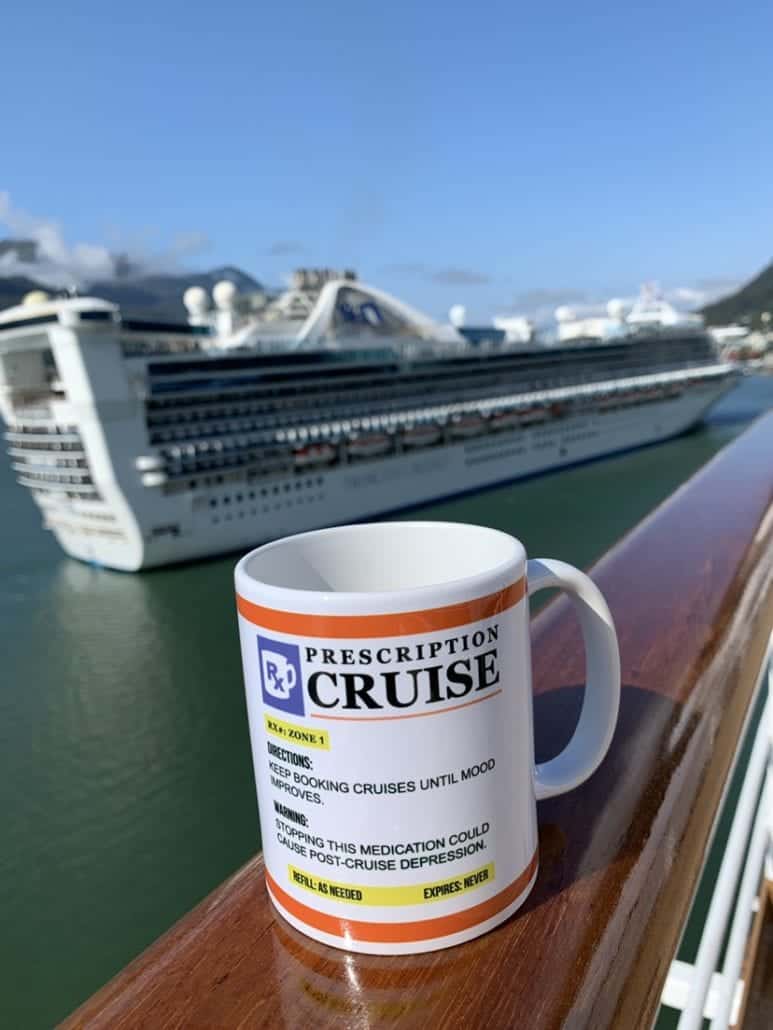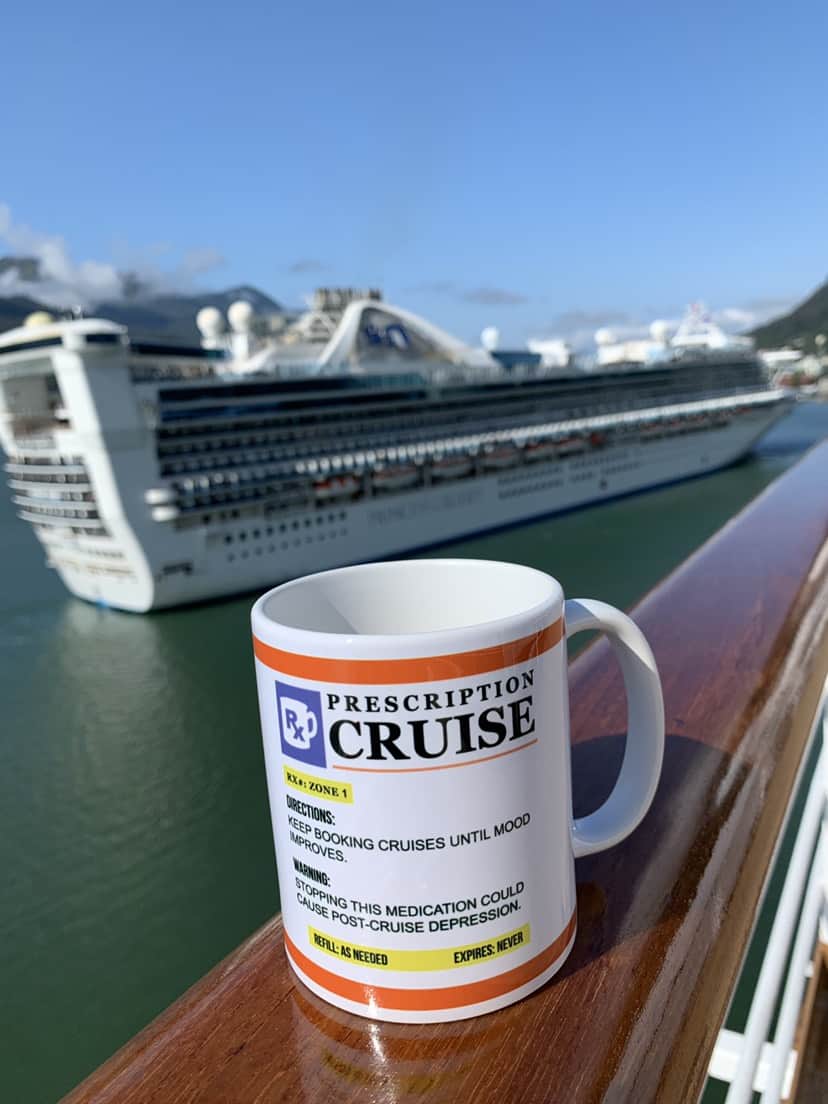 Not a day goes by that I don't check out pricing on future cruises, whether it's for a ship leaving in six weeks or two years. My Facebook feed is a never-ending stream of posts from fellow cruisers who, like me, are either on a ship, seeking advice about their next sailing or posting pics from their last one. Rather than drive my non-cruising friends (and yes, I have a few) crazy with my photos, I created an entirely separate Instagram account devoted to my passion.
When I get that sad look in my eyes, well-meaning people tell me the next six months will sail by (and think their pun is clever). My best friend, however, refuses to give me even an ounce of sympathy. "We both know," he says knowingly, "you'll book something sooner."
And I think we all know he's probably right.