If you're sailing with Norwegian Cruise Line, you'll now be able to check another task off the to-do list before you even step onto the ship.
Norwegian has announced that effective this past Tuesday, pre-booking is now available for select onboard entertainment across the fleet.
There are two booking window opening times, depending on which stateroom category or loyalty level you have.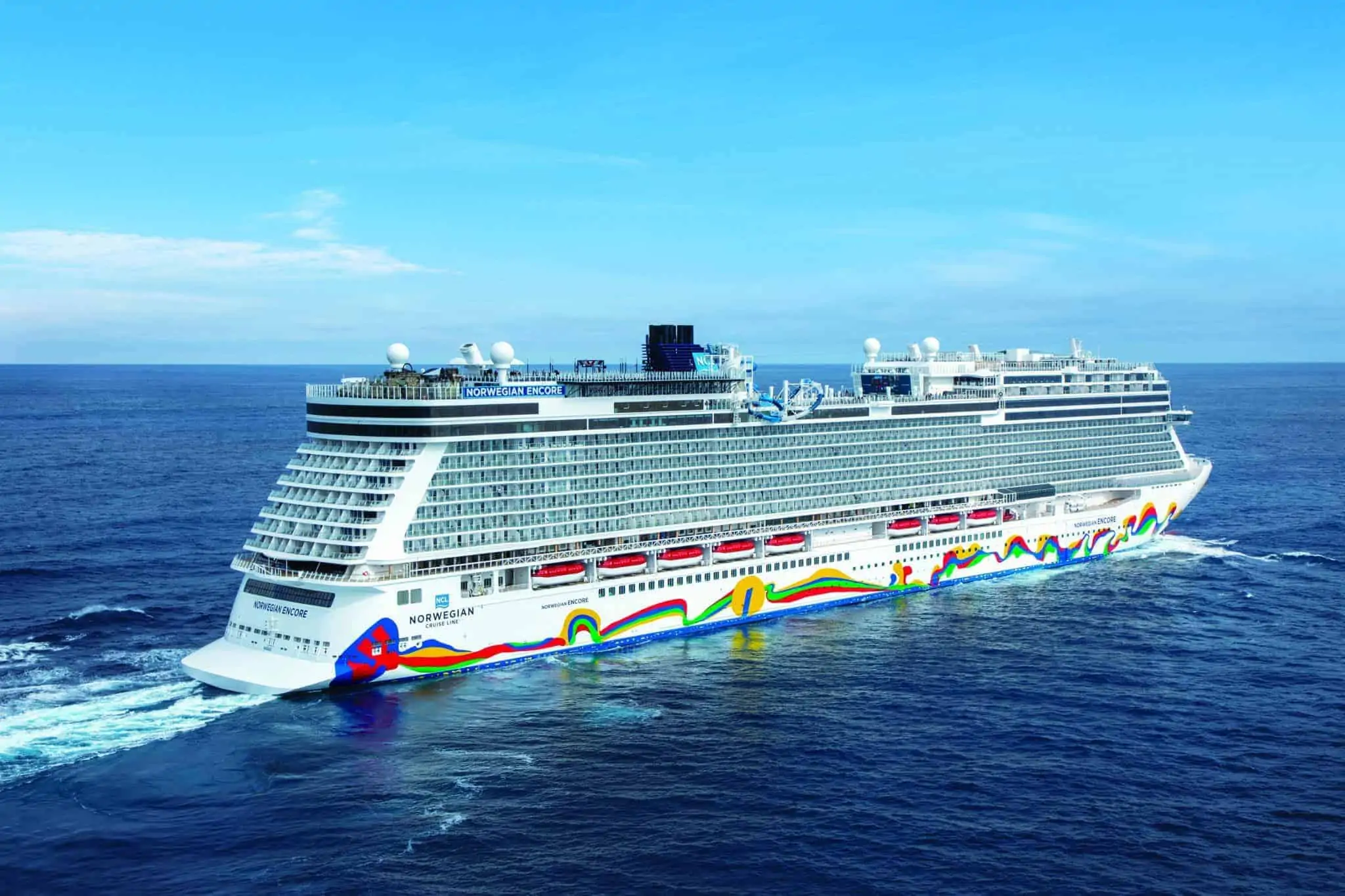 Beginning with sailings embarking March 5, 2023, pre-booking for entertainment is available for those staying in the following stateroom categories:
26 days prior to sailing:
The Haven
Suites
Platinum Latitudes Rewards Tier
Sapphire Latitudes Rewards Tier
Diamond Latitudes Rewards Tier
Ambassador Latitudes Rewards Tier
21 days prior to sailing:
Club Balcony Suite
Balcony
Oceanview
Inside
Studio
Note: The Latitudes Rewards tiers that are eligible for the 26-day booking window have access to book their entertainment 26 days prior to sailing, regardless of their stateroom category.
Bookings can be made through Norwegian Cruise Line's website or through the NCL app.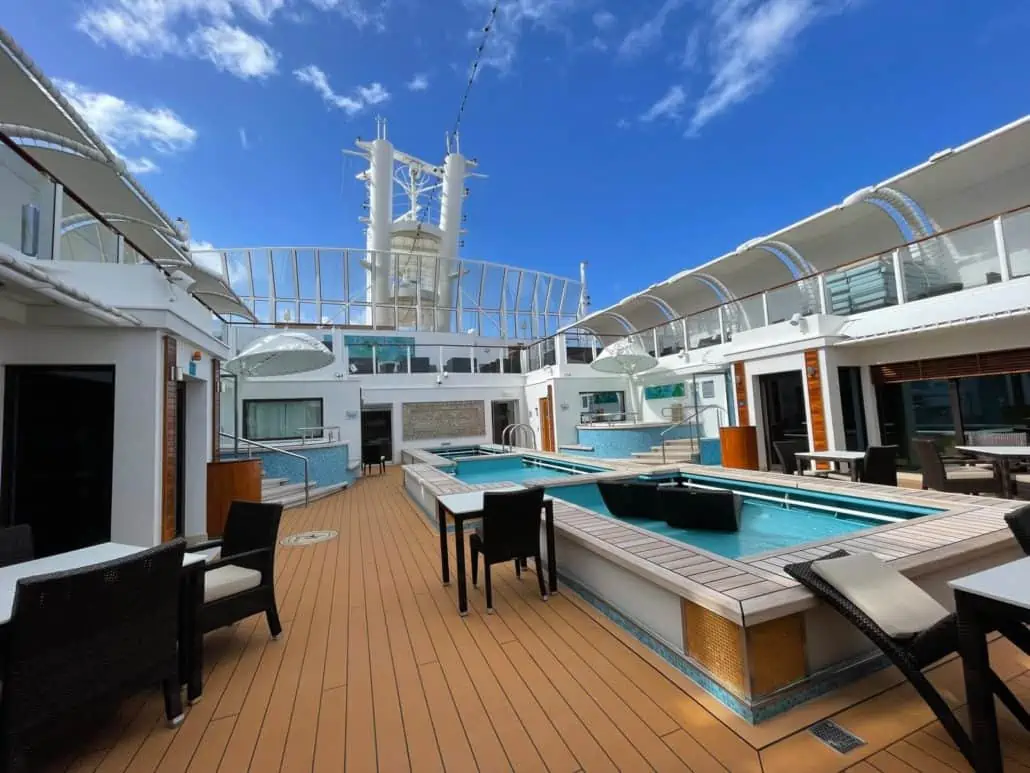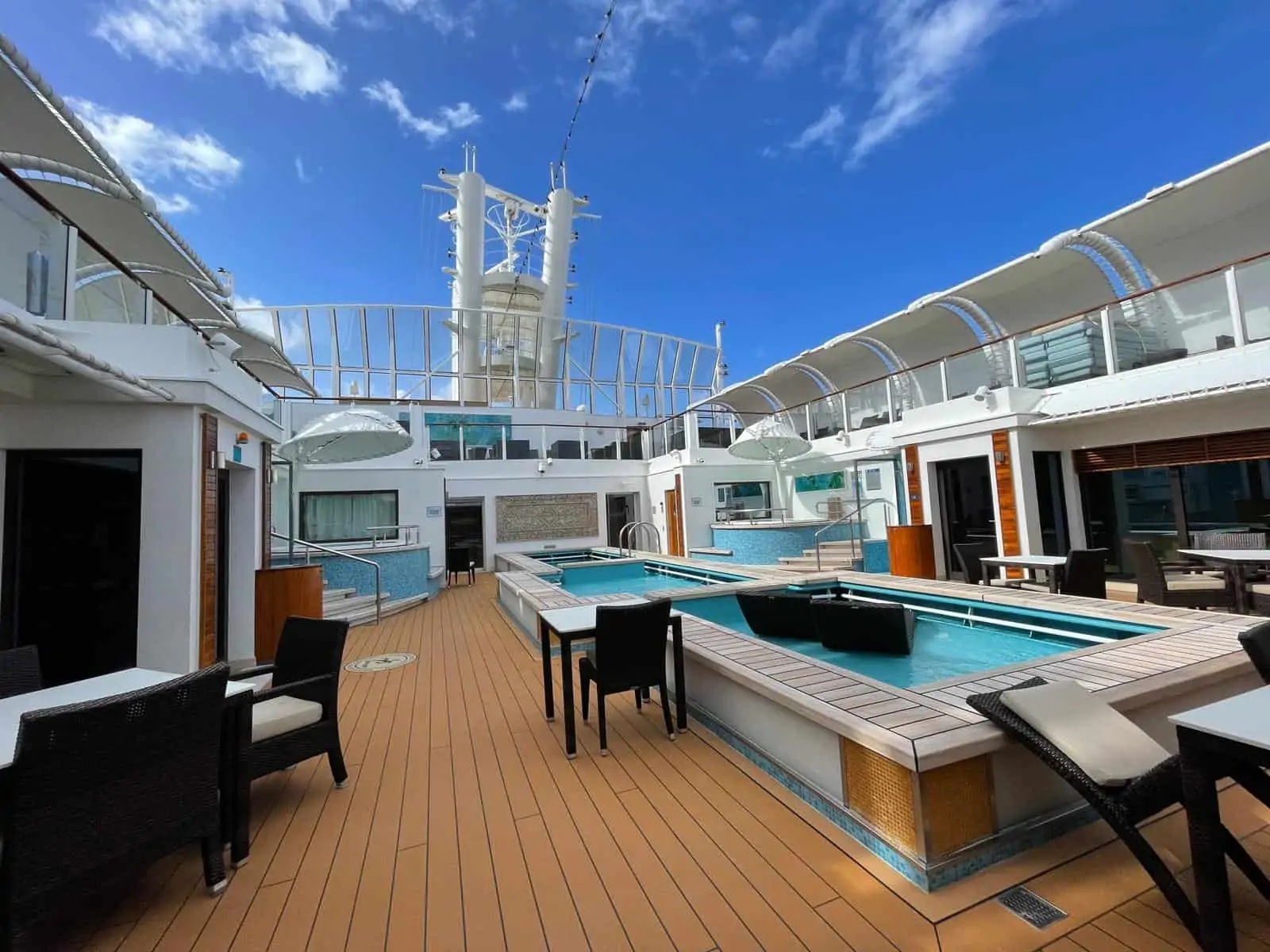 If a show you want to attend becomes fully booked before you have a chance to make a reservation — whether prior to the cruise or once on board — you can add your name to the waitlist. Shortly before a show starts, seats that were reserved for guests who had booked but have not arrived are opened for the waitlist.
Guests on the waitlist are notified in the order they requested a seat, and then have a short amount of time to check in for the show or the seats will be opened up to the next waitlist guests.
READ NEXT: Princess Cruises Adds New East Coast Port to Select 2024 Itineraries