The one and only large cruise ship that sails year-round throughout the Hawaiian Islands has finally resumed service.
Norwegian Cruise Line's Pride of America restarts passenger sailings today out of Honolulu, as she departs on a seven-night voyage to Kahului, Hilo, Kona, and Nawiliwili.
Being the only cruise line to sail year-round from Hawai'i, we're thrilled to be back at last," said Norwegian Cruise Line President and Chief Executive Officer Harry Sommer. "Pride of America will once again offer thoroughly immersive itineraries and deeply authentic experiences that support business and tourism in Hawai'i, while providing travelers with everything they seek from a vacation in paradise."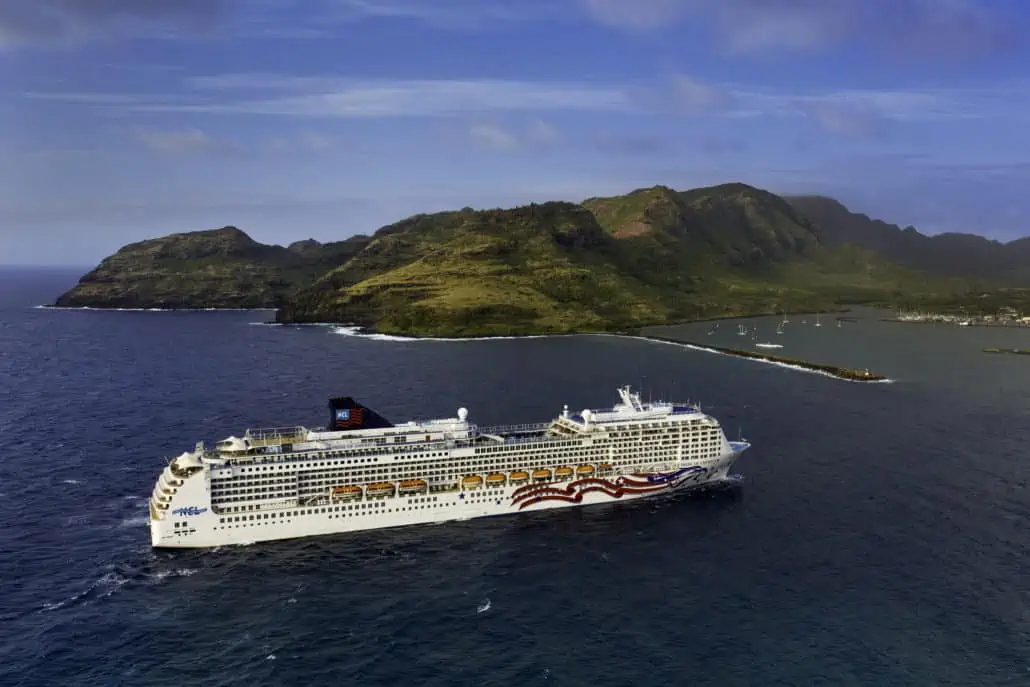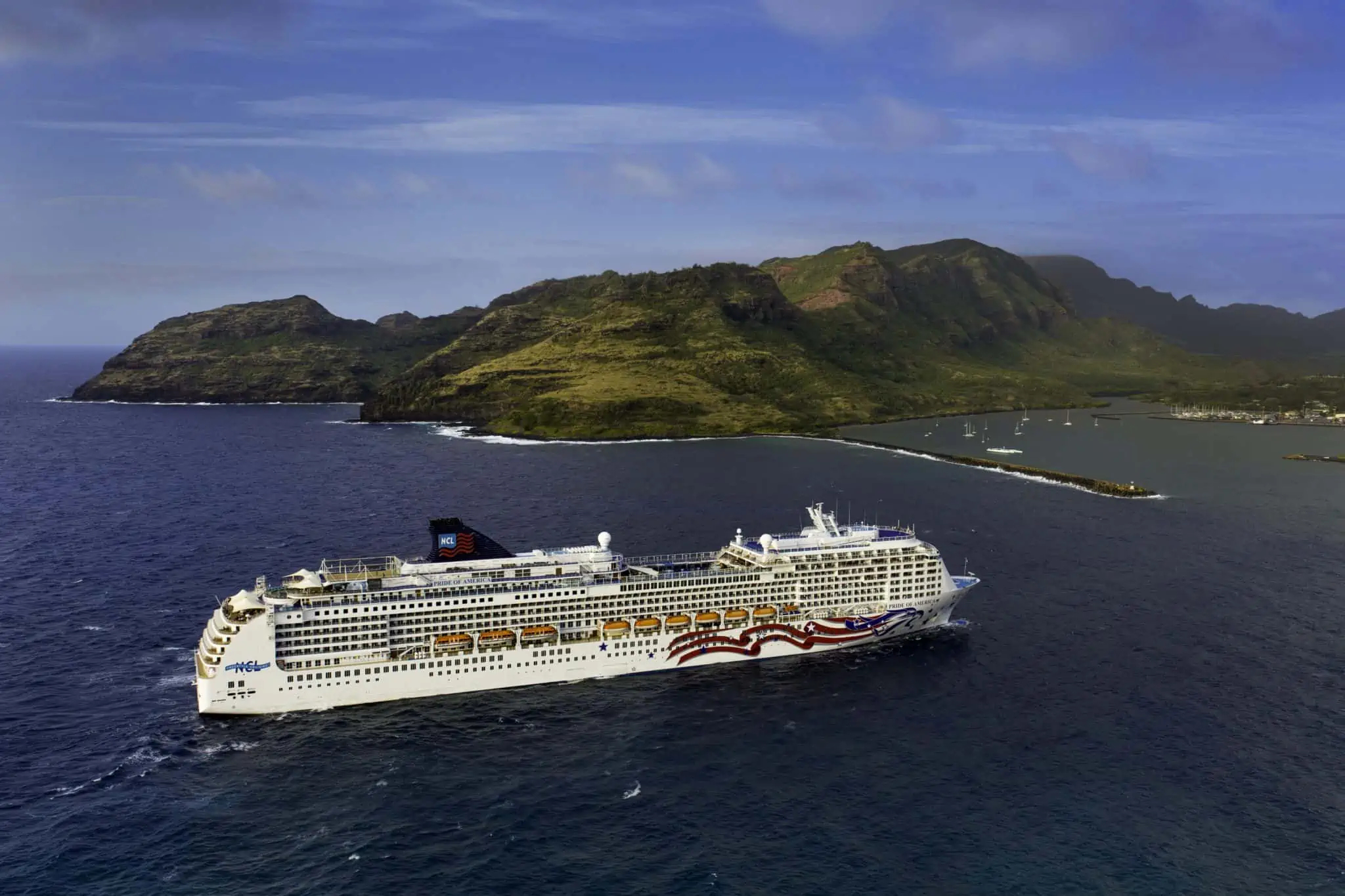 During the first several cruises, guest capacity will be quite low, so Norwegian Cruise Line has also lowered the number of crew onboard. Because of this, some restaurants will not be open as usual.
Norwegian Cruise Line sent a letter last month to guests booked on these initial voyages to let them know, saying "We will be operating at lower capacities for the initial sailings. As a result, our staffing levels will be adjusted to accommodate the number of guests onboard, therefore limiting some of the available dining options."
MORE: Norwegian Cruise Line Reveals Industry's First Crypto NFT Collection
Two popular specialty restaurants, Moderno Churrascaria (Brazilian steakhouse) and Teppanyaki will both be completely closed, and the Skyline main dining room will only be open for dinner. Other dining venues and onboard facilities are scheduled to operate as usual.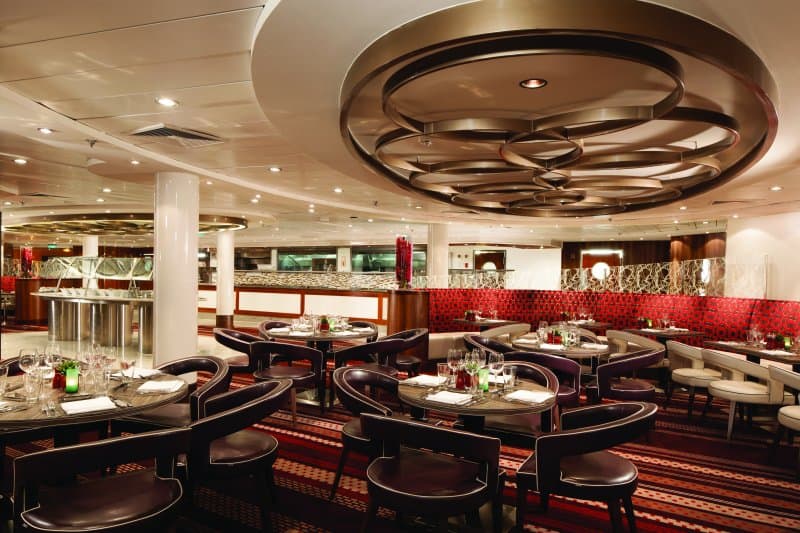 Pride of America is the only major United States-flagged cruise ship, and therefore can only employ U.S. citizens and U.S. permanent residents as crew. It was able to get the U.S. flagging distinction because its hull was built in Mississippi. However, that shipyard was unable to complete the vessel, so the hull was towed to Germany and it was completed there.
READ NEXT: Carnival Boosting Drink Package, Specialty Dining Costs May 1