Princess Cruise Line is both defending a recent change made to their dining plans and apologizing for the confusion caused by the way the change was implemented. This comes following an outcry on social media from passengers who weren't at all pleased by the way the situation was handled.
Why Princess Cruise Line Is Apologizing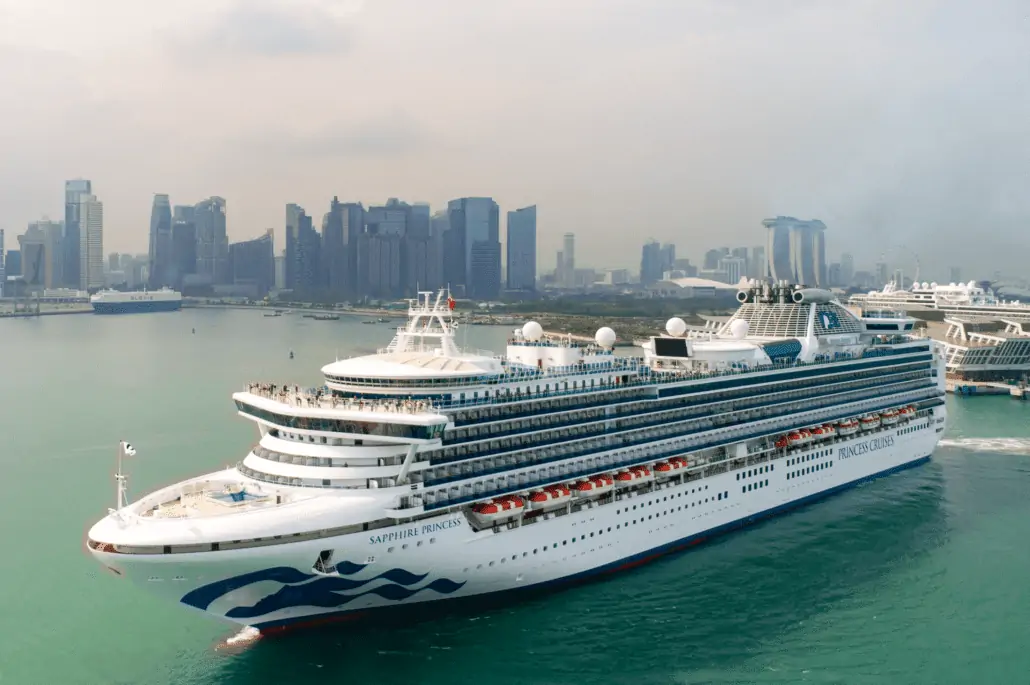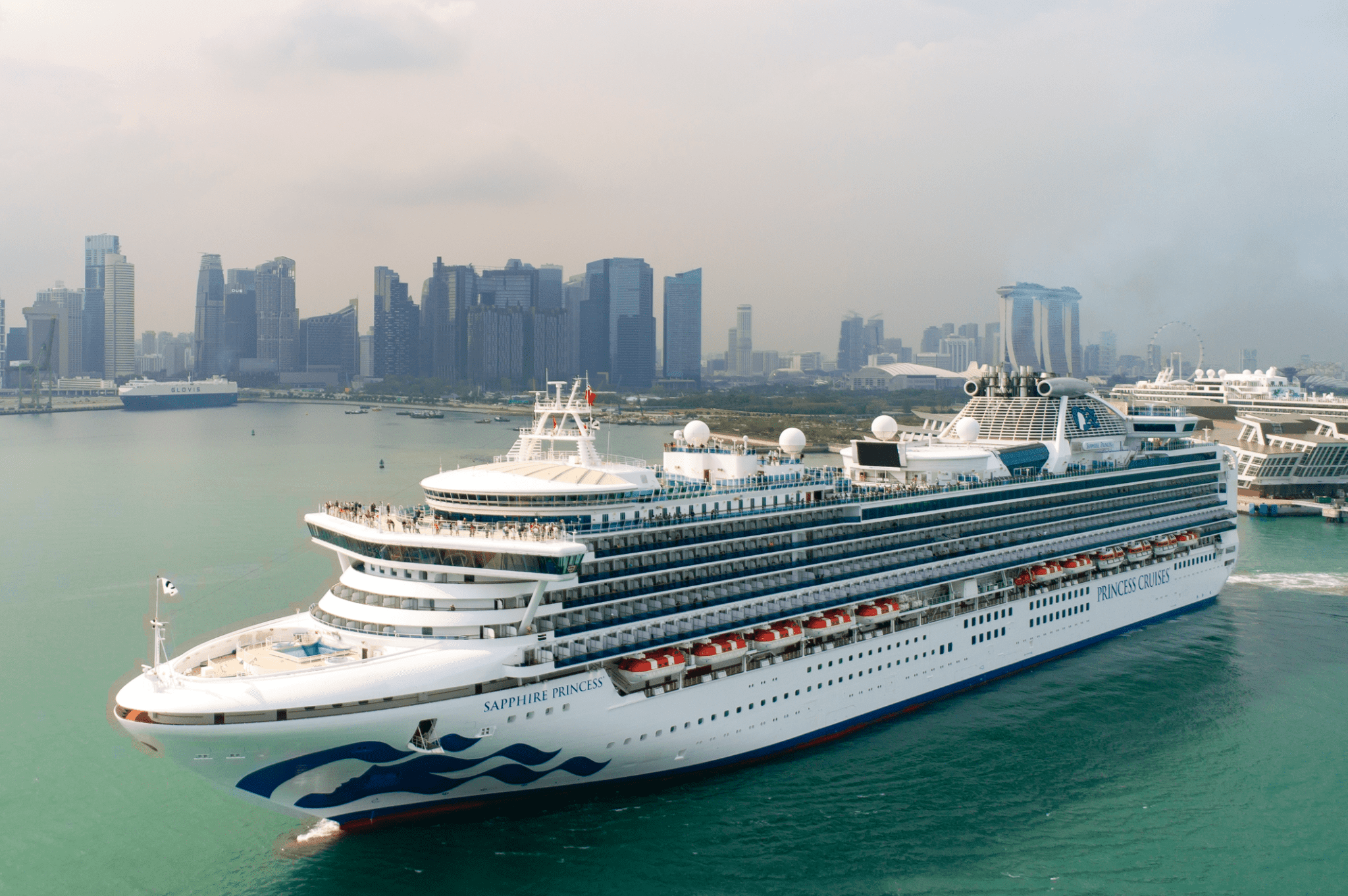 In a letter sent to travel agents, the line's Vice President of North American Sales, John Chernesky, immediately took the bull by the horns. "Princess strives to make your lives easier, but we're not perfect," the note began.  "So, let me say upfront that we apologize for any confusion or inconvenience we may have caused with our recent change in dining times."
READ MORE: Princess Cruise Line Makes Unexpected Change 
In the days following the unannounced changes — which saw the Traditional Dining Times shifted to 5 p.m. and 7:15 p.m. — many passengers (including some who only found out about the change once they were already on board) complained, especially those who found the first seating to be far too early. In his letter, Chernesky said he wanted to "explain the rationale" so that agents would be "prepared to field any questions that come from your clients or fellow colleagues."
Why They Made The Change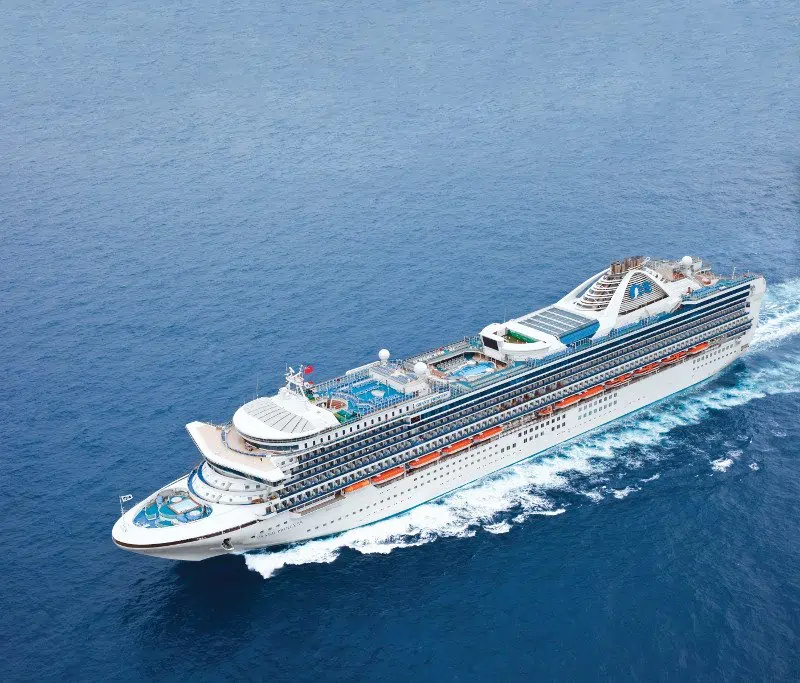 Many of the complaints on Twitter and Facebook came from those who had the earlier Traditional Dining seating and found 5 p.m. too early. For some, it was simply earlier than they wanted to sit down to dinner, while others complained that on days when a ship is in port, it was difficult to get back to the ship from an excursion and have time to change for dinner before the dining room doors opened at 5 p.m.
In defending the change, the exec made it clear that the cruise line's "top priority is to create the best possible experience for our guests." It was in pursuit of that goal that the decision was made. "Based on continual guest feedback with a vast majority asking for earlier dining times," he continued, "we made the decision to adjust our traditional dining times to accommodate the demand for early seating in our Traditional Dining rooms only."
After reiterating the new times (and confirming that Anytime Dining would remain available from 5 p.m. onward), the exec pointed out that although this is "now our standard, each ship will retain the flexibility to adjust dining times as needed based on their destination, passenger demographics and seasonal guest demand." He added that the tend to experience a higher demand for early dining times everywhere except sailings out of Europe and South America.
"I hope this helps clarify why the changes were made," he concluded. "We apologize for not doing a better job of letting you and your clients know about them in advance."
In recent years, most cruise lines have reported a steady rise in the number of guests looking to dine on their schedule as opposed to at a set time each evening. Norwegian Cruise Line has done away with set dining times entirely (focusing instead on their Freestyle Cruising concept), while Carnival has seen an uptick in the number of guests taking advantage of Your Time Dining. When rumors surfaced earlier this year that Carnival soon would be doing away with traditional dining, Brand Ambassador John Heald quickly dismissed that notion, although he did add that Your Time dining was "the most requested of the dinner seatings."
Do you prefer traditional, set dining times or something that allows more flexibility?