In an effort to give their passengers more proverbial bang for the literal buck, Princess Cruises is rolling out newly-enhanced versions of two popular packages. With both the expanded versions of the Princess Plus and Princess Premier options, the company says guests will be able to save money in several ways. How much? Read on for details.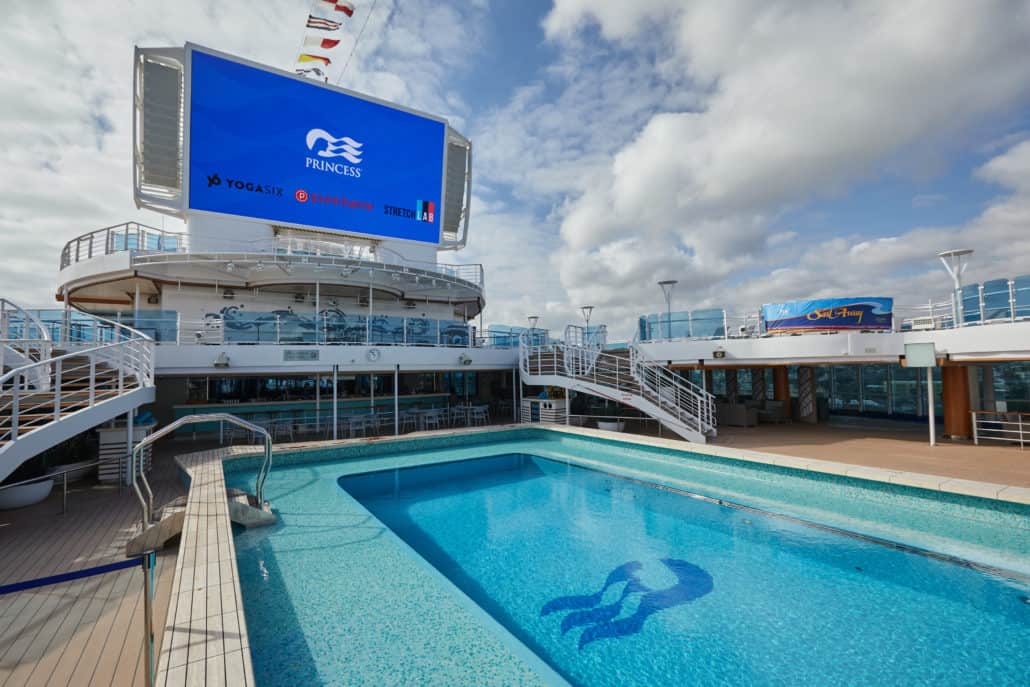 New Princess Cruise Packages Include Drinks, WiFi & More
In announcing the new packages, Princess acknowledged that as with everything else, the prices associated with various cruise amenities are on the rise. By bundling the most popular of these offerings together, guests are able to save… especially when compared to what each amenity would cost if purchased separately.
The first package, which the line began rolling out this week, is called Princess Plus, which features the Plus beverage package, WiFi for one device, gratuities, two premium desserts per day, unlimited juice bar beverages, and two Xponential fitness classes per cruise. The package clocks in at $60 per person, per day, which Princess says is a savings of about 54 percent when compared to what it would cost to purchase the various elements individually for a typical seven-day cruise.
Those looking to both receive more perks and save more money in the long run might consider the Princess Premier package. This option comes with the Premier beverage package, WiFi for up to four devices, gratuities and unlimited juice bar beverages, Xponential fitness classes, and premium desserts. In addition, this package includes two specialty restaurant visits, a photo package, reserved seating in the theater and more. The savings here? Approximately 66 percent versus purchasing these items individually as compared to the package price of $80 per person, per day.
MORE: 12 Things to Know Before Sailing Royal Caribbean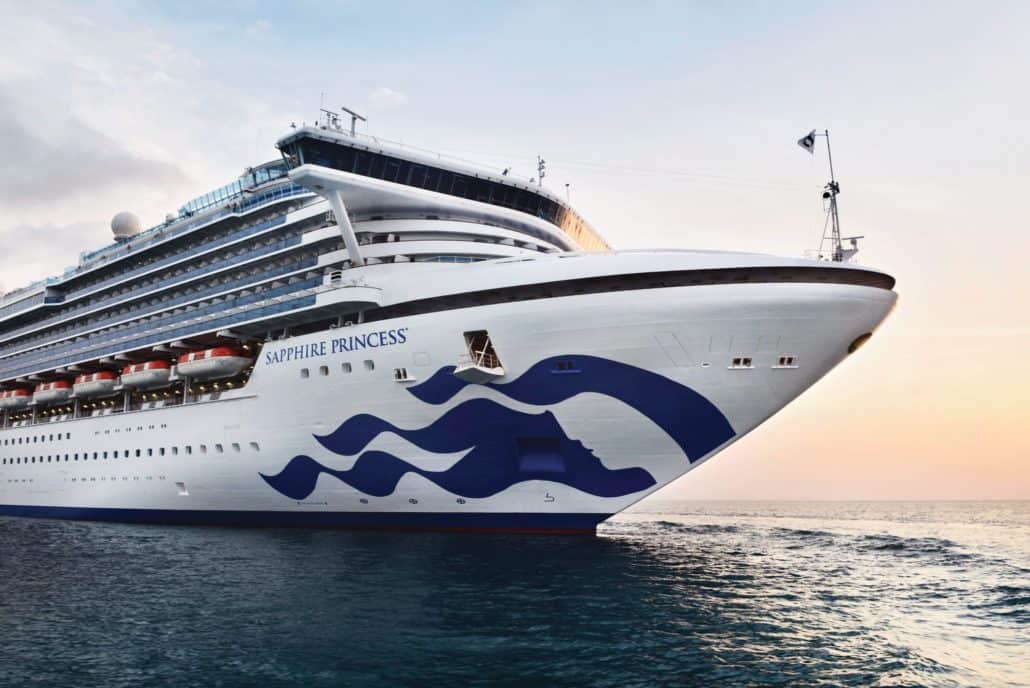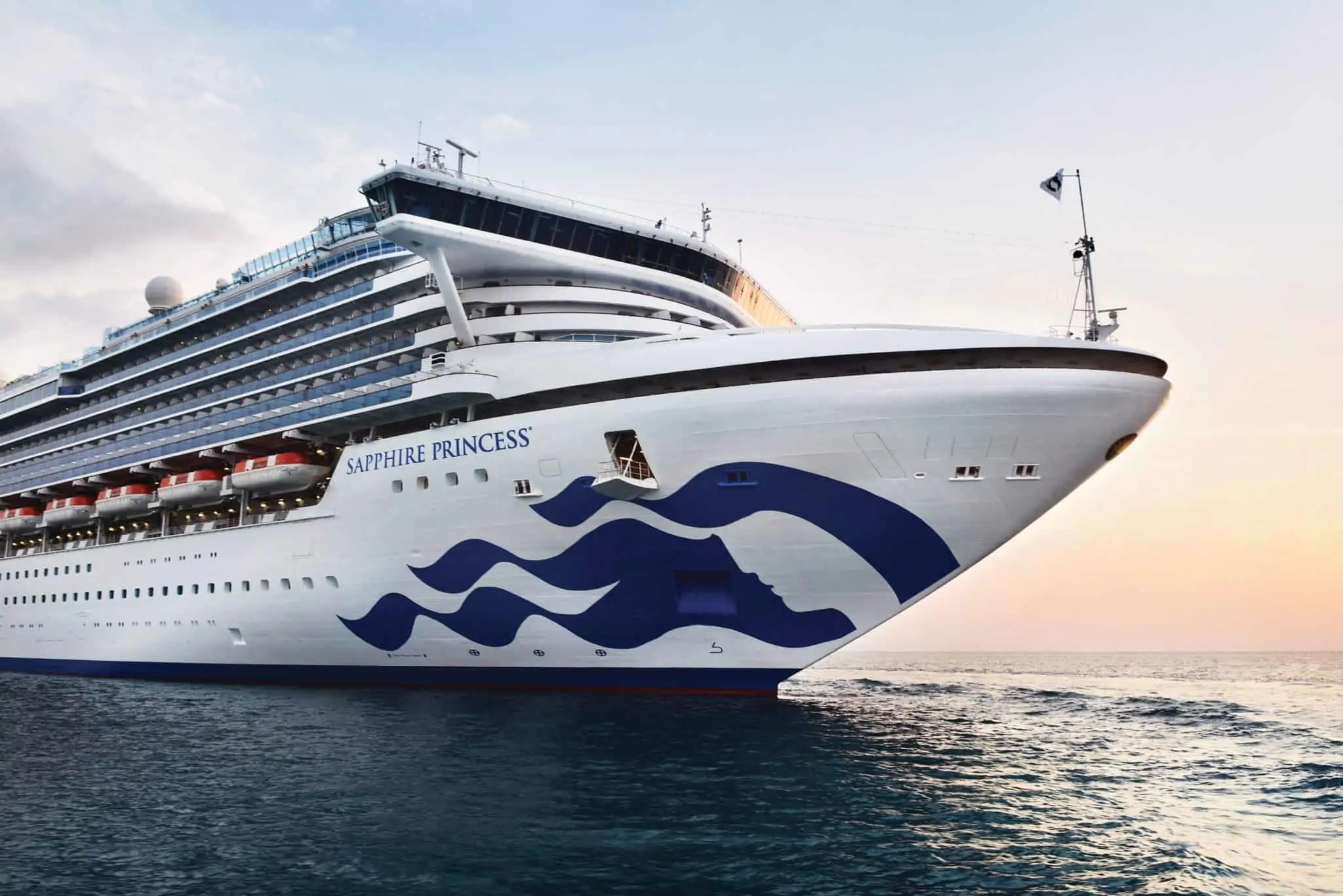 Digging Deeper Into the Differences
So what are the more significant differences between the two packages? The drink package included with Princess Plus covers beverages up to $15, while Princess Premier covers those up to $20. And the photo package offered with Premium includes unlimited digital photos as well as up to three prints.
The Premium package also includes what's called "Princess Prizes." This means that every time you swipe your Medallion to enter your stateroom, there's a chance to win prizes such as a wine tasting or dinner at the exclusive Chef's Table.
Perk-Free Options Available
For those who are not interested in items such as the drink package or fitness classes, Princess also offers the Standard Package, which is essentially your cruise fare without perks. Once on board, guests can, of course, opt to pay for any or all of the amenities individually. Details on all three options can be found here.
READ NEXT: Norwegian's New Reservations System Could Turn Off First Time Cruisers and Others